With COVID-19 continuing to batter businesses, being able to support remote work arrangements will become more critical than ever in 2022.
Gartner forecasts that by the end of 2021, 51% of all knowledge workers will be working remotely and that remote workers will represent 32% of all employees by the end of 2021.
Earlier This Year, AFON Hosted A Webinar About The Challenges Of Transitioning To Remote Work. Here Are Some Highlights, And Real Case Studies From SMEs.
While business leaders like yourself have become more comfortable with remote working arrangements, maintaining them presents different challenges to those you've likely encountered in the past two years.
37% of business leaders report lacking a centralized way to manage their projects and employees, which suggests that organisations are still struggling to adapt their workflow management to better suit remote work. Another significant challenge to overcome is their ability to maintain a strong company culture.
Remote work will present you with issues that you didn't face previously in 2022, and how your business deals with these trends will make all the difference.
In this article, we'll discuss five critical trends that will dominate remote work in 2022. The question you need to ask yourself is: what are you doing to manage these issues?
1. Hybrid Work Will Become the Default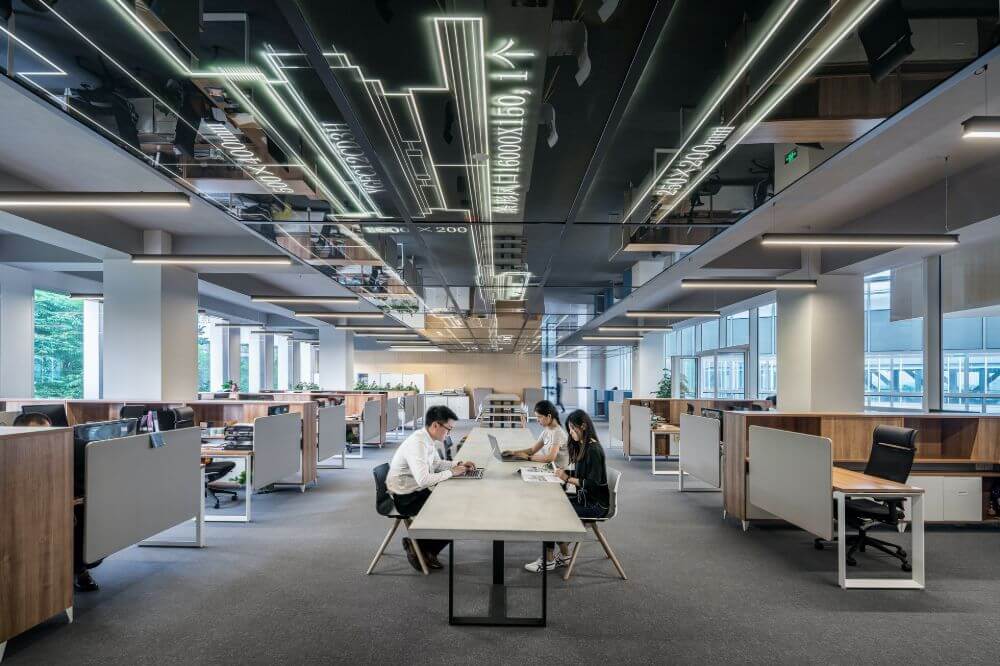 For most businesses, hybrid work will become the dominant model, as it's a productive middle ground between having employees in the office or working exclusively from home.
To that end, many businesses seem to be configuring their offices into hybrid workplaces where numerous critical employees rotate in and out of offices configured for shared spaces.
The hybrid model works because it satisfies the desires of business leaders and employees. According to PwC, for example, while fewer than 1 in 5 executives want to return to the office the way it was pre-COVID-19, only 13% want to let go of the office for good.
That makes sense, as businesses benefit from the cultural, collaborative, and creative advantages of having people together in one place periodically.
Employees, on the other hand, get to keep some of the flexibility and space to concentrate they've enjoyed the last two years.
But it takes work and planning to successfully implement the hybrid model. The key is to figure out how you can best manage in-person activities and remote work, balancing what days people come in without causing silos between your teams.
Microsoft China Has Learned Some Useful Lessons About Maintaining Productivity While Remote Working In Tough Times. Click Here To Find Out What They Are.
2. The Need to Address Proximity Bias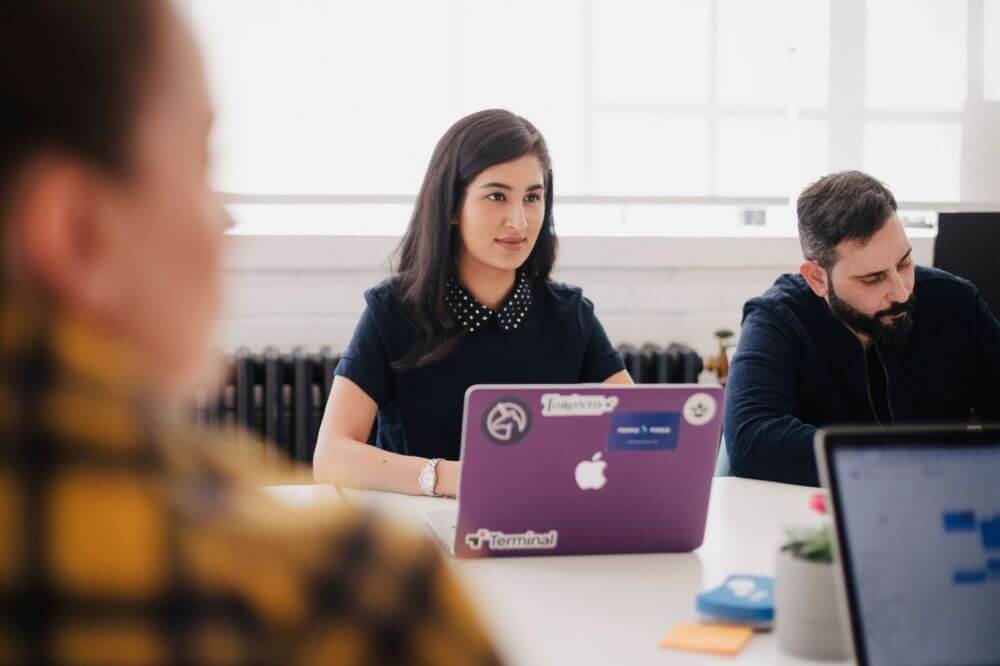 A growing concern among employees with remote working is proximity bias, where business leaders value employees working in the office more than those working remotely.
Research conducted by LinkedIn, for instance, shows that nearly three-quarters of UK workers are concerned about this trend's impact.
Plus, some business leaders still feel that they can't trust remote workers—a feeling that gets transferred to the employees on such arrangements in question.
Employees can deliver good work regardless of where they work from. What's more, the number of hours spent online isn't an accurate index of productivity.
But productivity is tougher to notice outside of an office environment, which makes it trickier for employees working remotely to get ahead.
Another concern is that younger workers will miss out on the apprenticeship process existing in the office, that can't be replicated virtually.
To eliminate proximity bias, managers must pay more attention to their workers' output rather than basing assumptions on how many days a week workers spend in the office.
They'll also need to take actions to ensure that all employees feel valued and involved, regardless of where they work.
3. Extending More Trust to Employees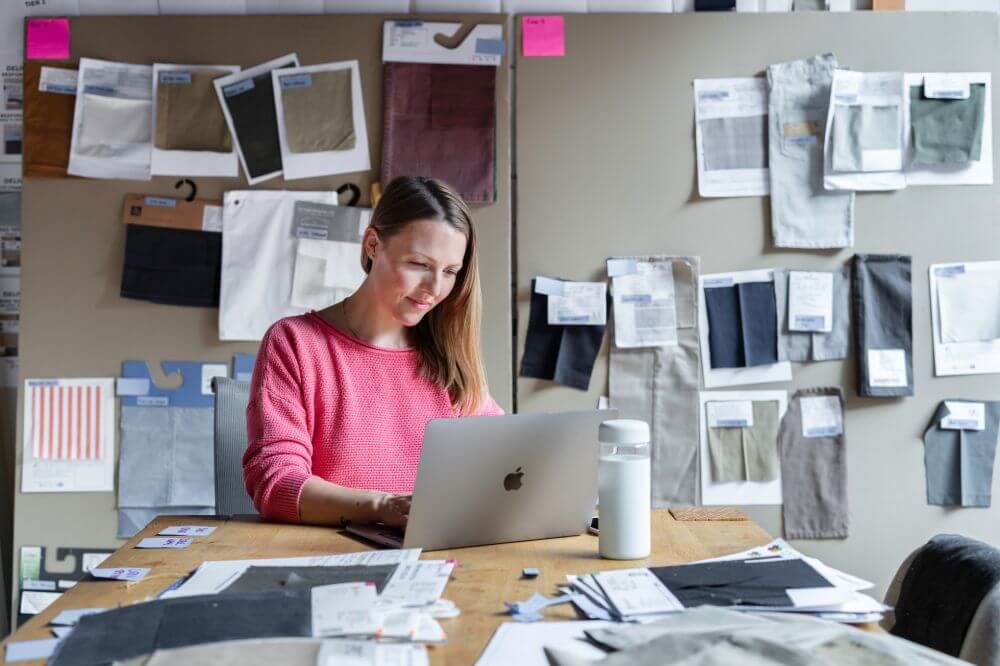 While many business leaders trust remote workers, they aren't above monitoring an employee's workplace. According to research by Prospect, more organizations than ever are using software tools to track a worker's activity or productivity in their own homes.
Many companies, in fact, are using remote monitoring tools to keep tabs on remote workers. In fact, an Opinium poll shows that UK companies are monitoring at least 32% of their workers in some form.
But there's one caveat: Employees value remote working because of its freedom and flexibility. Business leaders can undo these benefits by using heavy-handed, unethical monitoring methods, and risk alienating workers who might decide to go elsewhere.
Instead, managers should see this as an opportunity to tackle a management challenge creatively. That includes reimagining traditional working models to let people choose where, how, and in some cases, when they work.
4. Increased Focus On Work-life Balance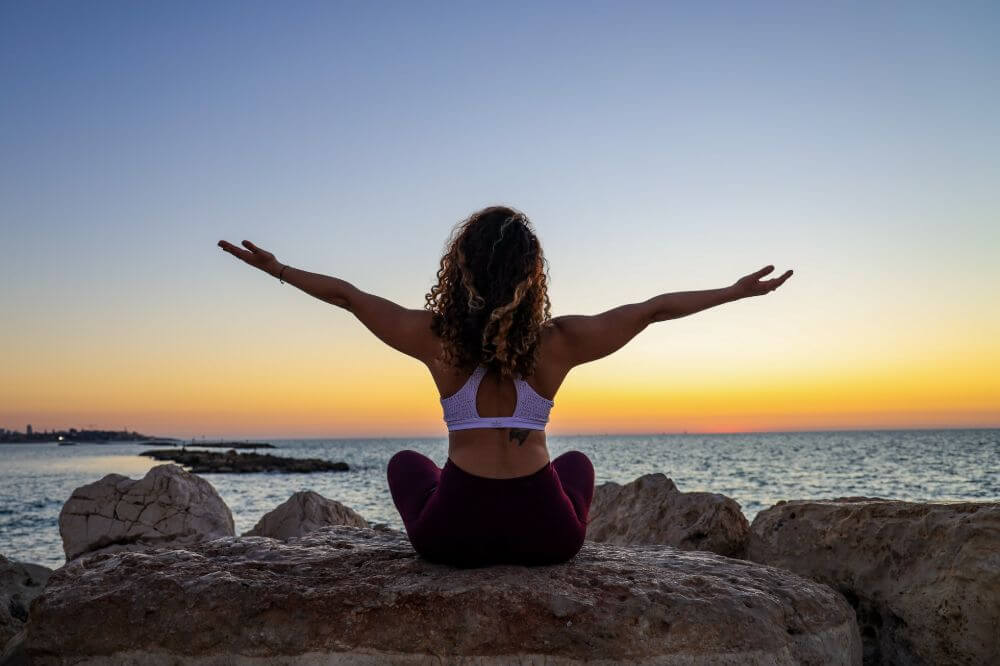 More than 15 million people have left their jobs since April 2021 as part of the Great Resignation. Projections point to the quitting rate accelerating in 2022.
While there are many benefits to working remotely, there are also negative consequences of working too much, something the pandemic uncovered. The always-on culture of modern work was already leading to increased rates of burnout and anxiety.
But the pandemic lockdowns in 2020 boosted the pressure on employees to be reachable 24/7 as work demands increased and restrictions stopped them from going elsewhere. It's therefore no wonder so many employees left their jobs.
If you want to make remote working sustainable for your business in the long term, you'll need effective protections designed to prevent the boundary between work and private life from blurring or disappearing.
It's also best to give your employees the autonomy to structure schedules around the rest of their lives. This may mean introducing policies like core collaboration hours, and time reserved for live meetings.
Implementing workplace software like Microsoft SharePoint, which provides "live collaboration" features beyond video calls, also lets colleagues collaborate on documents simultaneously.
AFON Hosted A Webinar About Securing Your Remote Work Collaboration Earlier This Year. Click Here For The Highlights.
5. Remote Work Will Become Crucial to Business Continuity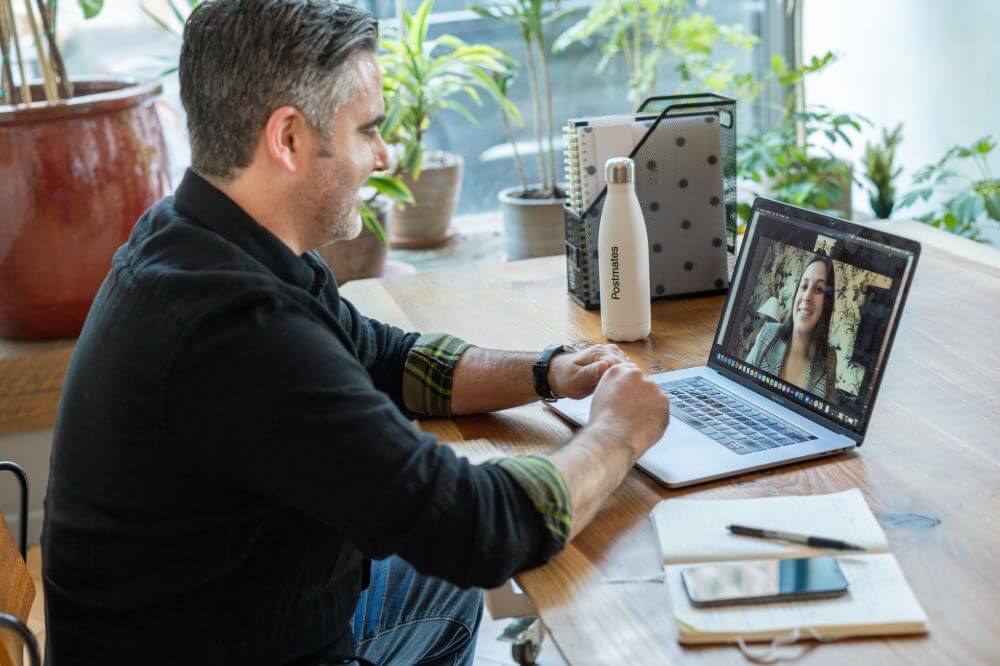 When COVID-19 first emerged, everyone scrambled to support remote working. Many saw it as a temporary solution to the pandemic lockdowns, an employee benefit, or a hedge against future crises.
This is no longer the case; today, it's seen as a critical work strategy. In fact, it's the default work model for several high-profile companies such as Nationwide, Shopify, Dropbox, and LinkedIn.
Businesses like yours have also come to see remote working as crucial to business continuity, and are investing in remote work expertise and creating dedicated leadership positions focused on future-of-work strategies, in order to attract the best talent.
Collaboration tools will be a given in such arrangements, but other technologies will also prove crucial. These include cloud-based room systems, and apps that support contact tracing, as well as room and desk booking, such as Workspace and TraceTogether.
The Face of Remote Working Will Change In 2022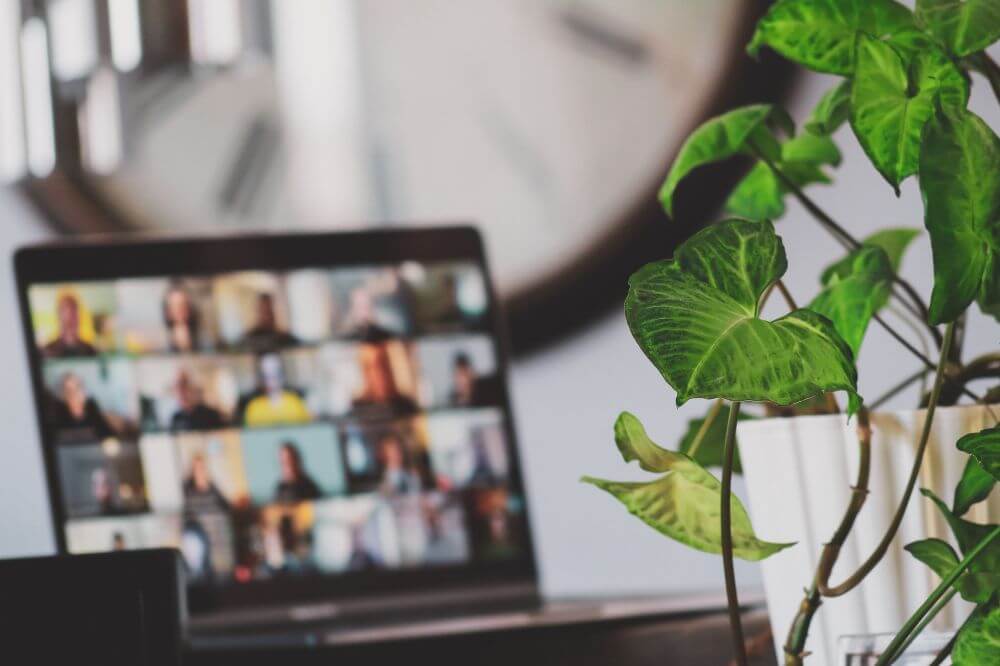 In 2022, business leaders like yourself will have to deal with new trends in remote working. These include implementing a hybrid work model, addressing proximity bias, extending more trust to employees, increasing focus on work-life balance, and leveraging remote work arrangements to support business continuity.
Doing so successfully will help your business thrive in 2022. Conversely, failing to do so may cause your business to struggle, and even fail.
One thing is abundantly clear, however, as we head into 2022. Nobody has this all figured out, but businesses that leverage remote work will have an edge over those that don't.
That's because remote work can deliver critical benefits such as increased competitiveness, improved agility, and higher profitability.
The question is: How can you prepare your business to take advantage of these trends in 2022? To help you with that, we at AFON are happy to provide you with managed IT services that will enable remote work and collaboration capabilities in your business.
And If You're Wondering What Type Of Managed IT Services Your Business Is Going To Need, Here's a Quick Rundown We've Compiled Of The Different Options Available To You.
If you're in need of a managed services partner (MSP) that you can trust to outsource your IT needs to, make sure to schedule a free consultation with us and find out what we can do for you!