Neferti Pte Ltd
Neferti Pte Ltd is a beauty trading wholesaler once named Singapore's fastest growing company by The Straits Times, with revenue growth of 300%+. They provide luxury products across ASEAN, Dubai etc.
Using: Microsoft Dynamics NAV, Tasklet, Jet Reports
90% Reduction in Technology Costs
200% Increase in Productivity
Improved Customer Satisfaction
The Problem
Replaced MYOB with Microsoft Dynamics NAV with another vendor who botched the setup
Complicated database and workflows from the poor implementation led to frequent errors
Support calls cost S$4,000 a month to fix errors
Reporting capabilities couldn't support expansion plans
The Goal
Enhance data accuracy and create clearer audit trails
Standardise workflows for greater efficiencies
Improve financial and warehousing reporting capabilities
Improve mobile access for busy users on-the-go
Reduce time and financial costs spent on support calls
Maximise Microsoft Dynamics NAV's powerful features
Neferti had a clear goal. To grow quickly in a sustainable manner, they needed a modern system that could scale with them. And since 50% of their business is in e-commerce, the new system also had to handle complex pricing processes for 5,000+ SKUs, plus meet strict compliance requirements from partners like Alibaba.

Neferti chose Microsoft Dynamics NAV to replace and supersede their MYOB and warehouse systems. Unfortunately, their vendor did a poor setup. This led to issues like:
Posting and reconciliation errors, leading to lost time and productivity
Configuration and workflows failed to match their running requirements
Messy database that complicated day-to-day operations and reporting
High expenses from frequent help-desk calls to the vendor
Frustrated, Neferti chose to restart the implementation process. After evaluating several Microsoft partners, the company decided on AFON IT:

"AFON was very willing to share advice on how our company's accounts setup should be done — even before we signed up with them. They also have accounting knowledge, which made me feel they're more experienced than other companies. I learnt a lot from them," says Rachel Shu, purchasing manager.

Neferti's re-implementation with AFON IT went smoothly and better than expected. This gave them the assurance to invest further in Jet Reports and Tasklet — reporting and mobile warehouse management tools through AFON IT.

"Now with proper systems in place, everything's in order and organised. This helps people trust our brand over our competitors," adds Rachel. "Without good data, there's no way for us to keep growing our company quickly. NAV and AFON has helped in that regard."
"Without good data, there's no way for us to keep growing our company quickly. Microsoft Dynamics NAV and AFON have helped us in that regard."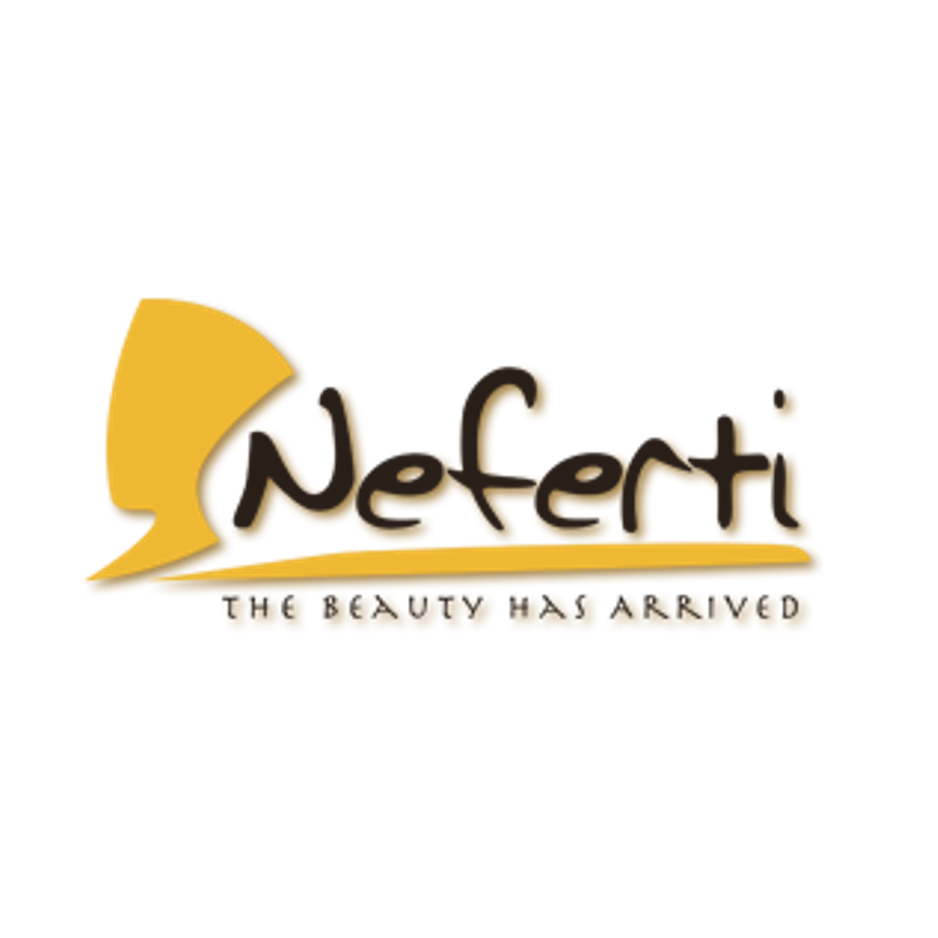 Rachel Shu
Purchasing Manager, Neferti Pte Ltd