Hi, We're AFON IT.
We help fast growing businesses grow revenue and cut costs by improving their financial operations and inventory efficiencies. Let's talk about how we can help yours.
Who We Are
Hundreds of businesses have implemented and maintained their systems with AFON IT since 1999, and for a good reason: We're the only award-winning consultancy and implementation partner in Singapore that offers not one, but four top enterprise resource planning (ERP) software brands — SAP, Oracle, Microsoft, and Sage.
Every ERP brand has its own unique strengths. Our in-depth expertise means we can advise you on choosing the business solution that works best for your requirements. This translates to minimal or zero customisation — a key factor that impacts your business's long-term scalability and maintenance costs.
We also offer solutions ranging from data analytics, cloud hosting, and data disaster recovery, to industry-based solutions such as e-Commerce and mobile warehousing.
Finance-Savvy Consultants
Successful implementation requires more than just technical knowledge. Our ERP consultants are qualified accountants and/or certified IT professionals. We believe this balance of finance & technical skills is crucial for addressing real business needs.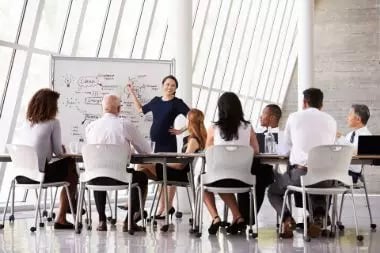 Flexibility To Choose
Many vendors specialise in just one ERP brand. They'll attempt to convince you their one brand will do wonders for you. In reality, it doesn't work that way. Every business is different. An ERP system that works well for one company may not be suitable for yours.

At AFON IT, we offer you four world-class ERP systems to choose from. You're never 'stuck' to one brand, freeing you to find the best-fit system for your business requirements.
Rapidly Earned Recognition
We've won many awards over the years. Awards like the Enterprise E50, Top SME 1000, Partner of the Year, Best Implementation Partner, & Highest Achiever in S.E. Asia. On average, we hit Singapore top partner status in just a few years upon taking on a new ERP software.

That's huge. That's way ahead of most of our competitors. And that says a lot about our expertise.
You like facts. So do we.
Real Results
The right partnership makes a world of a difference in getting the results you need. Our-award-winning services are backed by certified ERP and IT consultants with years of accounting and industry experience.
93% Customer Satisfaction
WHAT OUR CUSTOMER SAY
"SAP Business One is a great fit for a growing company like ours... (and) with a couple of new products in launch phase, I can now say that Pasture Group is geared for the next stage of growth boosted with technology and improved systems as enablers. And when AFON approached us to offer their services, their Consultants' knowledge and commitment made the difference. It is not just SAP systems, it is SAP + AFON = Pasture satisfaction!"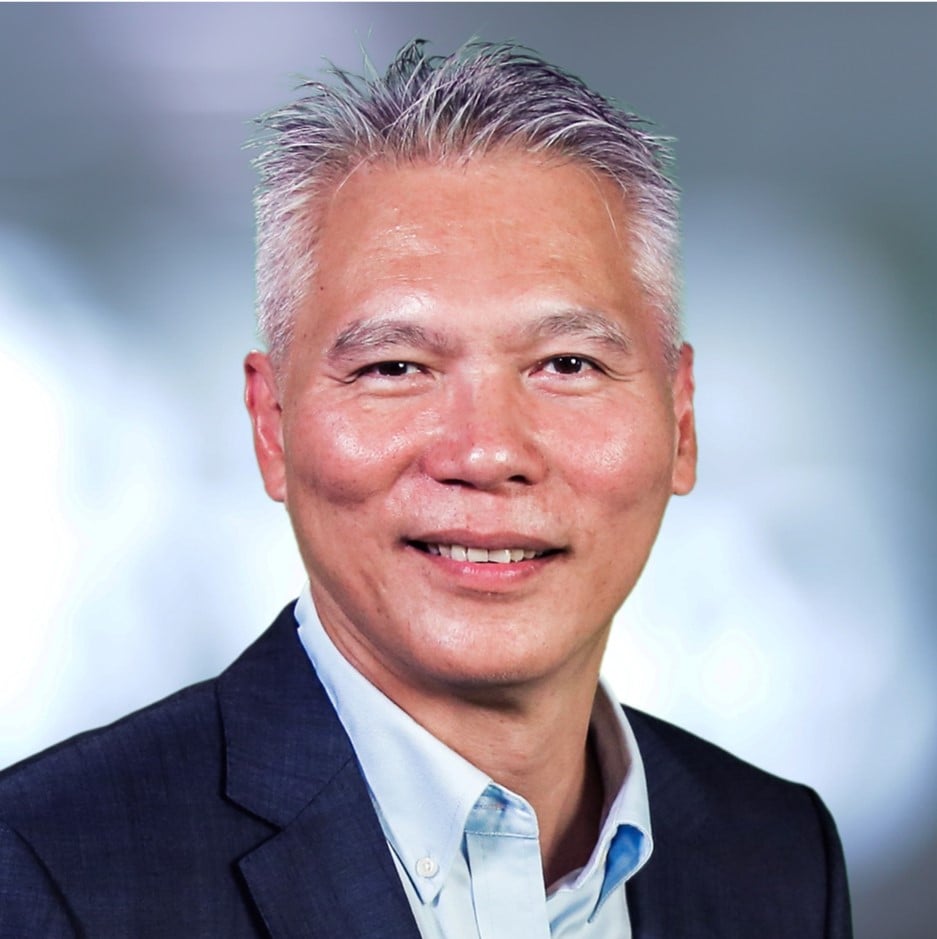 Lloyd Soong - Pasture Phama
Chief Executive Officer
"We want to thank AFON for helping us successfully implement NAV. Our new system has enabled us to achieve significant time and manpower savings in key departments"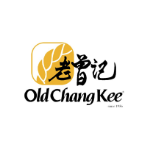 Song Yeow Chung
Group Financial Controller, Old Chang Kee Ltd Group
"We've been a Sage client of AFON since 2008... (and) used their software to manage our financial processes in our Singapore office, as well as consolidate accounts across our Singapore, Hong Kong, and Taiwan offices. I want to specially highlight the professional level of support we receive from AFON's in-house support consultants. They've always delivered assistance quickly and respond on time. Moreover, their team often go above and beyond our expectations to help us."
Keigo Mikami
Managing Director, QB Net International Pte Ltd
"With the implementation of NetSuite, we were able to resolve the challenges we faced during our expansion, as it provided the visibility and capabilities we needed to support the strategy of the company"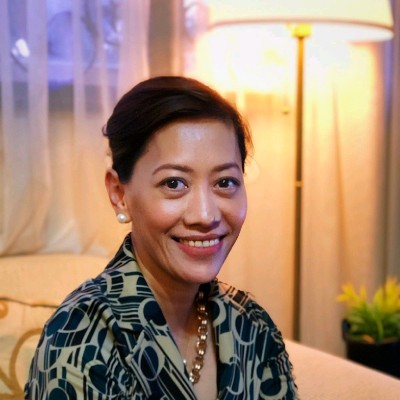 Angelica Diloy
Group Financial Controller, Naumi Hotels
Meet the Leadership Team
Under their guidance and expertise, we've won multiple awards both within and beyond our industry.
Lai Kar Chyuan
GM: Microsoft & Sage
Lai is AFON's pioneering member. He helped lead the transition from legacy DOS systems to modern cloud solutions. He has 20+ years ERP experience and a MBA in ERP.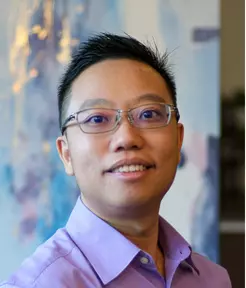 Simon Soh
GM: SAP & NetSuite
Simon heads AFON's SAP and Netsuite teams. With a degree and 10+ years of consulting & deployment experience, he's the solution architect, leader, and mentor to his teams.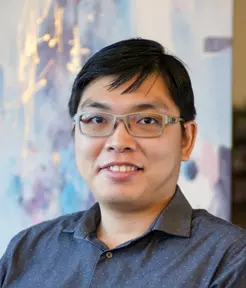 Daniel Yee
GM: Infrastructure, Cloud & Cybersecurity
Daniel is AFON IT's Managed IT Services BU Head. He's certified in MCSE: Server Infrastructure, MCSE: Private Cloud, and PMP with PMI.
Bing Zhao Ho
Analytics Manager
Bing has nearly a decade's experience implementing data analytics and automation solutions. He specialises in Revenue Analytics and has a BSc from Cornell University.
Alythea Ho
Content & Digital Marketing Manager
Alythea leads the marketing team for AFON IT's brands. She's also a former writer with years of experience in software, and has a MA in Digital Media Management.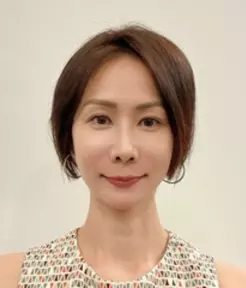 Theresa Lee
Business Development Manager
Theresa is a veteran BDM with 12+ years ERP experience. Her solutions-first recommendations have won her trust from many AFON customers seeking real results.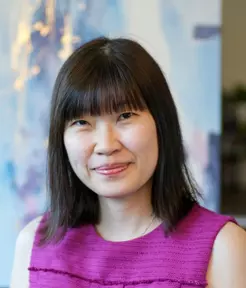 Gillian Foong
Principal Consultant: Microsoft & Sage
Gillian has been with AFON for 15 years and plays a key leading role in Microsoft Dynamics and Sage ERP deployments. She also holds a BSc in Computer Science.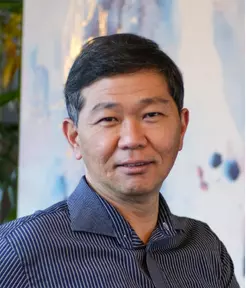 C.S Yap
Support Manager: Microsoft & Sage
Yap leads the helpdesk team for Microsoft and Sage ERP customers. Yap has been with AFON for 20 years, and was an accountant at an MNC before joining AFON.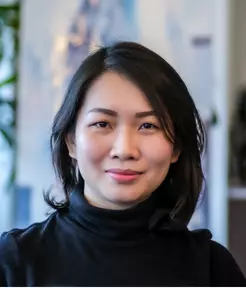 Siyu Kim
Support Manager: SAP & Oracle - NetSuite
Siyu Kim leads the helpdesk team for SAP and NetSuite customers. Starting as a consultant, she's been with AFON for 13 years. She holds a BSc in Information Systems.
We're Hiring
If you're looking for a place to share your expertise in enabling businesses to achieve their desired outcomes, check out our available job positions.