Jet Reports by Insightsoftware
Unlock richer insights with modern, advanced business reporting tools in Singapore by Jet Global.
Make Smarter Data-Driven Decisions
Create high-impact business reports from data in your ERP system within Excel & without relying on IT. Jet Global by Insightsoftware offers a range of Microsoft-certified advanced reporting and analytics tools designed for Microsoft Dynamics ERP systems, such as Business Central.
As an award-winning Jet Global Partner in Asia, AFON IT will help with software set-up and train users on using Jet Global's tools for report generation when we are engaged as a Jet Global solutions provider for businesses in Singapore. Our services are also applicable for Jet Reports & Jet Analytics.
Works Entirely within Excel
Design & build reports - no programming knowledge needed. Jet Reports works like an Excel add-in. Use drag-&-drop tools, combine multiple tables for slicing & dicing, & more.
Rapid Time-to-Value & ROI
Start fast with pre-built data cubes & data warehouse dashboards you can share within minutes, or choose from an extensive library of templates & sample reports.
Gain Insights On-the-Move
Schedule reports to be run, access dashboards & reports anytime, anywhere, view reports in Excel Online, plus share them with your colleagues using the integrated web portal.
Go Further with Business Intelligence
Discover hidden trends in your data & turn them into actionable, analysable insights with even more advanced solutions like Jet Analytics.
Jet Global Reporting Solutions
Maximise your business data insights with Jet Global solutions. Jet Global offers three reporting tools for companies in Singapore to choose from.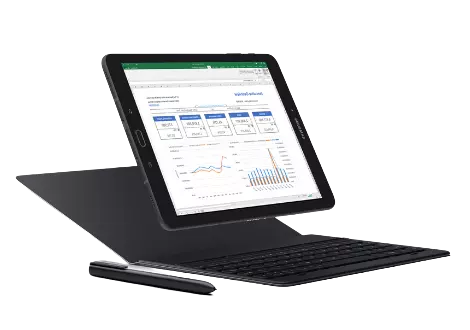 Smart Analytics to Drive Decisions
Jet Analytics is a premium analytics solution for users serious about using multiple data sources for business reporting and analytics. With OLAP cubes and tabular models, you can easily report within Excel or Power BI without coding. It also has drag-and-drop interfaces to simplify data management and report creation for businesses in Singapore.
Real-time Reporting in Excel
Jet Reports is the advanced financial and business reporting solution for SMEs in Singapore. You can quickly utilise its tools to generate real-time, accurate financial reports using the fields and calculations you're familiar with right within Excel. No coding skills are needed, so your team can easily create or edit reports on their own.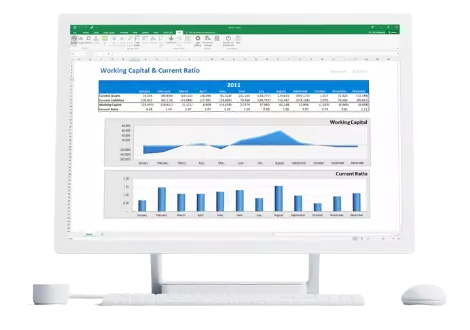 Reporting Essentials Made Simple
Jet Basics is a Microsoft Excel add-in that can be used with Microsoft Dynamics NAV. It provides your users with a simple and convenient way to create basic reports within Excel by allowing you to enter formulas that read directly from your ERP database and refresh the General Ledger data right in Excel.
Jet Reports: See How It Works
Watch Jet Reports in action in this 1-minute demo video below to learn how this tool by software provider Insightsoftware can benefit businesses in Singapore.
COMPANIES USING JET REPORTS IN SINGAPORE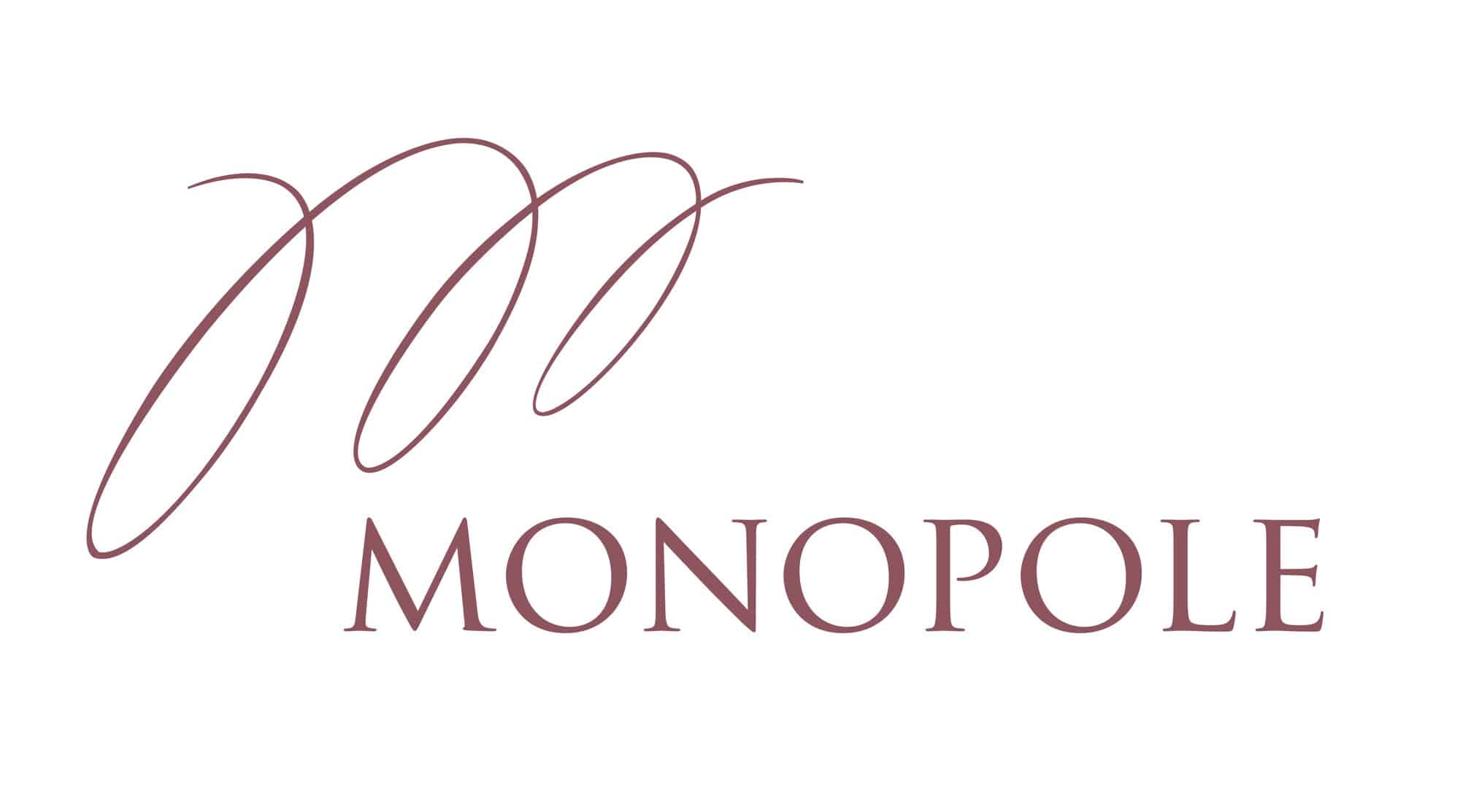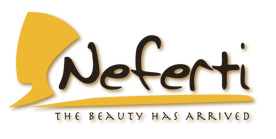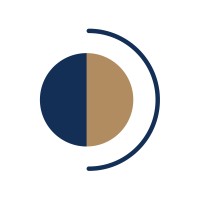 Hear From Our Customer
Discover how Design Collection Denmark achieved 100% time saving in consolidated financial reporting and data analysis with Jet Reports.