Data Continuity & Cybersecurity
Safeguard your business from unexpected disruptions, and keep critical operations going with AFON IT's advanced continuity planning and cybersecurity solutions.
Keep Your Business Running
Unexpected or forced downtime is a common and costly threat to fast growing businesses. Yet many lack the expertise to keep their business running when they encounter malicious cyberattacks, workplace disasters, or even downtime due to human errors.
With proper planning in advance, you can mitigate potentially expensive disasters and safeguard your company. Our Microsoft Gold-certified consultants will help you evaluate, plan, and implement the best-fit continuity and security to keep your business running.
Disaster Recovery & Backup
Preserve your critical data from costly, unforeseen disasters with recovery and backup.
Our IT team will set up and configure data recovery and backup solutions from CA ArcServe, Symantec BackupExec, and Microsoft Azure Backup and Recovery.
Cybersecurity & Network Control
Safeguard data from threats and costly losses, with robust network and cybersecurity solutions, including advanced enterprise-level firewalls.
Choose from brands like Cisco, Fortinet, and Sonicwall, and our IT team will help you with the setup and configuration.
Data Continuity Planning
Get a proactive plan to complement your recovery and cybersecurity setup, so you can continue operations with minimal interruptions.
Our data continuity planning services are best suited for small businesses with a lean or no in-house IT team.
Why AFON IT for Continuity & Security?
Free your resources to concentrate on what you do best — growing your business.
Keep your business running
When mission-critical operations go down, you risk losing opportunities and customer trust. Our solutions keep you safe with the full range of data protection, replication, recovery etc.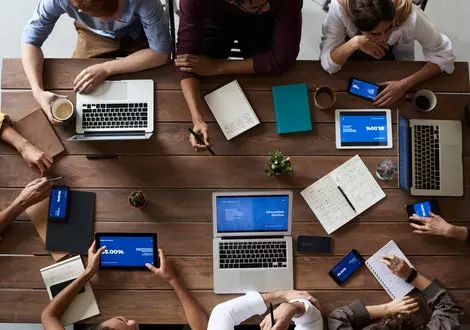 Assurance in a Hybrid Work World
Our Microsoft Gold-certified professionals have years of experience and certifications in MCSE: Cloud, Server Infrastructures, PMP & PMI and more.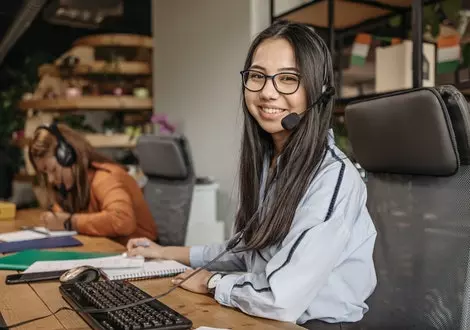 Seamless support alongside ERP
Unlike independent IT services firms or freelancers, our IT consultants often work closely with our ERP consultants.

This means when technical issues occur with your ERP setup, our teams work far more effectively in identifying and fixing the source of issues, compared to other IT vendors who may 'play the blame game' on your ERP vendor.
Book Free IT Consultation
Speak to a IT services advisor to learn how we can help reduce costs while improving efficiency and security with our Business Continuity & Data Recovery services.