ERP Systems for Fast Growing Businesses
SAP BUSINESS ONE
Designed for small to mid-sized companies, SAP Business One helps you streamline key processes, gain real-time insights, & make smarter decisions for faster, profitable growth.
SAP Business One Customers Worldwide
Countries Presence Around the World
MNC Subsidiaries Run SAP Business One
What is SAP Business One?
SAP Business One is a unified, affordable system that integrates all your inter-department needs – accounting and financials, purchasing, inventory, sales and customer relationships, reporting and analytics. As a 7-time Top SAP Business One Gold Partner and pre-approved PSG vendor, our AFON team will work with you to maximise your investment in SAP Business One's capabilities:
Simplified Financial Management
Automate your accounting & asset management, so you spend more time acting on insights into your financial performance.
Boost Your Sales & Service Management
See where the best opportunities in the sales cycle lie, while optimising service management to keep customers satisfied.
Optimal Inventory & Purchasing Control
Gain accurate insights on inventory levels, & inbound & outbound shipments, with reports on availability, pricing impact etc.
Business Intelligence at a Glance
Quickly understand the status of your organisation performance with powerful, fast dashboard & reporting tools.
Enhanced Analytics & Reporting Tools
Make smarter decisions with real-time insights across your financials, inventory, & more with superior analytics.
Unlock Boosted Speed & New Functionality
Unlock even more powerful insights and features when you deploy on SAP HANA, SAP's unique database system.
Why SAP Business One?
The world's leading ERP system designed to grow alongside small and mid-sized enterprises.
Built By Renowned Global ERP Brand
SAP holds the largest ERP market share in the world. You can be assured that your SAP Business One investment is backed by years of SAP experience and cutting-edge research & development (R&D). SAP Business One is also affordably priced to bring the benefits of Big ERP to fast growing businesses in Singapore.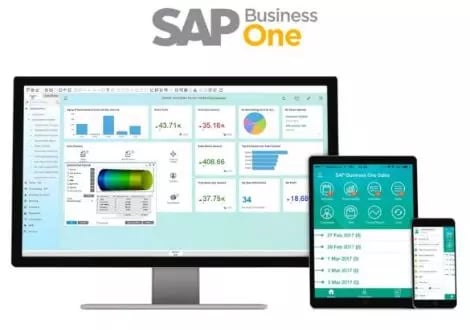 Powered by SAP HANA for High Performance
SAP Business One comes with the unique option of choosing between Microsoft SQL or SAP HANA — SAP's powerful in-memory database platform. With SAP HANA, you can analyse massive amounts of data within your SAP Business One system in real-time for supercharged performance.
Integrated with Peppol / InvoiceNow from IMDA
Our SAP Business One ERP system comes integrated with IMDA's InvoiceNow (formerly PEPPOL) network. Simply sync your vendor's/customer's invoice data via SAP Business One to cut down manual & repetitive tasks, such as generating invoices & emailing them to your customer/suppliers.
WHAT OUR SAP BUSINESS ONE CUSTOMERS IN SINGAPORE SAY
"SAP Business One HANA is able to provide the scalability to match our requirements for increased customer satisfaction, reduction in waste and continuous growth for the future."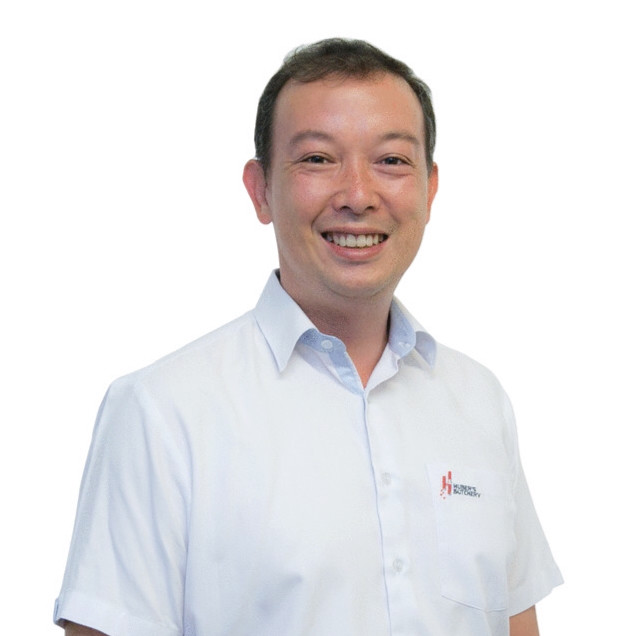 Ryan Huber
Managing Director, Huber's Butchery
"SAP Business One is a great fit for a growing company like ours... (and) with a couple of new products in launch phase, I can now say that Pasture Group is geared for the next stage of growth boosted with technology and improved systems as enablers."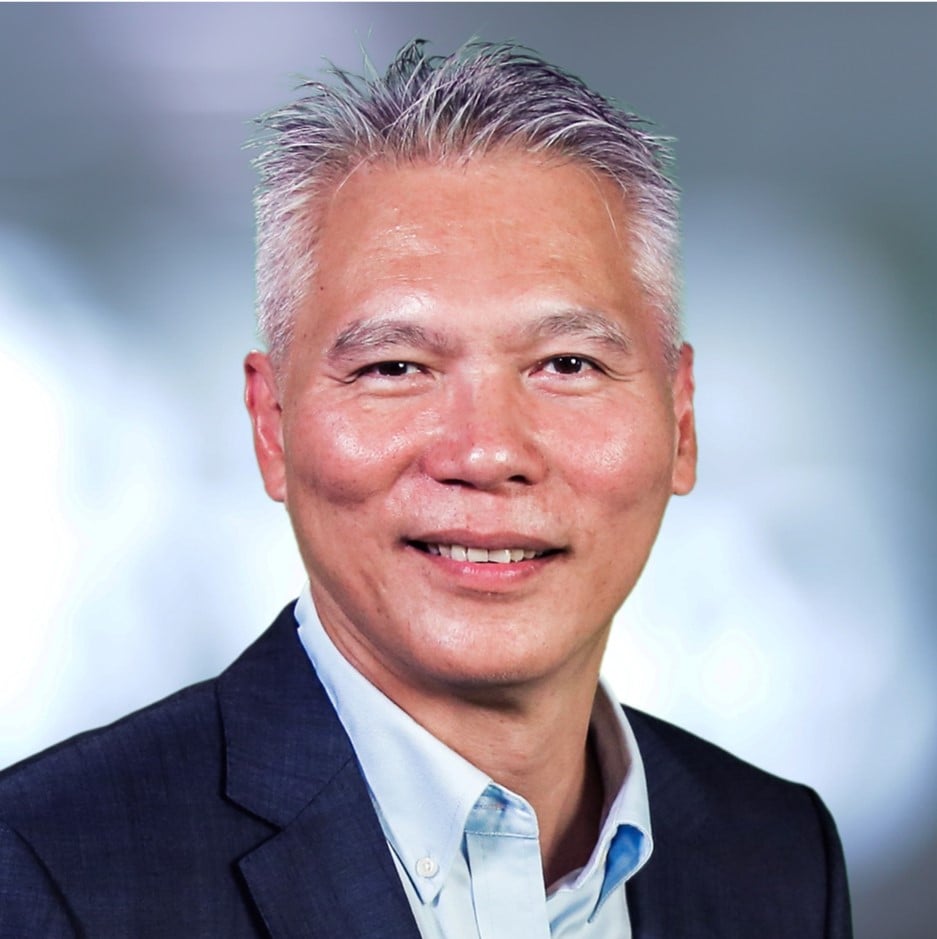 Lloyd Soong
CEO, Pasture Pharma
"We have been using SAP Business One since 2010 for all our accounting related matters. Having used it for some years now, we found the ERP software effective and suitable for us in managing our inventory and financial processes."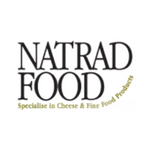 Celeste Trinidad
Finance Manager, Natrad Food Pte Ltd
New to SAP Business One?
Book a time with our sales consultant to see if SAP Business One is for you. Or find answers to some commonly asked questions about SAP's ERP software for SMEs in our free online guide here or read our general FAQs.