Hotel and Travel ERP Software for Industries
Gain a competitive edge - from improved performance visibility across all entities, to greater cost control and more for your hospitality & travel business.
AFON's Hospitality ERP Solution Benefits
Travel and Hospitality businesses need to cope with the ongoing labour crunch, while satisfying increasingly high customer expectations. To balance both demands and stay profitable, you need to overcome challenges such as low visibility over financials and operations, disconnected front and back office systems, tedious financial consolidation, and more.

Our hospitality & travel solution bundles complement our ERP systems to give you greater cost control, improved performance visibility across all entities, streamlined complex processes like fixed assets management, and more. Expect benefits such as:
Simplified Multi-entity Consolidation
Accelerate the consolidation of subsidiary financials. Gain real-time insights into per-entity and whole group's financial performance.
Seamless Hotel & ERP System Integration
Easily integrate your hotel billing and booking systems with your ERP solution. Reduce the time it takes to get key data about occupancy rates, revenue, etc
Streamlined Fixed Assets Management
Keep track of your asset costs, including cost of acquisition, depreciation, and maintenance, while reducing data entry workload.
Seamless Expense & ERP Connectivity
Connect your expense management and ERP systems for improved expense visibility. Or invest in a new expense management solution designed for use with our ERP systems.
Enhanced Inventory Control
Control inventory costs plus avoid wasting consumables and toiletries with real-time inventory levels. Track items from end to end, by batch/lot number, expiry date, and more.
Powerful Insights Through Reporting
Get a view of key metrics like revenue by department, profit/loss income, cost centres and much more with built-in reporting functionality. Easily schedule reports to be shared.
Hotel & Travel ERP Software Bundles
Grow your travel & hospitality business faster and more profitably.
I.
Standard ERP
Choose from one of the four ERP brands:
This bundle includes business consultation, implementation, training, & post-implementation helpdesk services
II.
IT Services
Boost your ERP with IT services:
Our IT bundle has everything in our standard ERP offer, plus your pick of IT services.
III.
Reporting & Bi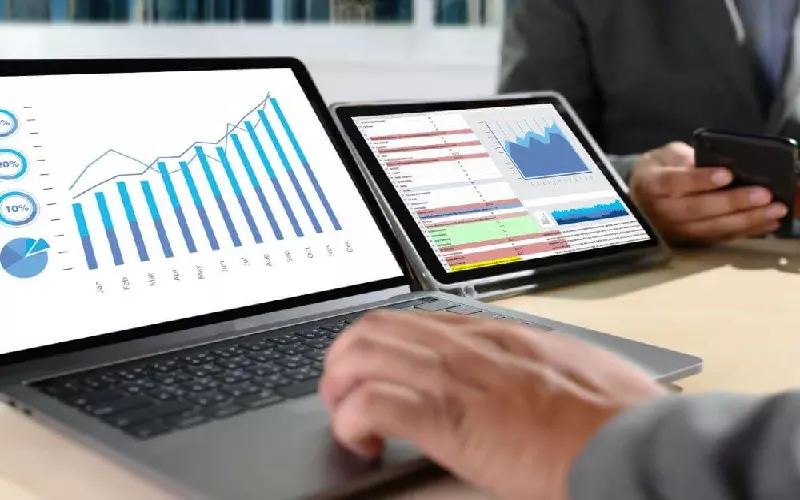 Create high-impact reports and visualisations easily using accurate data from your ERP system:
Our advanced reporting & BI bundle has everything in our standard ERP offer, plus your choice of reporting / BI solutions.
IV.
e-Commerce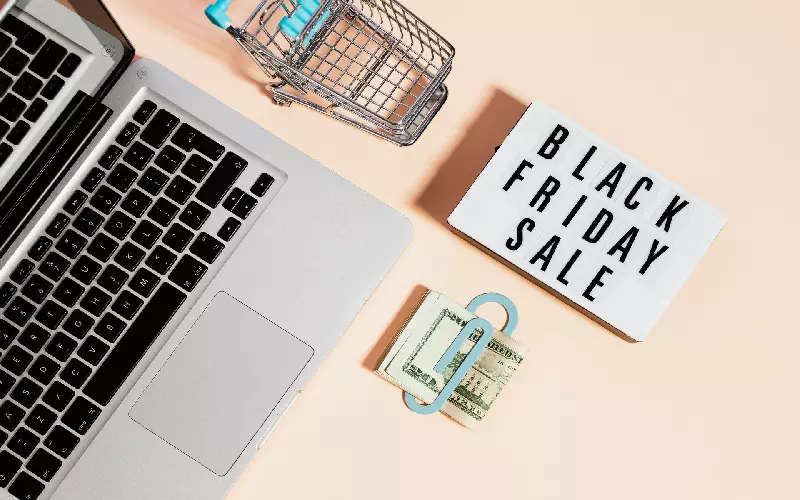 Customer-specific pricing. Shipping details. All the data for smart personalisation with:
V.
Intelligent Doc Mgmt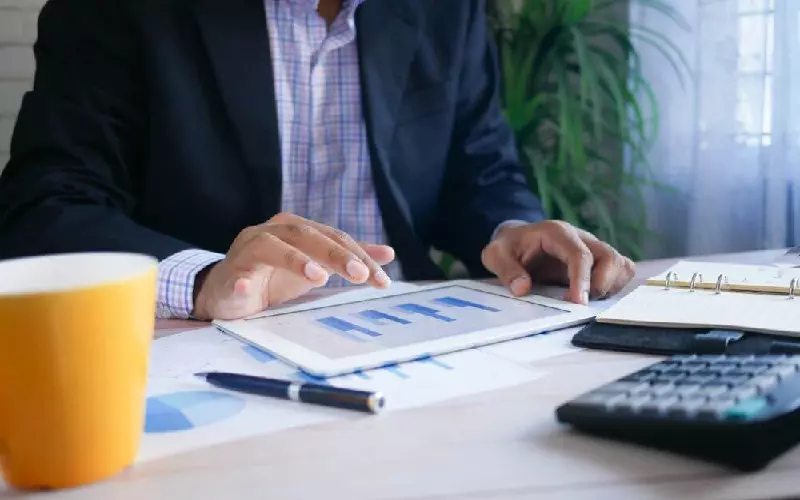 Using AI-powered optical character recognition, easily capture data from any document and integrate it in your hotel and travel ERP software.
This bundle has everything in our standard ERP offer, plus Canon's OCR solution.
VI.
POS / e-Payment
Speed up payment with:
Agilysys Digital POS

Red Dot Payment Digital POS
AFON's Bank e-Payment: DBS, UOB, OCBC, HSBC, SMBC
Octopus
Raptors
E-Point
This bundle has everything in our standard ERP offer, plus your choice of payment solution
VII.
Expense Mgmt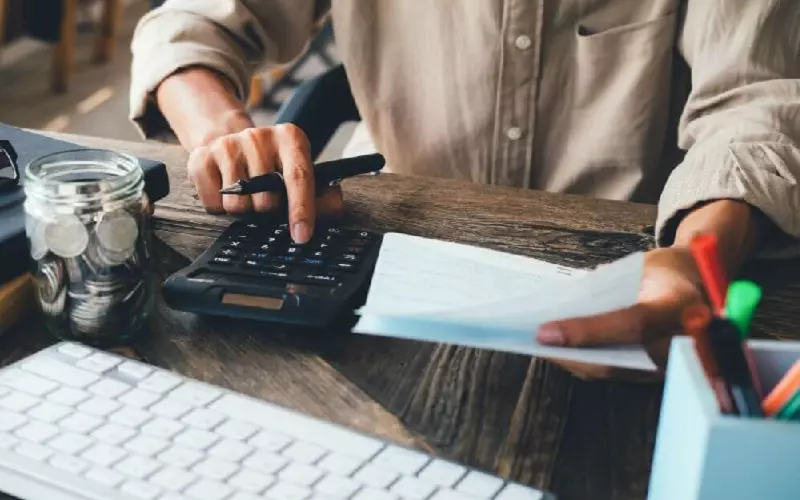 Speed up your expense claim and processes with:
Continia Expense Management
SAP Concur
Our Expense management bundle has everything in our standard ERP offer, plus your choice of expense management tool option.
VIII.
CRM & ERP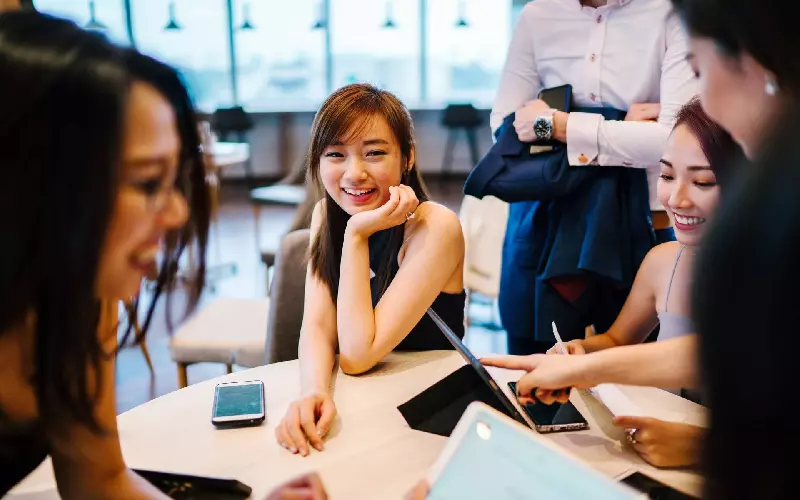 Get greater end-to-end agility with a customer relationship management (CRM) Cloud system:
Salesforce
Microsoft Dynamics 365 CRM
Our CRM and ERP bundle has everything in our standard ERP offer, plus Microsoft Dynamics 365 CRM through our Microsoft CRM partner.
Naumi Boost Consolidation, Reporting for Rapid Region Expansion
See how Naumi Hotels boosted their rapid regional expansion efforts with enhanced compliance, reporting, consolidation and more with Oracle - NetSuite ERP.