AFON IT's ERP Software & Systems in Singapore
Drive innovation faster and turn your enterprise resource planning (ERP) system, software, and solution into a robust digital core with greater ease of deployment, flexibility, and ability to scale.
ERP Software & Cloud Solutions That Work For You
With four global brands to choose from, you can select the ERP system and Cloud software that best fits your organisation in Singapore.
Here's How You Can Run Faster & Smarter with AFON IT's ERP Systems In Singapore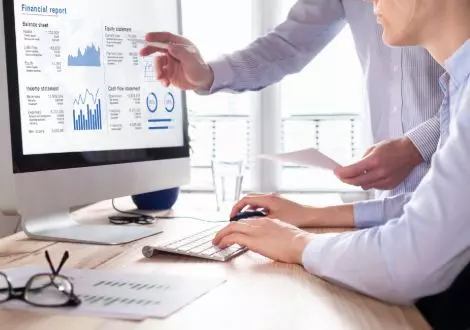 Get the Best-Fit ERP and Reporting Tools
Find the ERP system that best fits your needs, and deploy your ERP solutions seamlessly through our experts. Once your new single source of truth is in place, you can leverage data for instant actionable insights with our reporting and analytics tools by Jet Global.
Simplify Your IT Processes
Boost accessibility to your new ERP system in Singapore without compromising security in the new hybrid work normal. Our managed IT services complement your ERP system setup with remote work collaboration tools, disaster recovery, Cloud hosting, IT outsourcing, and more.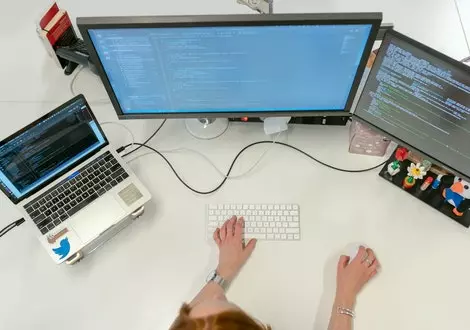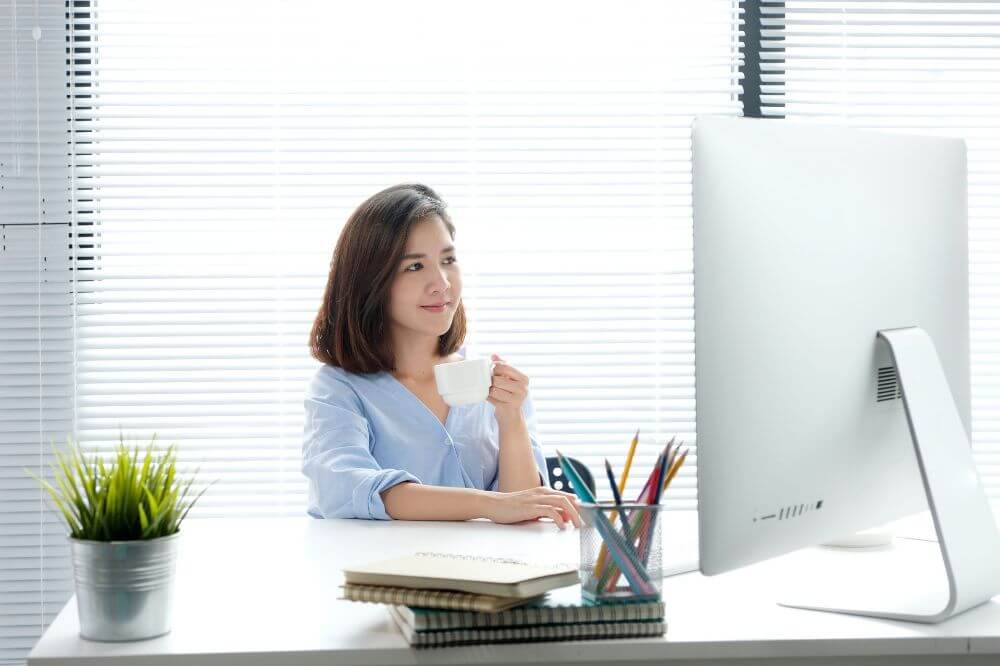 Find Add-Ons for Your Industry
Need mobile warehouse management tools, e-Commerce connectors, expense management systems, CRM, etc. as well? Through our select network of partners, we can extend your new ERP system and reporting tools functionalities to deliver a holistic solution for your industry in Singapore.
Stay Effective with Helpdesk Support
Get help desk support you can rely on. Unlike some vendors, we don't outsource our ERP systems and managed IT services helpdesk teams to third-parties, giving our customers the assurance we're able to deliver the support they need.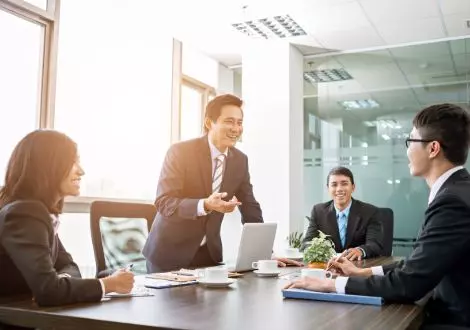 Our Managed IT Services
Complement and turn your ERP system into a success with our in-house IT services in Singapore.
Industry Solutions
Take your ERP software further through our in-house solutions and collaborations with other technology vendors. These industry solutions can be seamlessly integrated with our ERP systems for greater end-to-end functionalities.
e-Commerce for B2B and B2C
From digital point-of-sales and e-Commerce software, to connectors for popular sites like Shopee, Lazada, and Shopify.
Warehouse management
Speed up fulfillment with mobile WMS, Zebra's range of barcode scanners, and more.
Expense management
Make expense claims and management seamless and accessible for your employees.
TESTIMONIAL ABOUT OUR ERP SYSTEMS IN SINGAPORE
""We went with AFON as our partner as their consultants ensured they thoroughly understood the needs of our organisation, and demonstrated how [our new ERP] could meet them. AFON integrated the ERP system with our existing clinical management system, giving us real-time access to critical financial data... We'd like to show our appreciation to AFON and their consultants for providing an excellent follow-up service, and ensuring that the implementation of [our ERP software] was completed smoothly and successfully.""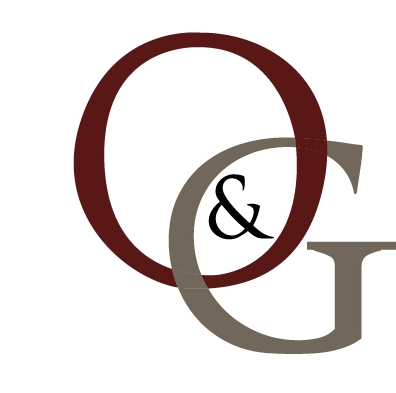 Doreen Chew
Chief Financial Officer, Singapore O&G Ltd
Book a consultation for your ERP system
Need advice on which ERP system and software, reporting tool, or IT service are suitable for your business needs? Book an appointment to speak to our sales advisor for a free consultation over the phone.