AFON IT's Remote Work Services
Remote Work & Collaboration
Enhance operations and keep employees efficiently and effectively connected in the new hybrid work normal, with AFON IT's remote workplace and collaboration solutions.
Stay Connected in the New Norm
With hybrid or full remote working as the new norm, boost your employees' productivity wherever they are in the world with our suite of Microsoft applications, data continuity, and cybersecurity solutions.
Microsoft 365 Advisory & Setup
Get Microsoft 365 for faster collaboration. Apart from Office 365, we also implement:

I. Teams - collaborative workspace for chat, calls, video
II. SharePoint: share and manage files, knowledge, applications

III. InTune: ensure any device or app complies with security requirements
Remote Access Setup for ERP Software
For businesses who prefer on-premise ERP but still need remote access, our consultants can assist in giving you access to your ERP while helping to minimise security risks.
Improve your ease of access and convenience in today's evolving work environment with our Remote Access Solutions for:
I. SAP Business One
II. Sage 300 ERP
Data Continuity & Cybersecurity
Keep your mission-critical operations secure and running with the right combination of data continuity planning, recovery, and resilience.
Our team will also keep your enterprise data systems and networks secure with our network monitoring, firewall and anti-virus protection solutions - for greater assurance and compliance to privacy regulations.
Why AFON IT for Remote Work Solutions?
Free your resources to concentrate on what you do best — growing your business.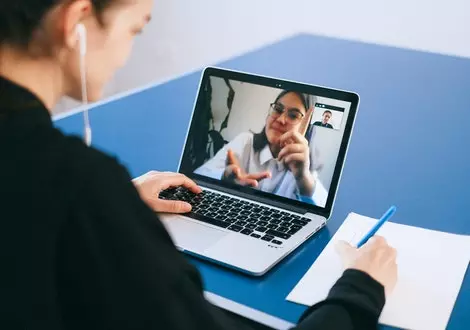 Use best practices for collaboration
Our remote work services are based on best-practice frameworks for governance, information architecture, enterprise content management etc. for secure, long-term sustainability.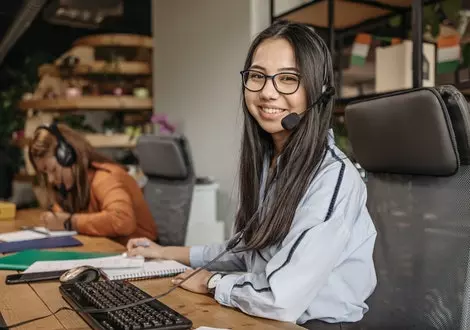 Seamless support alongside ERP
Unlike independent IT services firms or freelancers, our IT consultants often work closely with our ERP consultants.
This means when technical issues occur with your ERP setup, our teams work far more effectively in identifying and fixing the source of issues, compared to other IT vendors who may 'play the blame game' on your ERP vendor.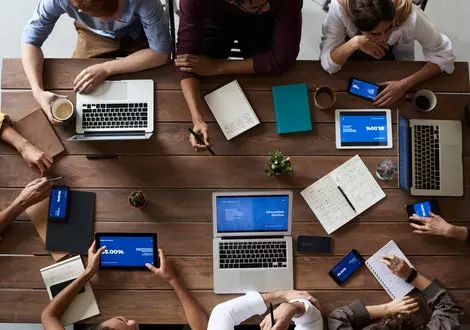 Assurance in a Hybrid Work World
Our Microsoft Gold-certified professionals have years of experience and certifications in MCSE: Cloud, Server Infrastructures, PMP & PMI and more.
Book Remote Services Consultation
Speak to a IT services advisor today to learn how we can help you reduce costs while improving efficiency and security with our remote workplace & collaboration services.