ERP Systems for Fast Growing Businesses
Oracle - NetSuite Singapore
Accelerate growth with the world's #1 true Cloud ERP system.
NetSuite ERP by Oracle is designed to help fast growing businesses in and beyond Singapore run back-office and financial processes smarter and better.
Countries and Territories
Currencies + 27 Languages
What is Oracle - NetSuite ERP?
NetSuite is a cloud ERP system that automates your core processes and helps you manage key operations from accounting to warehousing with real-time visibility and control. As a qualified Oracle – NetSuite Partner in Singapore with a proven track record, our AFON IT team helps all kinds of businesses maximise their NetSuite ERP capabilities:
Streamlined, More Insightful Financials
Gain insights faster & simplify complex processes like revenue recognition & amortisation. Manage subsidiaries with consolidation, elimination, etc.
Accurate Budgeting & Forecasting
Accelerate planning & accuracy with intuitive budgeting & forecasting tools. Build in-depth reports easily, and refine your planning with what-if scenarios
Boosted Order Management
Serve customers & turn orders into cash faster. Manage orders, pricing, billing, returns for improved quote accuracy, revenue recognition, etc.
Greater Control over Purchasing
Automate processes like procure-to-pay. Improve costing accuracy with multiple costing; choose the best vendors with requisition & RFQ functions
Optimised Supply Chain Management
Forecast demand with confidence, monitor purchase & work orders from end-to-end, and communicate better with vendors & customers
Profitable Warehousing & Fulfilment
Improve logistics visibility & inventory levels with multi-location tracking & advanced WMS functionalities
Why NetSuite ERP?
The modern cloud ERP solution backed by Oracle - a global leader in Cloud technology.
Designed for the Cloud
Unlike many cloud ERP systems in and beyond Singapore's market today, NetSuite is a true Cloud ERP that was built for the Cloud from the ground-up. And together with Oracle's 99.7% uptime guarantee, you get superior security, ease of integration, and broadened functionalities.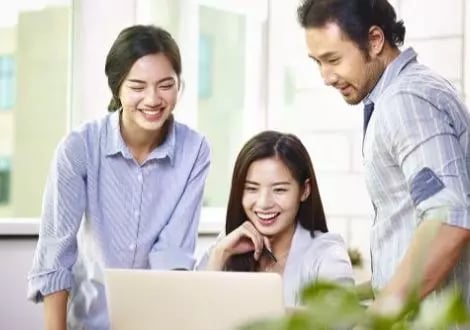 Ease of Running Global Operations
NetSuite ERP makes it easy to manage multiple subsidiaries and entities locally, regionally, and internationally. With built-in consolidation, 27+ languages, high up-time, 190+ currencies, etc., NetSuite ERP can manage your organisation's rapid growth with ease.
Built-in Business Intelligence
Get real-time analytics right from your NetSuite ERP user interface. By getting key business data displayed in beautiful dashboards right within the system, your employees will know what they should be doing and how their actions help your business.
WHAT OUR NETSUITE CUSTOMERS SAY
"Having NetSuite in place really helped us streamline all our financial data from multiple offices in one place... More importantly, the ease of using NetSuite has helped us quickly scale across markets, while enabling us on a platform with one source of truth."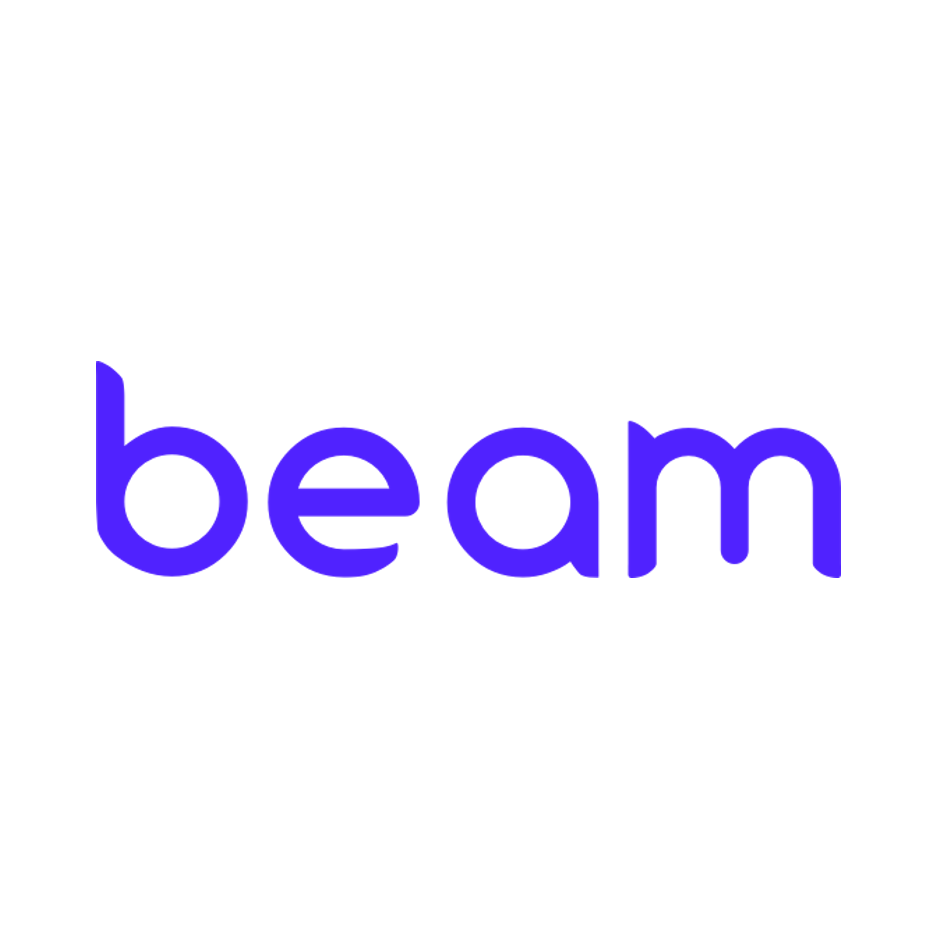 Benjamin Roberts
Finance Manager, Beam Mobility
"With the implementation of NetSuite, we were able to resolve the challenges we faced during our expansion, as it provided the visibility and capabilities we needed to support the strategy of the company"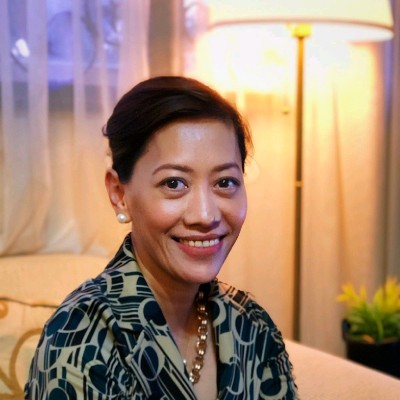 Angelica Diloy
Group Financial Controller, Naumi Hotels
"We went with AFON as our partner as their consultants ensured they thoroughly understand the needs of our organisation, and demonstrated how Oracle NetSuite could meet them...Oracle NetSuite automated our financial management, greatly improving the productivity of our organisation"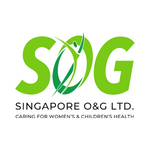 Doreen Chew
CFO, Singapore O&G Ltd
"I highly recommend AFON Pte Ltd for any organization seeking a reliable and
accomplished team for ERP project implementations. Their combined skills and dedication
make them valuable assets, and we couldn't be more satisfied with the results."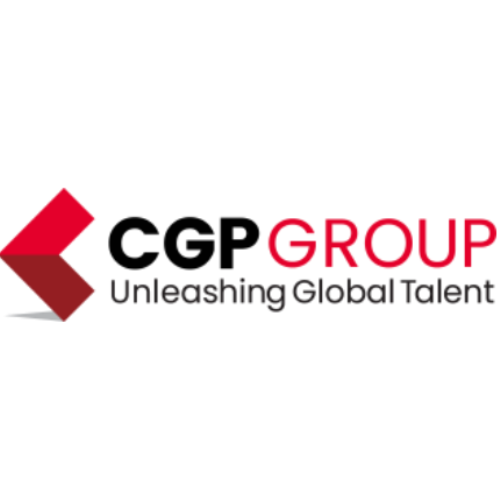 Joly Xie
Senior Regional Finance Manager, Cornerstone Global Partners Pte Ltd
New to NetSuite ERP?
Book time with our sales consultant to see if NetSuite is suitable for your business, or read our guide here that compares NetSuite against other alternative cloud software systems.