Cloud Hosting & Managed Services
Drive innovation and grow your business rapidly in the Cloud, for faster returns in investment, scalability and agility, and customer satisfaction.
Private & Hybrid Cloud Made Easy
Finding the right Cloud partner is crucial for getting the business outcomes you expect. AFON IT helps you make the right decisions on what, how, and when to move your applications to private or hybrid Cloud. Our Microsoft Gold-certified consultants will monitor, alert, and report on metrics relating to your system health and integrity for proactive problem correction.
We also manage critical business data backups and restoration, so your business stays up at all times. We offer:
Cloud Hosting for ERP & Other Applications
Host your on-premise ERP system and other applications in the Cloud and enjoy flexibility and mobility in meeting your business needs.

Our services also include cloud monitoring, maintenance and data protection for your setup.
Hybrid and Private Cloud Options
Microsoft Azure. AWS. Google. Alibaba. Each Cloud platform has its own unique challenges that require expertise to deploy within industry best practices. Our experts will advise and deploy the best platform for your computing, storage, and data processing needs.
Data Continuity & Disaster Recovery
Even the best Cloud platform cannot guarantee your operations will always work the way you expect.
Our team will help you plan and keep you protected against disasters ranging from ransomware to data breaches.
Why Invest in AFON IT's Cloud Services?
Take advantage of Cloud's many benefits and migrate your applications and workloads.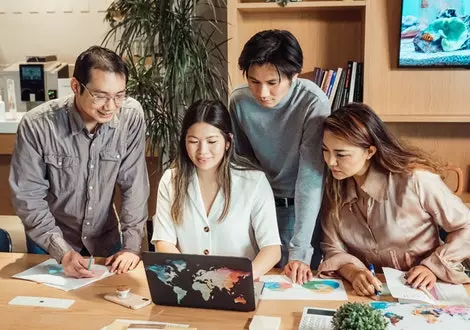 Cut IT costs and hassle
By hosting applications in a Cloud platform like Microsoft Azure, you reduce the need to buy and maintain costly infrastructure. You also save on hiring someone to maintain your network.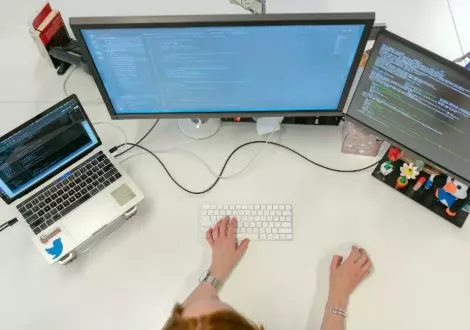 Supports growing business needs
Easily adjust resources to meet your growing requirements - storage, bandwidth etc. Private and hybrid Cloud also give more configuration flexibility compared to public Cloud.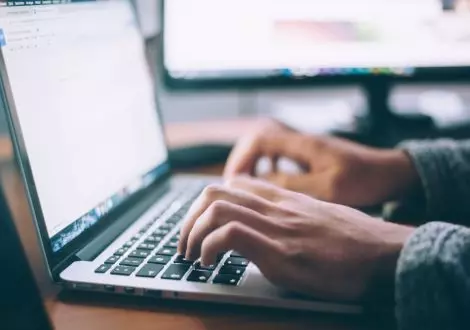 Better security and recovery
Get faster recovery points and time in the Cloud, thanks to data replication and automated recovery. You can also configure your private Cloud setup to maximise data protection.
Book Free IT Consultation
Speak to a IT services advisor today to learn how we can help you reduce costs while improving efficiency and security with our Cloud Hosting & Managed Services.