ERP Solutions for Industries
Professional Services
Gain a competitive edge over others - from accelerated consolidation, faster KPI insights, to enhanced control over receivables for your business.
AFON IT's Professional Services ERP Solution Benefits
Professional services firms face intensive competition from newer and bigger competitors, resulting in downward price pressures. To gain a competitive edge, you need to integrate project management and finance; accelerate processes like reporting, consolidation, and recurring billing; streamline revenue recognition and amortisation for improved visibility over cash flow and expense impact.

Our professional services solution bundles complement our ERP systems to give you accelerated consolidation, faster KPI insights, and enhanced control over receivables. Expect benefits such as:
Enhanced Receivables & Cash Management
Built-in revenue recognition and recurring billing functionalities help you understand your true cash flow position and simplify your organisation's complex billing policies.
Simplified Expense Amortisation
Comply with regulations and account for the true impact of asset expenditure across multiple financial periods with integrated amortisation functionality.
Accelerated Multi-Entity Consolidation
Gain improved visibility and quickly create reports that give you insight into per-subsidiary and group financial performance, while staying compliant.
Insightful Reporting & Budgeting
Get fast insights into key performance indicators down to single departments and projects. Budget with boosted accuracy and confidence using multiple What-If scenarios and complex modelling.
Seamless Bank Integrations
Bank feeds save you time otherwise spent on keying in transactions. Automatically process EFT payments, refunds, direct debits, multiple payment batches etc. with e-Banking functionality.
Minimised IT Overheads
Save on upfront investment, infrastructure maintenance, etc. costs when you invest in a true Cloud ERP system. Or outsource your IT to us and reduce costs while tapping on the expertise of certified professionals.
ERP Software Bundles
Grow your professional services business faster and more profitably.
I.
Standard ERP
Choose from one of the four ERP brands:
This bundle includes business consultation, implementation, training, & post-implementation helpdesk services
II.
IT Services
Boost your ERP with IT services:
Our IT bundle has everything in our standard ERP offer, plus your pick of IT services.
III.
Reporting & BI
Create high-impact reports and visualisations easily using accurate data from your ERP system:
Our advanced reporting bundle has everything in our standard ERP offer, plus your pick of reporting / BI solutions.
IV.
Intelligent Doc Mgmt
Using AI-powered optical character recognition, easily capture data from any document and integrate it in your ERP system.
This bundle has everything in our standard ERP offer, plus Canon's OCR solution.
V.
Expense Mgmt
Speed up your expense claim and processes with:
Continia Expense Management
SAP Concur
Our Expense management bundle has everything in our standard ERP offer, plus your choice of expense management tool option.
VI.
CRM & ERP
Get greater end-to-end agility with a customer relationship management (CRM) Cloud system:
Salesforce
Microsoft Dynamics 365 CRM
Our CRM and ERP bundle has everything in our standard ERP offer, plus Microsoft Dynamics 365 CRM through our Microsoft CRM partner.
PROFESSIONAL SERVICES INDUSTRY
"Because TFSSG was setting up operations in Singapore, we needed a high quality financial management software to support our back-end processes. We chose AFON as our partner for the implementation as their appointed consultant went to great lengths to understand our business needs, and showed us how [our chosen ERP] best fit them."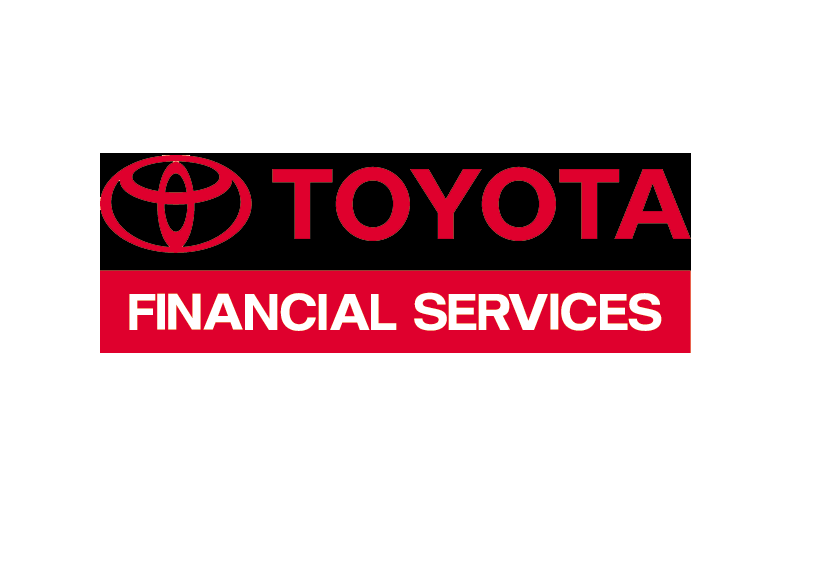 Leo Lin
IT Manager, Toyota Financial Services Singapore