Case Studies
Over 500 customers found success in improving revenue & productivity through our solutions and services.
Here are their stories.
WHAT OUR CUSTOMERS SAY
"SAP Business One is a great fit for a growing company like ours... (and) with a couple of new products in launch phase, I can now say that Pasture Group is geared for the next stage of growth boosted with technology and improved systems as enablers. And when AFON approached us to offer their services, their Consultants' knowledge and commitment made the difference. It is not just SAP systems, it is SAP + AFON = Pasture satisfaction!"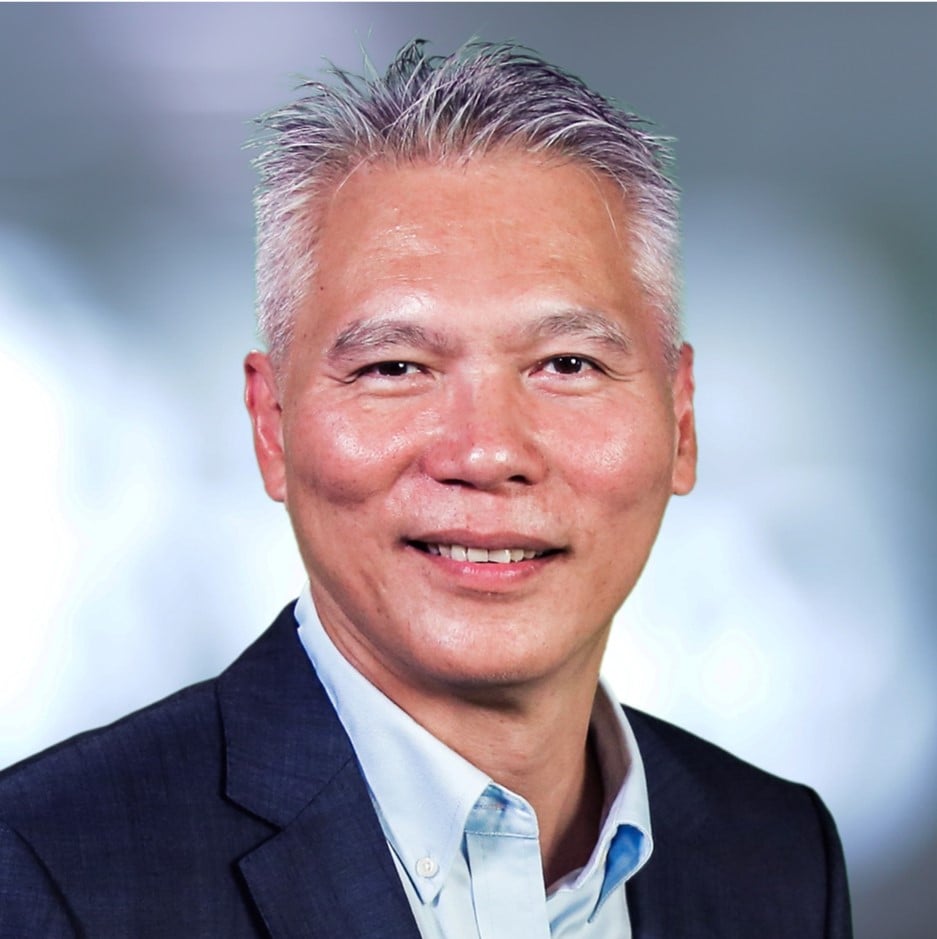 Lloyd Soong
CEO, Pasture Pharma
"We want to thank AFON for helping us successfully implement NAV. Our new system has enabled us to achieve significant time and manpower savings in key departments"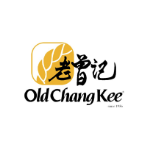 Song Yeow Chung
Group Financial Controller, Old Chang Kee
"We've been a Sage client of AFON since 2008... (and) used their software to manage our financial processes in our Singapore office, as well as consolidate accounts across our Singapore, Hong Kong, and Taiwan offices. I want to specially highlight the professional level of support we receive from AFON's in-house support consultants. They've always delivered assistance quickly and respond on time. Moreover, their team often go above and beyond our expectations to help us."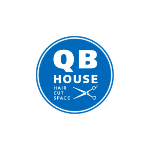 Keigo Mikami
Managing Director, QB Net International Pte Ltd
"With the implementation of NetSuite, we were able to resolve the challenges we faced during our expansion, as it provided the visibility and capabilities we needed to support the strategy of the company"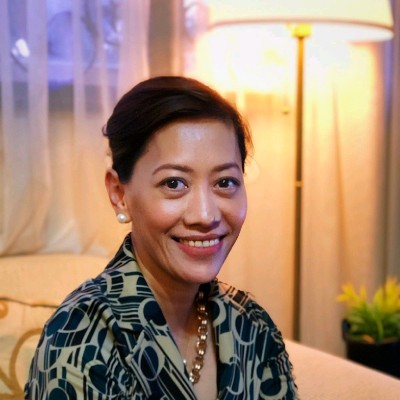 Angelica Diloy
Group Financial Controller, Naumi Hotels