AFON IT's Outsourcing Services
IT Outsourcing Service Provider In Singapore
By freeing up internal resources with AFON IT's outsourcing services, you can focus your time and savings towards building your company's core competencies.
Modernising IT Outsourcing Services for Your Company
Managing an in-house IT team is a balancing act for many fast-growing businesses in Singapore. You need to keep up with rapidly changing IT trends and security standards, while controlling costs to keep your management and finance teams happy.

With AFON IT's outsourcing services for companies in Singapore, you can save costs, resolve issues quickly, and reduce disruption risks to your operations. Our Gold-certified Microsoft professionals have been in business for 12+ years, and offer three levels of collaboration for IT outsourcing:
I. Skill-gap IT Outsource Service Support
Our certified IT outsourcing providers can step in to assist you on an as-and-when basis to cover skill gaps. Ideal for companies with a mature in-house IT team that want quality assurance above services rendered by freelancers.
II. Partial IT Outsource Service Support
Our most popular offering at AFON IT. Get a Microsoft Gold-certified consultant to share your IT load by assisting two to three times a week.

Great for fast growing businesses with lean IT teams or who need to outsource non-complex IT tasks.
III. Full IT Outsourcing Service Support
Concentrate on building your business's core competencies by leaving your IT operations fully to our Microsoft outsourcing service professionals.

Ideal for businesses who prefer a cost-effective outsourcing alternative to managing an in-house IT team.
Why AFON IT for IT Outsourcing Services In Singapore?
Free your resources to concentrate on what you do best — growing your business.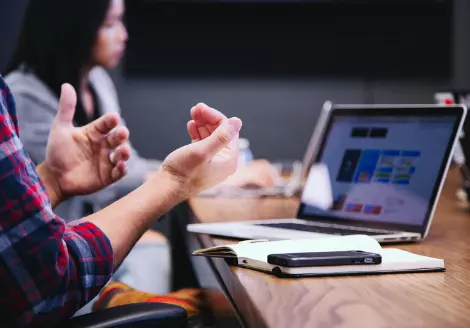 Assurance in a Hybrid Work World
Our Microsoft Gold-certified professionals have years of experience and certifications in MCSE: Cloud, Server Infrastructures, PMP & PMI and more.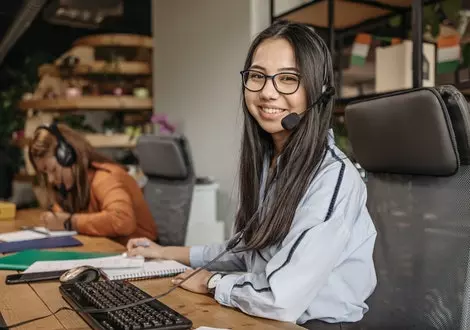 Seamless support alongside ERP
Unlike independent IT services firms or freelancers, our IT consultants often work closely with our ERP consultants.
This means when technical issues occur with your ERP setup, our teams work far more effectively in identifying and fixing the source of issues, compared to other IT vendors who may 'play the blame game' on your ERP vendor.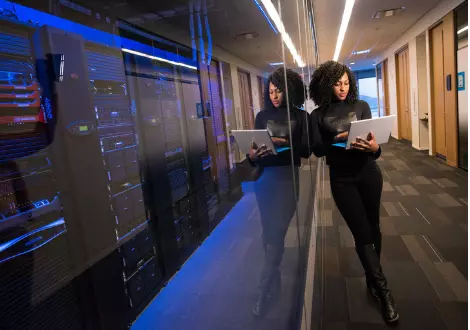 Reduce Costly IT Risks
Cut costly IT mistakes by tapping on industry best practices and our Gold-certified expertise. This reduces the chance of data loss and the costs of hiring and retaining an in-house team.
Book A Free IT Outsourcing Service Consultation
Speak to an IT services advisor today to learn how we can help you reduce costs while improving efficiency and security with our IT outsourcing services in Singapore.