Pasture Pharma
Pasture Pharma Pte Ltd is part of the Pasture Group, with presence in 100+ countries. They procure and distribute vaccines and oncology products, and produce specialised FDA-cleared N95 masks as one of just two companies globally with FDA-cleared pandemic masks.
Using: SAP Business One
100% Increase in Sales Turnover
Substantial Time and Labour Cost Savings
Increased Customer Satisfaction and Order Efficiencies
The Problem
Wanted to replace their old Quickbooks accounting software, which wasn't integrated with their POS system and dispensing delivery system
Significant manual intervention needed to circumvent this limitation
Substantial waste of employee time and added stress
Challenges in tracking orders and managing accuracy and efficiency for themselves and customers
The Goal
Improve efficiency for themselves and their customers
Effectively manage millions of transactions and records
Reduce time spent on accounting and orders tracking
Minimise or eliminate manual tasks across Group
Integrate accounting and financial processes with Pharmacywire — their international dispensing system
Improve speed to compliance through enhanced transparency
Pasture Pharma Pte Ltd is a distributor and producer of pharmaceutical products, such as vaccines, oncology products, and specialised N95 masks. Their co-subsidiary Pacific Biosciences Pte Ltd provides international dispensary services to websites.

Both companies used Quickbooks to fulfill their accounting and billing needs. But as their scale of operations and transactions increased, they faced growing challenges such as:
Lack of integration between accounting, POS, and dispensing delivery systems led to inconsistent data and reduced visibility across the organisation
Difficulties in tracking orders and inventory movements
Tedious processes involved to stay compliant with Health Sciences Authority (HSA) Singapore and Major Exporter Scheme requirements
Substantial manual data entry which led to lost productivity and staff frustration
For example, all retail sales through their POS system had to be manually captured in Quickbooks, with reports manually created every month-end. Pacific Biosciences' METREX dispensing system was also unable to carry out invoicing, which meant items had to be billed manually based on a fortnightly generated summary report.

After viewing a demonstration of SAP Business One with another SAP vendor, Pasture Pharma was convinced the ERP software had exactly what they needed.

To their disappointment, the vendor couldn't deliver to their expectations. This led them to switch to AFON IT as their preferred SAP Business One vendor.

"We initially worked with a previous vendor of SAP but found serious 'advisory gaps'," says Lloyd Soong, CEO of Pasture Pharma.

With SAP Business One and AFON IT's guidance, Pasture Pharma has streamlined their accounting, automated their processes, improved inventory management time, and reduced employee time spent on repeatable, manual work.

The new system has also integrated very well with their international dispensing system – Pharmacywire.

"Our systems can now handle millions of records and transactions, generate real time reports in key functions like purchasing, sales, financial management, inventory management, and improve our speed to compliance to regulations through greater transparency in documentation," says Lloyd.

Alongside AFON IT's close support and engagement, plus some new products in launch phase, Lloyd is confident Pasture Group is all set to achieve the next level of growth.

"When AFON approached us to offer their services, their Consultants' knowledge and commitment made the difference. It is not just SAP systems, it is SAP + AFON = Pasture satisfaction!" he adds.
"SAP Business One is a great fit for a growing company like ours... (and) with a couple of new products in launch phase, I can now say that Pasture Group is geared for the next stage of growth boosted with technology and improved systems as enablers.
And when AFON approached us to offer their services, their consultants' knowledge and commitment made the difference. It is not just SAP systems, it is SAP + AFON = Pasture satisfaction!"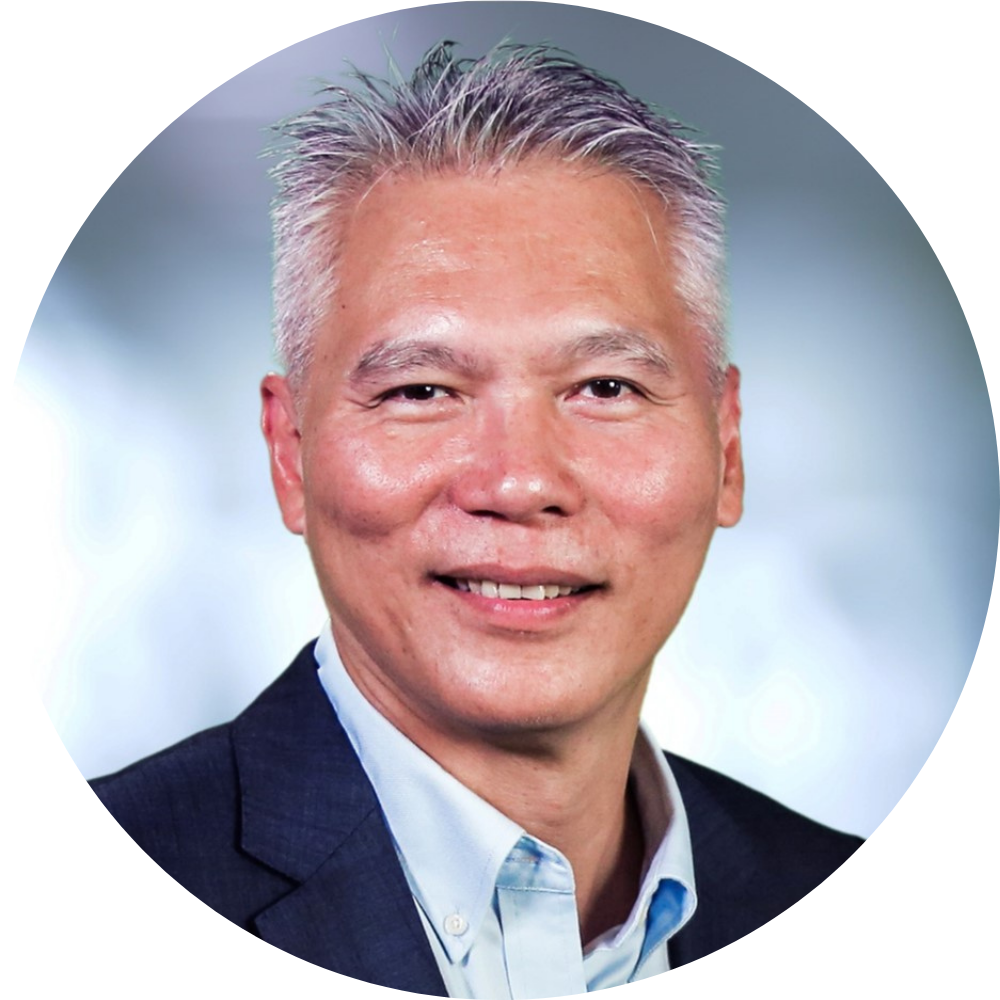 Lloyd Soong
CEO, Pasture Pharma Group