Cloud ERP For Fast-Growing Businesses
AFON's Cloud ERP Solutions: Where Innovation Meets Efficiency
Tap on the power of true cloud to elevate your efficiency, productivity, and growth with our selection of top global ERP systems from Oracle and Microsoft
Navigate The Future of Business with Cloud ERP Excellence
Benefits Of Implementing Cloud ERP
Tired of not having a single source of truth and complete visibility into your business? Do you want to reduce security and maintenance costs, while keeping everything up to date? Or are you looking to expand and grow quickly beyond Singapore's shores, but are limited by your current infrastructure capacity?
Our true Cloud ERP systems from the world's leaders in ERP technology can help you overcome these challenges. By seamlessly and securely integrating your operations, you can boost productivity and achieve significant cost savings, with benefits like:
Enhanced Data Security
Fortify the security of your business data with end-to-end encryption, role-based access control, and backups of multiple servers.
Lower Total Cost Of Ownership
Eliminates the need for servers, minimizing your CAPEX. Begin with a modest license count, and scale up as your business expands.
Automatic Updates
Get automatic updates and upgrades in security and features, leading to lesser downtime.
Scalability And Flexibility
Expand your capacity with additional modules - via a single click
Oracle NetSuite Cloud ERP
NetSuite ERP, Singapore's #1 most deployed true Cloud ERP, is designed to help fast-growing companies run their back-office and financial processes smarter.
Microsoft Business Central
Part of the Microsoft solutions ecosystem, Microsoft Dynamics 365 Business Central is a Cloud ERP that connects financials, sales, operations, and services for superior customer satisfaction.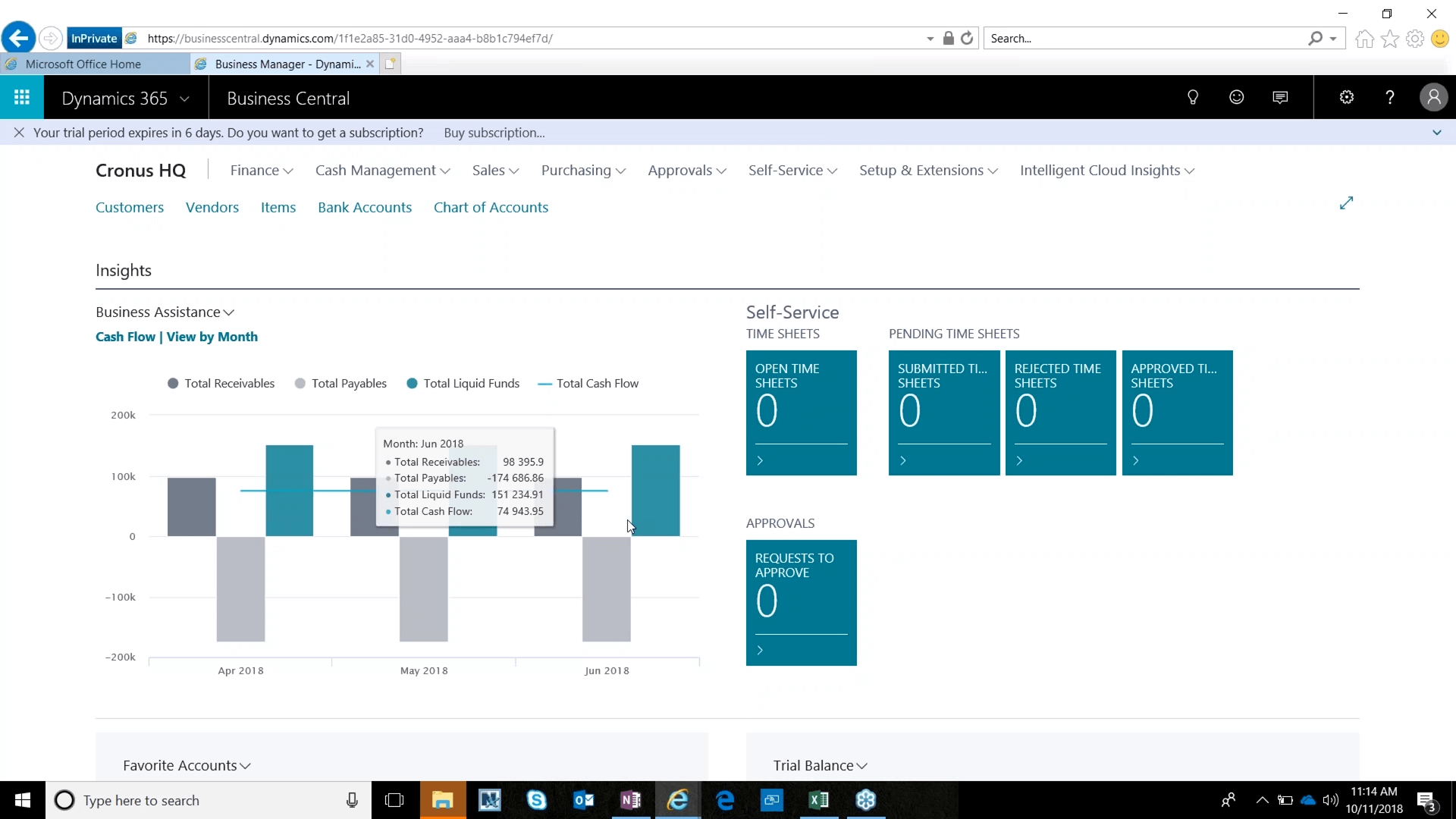 WHAT OUR CLOUD ERP CUSTOMERS SAY
"We gained much more control of our finance as a result, as well as greater confidence in our numbers thanks to NetSuite ERP... The team from AFON was very committed to the project. When they said they would do something, they did it."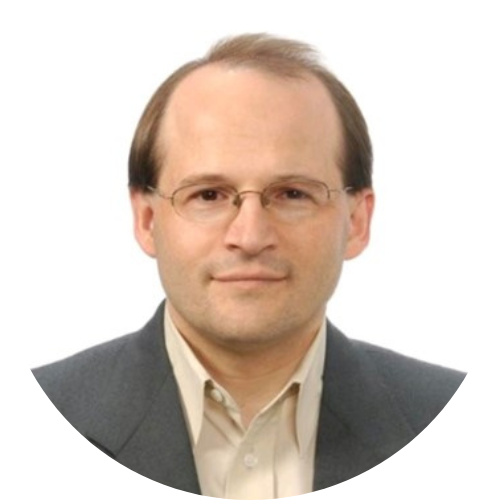 Todd Tilton
Group Financial Controller, XCL Education
"After we implemented Microsoft Dynamics 365 Business Central, we no longer encountered the problems with inventory management that we had before... this is thanks to the fully consolidated financial reports from it and Jet Reports, that we didn't previously have access to."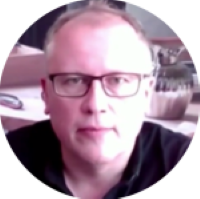 Jannich Doelby
Chief Financial Officer and Chief Operating Officer, Design Collection Denmark
"I highly recommend AFON Pte Ltd for any organisation seeking a reliable and
accomplished team for ERP project implementations. Their combined skills and dedication
make them valuable assets, and we couldn't be more satisfied with the results (for NetSuite ERP)."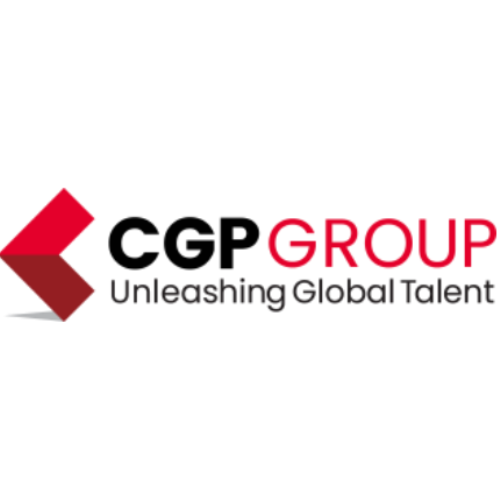 Joly Xie
Senior Regional Finance Manager, Cornerstone Global Partners Pte Ltd
3 Good Reasons to Choose AFON
Why Work With Us?
Rapidly Earned Recognition
We've won many awards over the years. Awards like the Enterprise E50, Top SME 1000, Partner of the Year, Best Implementation Partner, & Highest Achiever in S.E. Asia.
On average, we hit Singapore top partner status in just a few years upon taking on a new ERP software -speaking volume about our exceptional expertise and commitment to excellence.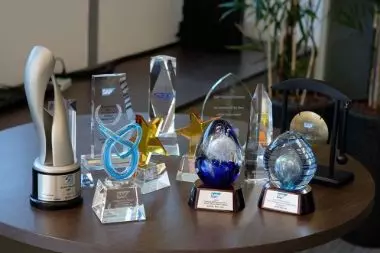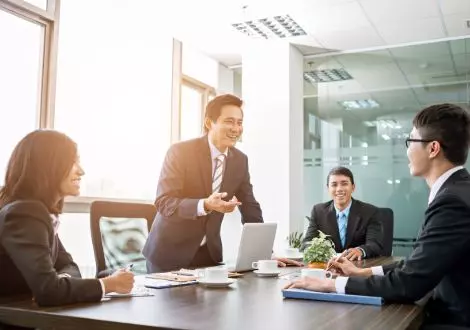 Finance-Savvy Consultants
Successful implementation requires more than just technical knowledge.
Our ERP consultants are qualified accountants and/or certified IT professionals. We believe this balance of finance & technical skills is crucial for addressing real business needs.
Effective Helpdesk Support
Get helpdesk support you can rely on. Unlike some vendors, we don't outsource our helpdesk teams to third-party IT companies, giving our customers the assurance we're able to deliver the support they need.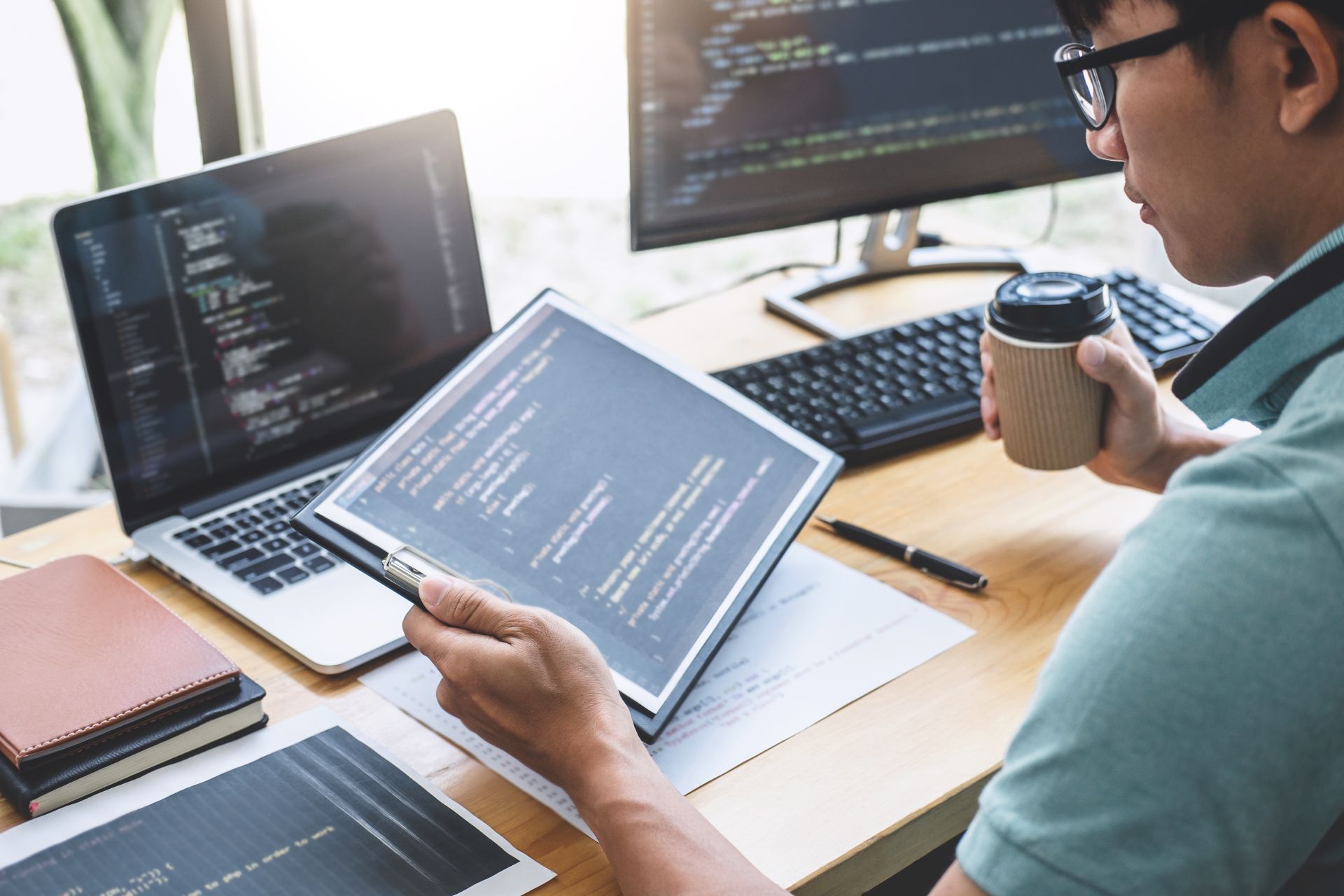 More Questions on Cloud ERP?
Frequently Asked Questions
Five Compelling Reasons Why Cloud ERP Systems Are Ideal For Fast-Growing Businesses
Let us take you through the five most compelling advantages about cloud ERP, that should address your greatest concerns about making the move.
Starting Your Cloud ERP Journey
Need advice on which Cloud ERP system are suitable for your business? Request for a demo today with our experts.