PEPPOL / InvoiceNow
Our ERP systems are PEPPOL / InvoiceNow - ready. Speed up your invoicing process with SAP Business One, Microsoft Dynamics Business Central or Sage 300 ERP.
What is Peppol / InvoiceNow?
The PEPPOL (a.k.a. InvoiceNow) Network is an internationally recognised electronic invoicing standardised network. You can send e-invoices from your accounting or ERP system directly to your buyer's / supplier's accounting or ERP system through PEPPOL - even if your systems are different.
This removes the need to manually handle invoices through PDF files or email attachments, saving you time, labour, and money.
How e-Invoicing Works on PEPPOL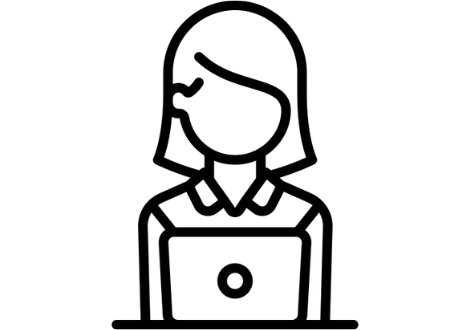 Sender
You create an e-invoice from any of our InvoiceNow-ready ERP solutions — SAP Business One, Sage 300, or Microsoft Dynamics 365 Business Central. Instead of downloading the invoice and emailing it separately, you send the invoice directly via PEPPOL with a simple click in your ERP system.
Transfer
Your e-invoice is sent via the secured PEPPOL Network, also known as InvoiceNow Network in Singapore, to your selected recipient. Do note that the recipient needs to be registered on PEPPOL for this to work.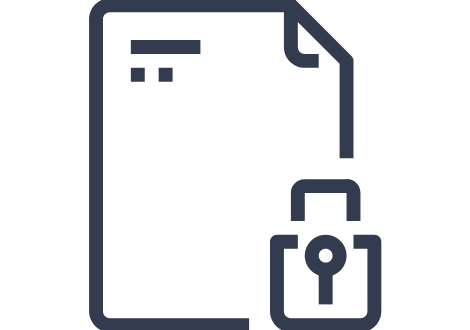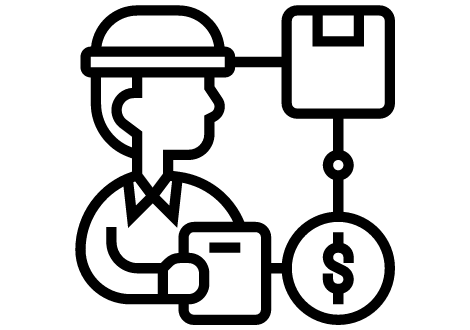 Recipient
Your recipient gets the e-invoice directly through their accounting system instead of their email, all ready for them to make the necessary approvals and payment to your business.
PEPPOL / InvoiceNow Benefits
How Can PEPPOL Help Us?
There are many benefits in joining Singapore's e-invoicing network that is based on PEPPOL. These include improved compliance, speed, and accuracy, thanks to worldwide standardisation. For more information, read our online guide for commonly asked questions on PEPPOL / InvoiceNow.
Greater Accuracy
Cuts down on data errors & costs on the error handling process, as well as preventing fraud.
Improves Productivity
Reduces manual processes and payment processing time for improved productivity
Improves Relationships
Reduced invoicing processing time expedites payments, helping partners maintain good business relationships.
PEPPOL / InvoiceNow Ready ERP Software
Our ERP systems are approved by IMDA and PEPPOL / InvoiceNow compliant.
SAP Business One
Designed to grow alongside SMEs, SAP Business One helps you streamline processes and make smarter decisions for faster, profitable growth.
Already using Business Central? Learn how to set up PEPPOL E-invoicing here. Otherwise, click below to learn more on SAP.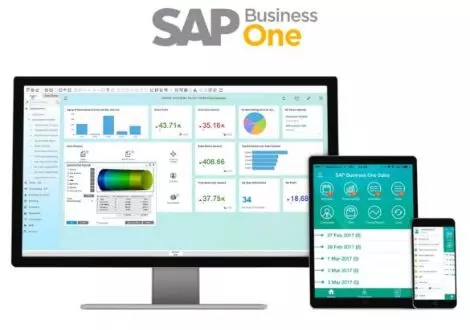 Microsoft D365 Business Central
Microsoft Business Central connects financials, sales, operations, and services for improved customer interactions and decisions.
Already using Business Central? Learn how to set up PEPPOL E-invoicing here. Otherwise, click below to learn more on Microsoft.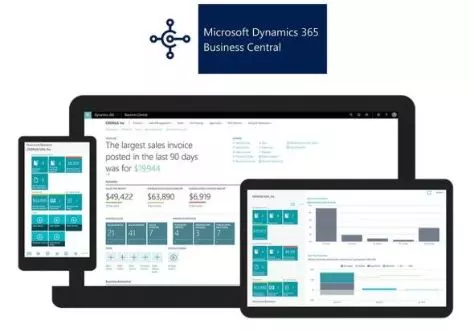 Sage 300
Sage 300 ERP (formerly Accpac) brings accounting, inventory, operations, distribution and more in one system, so you're empowered to make smarter decisions and act on issues. Click below to learn more on Sage.