Power BI Vendor - Data Analytics Tool & Reporting Software Singapore
Let your data do the talking with powerful visuals and up-to-the-minute analytics for confident, insightful decisions.
What is Microsoft Power BI?
Power BI is the Cloud-based data analytics tools / service from Microsoft that enables you to connect to, model, and visualise your data for memorable visualisations and insights. Scalable and easy to use, Power BI is the popular go-to choice for fast-growing businesses seeking an effective platform for building self-service and enterprise interactive dashboards and business intelligence (BI) reports.
Redefine the Data Experience
Quickly connect, model, and visualise data from various sources to build personalised reports. The AI-powered platform also provides fast answers to your business questions.
End-to-End Data Security
Keep data consistency, accuracy, and security when you analyse, share, and promote insights across your company; or even when shared outside in formats like PDF, Excel, and PowerPoint.
Collaborate with Confidence
Easily collaborate on the same data, reports, and insights, using Microsoft Office apps like Microsoft Teams and Excel, so everyone gains from faster, data-driven strategic decisions .
Extensive Data Connectors
Get a complete picture of your data. Power BI offers over 500 free connectors, allowing you to directly connect to many on-premise and cloud data sources, including Azure SQL, Excel and more.
Why Choose AFON IT As Your Power BI Vendor?
Empower your users to discover the hidden insights in your data.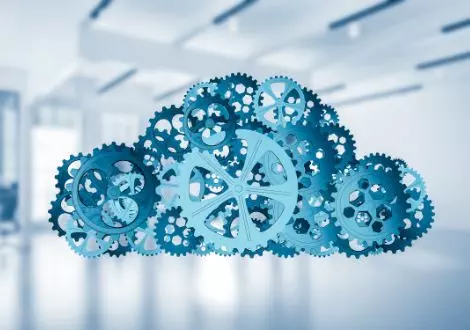 Fast-growing Cloud Data Centres
Get greater assurance across Microsoft's global data centres - one of the largest, most secure, and fastest-growing in the world. It includes national clouds to meet your company's regulatory and compliance needs.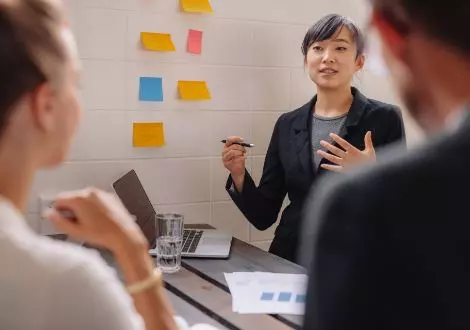 Recognised by Gartner
Power BI is backed by Microsoft, named a Leader in the March 2022 Gartner® Magic Quadrant™ for Analytics and Business Intelligence Platforms. Microsoft has been positioned first for several years running for their vision and ability to execute.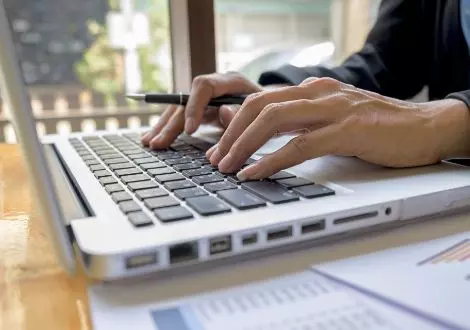 Deployed by data experts
Ready to begin but unsure where to start? Get a faster headstart on your data with our in-house analytics consultants.
Our team will assist you and your users in unlocking the potential of your ERP data and in designing KPI-aligned dashboards.
Watch: Microsoft Power BI in 1-Min