In a time when the impact of the COVID-19 pandemic demands all of your attention to help keep your business afloat, how can finance or IT leaders like yourself still pursue your personal self-improvement?
After all, how can you spare the time to read a book, when you're busy managing the recovery of your business from the past two years and preparing for the next crisis?
Never fear – that's what podcasts are for! They let you tune in to them while you work, and still learn something useful for
And there are countless podcasts out there that cover topics that finance or IT leaders like yourself would be interested in.
We've compiled 5 popular podcasts for finance leaders, and another 5 popular podcasts for IT leaders respectively, that will provide what you need to you carry out your leadership duties with greater confidence in your skills than ever before.
To subscribe to these podcasts, simply click on the link in each heading to learn more.
Podcasts for Finance Leaders
1. For Finance Leaders Seeking Business Growth: CFO Yeah!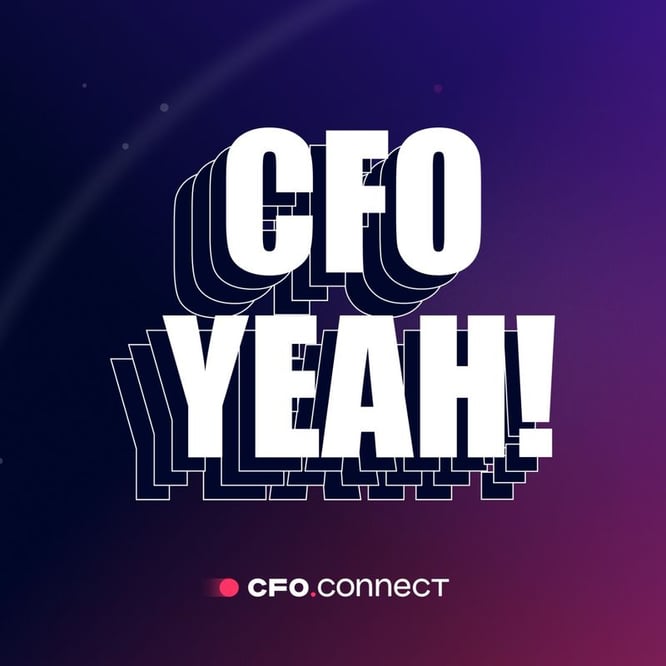 Source: RSS America LLC
Operated by CFO Connect, a global community and resource hub for finance leaders by Spendesk, CFO Yeah! is one of the newest podcasts aimed at finance leaders like yourself.
It features CFOs from fast-growing, innovative businesses such as Zapier, Strivr, Checkr, Fiit, Notion and many more, who believe that finance is as vital for business growth as sales and marketing.
The podcast explores the changing nature of the CFO role, what make the finance function successful and an effective partner for business growth, all to answer one question: how can the CFO spur growth in modern-day businesses?
Because of this, CFO Yeah! is ideal for the finance leader planning to encourage and promote further growth in their own businesses.
2. For Finance Leaders Developing Their Leadership Skills: CFO Thought Leader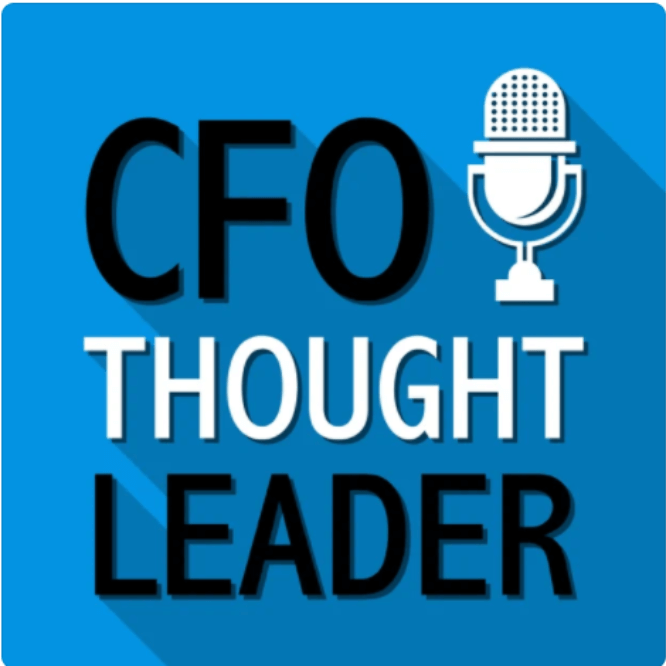 Source: Apple Podcasts
Created and hosted by Jack Sweeney, CFO Thought Leader features invites guest CFOs and finance leaders to provide their first-hand accounts of driving change within and throughout their organisations.
Through their recounting of their career journeys, such as their struggles and how they persevere through them, you'll gain some keen insights into overcoming obstacles, thriving in competition and achieving success as a CFO.
Through this, the podcast is intended to inspire finance professionals like yourself to become better leaders, and to drive similar changes in your respective businesses.
Source: Apple Podcasts
In this podcast, co-hosts Mark and Bruce talk about the best business books for finance leaders that are currently on their shelves.
They also invite guest speaks with a wide variety of backgrounds – from FBI agents to stand-up comedians – who are experienced in finance, to talk about their favorite books about business and finance as well
Mark and Bruce also produce a popular weekly newsletter with the same name.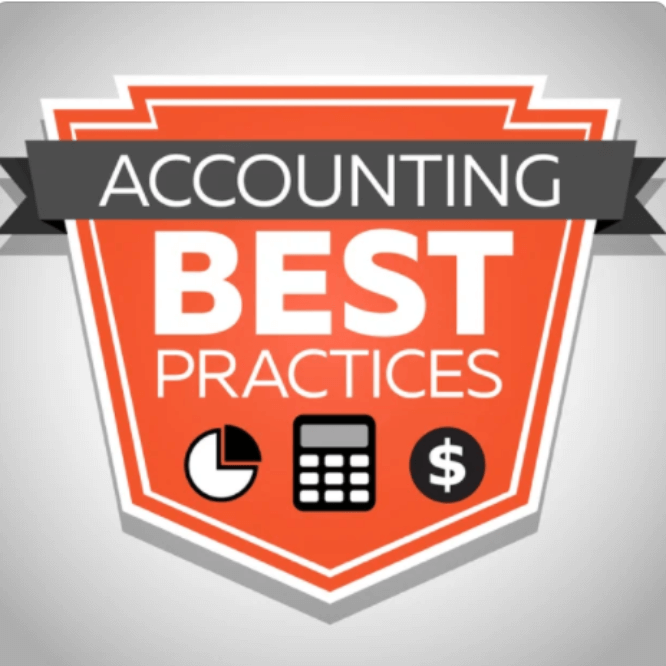 Source: Apple Podcasts
If your main self-improvement goal as a finance leader is to improve your technical ability when it comes to accounting, Accounting Best Practices will be an excellent resource for you.
Hosted by Steve Bragg, a former CFO and author of more than 100 books on accounting and finance, Accounting Best Practices explains complex accounting concepts in a refreshing, highly understandable, and education manner.
It's an outcome-oriented podcast that can teach you both the fundamentals, as well as the clever tips and tricks in accounting, ensuring that you'll have learned something new about the accounting profession by the end of each podcast.
5. For Finance Leaders With A Global Perspective: HBR IdeaCast with Alison Beard & Curt Nickisch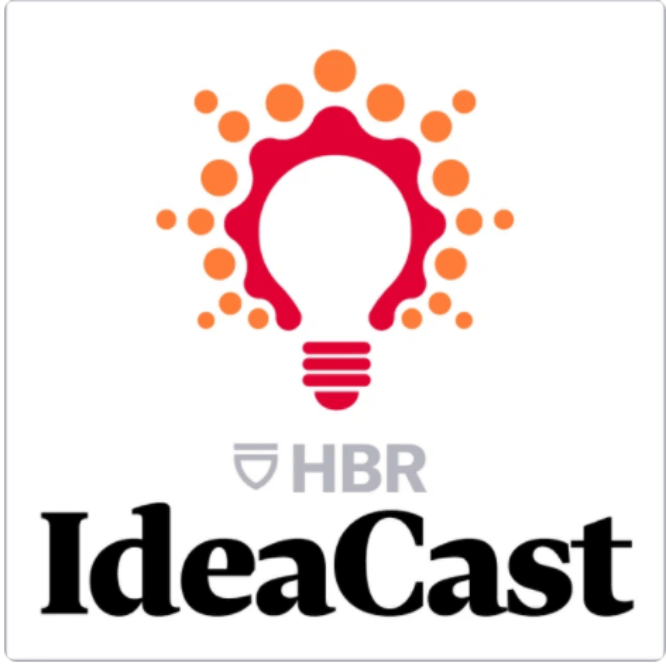 Source: Apple Podcasts
The Harvard Business Review (HBR) IdeaCast podcast has been around since 2006, and brings a uniquely global perspective to the role of the finance function and how internal and external forces have influenced it over the years.
HBR IdeaCast has brought on guest speakers from all sorts of backgrounds such as CFOs, accoladed academics, and even former U.S. Presidents. It covers a wide range of topics from leadership, to workplace technological innovation, and promoting productivity levels at your business.
Because of this, HBR Ideacast is a great choice if you'd like to learn from how finance leaders like yourself have dealt with the global forces acting on your function over the years.
Podcasts For IT Leaders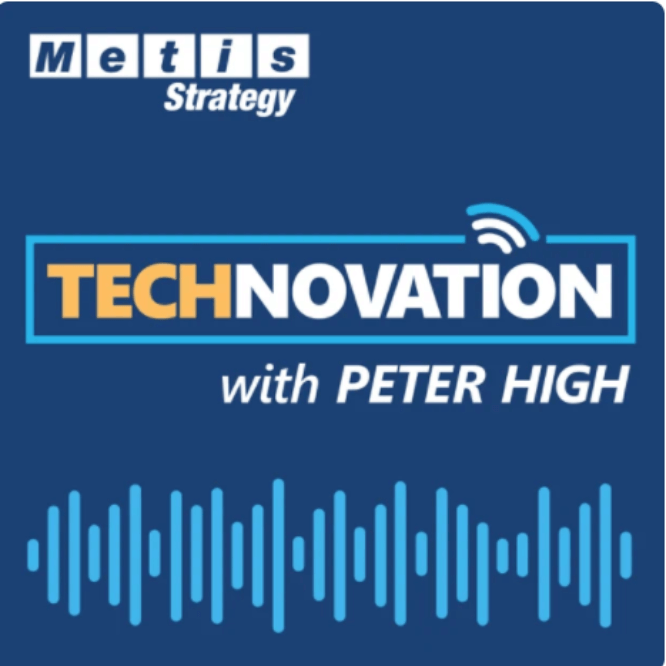 Source: Apple Podcasts
A twice-weekly podcast that explores the technology trends as well as the leaders that are driving digital transformation in their organisations, Technovation is one of the best podcast series focused on CIOs and C-Suite thought leadership on the Internet today.
Peter High, the author of Implementing World Class IT Strategy, invites top executives and thought leaders to speak on emerging and future technological trends, as well as some of the best practices that IT leaders such as yourself should be thinking about.
The podcast covers various topics such as artificial intelligence (AI), leadership positions, women in tech, and entrepreneurship.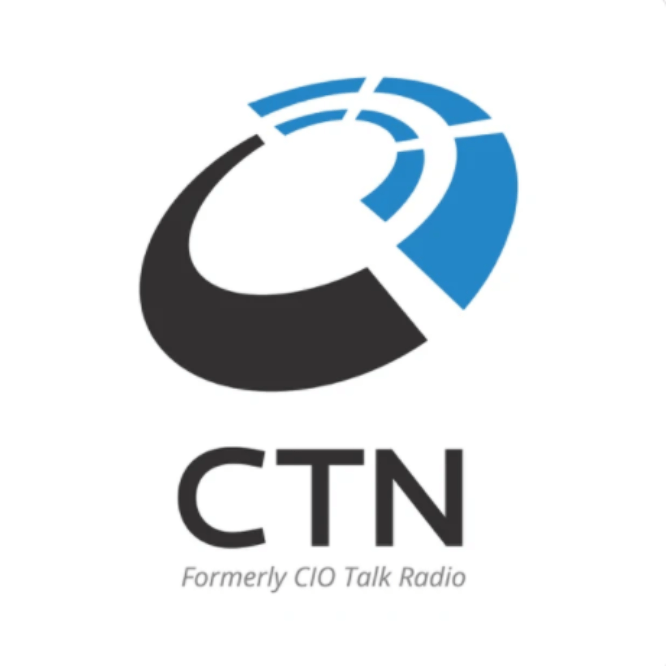 Source: Apple Podcasts
Previously CIO Talk Radio, the CIO Network Talk podcast offers CIO-focused talks, discussions and news for IT leaders like yourself that are interested in tech leadership. It covers various relevant topics such as Big Data, leadership, data security, and business decision-making.
On the podcast, business IT thought leaders from around the world share their experiences in partnering with businesses to innovate, increase top-line revenue, take better care of customers, and improve the corporate bottom line. It also boasts contributions from the CIO Magazine Editor-in-Chief Abbie Lundberg, Forrester Principal Analyst Adam Silverman, and founder of Credit.com Adam Levin.
This makes CIO Talk Network (CTN) an ideal choice of podcast for IT leaders like yourself, that wish to keep up with advances in technology and how they can be leveraged to optimise your business.
3. For IT Leaders Seeking A Balanced Perspective Between Technology And Business: a16z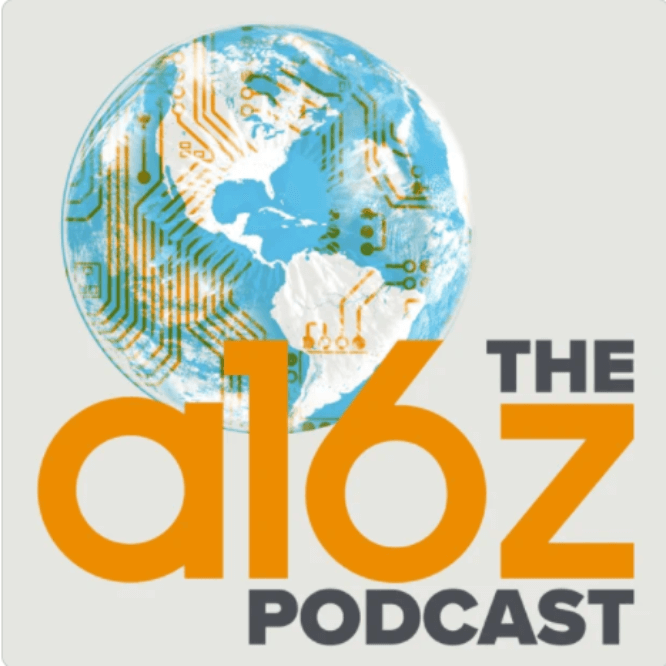 Source: Apple Podcasts
Produced by Silicon Valley venture capital firm Andreessen Horotwiz, the a16z podcast explores how advances in technology has affected culture, work, news and the future.
A rotating team of hosts interviews business leaders and industry experts from around the globe on the podcast, covering timely tech-related topics such as the emerging experience of technology in third-world countries, to software-as-a-service (SaaS) trends.
The a16z podcast takes a balanced perspective between technology and a broader business point of view, making it a must-listen for CIOs interested in a holistic perspective between technology and business.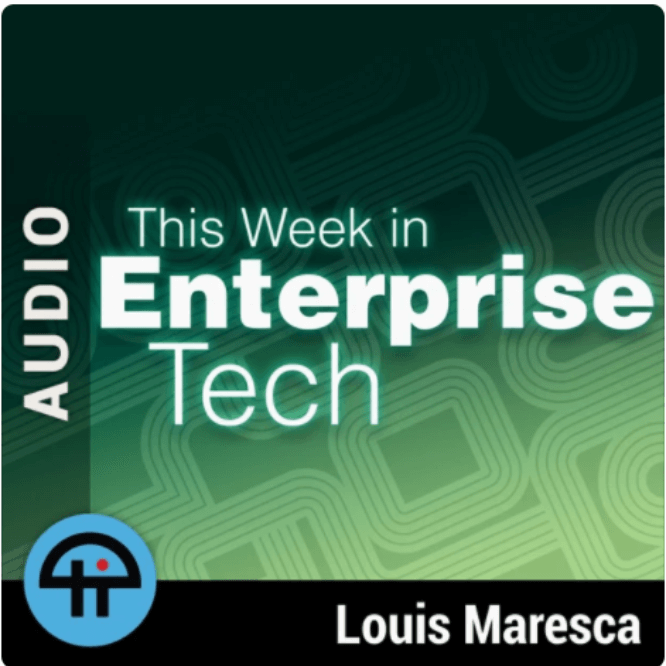 Source: Apple Podcasts
This podcast is part of the This Week In Tech (TWIT) network, and focuses on trends in enterprise systems.
The hosts - Louis Maresca, Brian Chee, Curt Franklin, Brian McHenry, and Heather "Mo" Williams – discusses the topics covered in this podcast in an engaging, fun, and easy-to-consume format every Friday live. There are also nearly 400 episodes of the podcast available in its archives for your on-demand listening pleasure.
5. For IT Leaders Concerned With Security: Risky Business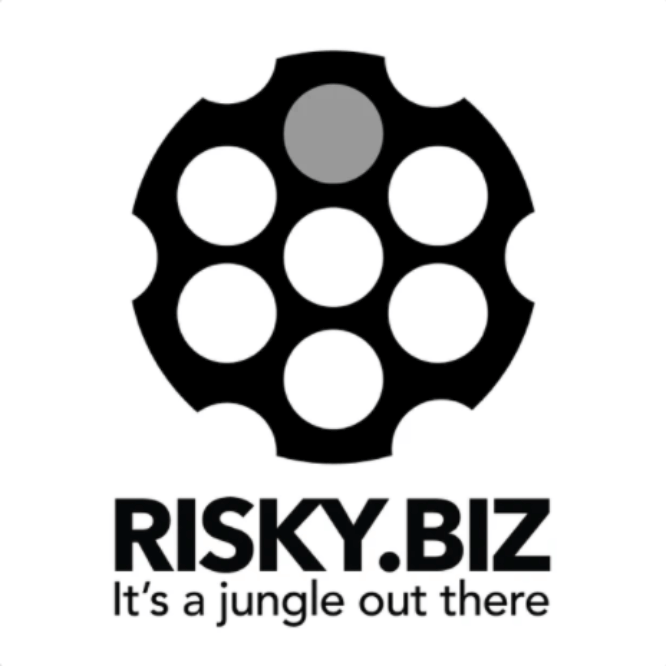 Source: Apple Podcasts
A must-listen for IT leaders like yourself that are interested in or specialize in security, Risky Business offers insights into security-releated news and trends such as doxing scammers, ransomware, and security risks in cyberspace once per week.
The podcast is renowned for providing relevant and timely information to information security (InfoSec) professionals, and offers in-depth interviews with industry experts about security issues past and present. It also comes with almost 600 episodes available on-demand.