AFON hosted its first customer-exclusive webinar for 2021 last Tuesday (23 March). In the webinar, we covered three remote workspace and collaboration trends that business owners like yourself should look out for in 2021.
Here are some of the highlights of our webinar.
1. More Focus On Ensuring Confidentiality And Security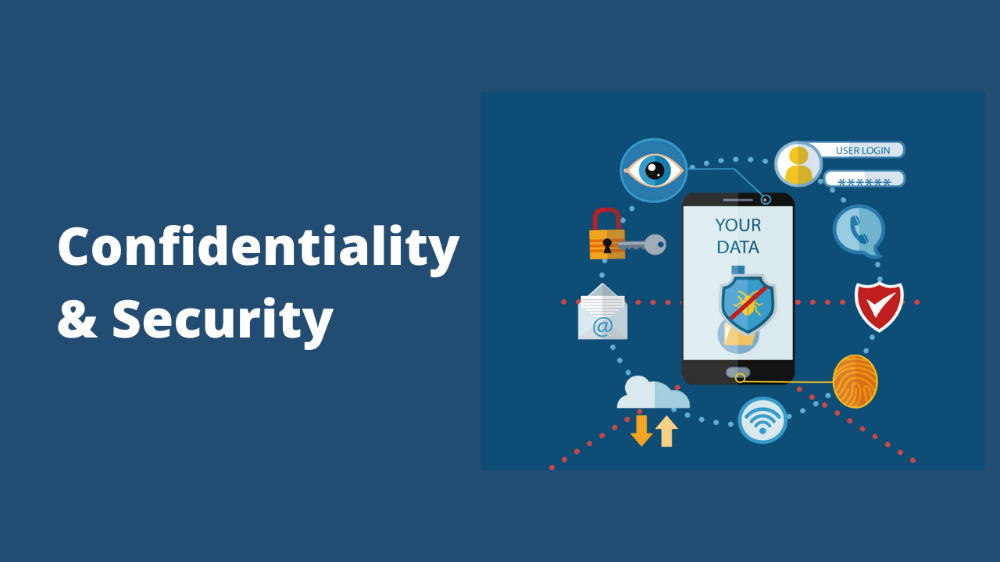 Cybersecurity and confidentiality of critical business data has long been an important consideration for businesses of all sizes.
However, the transition to remote work arrangements during the COVID-19 pandemic have meant that employees are making more use of mobile devices to carry out their work than ever.
This has led to a proliferation of access points into the networks of every business, which offers an unprecedented opportunity for hackers.
According to cyber counter-terrorism expert Zohar Pinhasi, "From these cybercriminals' perspective, it's heaven. They have stepped on a gold mine."
And The Favoured Tool Of These Hackers In Recent Days Is Ransomware. Find Out About The Six Best Practices For Beating Ransomware Attacks Here.
As such, data confidentiality and cybersecurity has become an even more pressing issue for businesses like yours than ever before.
To ensure that your business network and data remains secure from all threats, you'll need to focus on bolstering three aspects of data security:
Preserving data confidentiality by employing encryption and authentication techniques (such as 2FA).
Preserving data integrity by employing access control and forwarding tools
Preserving data availability by implementing redundancy and data loss protection measures.
2. A Strong Push Towards Consolidation And Simplicity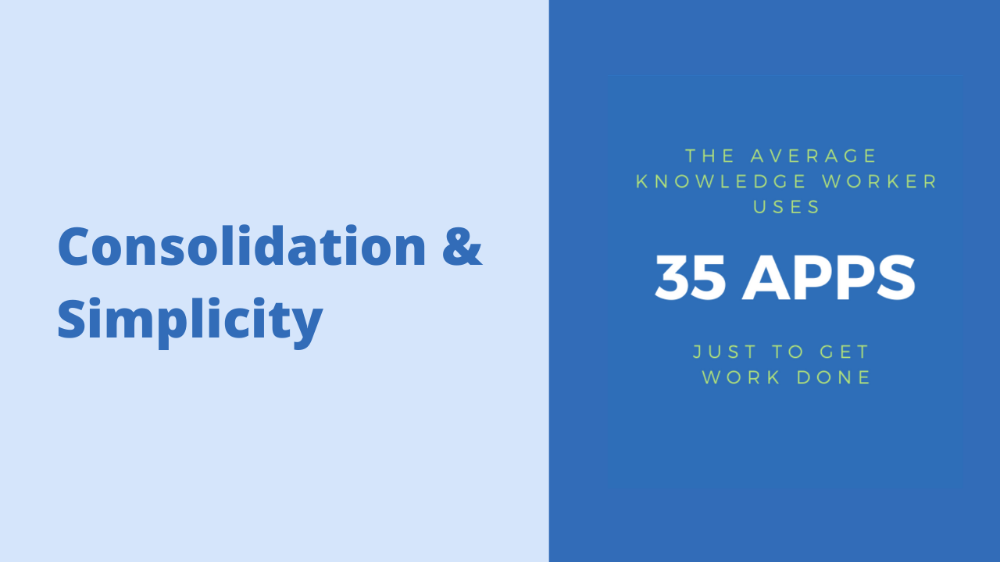 In today's knowledge-based economy, the average worker makes use of up to 35 apps just to get their day-to-day tasks done.
With the COVID-19 pandemic accelerating digital transformation efforts in many businesses, employees are now using up to six different communication apps just to collaborate on tasks with their colleagues.
The need to switch between so many different apps in the workday can and does lead to "technological fatigue" on the part of employees.
This means that the integration of multiple tools into a single platform will be one of the biggest trends in remote work in 2021, with 66% of employees stating that this would increase their productivity and reduce their technological fatigue during working hours.
By consolidating all of the necessary apps onto a single platform, you can greatly simplify the user experience; something which will be in great demand for businesses like yours that are adopting remote work as the default mode of working in the new normal.
For example, Microsoft Teams has made teleconferencing much more intuitive than before, and further simplifies the work experience with file-sharing, chat, and integrated calendaring features, making it one of the fastest-growing collaboration platforms on the market today.
Read This To Find Out How Microsoft Teams Enhances Collaboration In Your Workforce
3. Tighter Collaborative Work Management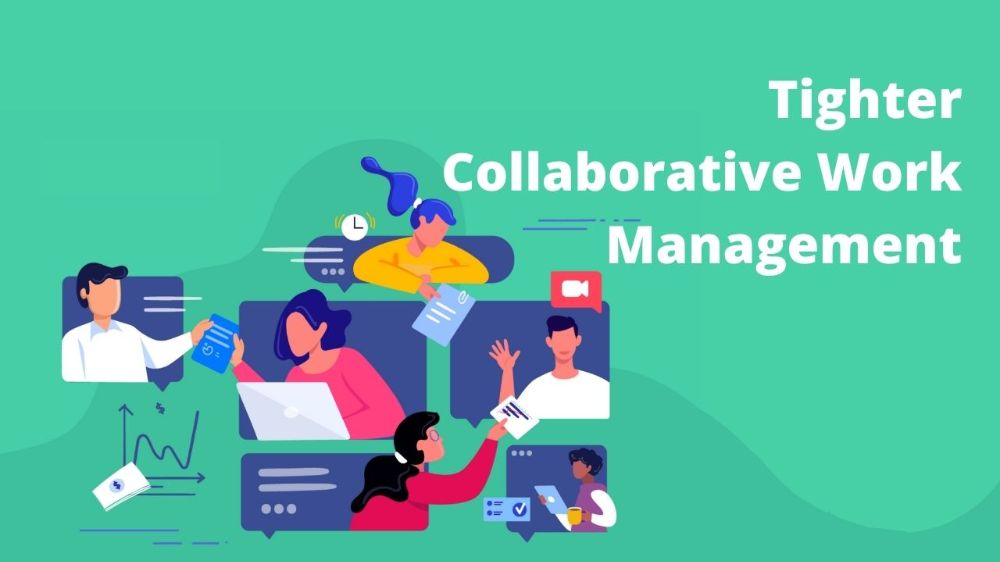 The WFH arrangements mandated by the Ministry of Manpower (MOM) greatly disrupted traditional methods of management, necessitating new ways of managing your employees.
While management in the past usually involved monitoring the number of man-hours your workforce has clocked, this is obviously not possible in the new normal of WFH arrangements.
And with the COVID-19 pandemic proving that your employees can remain productive under WFH arrangements, businesses like yours will increasingly focus on managing the performance of their workforce.
This calls for tighter, more collaborative work management. And to achieve this effectively, your managers will need full visibility over how your employees are using their time.
There are many ways you can achieve this level of visibility. For example, you can help your remote workers to better navigate their responsibilities by transitioning from annual to ongoing performance reviews.
Another option is to review the KPIs of your remote workers, and adjust them to better fit the realities of WFH arrangements while not compromising on the desired performance goals.
There are digital tools and apps available on the market that help you improve visibility into your workforce's performance levels and collaborative efforts in this regard.
However, as covered earlier in the webinar, using too many of these apps and tools causes technological fatigue in your employees, and can also compromise your data security and confidentiality if not properly handled.
The consolidation of these tools and apps into a unified platform would, as per the previous point, simplify the user experience for your employees.
In addition to that, your managers can also use the platform to create workflows that involve alerts, messaging, notifications, and other tools to help manage the responsibilities of their teams.
With a unified platform, you can thus enable your workforce to better manage their workloads and maintain high levels of performance, while making it easier for your business to maintain data security and confidentiality at the same time.
AFON Offers Managed IT Services For Your Remote Collaboration Needs
Now that you know what you need to do to help your business acquire effective and secure remote work collaboration capabilities to stay ahead in the new normal, the next question is; how do you get started?
Here's A Quick Rundown Of Every Type Of Managed IT Services That MSPs Can Provide Your Business.
To help you answer that question, we at AFON are happy to employ our expertise to provide you with a selection of managed IT services that enable remote work and collaboration capabilities in your business.
These managed IT services include the implementation of the following:
Microsoft Teams
Microsoft SharePoint
Microsoft InTune
Microsoft Office 365
Cybersecurity Protection
Therefore, should you need a managed services partner (MSP) whom you can trust to outsource your IT needs to, do schedule a free consultation with us today, and find out what we can do for you!