Note: This blog post was updated on 27 September 2021
Many small and mid-sized enterprises (SMEs) know how important it is to invest in a good IT solution, and hire a reputable vendors to handle the implementation.
However, the reality of tight IT budgets puts a dent into even the best and well-intentioned plans for many companies.
For SMEs with limited IT budgets, a government grant goes a long way in helping them to improve productivity and competitiveness.
We've Compiled A Guide To Government Grants That Can Power Your Business's Digital Transformation. You Can Find It Here.
But before you decide to apply for a government grant, you should first think about whether it's actually the best fit for your needs.
Here are the advantages and disadvantages to consider when applying for a government grant to fund the digitalisation of your business.
Advantages Of Applying For A Government Grant
1. Government Websites Help You Find The Grant You Need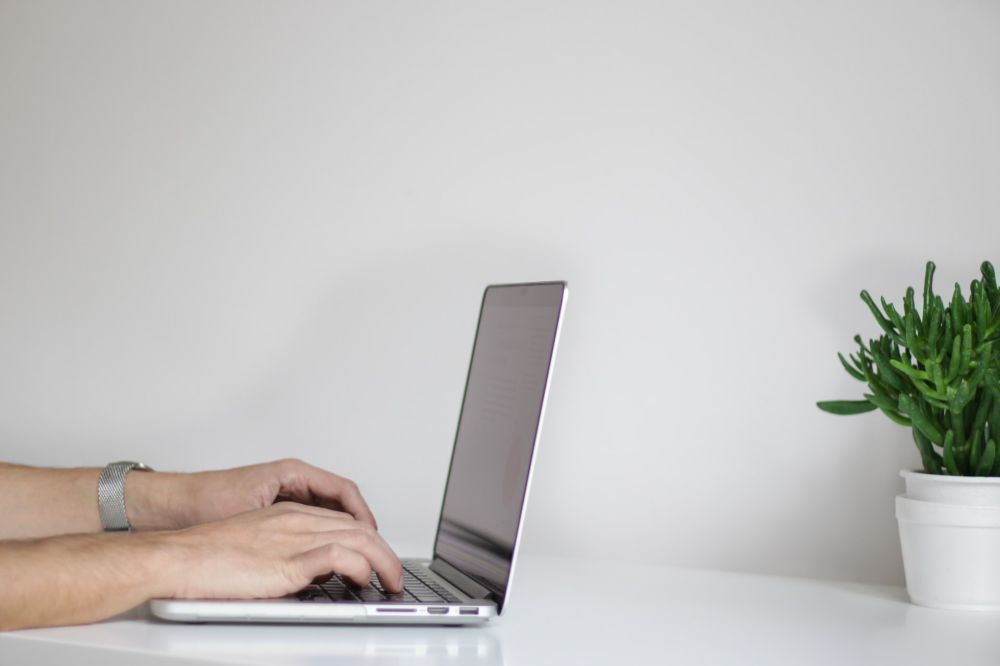 It's easier than before for SMEs like yours to apply for a government grant, with the launch of the Business Grants Portal (BGP). The BGP serves as a hub where SMEs can find the various government grants available in a single location.
To find a grant which best suits the needs of your SME's implementation efforts, you can first visit the GoBusiness Gov Assist page to find out which grants your SME is eligible for.
You can then visit the BGP and use your CorpPass account to submit your application for a grant.
2. Grants Are More Affordable For Your SME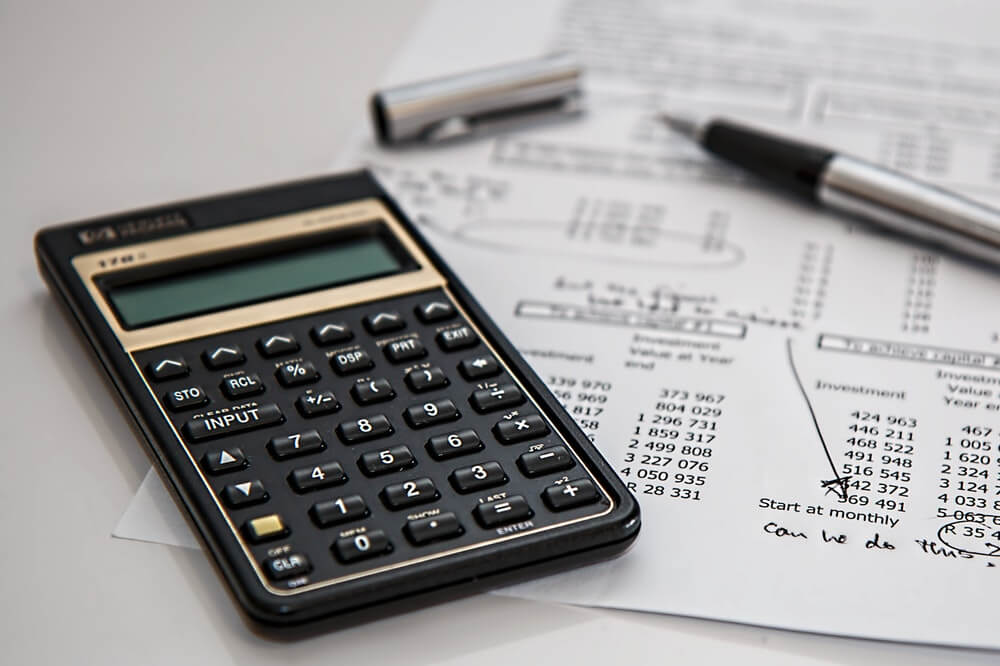 These grants are a better way to fund the implementation of a software solution for your SME, as unlike bank loans, you wouldn't have to pay back the money received at a later time.
In particular, the Productivity Solutions Grant (PSG) is designed to provide SMEs which are embarking on digitalisation for the first time with the financial support to do so.
Here Are Our Answers To The Top 13 FAQs About The PSG.
3. Local Grants Are Designed To Help You Acquire Cloud And E-invoicing Capabilities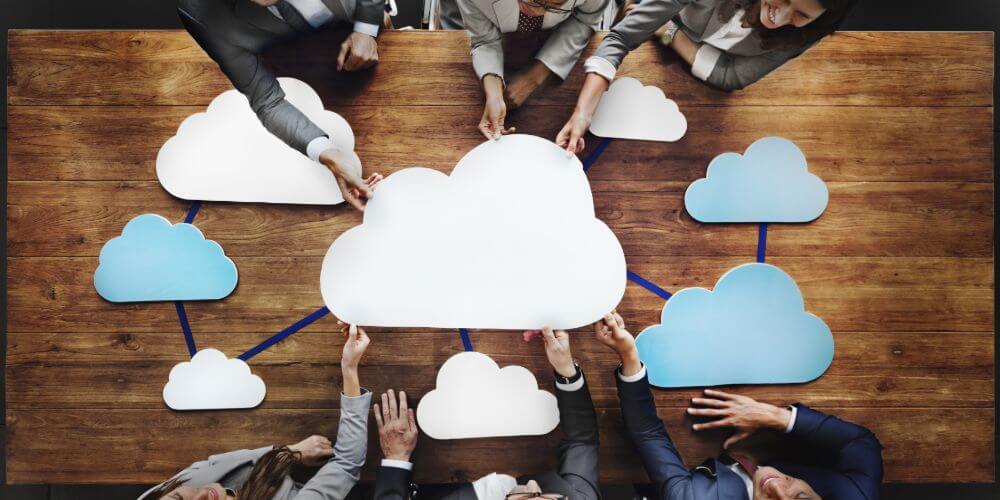 On top of that, with the Singapore Government's new initiative to further aid SMEs like yours in their digitalisation efforts, the InvoiceNow nationwide e-invoicing network is now included as part of PSG packages offered by vendors like AFON.
Click Here To Find Out Answers To Common Questions About InvoiceNow.
Many of these PSG packages are also designed for cloud-based software solutions, to encourage SMEs like yours to adopt cloud technology as part of your digiotalisation efforts.
Therefore, if you're seriously thinking about digitalising the business processes of your SME by adopting e-invoicing and cloud capabilities, it would be a good idea for you to apply for a government grant like the PSG.
Disadvantages Of Applying For A Government Grant
1. Crafting A Grant Application Takes Time And Effort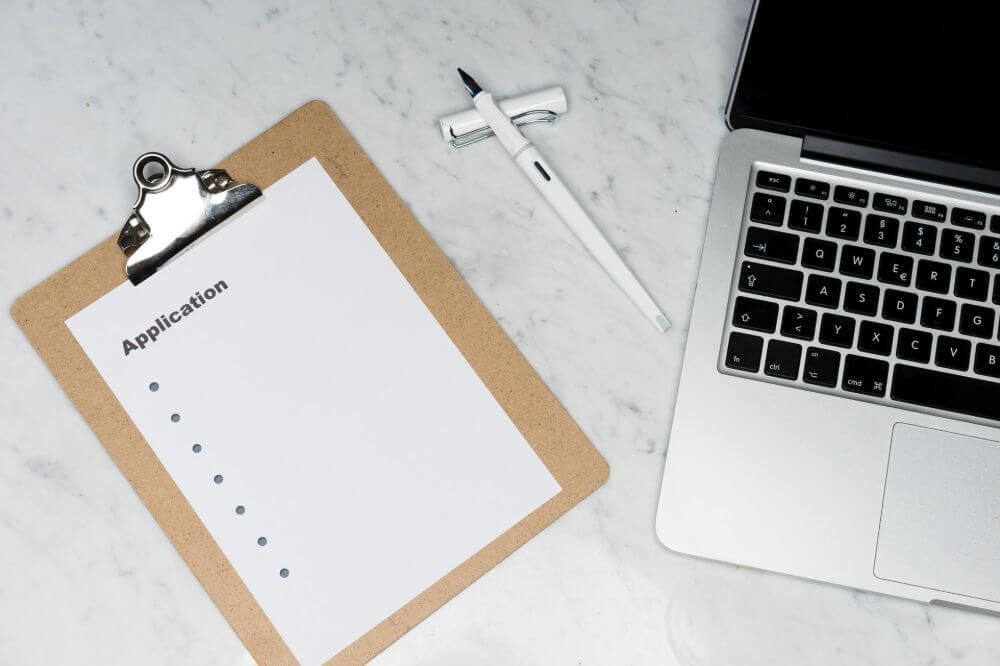 The greatest disadvantage about the prospect of applying for a government grant for your SME is almost certainly the process of crafting the proposal in the first place.
For example, to craft a successful application for the Enterprise Development Grant (EDG), you must show that you have a plan for your SME to adopt new workflows and training components, acquire working knowledge and capabilities, and eventually become self-sufficient in the usage of the solution.
This means you'll have to refer to Enterprise Singapore's (ESG) website to find all of the documents, templates and procedures that are required to apply for the grant.
In addition, you'll have to refer to the application checklist to keep the most important parts of preparing the application in mind – specifically the qualifying criteria, the Project Proposal, and all of the required financial reports from your SME.
It's a lot of work, which is why you'd most likely need a consultant to assist you in the application process for the EDG. They can help you get your application right the first time, and avoid the need for clarifications from ESG along with the time wasted because of it.
2. It Can Take Months For Your Application To Be Approved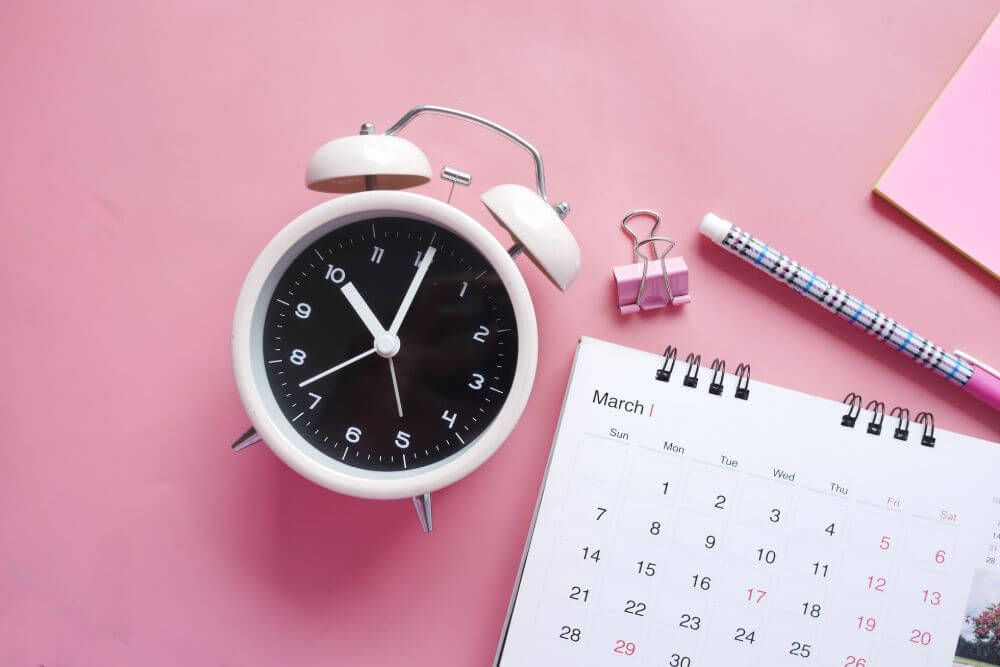 Even with the assistance of a consultant, the application process for the EDG can take anywhere from 8 to 12 weeks, from the date of submission to the date of approval.
Even with the PSG, which is designed for solutions with lower costs of implementation and has a shorter application process than the EDG, you're still looking at upwards of 8 weeks from start to end.
Because of this, you'll have to consider whether your SME can afford to implement a new solution without the aid of grant funding, and whether you need to implement said solution as soon as possible.
If both are true, this might mean that you'll want to reconsider applying for a government grant for your SME.
How Can You Apply Successfully For The EDG? Here Are Some Tips From Experts.
Determine Whether Your SME Needs An IT Grant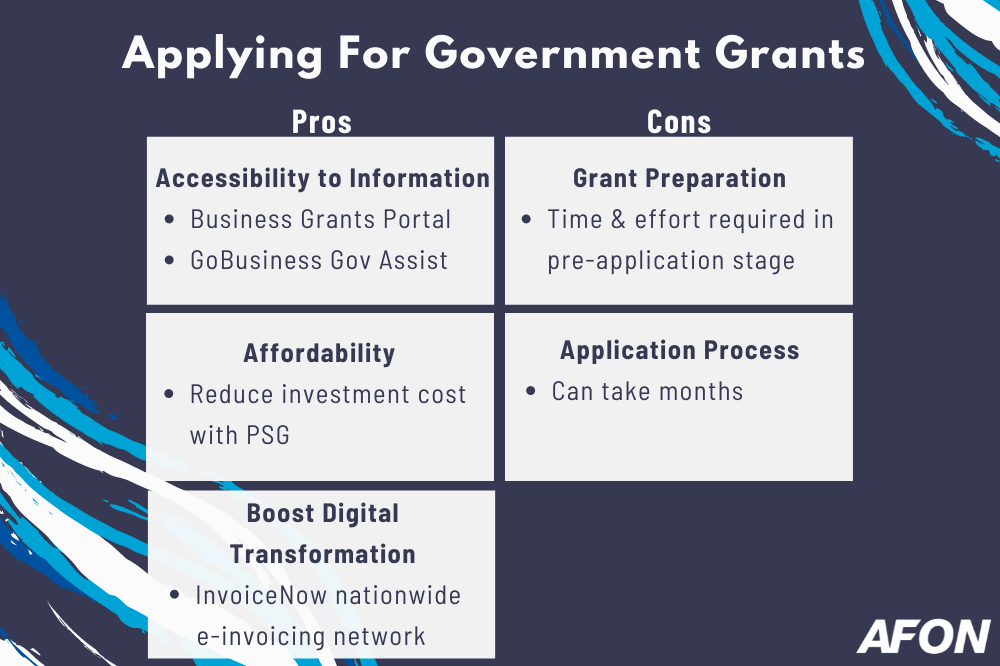 The choice of whether your SME should apply for a government grant, depends on the unique business needs of your SME.
If speed is of the essence, and you feel that your budget for your digitalisation effort can handle the impact of your solution of choice, you may want to forego the option of applying for a government grant.
However, if your SME could use some funding and support in implementing a new software solution to digitalise its processes, it may be a good idea for you to proceed with the application for a grant.
And if incorporating e-invoicing or cloud capabilities into your SME is one of your priorities, then our PSG packages may be of great interest to you. Take a look at AFON's PSG packages for SAP Business One, and for Microsoft Dynamics 365 Business Central.
Of course, the PSG and EDG are just two of many government grants that are available in Singapore for SMEs like your business.
To get a grasp of just what's available out there, click on the image below to download our guide to government grants in Singapore, which will show you what your business is eligible for based on the industry it's operating in.