With 2021 coming to an end, let us look back at eight of the blog posts published on the AFON blog that received the greatest number of views and attention from readers like yourself.
While we were putting this list together, we noticed that they revealed several trends that indicated what grabbed your attention the most, and thus showed us the topics you were most interested in.
Find Out What Are Our Top 8 Blog Posts From 2020 Here.
Articles About Government Grants Have An Enduring Appeal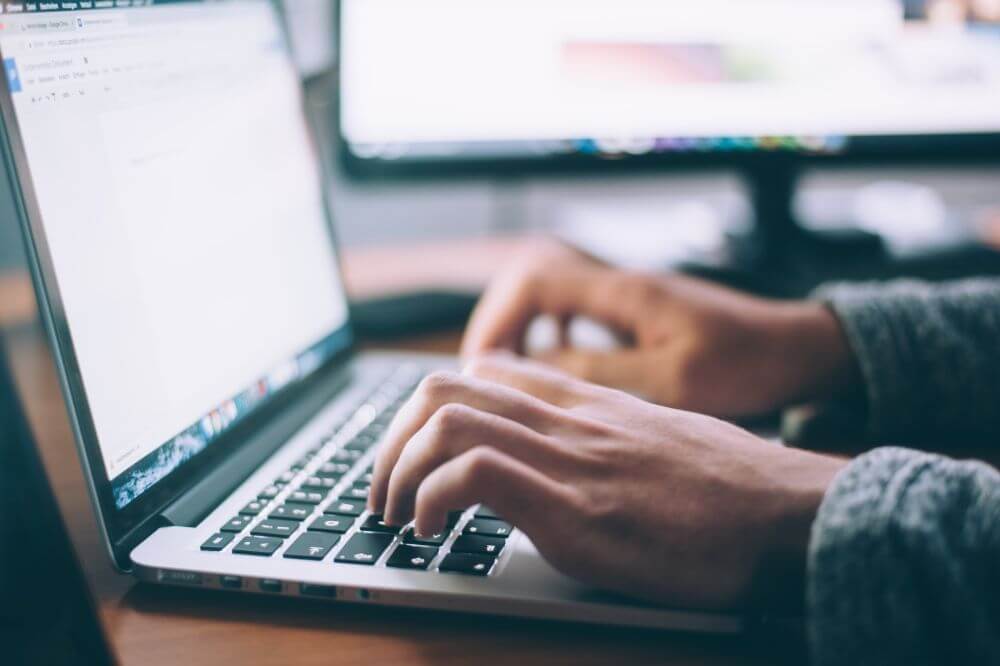 Although the Singapore Government did not announce nearly as many new government grants as they did last year, articles about them still hold the most interest amongst readers like yourself.
It makes sense, since business owners like yourself remain interested in undertaking digital transformation for your organisations, as well as the availability of any government grants to help you fund such initiatives.
Although we didn't publish nearly as many articles on government grants this year as we did in 2020, we hope that our existing content will continue to be useful in keeping you informed about them in the years to come.
Our Readers Want To Know About New Developments In Their ERP Software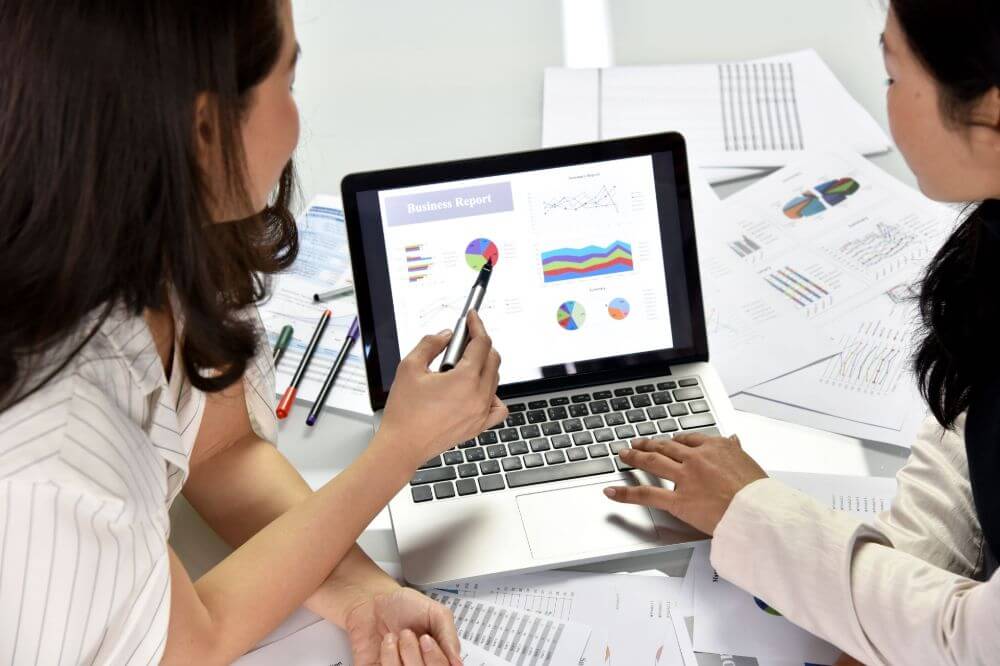 Like other enterprise software products, modern-day ERP software must be continually updated with the latest patches to upgrade their features and security for evolving business challenges.
Our readers know this well, and show this by retaining a high level of interest in those of our articles which disseminate information about the latest product updates for the ERP software which their businesses are using.
This extends to articles which reveal what changes are up and coming for their ERP software products. Therefore, we will focus on producing more of such articles in 2022.
'Tips And Tricks' Articles Remain Popular Amongst Our Readers For The Third Year Running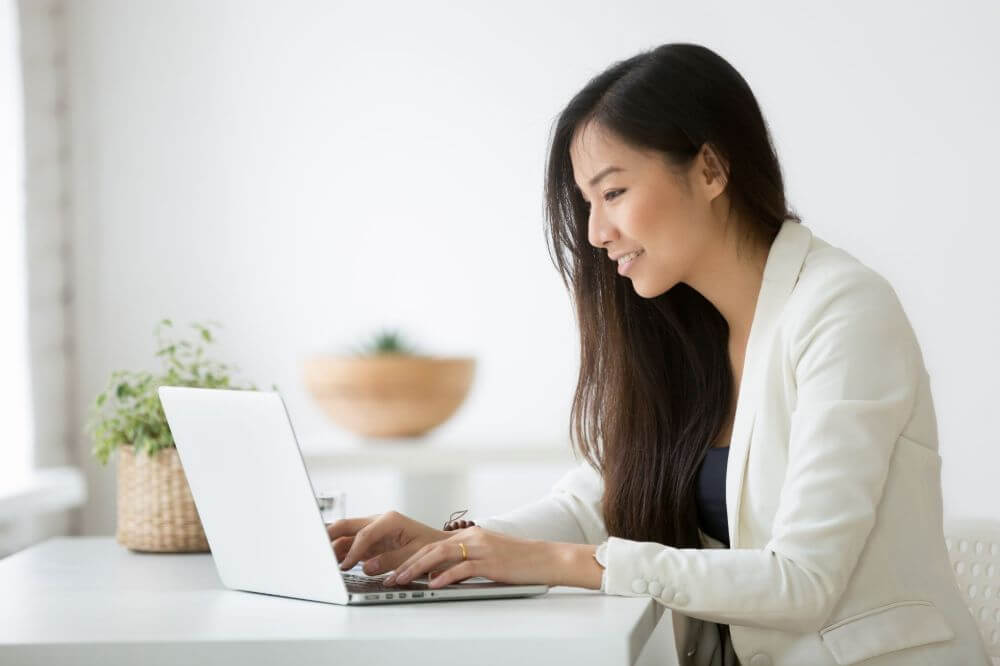 Our readers are always interested to know how to make even more effective use of their ERP software products, as evidenced by the fact that our 'tips and tricks' articles remain some of our most popular for three years running.
While this remains true of such articles that we published last year, the clearest sign of this is that the 'tips and tricks' articles that were updated to reflect the latest new tips this year were among some of the most popular articles on our blog.
We hear you, and we'll be updating even more of our existing 'tips and tricks' blog posts in 2022 for your benefit.
Now, time to see what were our top blog posts of 2021, starting with number seven.
7. What To Expect From The Latest Oracle - NetSuite Update: 2021 Release 2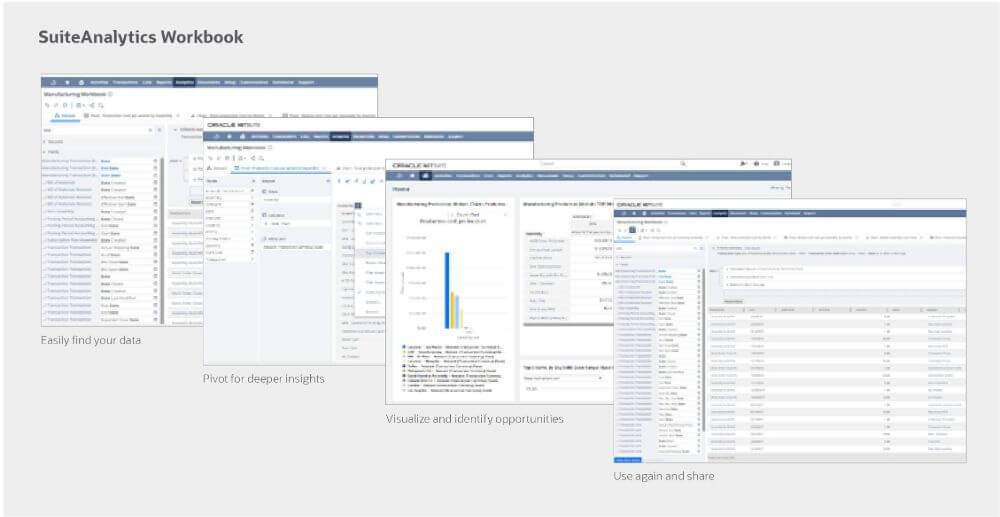 Overview of NetSuite SuiteAnalytics Workbook; Source: Oracle
The two product updates that Oracle released for NetSuite in 2021 introduced various improvements to the true cloud ERP software, including smart automation of financial and operational management, improvements to inventory management, and enhancements to SuiteCloud and SuiteAnalytics.
Read about the highlights for the 2021 Release 1 and 2 product updates for Oracle NetSuite here.
6. Upcoming Innovations In The Product Roadmap For SAP Business One, Version 10 (Updated Nov 2021)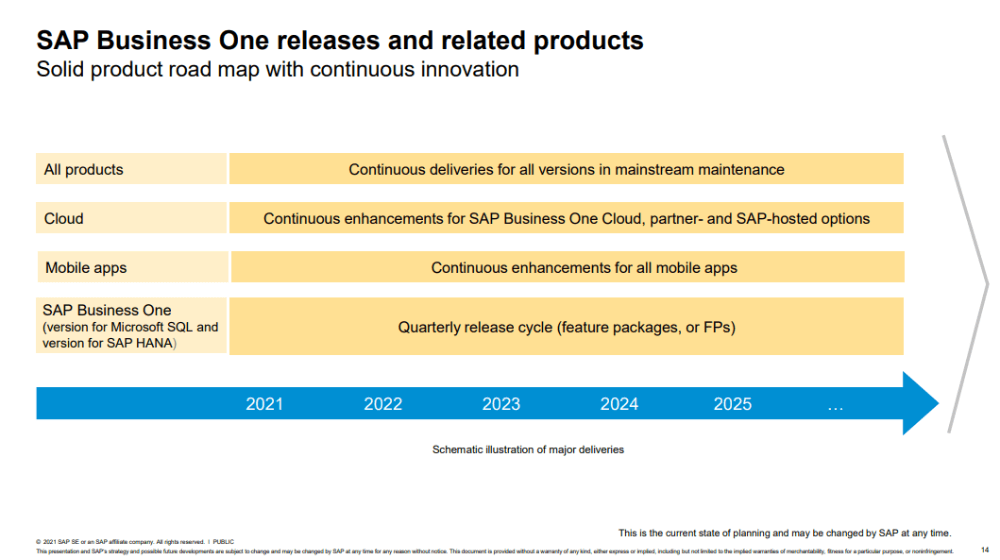 SAP Business One Road Map (As of Oct 2021); Source: SAP (2021).
As part of its plans to transform SAP Business One on HANA as the cloud ERP software for the Intelligent Enterprise of the future, SAP plans to introduce even more innovations to the ERP software for SMEs in the near future. These planned features and enhancements are laid out in the Product Roadmap that was released for Business One.
Read about the upcoming features and functionalities coming to SAP Business One here.
5. Why You Should Use Jet Reports With Microsoft Dynamics 365 Business Central (formerly Dynamics NAV)
Overview of Jet Reports, Source: insightsoftware
Microsoft Dynamics 365 Business Central is a comprehensive ERP software with most of the features you need to manage your business. However, if you need to glean richer business insights from the ERP software, Jet Reports is the tool you need to turn complex data into clear reports and dashboards on Excel spreadsheets.
Find out why you should use Jet Reports with Business Central here.
4. What's The Difference Between Business Central And Dynamics NAV?
History of NAV leading up to Business Central Infographic, Source: AFON
First published in late 2020, this article lays out the difference between Microsoft Dynamics 365 Business Central and its predecessor, Microsoft Dynamics NAV.
In addition, it also covers the origins of the software which eventually evolved into Dynamics NAV, and how it in turn was iterated and improved upon to create the Business Central we all know and love today.
Read about the link between Business Central and NAV, and how they relate to each other here.
3. Tips And Tricks For Oracle - NetSuite End Users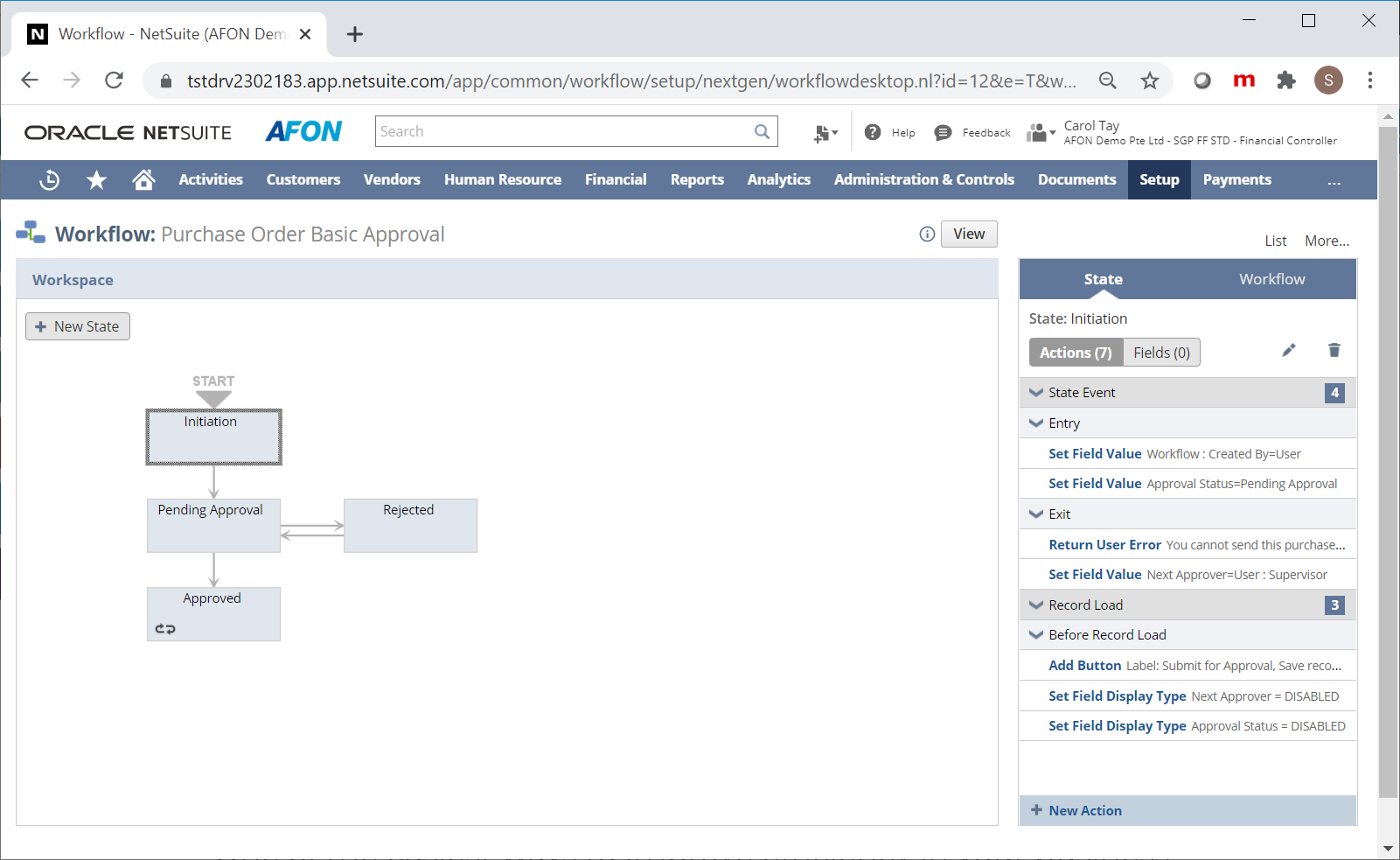 Example of using NetSuite's SuiteFlow to manage workflow processes, Source: NetSuite
First published mid-2020, this article continues to be one of our most-read blog posts on the AFON blog in 2021.
To draw out the full potential of Oracle NetSuite in your day-to-day work, you'd want to master the use of the various tips and tricks that others on the Internet have found for the powerful cloud ERP software.
We curated four of the most popular tips and tricks for getting the most out of NetSuite here.
2. 8 SAP Business One Tips And Tricks For End Users (Updated 2021)
Example of "Quick View" feature in Web Client, Source: Ari Schapira, SAP
The article which garnered the most views on the AFON blog back in 2019, this blog post was updated in 2021 with a new set of tips and tricks for using SAP Business One.
What better source to learn about useful tips for making daily work easier with SAP Business One, than from the product management director and expert Ari Schapira himself? In fact, he has shared more than 200 such tips about the ERP software over the past six years.
To get you started, we've curated an updated list of eight of the most useful tips for you here.
1. The Top 13 FAQs About The Productivity Solutions Grant (PSG)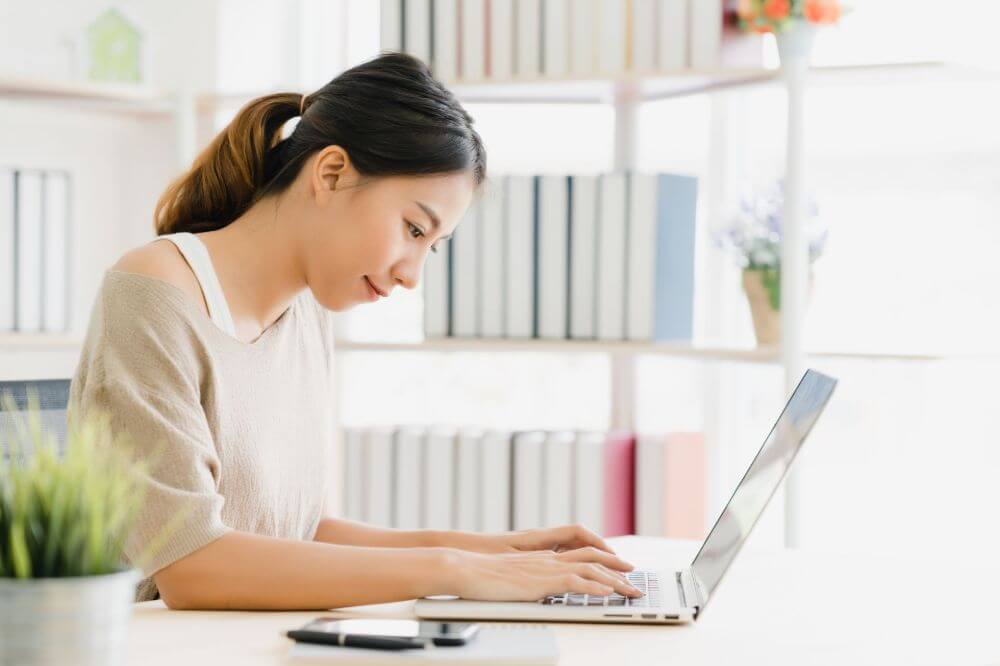 The most-viewed blog post from 2020 once again takes top spot in 2021, cementing our readers' desire to learn more about the PSG and how it can help fund their business's digital transformation initiatives.
If you're planning a digital transformation project for your business for the first time, you'd likely be looking for a way to fund that project through government grants. In this case, the PSG is the first such grant you should consider applying for. And this means you'd have some questions about the PSG.
We provide answers to 13 of the most frequently-asked questions about the PSG here.
We're Ready For A Fresh Start In 2022! Are You?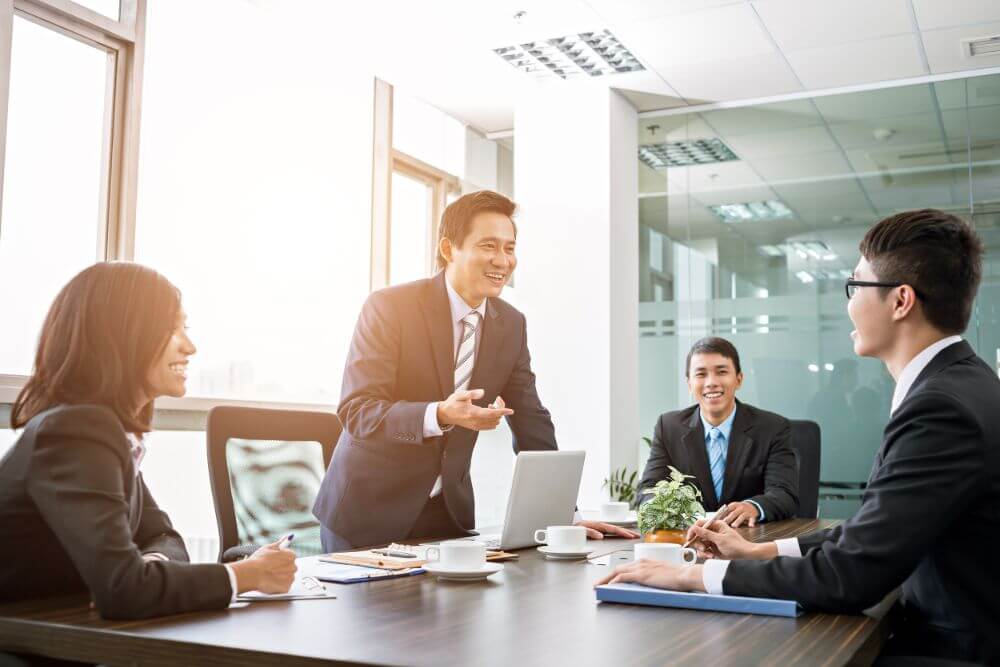 We hope you've enjoyed reading the blog posts we've published in the eventful year that was 2021, and look forward to bringing you even more interesting articles about ERP software and your business in the coming year.
We at AFON wish you a Happy New Year, and hope to see you again in 2022!