As we head into 2020 and the next decade, the economy will only become more globalised, financial regulations will increasingly adhere to international standards, competition will intensify, and processes will become more digitalised to keep up with the faster pace of business.
In an environment subject to such constant change, CFOs like yourself will increasingly be called upon to help drive business strategy as an equal partner in the management of their organisations.
Of course, you'll still need to ensure that the business meets regulatory compliance mandates, that corporate governance is observed, and that risk management strategies are employed.
However, you'll also need to keep pace with technological advances in the field of business, capitalise on the growing number of options for automating financial processes, and learn how to best leverage Big Data and analytics to the benefit of their business.
How Do You Use Analytics To Keep Track Of Relevant Information And Stay Ahead Of Your Competitors? Find Out How To Achieve This And More With Our Free eBook "Top 10 Business Goals For SMEs And How To Achieve Them".
You'll have to oversee the transition of the finance function into one which devises data-driven strategies for optimising business performance, and thus provides value-add to your organisation.
Here are five challenges that 100 of your fellow CFOs foresee for the finance function in 2020 and the next decade, according to a survey conducted by the recruitment agency Robert Half.
1. Finance Has to Become a Partner in Driving Business Growth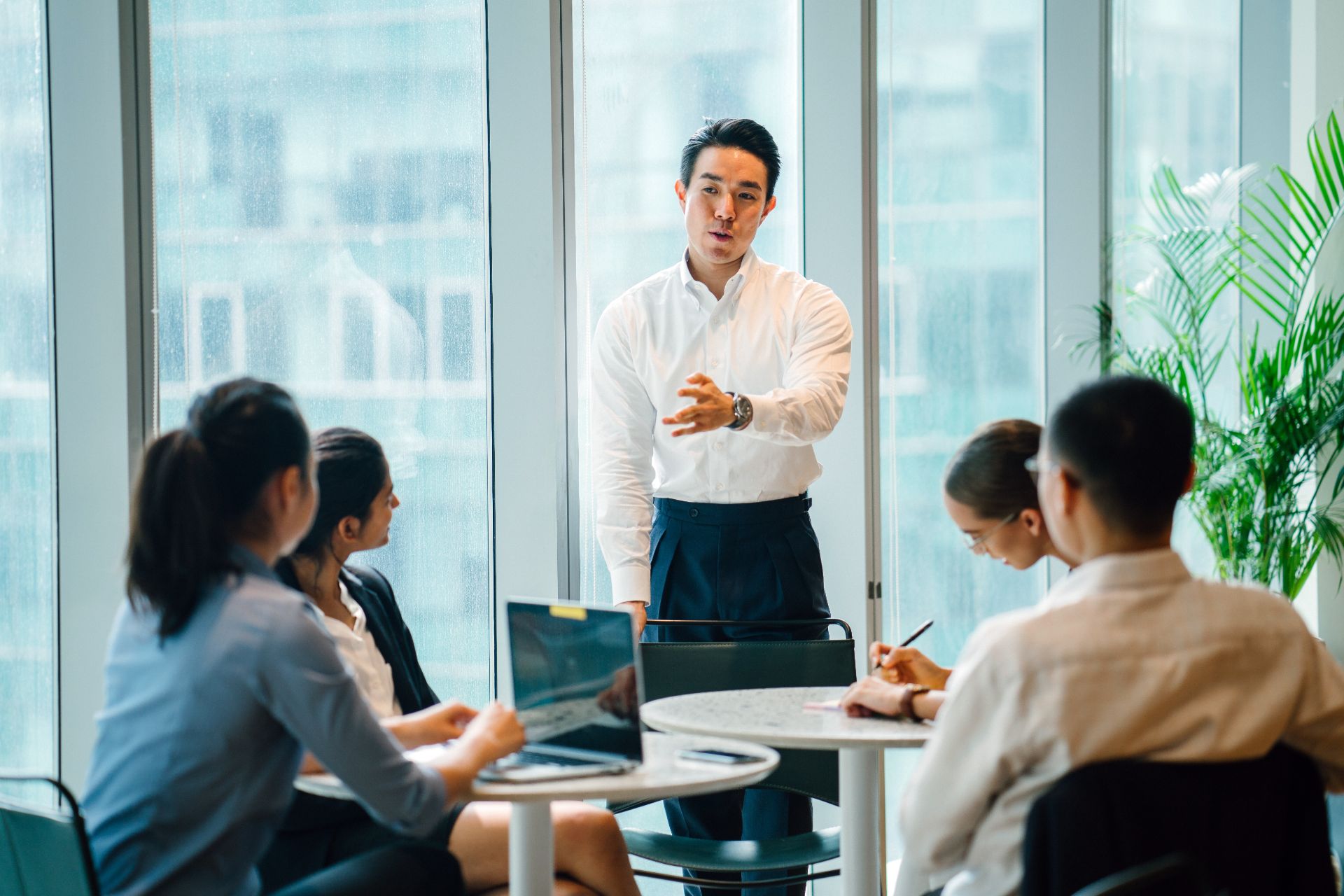 According to the Robert Half survey, nearly a quarter of the CFO respondents surveyed state that the finance function will be expected to provide real-time strategic insights that will inform business decisions for creating further growth in their organisations.
In fact, CFOs are already being expected to assist the business in forecasting and analysing financial trends; according to a survey conducted in August 2016 by Oracle Corporation, more than half of the respondents report that their roles are predominantly focused on advising their respective businesses on how they can achieve their growth goals.
From this, we can see that financial business partnering – working alongside the organisation to identify opportunities for increased efficiency, and supporting the profitable growth of the business – will become a key aspect of your role, if it hasn't already.
To adapt to these expectations, you'll need to expand your role beyond the traditional duties of transaction processing and bookkeeping.
You must become a trusted business partner who can be relied upon to give strategic advice to promote the growth of the organisation.
And to achieve this, you'll need to be more IT savvy, and better position yourself to exploit the advantages offered by Big Data and analytics.
2. Finance Must Leverage on Big Data and Analytics
In the information economy, Big Data and analytics have become key for business trying to gain competitive advantage against their rivals.
Because of this, your CEOs and stakeholders may become increasingly insistent that you provide them with pertinent information on the state of the business's financial state.
To obtain this data, you'll have to consider investing in technological solutions that can leverage the potential of Big Data, and are capable of generating reports that put the raw financial data of your organisation at your fingertips.
For example, your organisation may have outgrown its accounting software, and it may be necessary to acquire a full-fledged ERP solution that can compile data and generate the relevant reports.
At this point, your challenge is how to transform this raw data into strategic insights that are valuable and actionable.
In order to make sense of it all, you'll also need to learn how to accurately interpret data to generate these strategic insights for CEO and board-level decisions.
However, this might be easier said than done, given the way most finance departments are used to operating.
SAP Business One Puts Critical Data At Your Fingertips With Its Enhanced Analytics and Reporting Tools. Click Here To Find Out More.
3. Finance Needs to Embrace Automation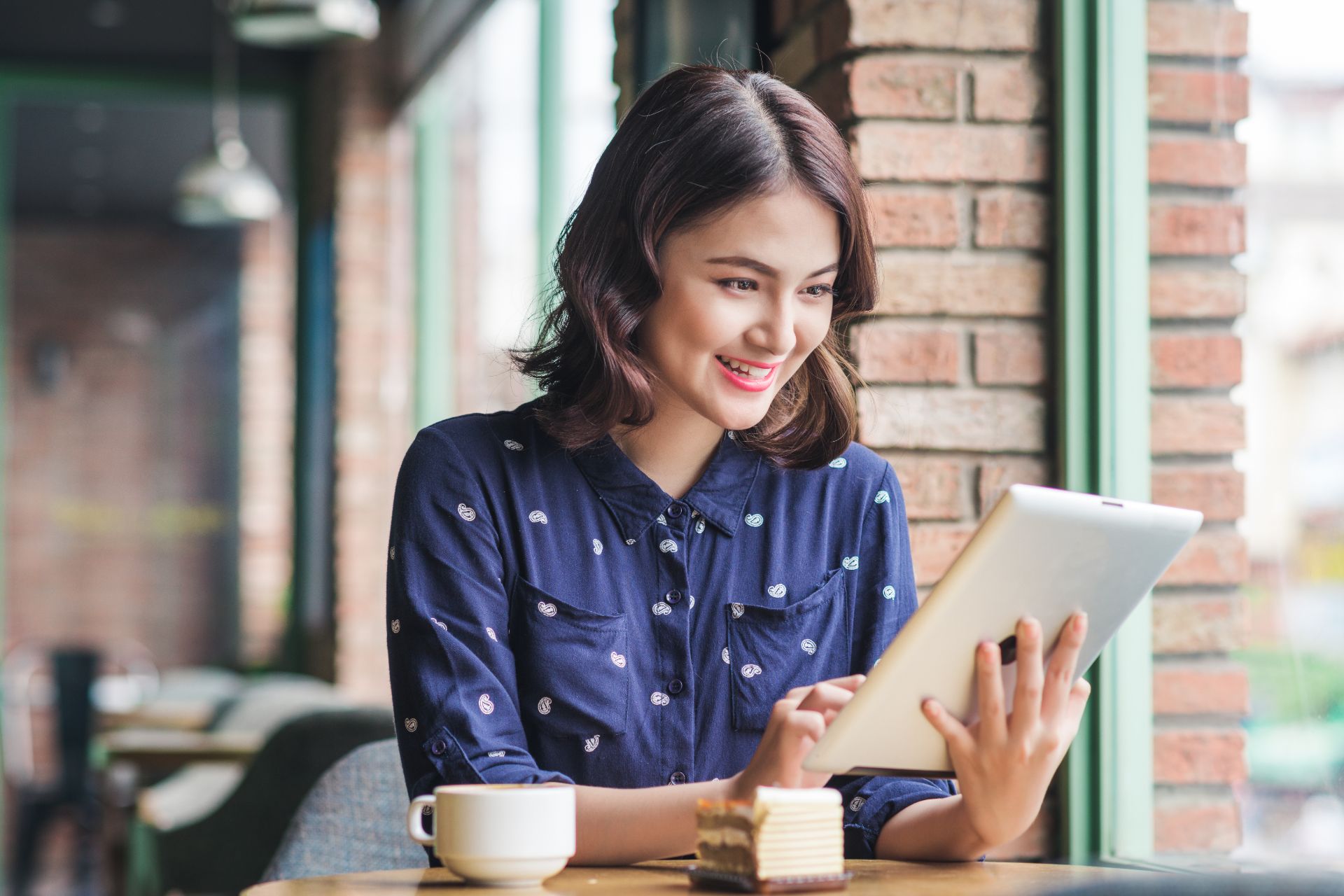 In an age of increasing digitisation across the board, one thing that's surprising is that finance departments tend to be less automated than would be expected.
According to a white paper published by NetSuite Brainyard, most CFOs still spend an average of 2.25 hours using Excel spreadsheets to manage finance processes in their organisations.
This is despite the fact that many of the responsibilities under the purview of the finance function can be easily automated; these include such functions as Accounting, Accounts Payable/Receivable, Financial Planning, and Payroll etc.
This reluctance to move away from spreadsheets means that CFOs and other finance professionals spend too much time manually processing transactions. This is time-consuming and inefficient, and takes away time that could be used to focus on higher value activities.
To be fair, the hard truth is that automation in the finance function can mean making employees redundant, leading to restructuring and layoffs. That can be disruptive, and you'll have to be prepared to manage the consequences.
However, implementing automation into the finance function can bring a host of benefits to your business. With the right solutions and tools, automation can offer a comprehensive, real-time view of business performance, offer new and more immediate levels of measurability, and support compliance with regulations with automated processing and reporting.
With the automation of routine financial process, you and your team can be freed of the need to carry out necessary rote work, and instead turn your attention towards creating value for the organisation.
But automation is only half the story. You also need to build a team that are equally committed to the evolution of the finance function as a driver of business strategy, which is no small task.
4. Finance Professionals Need to Acquire Technical Skills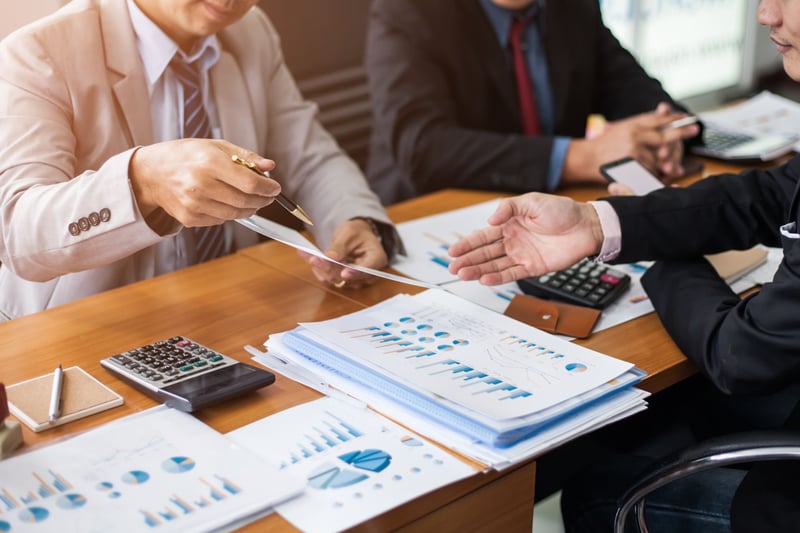 In Singapore, up to 94% of CFOs in all industries find it challenging to source and attract the financial professionals they need to build their finance departments. These CFOs usually cite a lack of technical expertise in their candidates, and finance talents with strong data analytics experience remain in high demand.
With automation and other technological developments causing substantial changes in the way the finance function operates, finance professionals from the CFO all the way down to new hires need to develop technical skills in order to stay relevant in this field.
With the growing importance of Big Data and analytics in finance, the critical skills that you need to acquire are data mining and extraction, as well as quicker interpretation of the data collected.
To achieve this, you'll have to focus on subskills such as statistical modelling and data analysis, financial analysis and planning, budgeting, forecasting and operational analysis if you want to demonstrate their value to your organisation.
Apart from yourself, you also need to prepare your department for the future of the finance function as well. You'll need to get more involved with the hiring process and training of your new employees, to ensure that they are capable of multitasking, possess the technical competence they need to do the job, and show their ability to handle business strategy.
After all, an investment in Big Data and analytics tools may be a wise one, but it's only useful when the employees in the finance department possess the job skills to make use of them to its full potential.
However, technical ability alone is not sufficient. Being capable of obtaining useful insights from the data is one thing, but communicating them to fellow management and your stakeholders is quite another.
5. Finance Professionals Must Learn to Communicate
These days, you need to understand the role and interests of the organisation's stakeholders, in order to be able to make sound decisions when driving business strategy.
Stakeholder engagement requires strong communication and interpersonal skills; these have become one of the essential core skills for finance professionals, along with the ability to analyse data and provide insights for driving business strategy.
Your role is no longer only about crunching the numbers; it's also about knowing how to derive the right insights from these numbers.
More importantly, you also need to know how to communicate your insights effectively to fellow management and stakeholders, and illuminate them about the organisation's financial position and opportunities.
To help you in this endeavour, you'll also want to build a team of financial professionals who are similarly capable at communicating with their colleagues in other departments.
This will be especially useful in helping you break down any silos that may have developed in your organisation, and facilitate the formation of cross-functional teams linking sales, marketing, customer service and other critical areas in a highly flexible and adaptable arrangement.
Not only will you be able to provide valuable insights for your fellow management and stakeholders to act upon in their business decision-making, but you can help your organisation become more capable of executing these high-level decisions to the best of their ability.
The Future of the Finance Function in the Next Decade
In the next decade, you and your department will be expected to step up into an increasingly important advisory role in the design and execution of business strategy.
As technology advances and CFOs like yourself get more options for exploiting Big Data and analytics tools to their organisation's benefit, you'll be subject in turn to greater expectations from your peers to provide immediate and useful insights to guide business decisions.
To ensure that your department can focus on high-value tasks such as interpreting data to produce these insights, implementing automation for routine tasks in the finance function will be necessary.
And to ensure that your department is capable of using your investments in tools for financial analysis to the fullest, you need to ensure that your employees have the necessary skills to use these tools effectively.
Last but not least, you need to know how to communicate your insights effectively to your peers and your stakeholders, as well as encourage your department to do likewise to their colleagues so the entire organisation is on the same page.