People say doing the same thing over and over, while expecting a different result, is one sure-fire definition of insanity.
Yet when it comes to running a business, many F&B owners seem to resign themselves to the same problems year after year. That this year's issues are Vendor X's fault, or that customers are just too demanding.
Top that with the demand surge every year-end, and the holiday season starts to look less 'Ho Ho Ho' and a lot more 'Ho Ho…. Oh No'.
But suppose you're tired of enduring the same madness year on year. Where do you begin identifying what's wrong with your business?
Download our free guide to the 15 'Red Flags' that are hurting your business
If you're relying on basic accounting software or old legacy systems, there's a significant possibility your business problems are deeply rooted in them.
For example, disconnected applications and manually updated one-off spreadsheets are an absolute holiday nightmare to deal with. Think incomplete reports and all the corrective efforts needed just to get an accurate view of seasonal profitability — and that's just for one outlet or branch.
Here are three indicators your current system and business processes aren't quite prepared for the year-end holiday surge:
1.More Limitations, Fewer Insights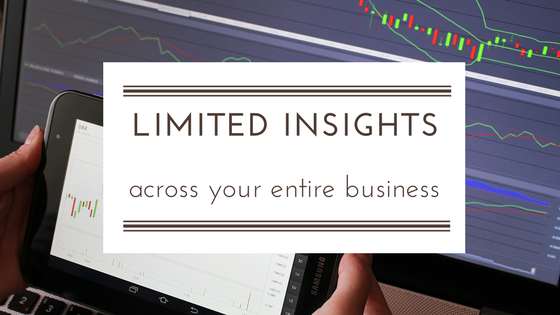 Outdated or entry-level solutions aren't equipped to keep pace with growing customer demand, business complexity, or the increasing need for flexibility and mobility.
If your system is not connecting accounting, inventory, sales, customer management functions, as well as your daily productivity tools to give you a holistic view of your performance—one that enables real-time insights and tracks trends, then you're not getting the right information to make the right decisions.
2. Difficulty Setting the Stage for Growth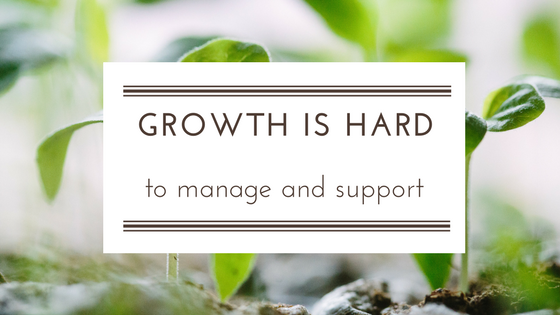 You find it challenging to generate reports to analyse inventory, sales forecasts and opportunities, and customer demand in greater detail, because you lack a comprehensive overview of business performance. This is especially difficult if your business has multiple sources of data to work with, such as overseas suppliers and customers.
Without deeper insights into what your customers really want, your sales team finds it hard to close the right deals without relying on 'hard sales' tactics every year end. You also lack certainty on whether the timing is right to offer new product offerings or even enter new markets.
On the other hand, the right integrated business solution can help you transform business processes, creating experiences that lock in customer loyalty.
3. Time Consuming to Make Changes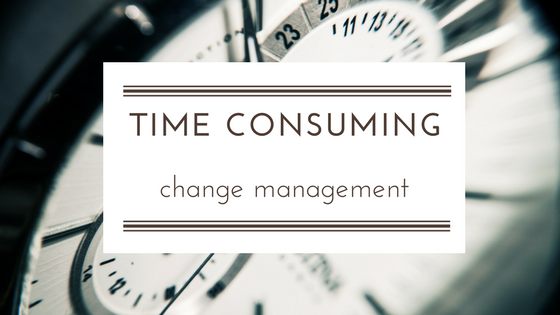 You and your employees find it frustrating to make amendments to your legacy systems. Customisations are slow and tedious, while your IT team is struggling to get the different systems talking to each other with every software update.
Modern technology, on the contrary, doesn't have to be a lengthy and painful process. In fact, a good integrated solution for small and midsized businesses are often designed to be up and running quickly. Those backed by big brands like Microsoft, for instance, also give businesses access to resources like AppSource, where you can download supporting apps any time you want to add value to your system*.
How Do I Find Out More?
The year-end holiday season is a great opportunity for many F&B businesses. But without a proper system in place, hard-to-come-by opportunities might just slip through your grasp.
And once you're immersed in day-to-day operations, it's easy to ignore the red flags of trouble ahead.
Instead, what if your system could not only give you the insights you need at year-end, but could also help your business run smarter and more efficiently all year long? How would your operations change with real-time visibility into your business performance?
Find out if your accounting software's responsible for your business problems. Download our free whitepaper and take the next steps to improve growth – not just during seasonal holidays, but all year round!


*for users of Microsoft Cloud solutions, Dynamics 365, Power BI, and Office 365