This is an exciting time for NetSuite customers, as the highly-anticipated second update of the year goes live.
After all, this release launches a whopping 265 new features, 79 of which have long been requested by NetSuite customers themselves.
There is much to cover here, and Lisa Schwarz – Oracle NetSuite's Senior Director of Product Marketing – has provided an overview of what users can expect on "The NetSuite Podcast". Check out the video below.
To get into greater detail, let us take you through six highlights from the release notes.
6 Highlights from NetSuite's 2nd 2019 update
1. More HCM Power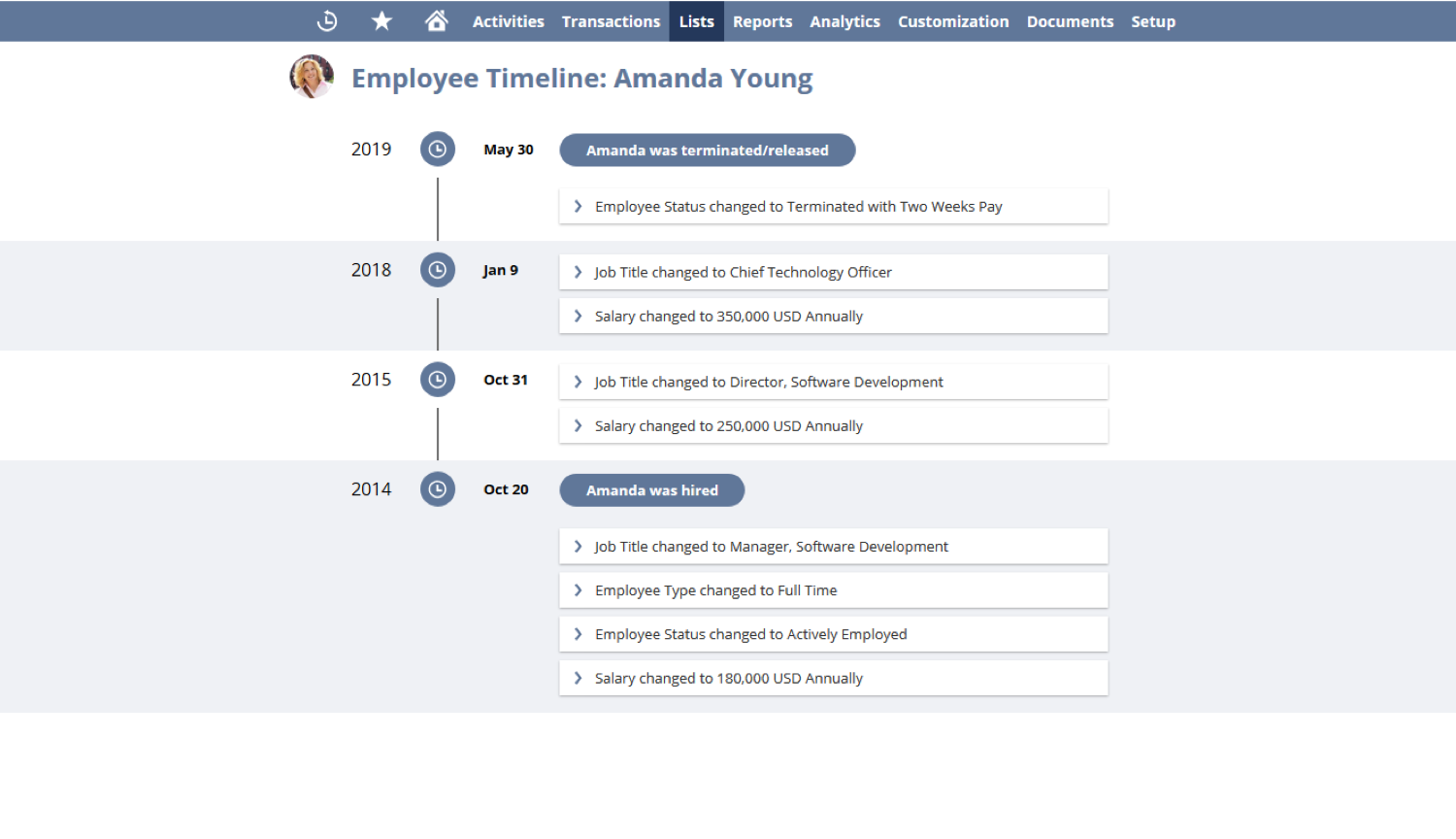 If you're a decision-maker in HR, new human capital management (HCM) capabilities will give you the ability to:
Quickly view key milestones and times, to better understand the tenure and employment history of your employees.
Enjoy greater flexibility in the management of hourly off-time accruals.
Obtain an accurate view of your HR landscape thanks to improved dashboard components.
2. Mobile Enhancements



You can now enjoy an enhanced experience on NetSuite Mobile with the following improvements made to the app:
If you have an iPhone, you may now capture time and expense even when you are not connected. Information captured will then sync when a connection is reestablished.
The UI has been reworked, simplifying navigation through the app.
Incoming and outgoing calls are now displayed in a dashboard call log for easy tracking.
A password reset function has been added, allowing you to regain access even if you've forgotten their passwords.
3. SuiteAnalytics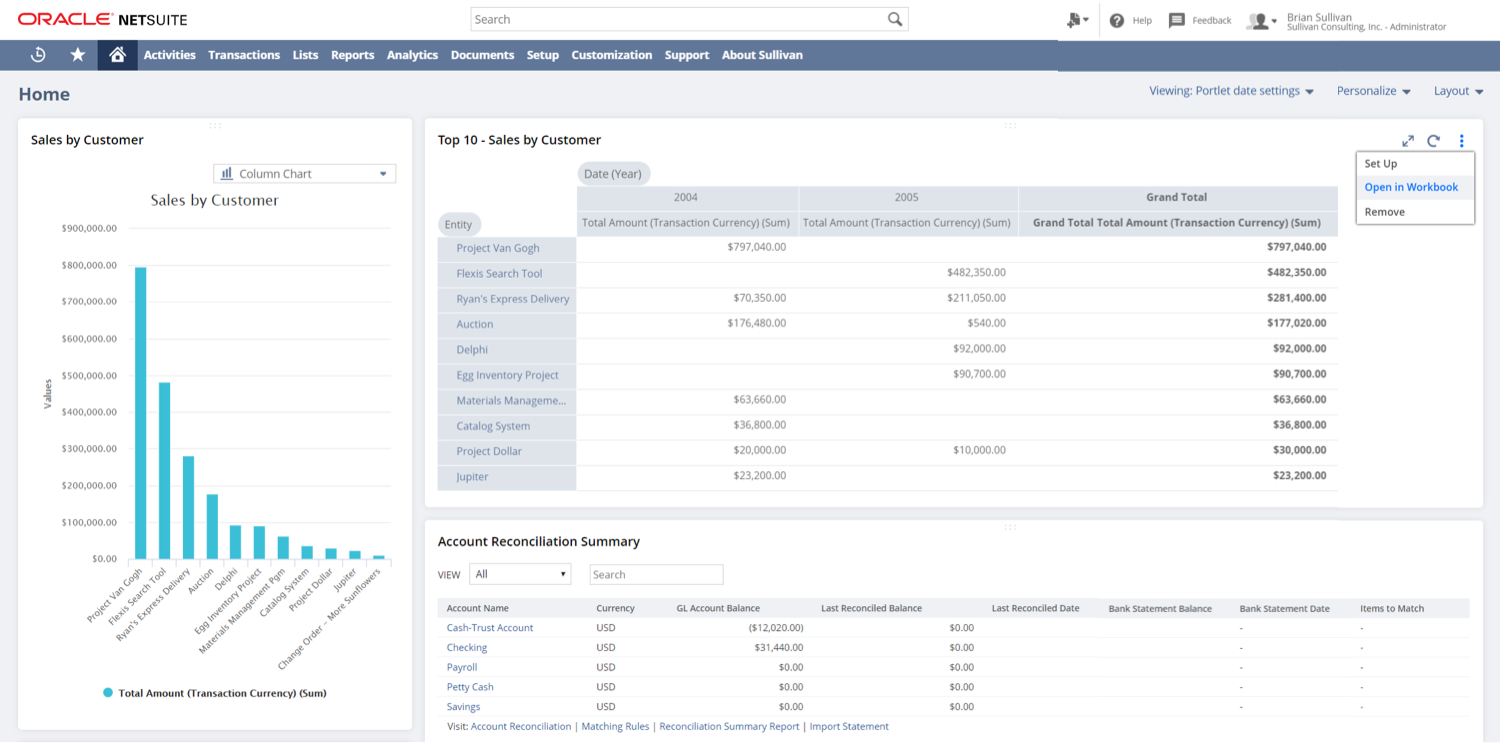 An intuitive new user interface gives you insights on actionable data to the entire NetSuite environment even faster than before.
New pre-built workbooks for Commerce, Sales and Procurement designed to highlight opportunities and reveal potential issues, which improves your project execution.
SuiteAnalytics can now be used to leverage analytics anywhere within the SuiteCloud platform, keeping actionable data at your fingertips.
4. Global Financials
In an increasingly diversified and globalised context, new financial features in NetSuite 2019 Release 2 are designed to cater to your evolving needs. These include:
Improved multi-subsidiary management and accounting.
New advanced data import features designed to streamline bank reconciliation.
Revenue recognition capabilities that are more granular and flexible.
General ledger impact printing for Japan, as well as additional depreciation methods for Japan, to improve support for your operations around the world.
5. Industry-Specific Enhancements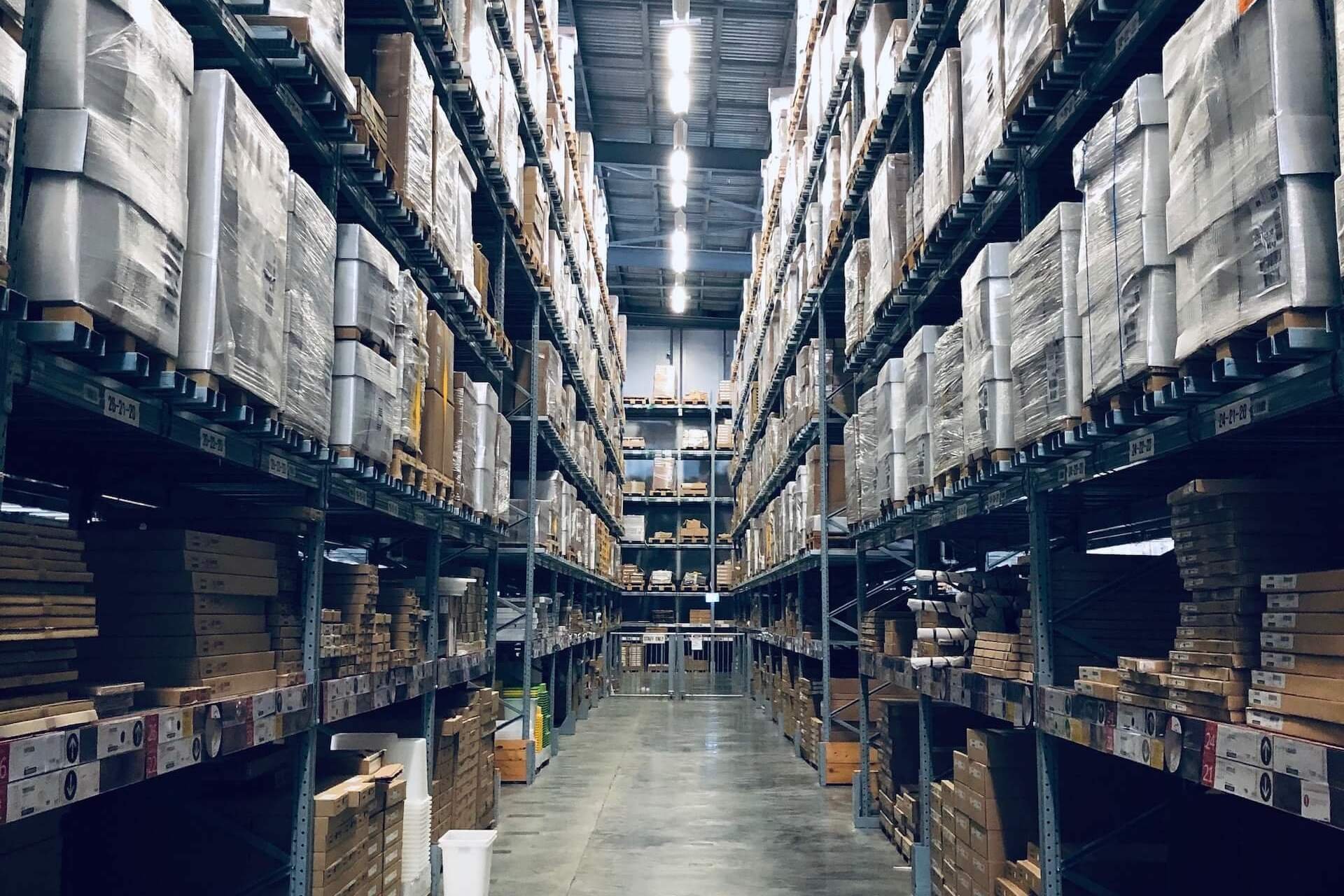 One of the biggest changes in NetSuite 2019 Release 2 is the introduction of industry-specific features, designed to address various issues that tend to occur more often in certain industries.
Wholesale Distributors and Manufacturers
A new warehouse management solution that utilises flexible wave release process, paperless picking and an intuitive mobile interface to increase productivity.
Supply allocation that optimises usage of current and future inventory assets for customer orders, thus improving customer service levels.
A new Supply Chain Control Tower feature, which offers you a single view of the state of their supply chains for full visibility, and delivers predicted risks and recommended actions to avoid disruptions and problems in their supply chains.
You can find more information about new enhancements in NetSuite 2019 Release 2 for Wholesale Distributors and Manufacturers.
Retailers
Merchandise attributes allows you to view product performance based on different product collections (i.e. brand, collection) with ease.
You can find more information about new enhancements in NetSuite 2019 Release 2 for Retailers.
Software and Services
Simplified project budgeting, a new and powerful resource management feature, and improved reporting allows you to plan, budget and schedule projects more effectively, leading to greater resource utilization and increased revenue.
You can find more information about new enhancements in NetSuite 2019 Release 2 for Software and Service providers.
6. SuiteCloud Platform Improvements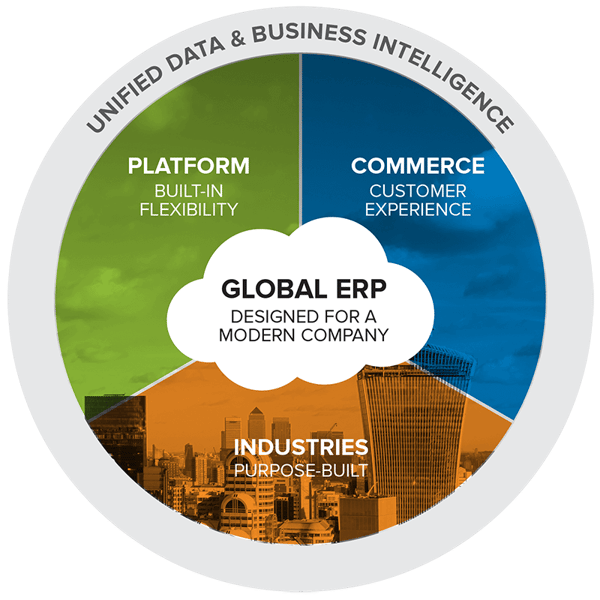 Every NetSuite release – including this one – comes with new features for Developers. This time around, some of these include:
Support for industry standards such as REST services for integration, and OpenID Connect for federated authentication. This enables you to further customise NetSuite to suit their own needs.
Other changes makes it easier for you to localise NetSuite Applications, harden your security, and harness the power of SuiteScript and NetSuite's software development framework to your advantage.
You can find more information about new enhancements in NetSuite 2019 Release 2 for Platform enhancements.
Questions About Oracle – NetSuite's 2nd 2019 Update?
NetSuite's 2nd 2019 update is an extensive upgrade on previous versions of the Cloud enterprise resource planning (ERP) system.
With more powerful capabilities, industry-specific features, and improved user interfaces, NetSuite is shaping up to be an even more capable tool than before.
Already running NetSuite and have some questions? Give our NetSuite helpdesk a ring at +65 6412 7957 or send us an email at supportnetsuite@afon.com.sg
If you'd like to learn more about NetSuite, Singapore's #1 Cloud business software, simply leave us a message here or call us at +65 6323 0901