Much like other consumer trends – such as online shopping and food delivery – online financial transactions have seen rapid growth in the wake of the COVID-19 pandemic.
These new norms will likely remain the status quo even after the pandemic subsides, and we'll witness almost every product and service transition towards digital platforms.
This puts a lot of pressure on the FinTech sector, as it'll lead to a rising demand for secure and convenient digital payments.
Because of this, FinTech firms like yours are increasingly embracing technologies that can significantly improve the quality of their services.
Planning To Grow Your FinTech Firm To An International Scale? Have A Look At Our Guide To The Key Conditions You Must Meet To Do So Successfully.
Here are three such technologies that can redefine the future of FinTech:
1. Artificial Intelligence (AI) And Machine Learning (ML)
AI and ML have been emerging as the technology which will have the greatest impact on FinTech firms like yours in the near future.
That's because there are multiple use cases where AI and ML can optimise FinTech business processes. These include the following:
Credit Scoring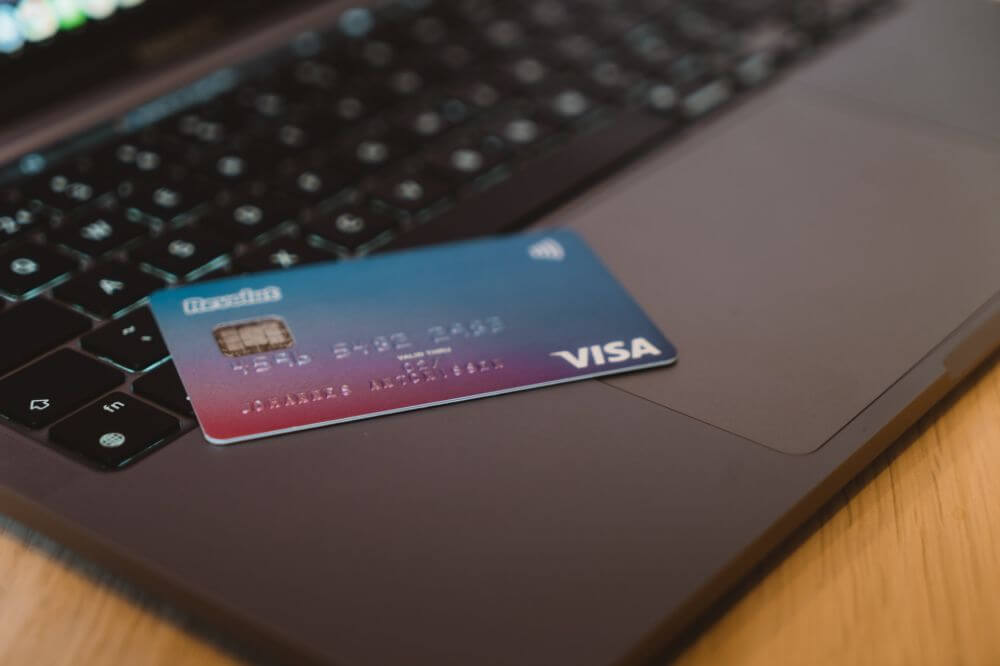 Financial institutions usually rely on credit scores calculated by credit bureaus in Singapore. But with AI-powered solutions, companies can derive their own credit scores. AI and ML technology can assess credit scores by processing massive amounts of data. It analyzes factors like income, employment type, credit history, etc., to calculate the credit score of customers.
Fraud Prevention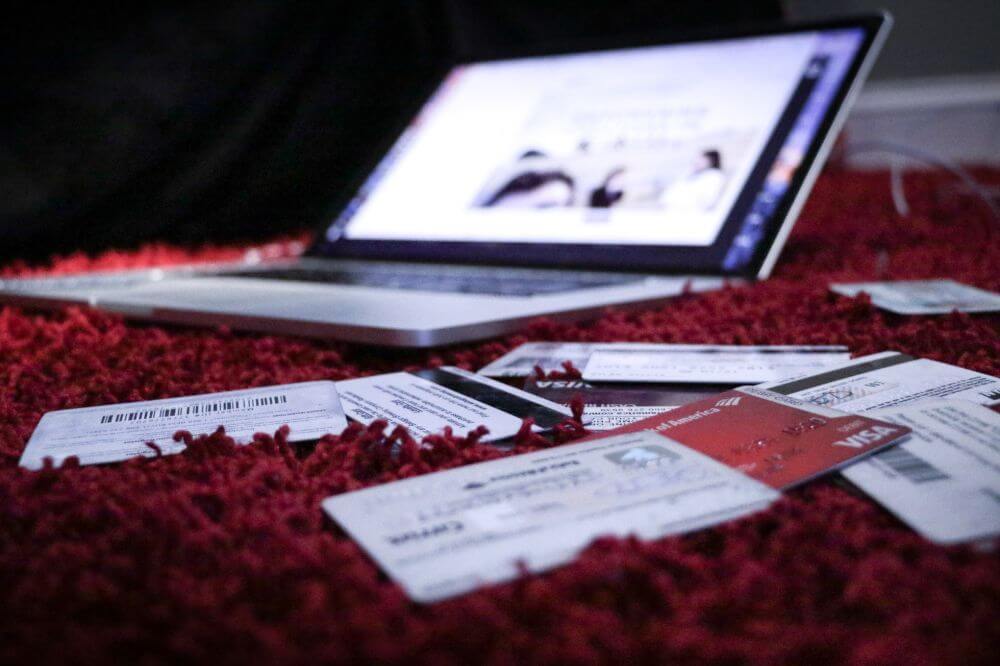 Preventing fraudulent activity is one of the biggest challenges in the FinTech sector. But once again, the ability of AI and ML can come in handy. AI technologies can analyse various types of online transactions and financial activities. It can then identify patterns to detect transaction frauds before they occur.
Processing Payments
AI can completely transform payment systems in the future. For example, online payment systems can come with security features such as biometrics and speech recognition for user authentication, and collect data about customer behaviors to generate insights.
Investment Planning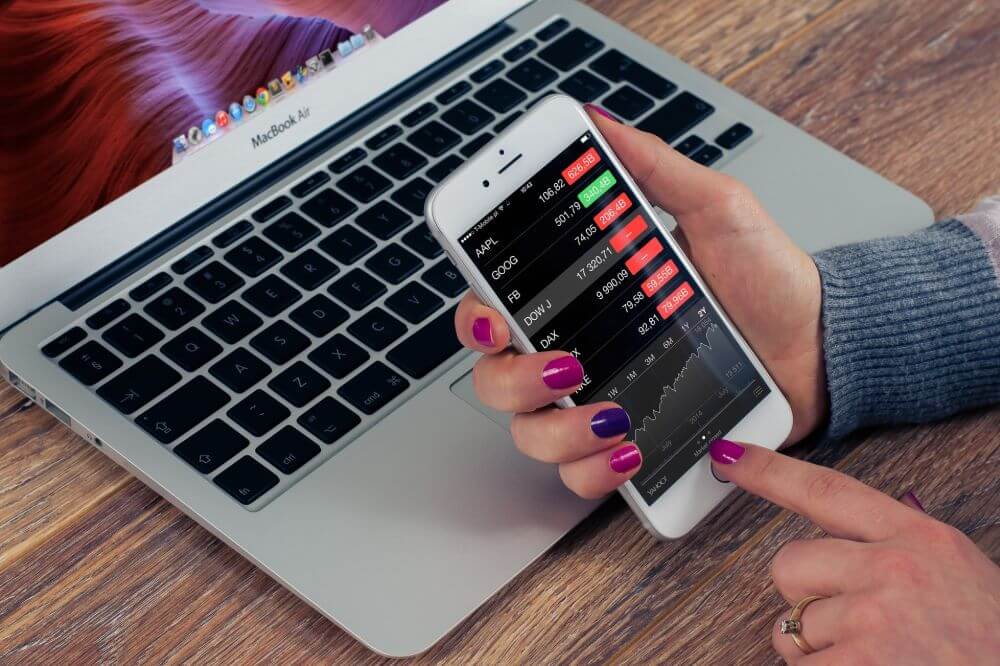 Another application of AI is to help clients make better investment decisions. AI can analyse data such as the client's financial status, income, and investment activity. Based on its analysis, AI systems can determine suitable investments for clients.
Investment planning is a data-driven decision-making process. So, AI and ML can achieve excellent results in this area due to their data processing abilities.
Customer Service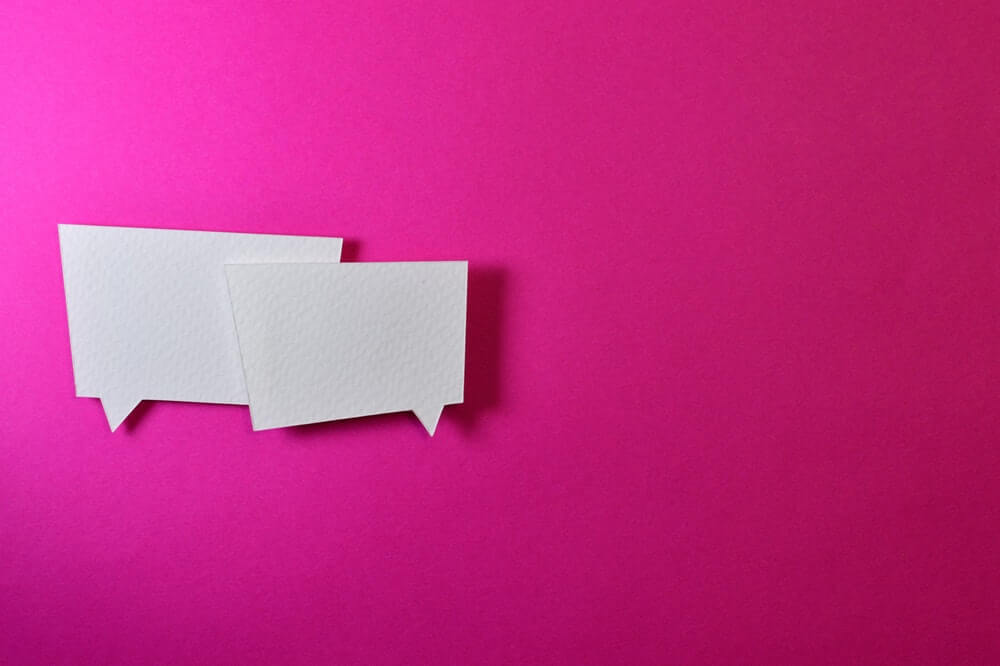 AI chatbots have already become a common feature for business websites. Soon, these chatbots will be capable of handling customer service for FinTech firms like yours. Benefits of AI chatbots include:
Instant response time

Handle thousands or even millions of customers

Capable of conversing like humans to some extent.
Many experts and professionals in the FinTech sector agree with these incredible applications of AI. In fact, in a survey by Tribe Payments, 67% of participants responded that AI and ML would have the biggest impact on the FinTech sector.
If You'd Like To Learn More About The Emerging AI Trends In The FinTech And Financial Services Sector, Click Here.
2. Application Programming Interfaces (APIs)
API isn't some new and emerging technology. Instead, it's a very common technique used in countless websites and applications, but that doesn't detract from its value in the FinTech sector.
APIs have numerous applications in the FinTech sector, such as:
Faster And Easier Development Of Apps And Platforms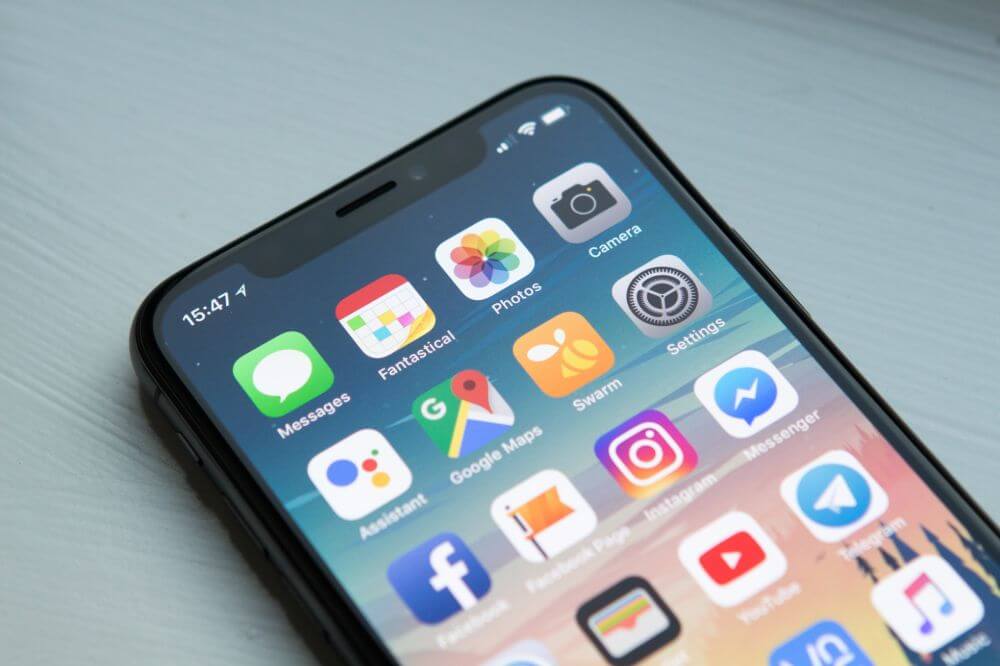 API packages incorporate different features of one app or platform into another, speeding up the development of new apps. It also allows adding extra features to existing apps by placing the API package in the source code.
Boosting Interconnectivity And Collaboration Between Parties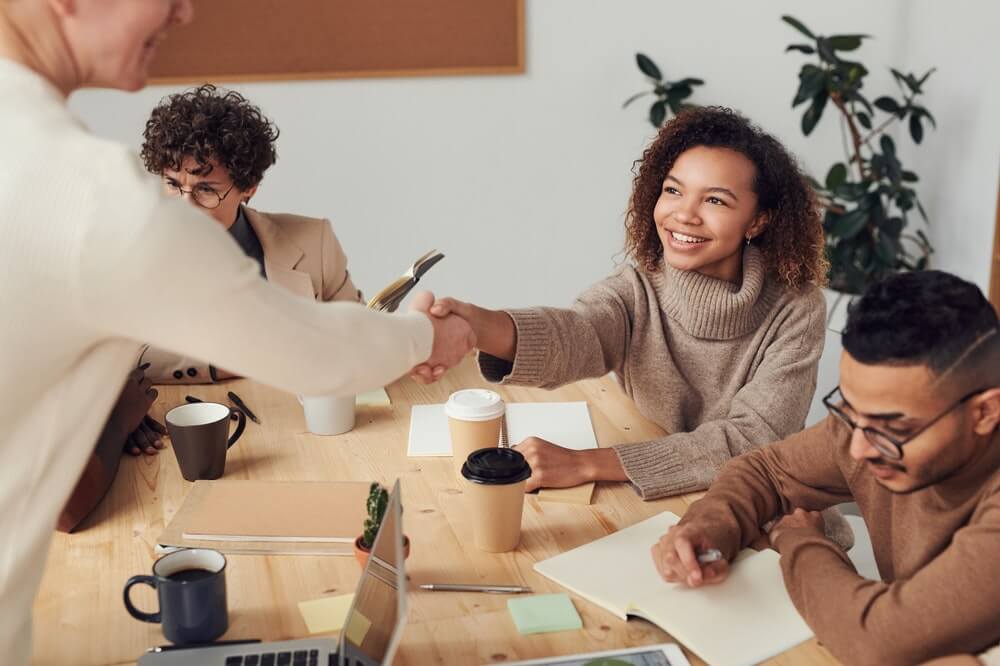 The idea and prospect of open APIs is gaining a lot of traction in the market. Open APIs can allow FinTech firms, banks and other financial service providers to connect with each other, allowing all parties to benefit mutually by sharing their technology.
It's not only the connectivity between financial institutions that benefit from APIs. Even collaboration with non-financial companies becomes possible through the use of APIs. Thus, FinTech firms like yours can help customers discover products and services through their platform.
Enabling The Rise Of Open Banking
APIs have made the concept of open banking possible. It creates a healthy digital ecosystem that benefits every party involved.
Customers enjoy the convenience of banking services from multiple platforms. As a result, they can manage their finances with more flexibility.
Banks can generate revenue by partnering with FinTech firms or selling their Open APIs to financial services.
The financial service providers themselves can benefit in many ways. Having banking facilities on their platform helps them offer a better user experience to customers. It also allows them to expand their services further.
Applications In Regulatory Technology (RegTech)
Another area where APIs can make a positive impact is the field of RegTech. RegTech APIs can simplify the process of financial audits, and also improves the transparency of transactions.
This makes monitoring financial activities and ensuring compliance with regulations much easier.
To Learn More About The Regulations Your FinTech Firm Will Have To Comply With In Singapore, Click Here.
3. Blockchain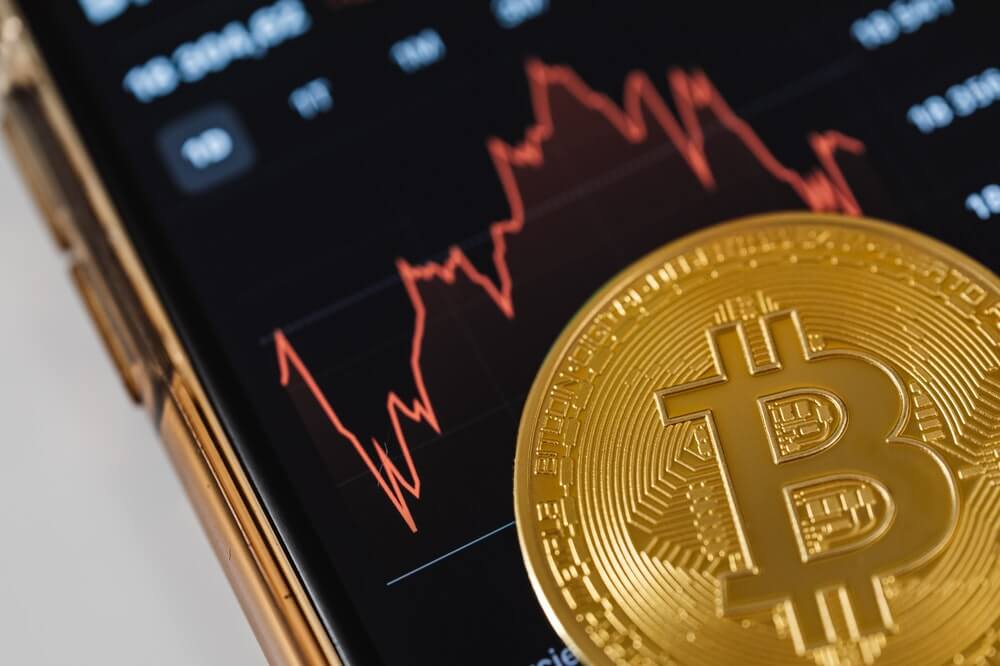 Blockchain is a powerful technology that can have a massive impact on the FinTech sector. Blockchain increases the speed of transactions, allowing the completion of all digital transactions in minutes.
Being a decentralized system, it boosts the security of transactions. It also removes the need for intermediaries, which reduces costs. And it facilitates peer-to-peer payments and transactions.
So the benefits of blockchain in the FinTech sector can be summarized as such:
Makes transactions super-fast and completely secure

Can automate the trading process

Introduces the prospect of smart contracts, which allows certain transactions to be automatically settled

Blockchain is also an irremovable record-keeping system. So it also reduces errors and discrepancies when recording financial transactions

It also improves the transparency of financial activity and helps prevent fraud
How ERP Software Can Help FinTech Firms Leverage Emerging Technologies
AI/ML, APIs, and blockchain are all incredible technologies that can transform the FinTech sector. But then the question arises; how can banks and financial institutions integrate all three technologies into their system?
Enterprise Resource Planning (ERP) software may be the perfect answer in that case. Here are some reasons why ERP software works best to help FinTech firms implement key technologies:
The ERP software has become the 1 focus for AI and ML developers in the FinTech sector. This makes them the ideal platform for FinTech firms like yours for implementing AI and ML into your business processes, and leverage the benefits.

ERPs usually come with their own APIs so that businesses can connect and communicate with other applications. So companies that use ERP software don't need to opt for a separate third-party API or develop their own APIs.

The APIs offered by ERP software can also integrate with blockchain-based applications. ERP software do not directly make use of blockchain technology, but it can integrate your systems with other solutions that are powered by blockchain.
ERP Software Is The Ideal Platform For Your FinTech Firm To Leverage Emerging Technologies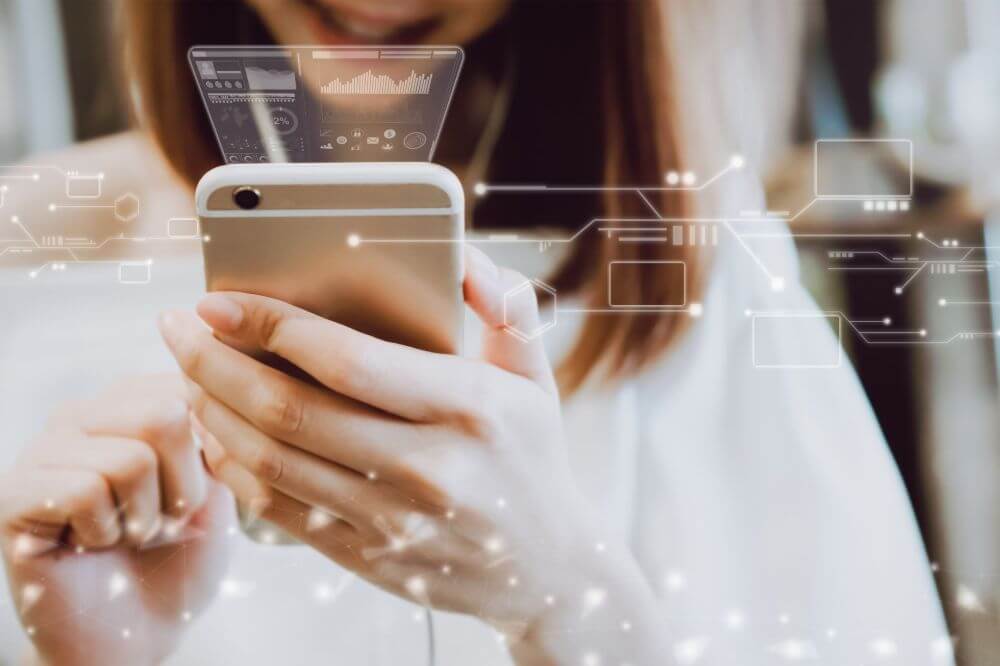 The COVID-19 pandemic compelled businesses to adopt remote and contactless operations. It also gave rise to a digital marketplace where most products and services are found online.
As a result, online transactions have increased, and the expectation of consumers has shifted towards digital services.
These changes directly affect FinTech firms like yours, as to meet your customers' growing demands, you'll have to leverage the power of modern technology.
AI/ML, APIs, and blockchain are the top three technologies that seem poised to transform the FinTech sector and define its future.
And an ERP software serves as the perfect solution to integrate all three of these technologies into the processes of your FinTech firm.
To find out more about how an ERP software like Oracle NetSuite can help you leverage new technologies and deliver business transformation for your FinTech firm, click on the image below.