As of 2020, Singapore is home to more than 40% of all FinTech firms in Southeast Asia. With new laws and policies liberalising the banking sector, Singapore is attracting more and more FinTech organisations to its market.
Although Singapore has no specific regulations for FinTech firms, there are other regulations that do apply depending on the business model of the FinTech firm in question.
Understanding and staying compliant with these regulations is necessary for your FinTech firm to establish itself within Singapore, and access the customer base in the Southeast Asian region.
Planning To Grow Your FinTech Firm To An International Scale? Have A Look At Our Guide To The Key Conditions You Must Meet To Do So Successfully.
Here's a brief overview of everything you should know about maintaining compliance with local regulations, as a FinTech firm in Singapore.
Take Advantage Of The MAS Regulatory Sandbox
While there are no specific licenses that are required for a FinTech firms like yours, you'll have to apply for other types of business licenses depending on the product or service your business is offering.
For instance, if your company deals with securities and assets, you may have to apply for a license under the Securities and Futures Act (SFA).
Similarly, various legislations define the licensing acts for the various fintech products and services.
These include the following:
The Monetary Authority of Singapore (MAS), which approves and issues many of the above licenses, has also introduced the Regulatory Sandbox – a special licensing regime for FinTech entities like your business.
The Regulatory Sandbox is designed to facilitate the testing of innovative and unique. FinTech products or services in the Singapore market. To be eligible for the Sandbox, you must show that your FinTech firm offers a unique product or service.
For instance, if there's already another business in the Singapore market providing a service similar to yours, you'll have to prove that your product or service uses new technology, or otherwise demonstrate the difference in how your firm applies the technology.
If your product or service is unique enough, your FinTech firm will be eligible to apply to operate under the Regulatory Sandbox. While it operates in the Sandbox, MAS will relax certain legal and regulatory requirements for your FinTech firm.
Upon a successful experiment of your product or service in the Singapore market, your FinTech firm will subsequently leave the Regulatory Sandbox, and must start complying fully with relevant legal and regulatory requirements.
Ensuring That You Observe Compliance With The PDPA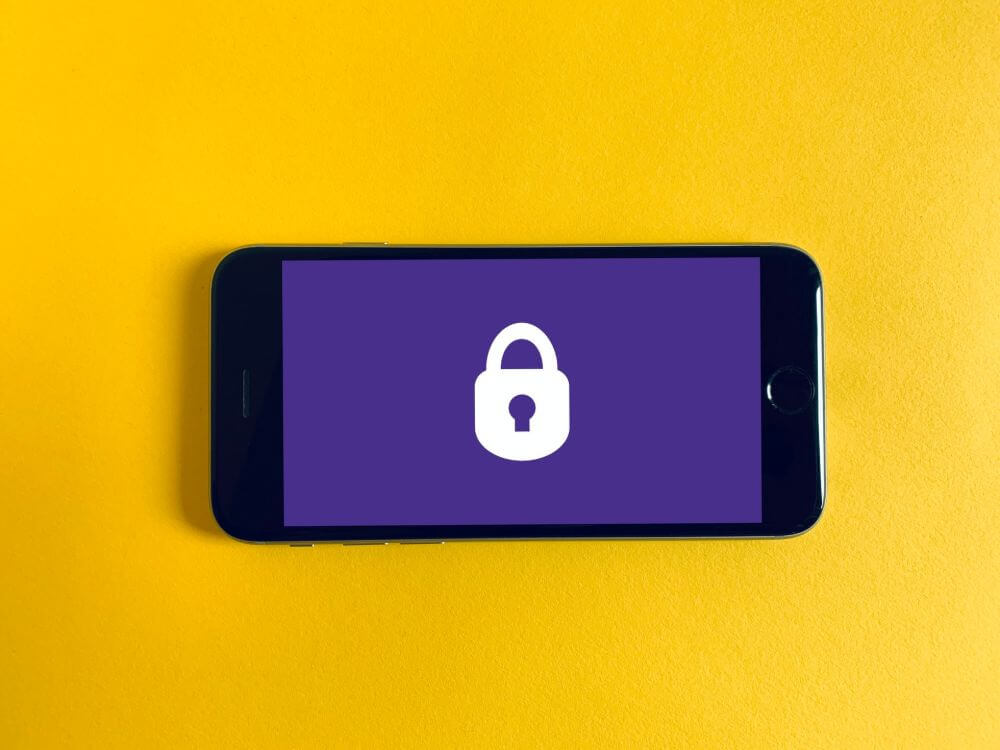 The Personal Data Protection Act (PDPA) was passed in 2012 to regulate and govern the collection and use of personal data in Singapore.
Because of this, you'll have to implement proper Know Your Customer (KYC) mechanisms that ensure the safe collection of personal data that comply with PDPA regulations.
Here's an infographic with useful pointers to help you stay compliant with the PDPA.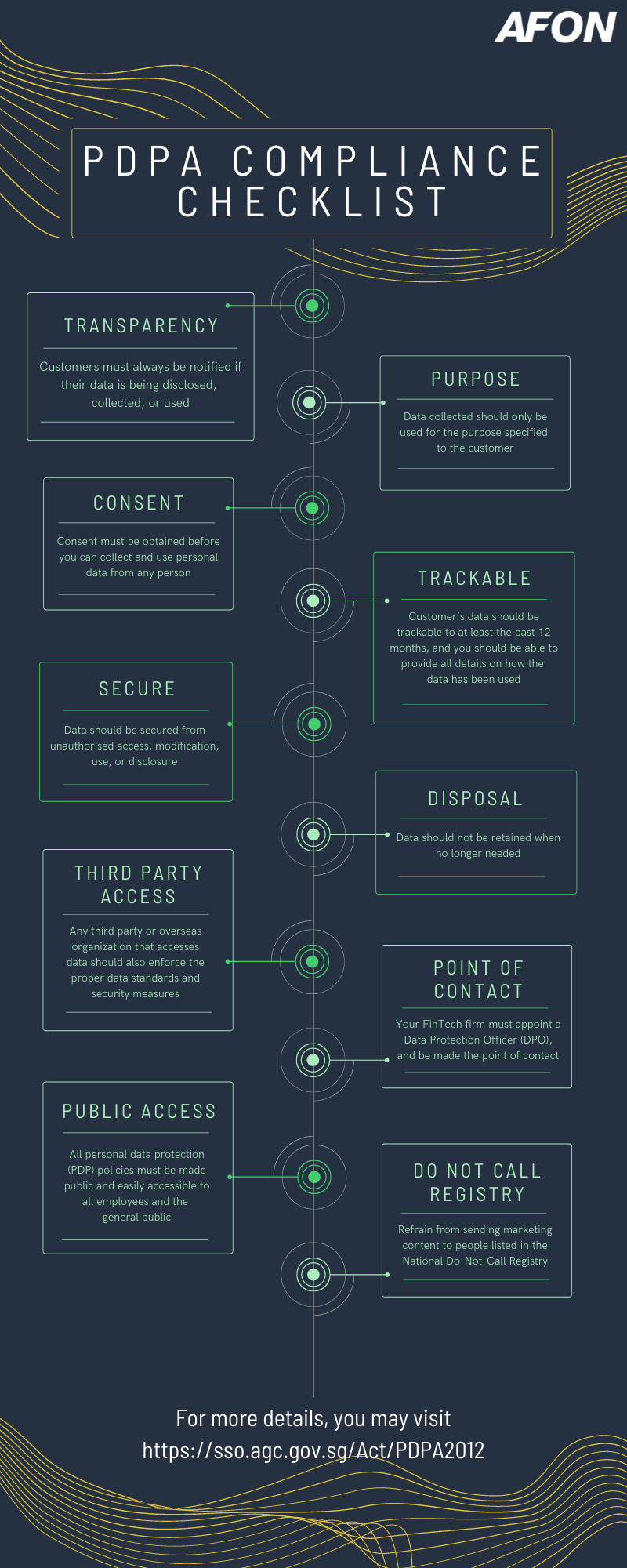 These regulations are put in place to ensure that FinTech firms respect the individual's right to privacy while using the data for their own purposes. Finding the balance between the two can be a tricky business.
Hence, your FinTech firm should develop a data privacy framework which includes the following:
Determine which data needs to be collected
Decide on the methods of data collection, storage and data flows within the organization and across countries
Form the data retainment and destruction policies
Understand the relationship between data and cross-border marketing and the implications of sharing it with third-party organizations.
Protecting Your Customers' Privacy In Accordance With The PDPA Is One Of The Greatest Challenges That IT Departments Face. Click Here To Learn More About The Rest.
Observe Compliance With AML/CFT Regulations
Singapore is one of the busiest and most innovative commercial hubs in the world, and is a top destination for FinTech firms like yours to establish operations.
Because of this, Singapore places a strong focus on financial regulation, and plays a significant role in the global fight against money laundering and financing of terrorism.
To that end, Singapore has set up an Anti Money Laundering and Countering the Financing of Terrorism (AML/CFT) Steering Committee to drive its AML/CFT efforts.
The Committee has devised a framework, based on the principles and guidelines set by the international Financial Action Task Force (FATF) where Singapore serves as a key member.
As a FinTech firm, you therefore have to ensure that you adhere to the AM/CFT regulations. Some of these include:
Having a transaction monitoring programme in place. This ensures proper monitoring of all transactions and consistency with customer's risk profiles .
Following all risk-specific guidelines and ensure that Customer Due Diligence (CDD) and Employee Due Diligence (EDD) is followed.
Conduct regular account reviews and ensure all data-related operations are PDPA-compliant
How Oracle NetSuite Can Help FinTech Firms Maintain Regulatory Compliance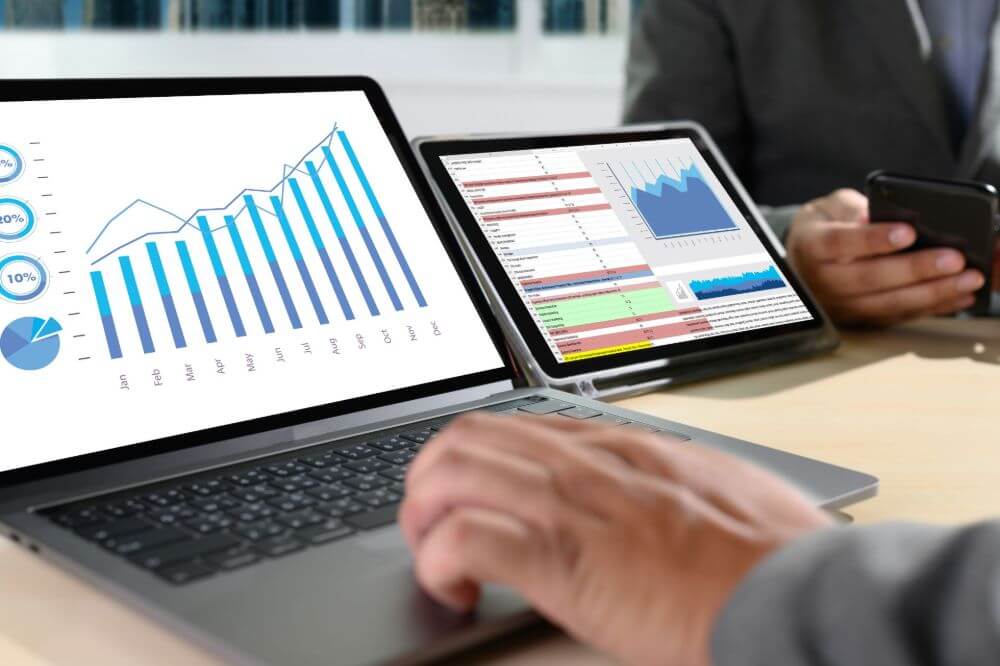 With the help of cloud ERP software like Oracle NetSuite, you can ensure that your FinTech firms stay compliant with local regulation with ease.
Here's An In-depth Look Into How Oracle NetSuite Can Take Your FinTech Or Financial Services Firm To The Next Level.
Because NetSuite unifies disparate systems and consolidates all of your data – including customer data – into a single source of truth, this makes it easier for you to access and monitor customer data stored by your FinTech firm for CDD and EDD checks.
This also makes it much easier to implement data security policies across your FinTech firm in compliance with PDPA rules.
In addition, NetSuite also comes with robust data security functionalities, which help your FinTech execute security best practices and comply with the PDPA. These include:
Global data centers
Role-based access and idle disconnect
Intrusion Detection Systems (IDS)
Sophisticated database restrictions
Password policy and protection
These tools help maintain the correct format, ensure proper data handling mechanisms and help with accurate tracking and auditing of all your data.
And making compliance with regulations much easier is just one of the way Oracle NetSuite can be useful for your FinTech firm. To find out more about what the true cloud ERP software can do for businesses in your industry, click on the image below to learn more.