With SAP's customer base hurting from the COVID-19 pandemic, the enterprise software giant posted results that fell short of its expectations in its 2020 Q3 earnings report.
With the report indicating that their customers are moving to the cloud faster than before due to COVID-19, SAP is responding by accelerating their own transition from their traditional licensing model to cloud-based subscriptions.
"COVID-19 is an inflection point for our customers," Christian Klein, the CEO of SAP, noted in an interview with Bloomberg. "They had a big ask: they want to accelerate the move to the cloud. This is what we are now doing. We are following the needs of our customers."
This is a bold move for the tech giant, which has "always been the leading on-premise application platform… for almost 50 years," according to Klein. With this transition to the cloud, Klein intends to "position SAP as the leading cloud platform to transform and change the way enterprises work in the digital age."
However, despite SAP's heavy investment into cloud technology in recent years, its long history in the ERP market has entrenched perceptions of the brand as primarily a vendor of on-premise enterprise software.
This has led to myths and misconceptions being shared about SAP software and cloud technology, regardless of the facts.
In this blog post, we'll debunk some of the most common myths about SAP and the cloud, and show you why SAP is better positioned to transition their business model to the cloud rapidly than you might think.
The Three Common Myths About SAP And The Cloud
Here are some of the most common myths about SAP's enterprise software in relation to cloud technology, as well as the truth behind these myths.
Myth #1: SAP Is Not A Major Player In Cloud ERP
As mentioned earlier, SAP has built its brand reputation on almost 50 years of on-premise enterprise business software.
However, when it comes to vendors of cloud-hosted enterprise software, chances are you're more likely to think of its competitors such as Amazon, Oracle and Microsoft.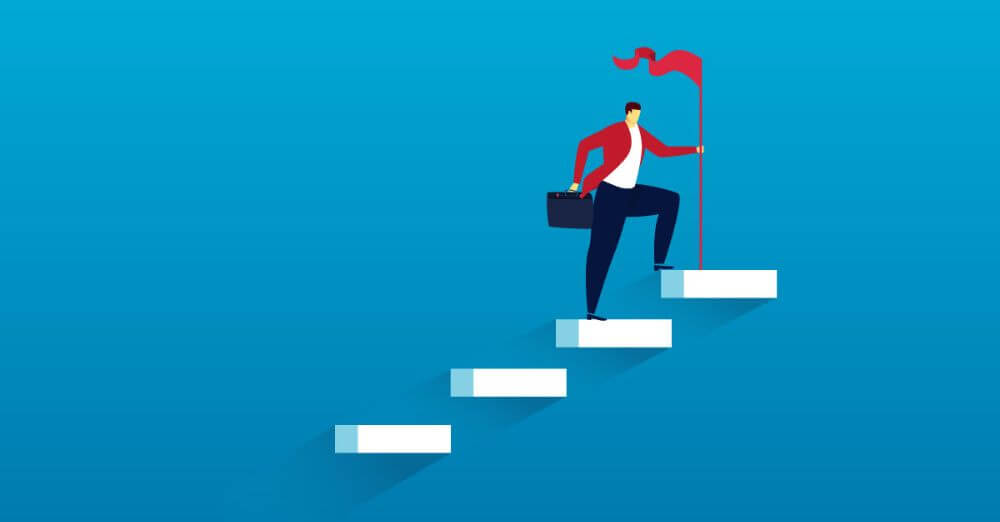 Image Source: MITSloan

Because it's been on top of the on-premise ERP software market for so long, it's very easy to overlook SAP as a major player in the cloud ERP market.
Fact: SAP is actually one of the fastest growing brand names when it comes to cloud-based enterprise software.
With 125 million subscribers to its cloud solutions and counting, SAP supports one of if not the largest user base for cloud-based enterprise software from 44 data centres in 11 countries.
And with more than 30 applications for all lines of business, SAP also boasts the largest business portfolio in the cloud as well.
On top of that, SAP has shifted their focus to the cloud long before the latest announcement, and these are just some of the results:
The development and launch of the SAP HANA database
The transition of SAP ECC to the SAP S/4HANA enterprise ERP
The launch of the SAP Cloud Platform
This means that – contrary to misconceptions – SAP has always been well-positioned to apply its nearly five decades of experience in ERP software to the cloud-based business environment.
Myth #2: SAP Products Are Not User-friendly For The Cloud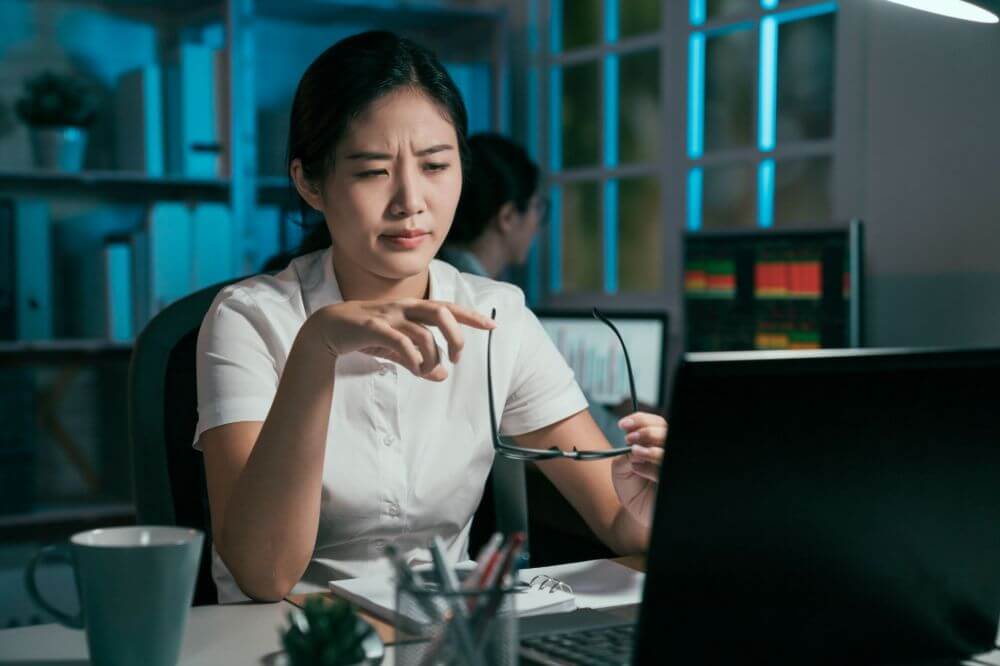 If you've used an SAP enterprise software in the past, you might assume that the user interface of SAP products are not suitable for a cloud-based platform.
This may be the case for legacy on-premise SAP software, which were designed in a time when enterprise software were designed primarily to optimise business functions, with user experience being an afterthought.
However, millennials comprise about half the workforce by 2020, and they're a generation which grew up with the Internet, smartphones, and apps.
To get the most out of them, your business software will have to provide a user experience that they're familiar with, and take advantage of the cloud like the consumer software products they're used to.
Fact: SAP has already recognised this reality, and developed SAP Fiori – a design language that offers a next-generation user experience (UX) for its cloud software products.
Consisting of a set of apps written by SAP to address the most frequently used functions in SAP software products, Fiori enables users of SAP cloud software to start any process on a desktop or mobile device, and continue it on a different device afterwards.
With Fiori, SAP software provides a better mobile UX with an intuitive design that's easy to use, significantly reducing the learning curve for your employees.
SAP is currently rolling out Fiori for its various software solutions in the cloud, such as the Web Client that went live as part of the Version 10 update for SAP Business One.
If You'd Like To See What Other Improvements The Version 10 Update Brought To SAP Business One, Click Here.
Myth #3: SAP Cloud Products Are Not Affordable For SMEs
As a brand name that's been synonymous with business software for large enterprises, you might have assumed that SAP's products are not affordable for your SME's small budgets.
You might even thought the same about SAP's cloud offerings, and assumed that solutions such as the SAP HANA database were too expensive to consider.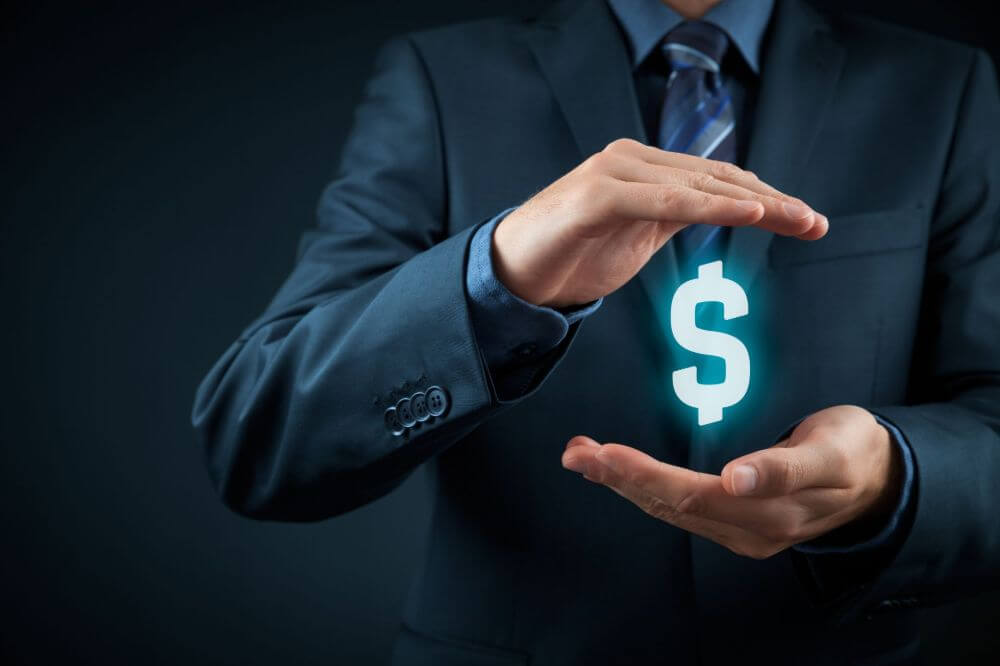 And even if you're aware of SAP Business One – the SAP ERP software that's designed specifically for the needs of the average SME – you might have assumed that it comes with a high price tag because it's purely an on-premise solution, or can only work with the aforementioned HANA database.
Fact: While SAP Business One was first designed as an on-premise ERP software, these days it can be implemented as a cloud-based solution as well. This means you don't have to make additional investments in hardware such as servers.
On top of that, you have options even with a cloud-based SAP Business One; on top of SAP HANA, the ERP software can also run on Microsoft SQL as well.
There's A Difference In The Performance Of SAP Business One When On HANA Or MSSQL. Find Out More Here.
With two options to choose from, you can be assured that the prospect of implementing and deploying a cloud-based SAP Business One will be within the budget of your SME.
AFON Is A Pre-approved PSG Vendor For SAP Business One. Find Out How You Can Get Funding Support Here.
SAP Is Poised To Be A Major Player In The Cloud ERP Market
Having been the leading brand name in ERP for almost 50 years, SAP is poised to apply its vast experience in award-winning ERP software to the goal of becoming a major player in cloud ERP.
Now that we've uncovered the truth behind some of the most common myths, we hope this has assuaged any concerns you might have had about SAP and the cloud.
We also hope that clearing up these myths have helped you consider SAP Business One as a viable option as a cloud ERP software for your SME.
Built by one of the fastest growing brands in cloud ERP, SAP Business One combines nearly five decades of experience in ERP with the most modern UX, all at a reasonable rate for your budget.
If You'd Like To Know More About SAP Business One, Our Guide Will Give You An In-depth Look Into SAP's ERP Software For SMEs.
To learn more about how SAP Business One Cloud can be the right fit for your business, click the banner below for your free solution brief.