Beam Mobility
Beam Mobility Holdings Pte Ltd runs an e-scooter sharing service across Asia-Pacific region. With six regional offices, the startup aims to develop mobility frameworks that suit each city's exclusive needs.
Using: Oracle - NetSuite ERP
120 Man Hours Saved Each Month
300 More Transactions Per Month
50% Reduction in Reporting Errors
The Problem
Challenges managing financial and accounting needs after rapid expansion in Asia-Pacific
Heavy reliance on Excel spreadsheets and manual data entry meant wasted man-hours and increased rate of human errors.
Missing shared single source of truth that could be easily accessed by all subsidiaries
Capacity to manage cross-border financial transactions e.g. consolidation was limited
The Goal
Consolidating existing systems into a single operating ERP system
Reliably managing a greater volume of financial transactions, which includes cash flow, purchase orders and payments etc
Building a library of information that could be shared by all subsidiaries across the region
Improved efficiency and clarity, reducing errors in reporting by minimising manual data entry
Founded in Singapore, Beam had expanded rapidly in the Asia-Pacific region, with subsidiaries in Malaysia, Korea, Australia, New Zealand and Hong Kong.

However, they had become reliant on Excel and to manually handle bookkeeping processes such as payroll, vendor tracking, financial statements and analytical reports. This resulted in growing difficulties in business tracking, leading to wasted man-hours and increased number of errors.

To resolve this, Beam needed a system that could consolidate operations and bookkeeping accounts at the parent and subsidiary level. This includes multiple currencies accounts which had to be reported in Singapore Dollars, making it necessary to update the foreign rates on a monthly basis. They also needed:
The capacity to manage greater volume of cross-border financial transactions i.e. cash flow, fixed assets, P&L by department, management reports, consolidation, purchase orders, and payments
Building a library of information that's shared by all subsidiaries across the region
A reduction in reporting errors by minimising human intervention, so as to bring about greater work efficiency and clarity
After consulting with AFON IT, Beam decided that Oracle - NetSuite ERP had the features they needed, making it the ideal choice to support their continued expansion. Of noteworthy interest to them was its financial management module, as it provided massive time savings, with real-time currency conversion and consolidation for all subsidiaries.

Beam was also impressed by the professionalism of the AFON IT team.

"With AFON's help, we were able to "go-live" very quickly to meet our needs as a fast-paced early stage start-up," says Benjamin Roberts, finance manager. "I would definitely recommend the AFON team to help other start-ups onboard Netsuite into their business"

Now with NetSuite, the company's real-time reports are quickly generated by the new database, eliminating the need for manual data processing through Excel. This has greatly improved efficiency in their payment processing.

"More importantly, the ease of using Netsuite has helped us quickly scale across markets, while enabling us on a platform with one source of truth," adds Benjamin.
"Having Oracle - NetSuite ERP in place really helped us streamline all our financial data from multiple offices in one place... More importantly, the ease of using NetSuite has helped us quickly scale across markets, while enabling us on a platform with a single source of truth."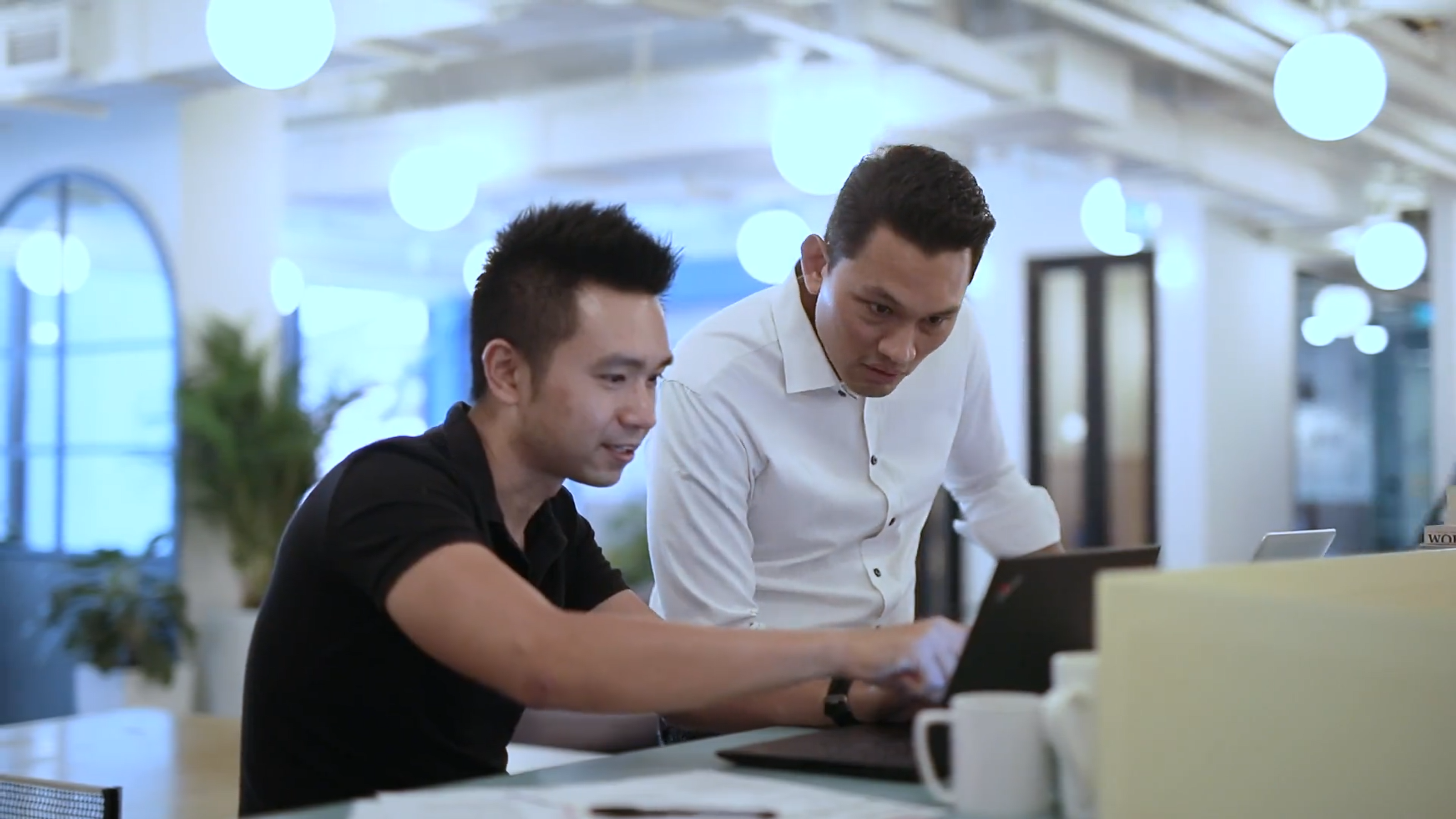 Benjamin Roberts
Finance Manager, Beam Mobility Holdings Pte Ltd