When you first established your small- to medium-sized enterprise (SME), you probably acquired a basic accounting software like QuickBooks or Xero to manage your business's financial processes.
Accounting software like these are probably the right fit for your SME in the early days, when budget is a concern and your business is not operating on a scale beyond your business's capacity to handle.
However, you may have noticed some symptoms of inefficiency in your business processes as your SME's operations continued to grow.
These symptoms indicate that your business has outgrown its accounting software, and that it's time to consider changing to an ERP software.
Let's take a look at some of the most common symptoms, and why changing from your accounting software to an ERP software is the solution to them.
What Actually Sets ERP Software Apart From Basic Accounting Solutions? Find Out Here.
1. Inefficient Manual Processes Affecting Your Financial Management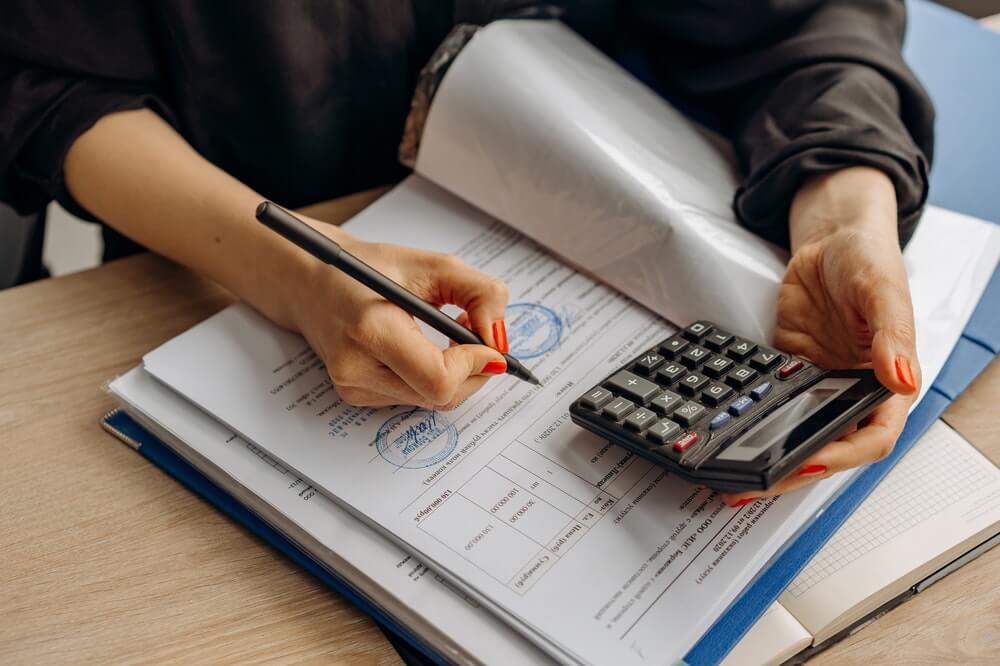 Making more sales and generating more profit is always a cause for celebration for your SME.
However, you might have noticed that as your business grows, it's had to spend more time and manpower on the manual data entry needed to keep the financial records in your accounting software up to date.
You may have tried solving this issue by expanding the accounting function in your business to manage the growing workload, but it's a costly and time-consuming way to try and resolve the issue.
Moreover, having more people working on your business's financials leads to more potential for errors in your bookkeeping due to incorrect user inputs. This can make your month-end closing more difficult than it has to be.
The reason for this is that while accounting software provides basic financial management functionalities, they don't usually come with other financial-related features such as invoicing.
This means your business probably uses separate solutions to provide capabilities that your accounting software doesn't, and because they're not integrated with each other, your systems cannot automatically share business data between each other.
Therefore, your staff end up having to perform manual data entry to transfer information from one system to another, slowing down the monthly closing process of your SME.
With an ERP software, you can unify all of your business financial processes, and create a single source of truth which automatically reconciles your data across all of your systems integrated with it.
This helps you carry out month-end closing much more quickly and accurately, with much lower risk of human errors.
2. Difficulty In Generating Reports For Business Insights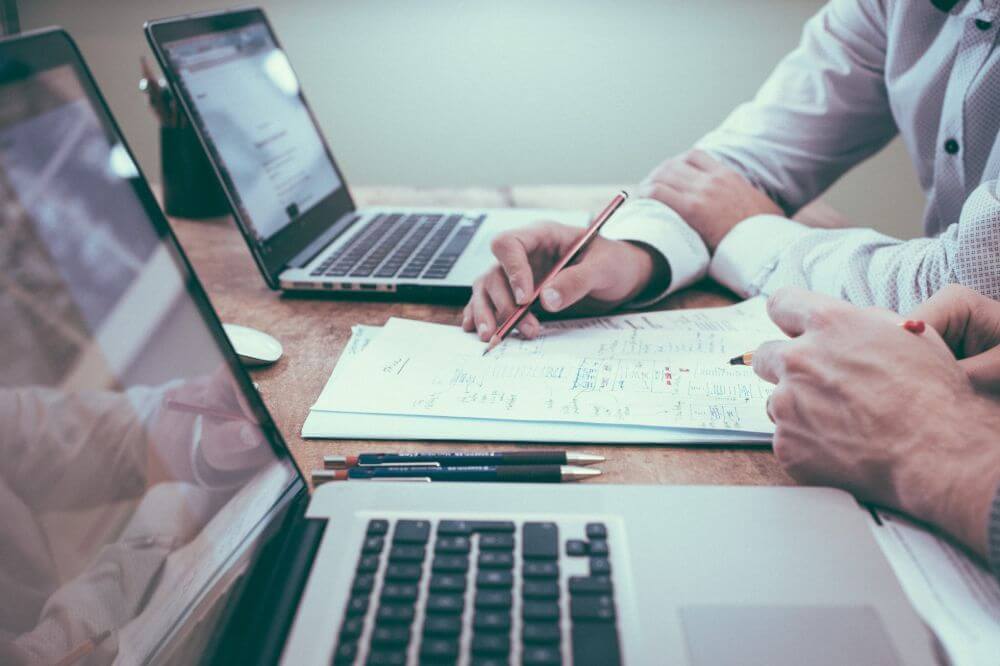 Another key factor determining the long-term success of your SME is the visibility you have into its current financial processes.
Your basic accounting software is usually sufficient to provide you that visibility when your business is newly-established, when your sales volume are still low and all of your business operations are based in a single location.
However, should your business grow in any way – such as establishing branch offices, connect multiple types and numbers of mobile devices to enable your workforce to work remotely, or simply attaining higher sales volumes per montb – it will also generate a lot more real-time financial data than before.
Your accounting software will not be useful in helping you make sense of all that data, as it can only generate reports that tell you the current financial state of your business, but not what factors are contributing to it.
To get those insights, your accounting function would have to manually cross-reference the reports from your accounting software with data from other parts of your business; again, a time-consuming and less-than-accurate process.
To overcome this hurdle, you'd need an ERP software that comes with business intelligence (BI) dashboards, such as Microsoft Dynamics 365 Business Central.
With these BI dashboards, you'll get the real-time reporting and analytics that will generate the insights you need to make informed decisions that makes your business more successful than ever.
3. Lack Of Real-time Data For Forecasting And Budgeting
If your SME is using a basic accounting software, the software can't provide all the data you need to gain a complete picture of your business, as it's limited to your business's financial data.
And to acquire the full picture you need to make accurate forecasts and budget for them accordingly, you need to consolidate data from every part of your business, such as your sales and inventory, in real-time.
This is especially important in the modern business environment, where the ability of your business to respond to developments in real time is the key to success.
You can achieve this by changing your accounting software for an ERP software, as the latter has the capability to consolidate multiple data sources to present a single source of truth.
This means it unifies all of your data points from across your business into a single data source that's accurate and up-to-date in real-time, ensuring that you'll always have the right data to make accurate forecasts and budget for them accordingly.
4. Reliance On Spreadsheets For Inventory Management
Financial management is one of the more important processes for your SME, but it's not the only process that needs to be properly managed.
Inventory management is another area that many businesses like yours have to deal with, in order to avoid understocking or overstocking of products, and that desired items can be located in your warehouse to fulfill customer demand.
And accounting software lacks any functionality for inventory management, which means SMEs like yours often resort to spreadsheets to manage your inventory.
You might've experienced some of the same pitfalls of manual data entry when it comes to managing inventory. These include lack of access to real-time inventory data – both for internal needs and for providing that information to your customers on demand – as well as a scattered view of the inventory in your warehouse.
An ERP software like SAP Business One does come with a robust inventory management module. Therefore, trading in your basic accounting software for an ERP software gives you a single platform from which you can manage both your business's financials and inventories.
It also allows you to manage processes where financial and inventory management intersect – such as managing accounts payable and receivable (AP/AR) from fulfilling customer orders from your inventory – and predict demand for your products so you can maintain optimal stock levels for your products.
It's Time To Change Your Accounting Software For An ERP Software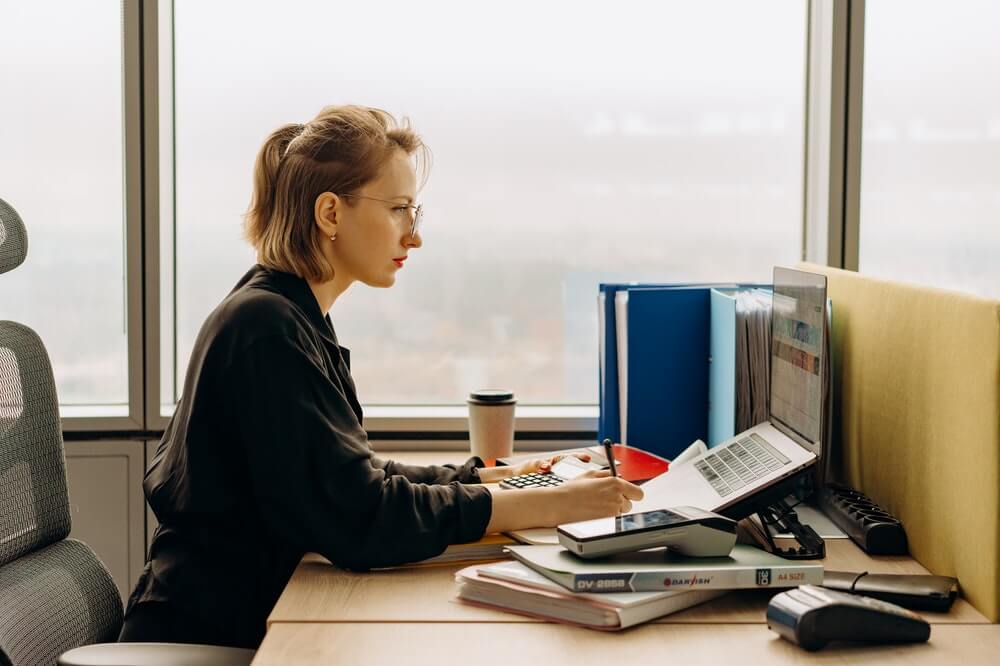 When your SME has grown to a point where it's encountering inefficiencies in multiple business processes, that's a sign that the accounting software you're using is no longer up to the task of managing your business.
That's because accounting software only offers financial management capabilities, and lacks the features and functionalities to help you manage other parts of your business.
And even if you have other software solutions to help you manage these other aspects such as your sales and inventory, these systems are not integrated and thus do not share business data between each other.
This makes it difficult to get the complete picture of your business, and thus to generate the insights that can help you make the right business decisions for success.
If you're encountering these difficulties in managing your SME, this means it's time to change your accounting software in favour of an ERP software, which will unify data from across your business and give you the single source of truth you need.
If you'd like to know what's the first step to take when replacing your accounting software with an ERP solution, click on the image below to find our guide for doing so.