A successful ERP implementation can take your company to a new level without a doubt.
Studies show, for example, that the return on investment (ROI) of an ERP software led to business process improvement for 95% of businesses—with the top three benefits being reduced process time, increased collaboration, and a centralized data system.
Yes, Investing In ERP Software Is A Practical Option For Your SME. Find Out Why Here.
These are critical benefits for small- to medium-sized enterprises (SME) that you can't afford to ignore. But be warned, ERP software implementation projects can quickly exceed their budget and timeline.
That fact is enough to give any CEO, CFO, or manager pause. But your SME can successfully execute an ERP software implementation even on a limited budget, if you take the right steps.
The key is choosing the right ERP software for your SME, working closely with a knowledgeable ERP software vendor with track record of success, and implementing the best practices which we'll touch on below.
ERP Implementations Spurs Process Improvements
Staying within budget on an ERP software implementation project is critical for any company. A 2019 study, for example, shows that of the SMEs surveyed, 45% of the ERP implementations exceeded their initial budgets.
Some budget breakers included poorly scoped implementation projects, migrating data to new business systems, and unproductive change management strategies.
Developing a solid implementation plan before starting such a project spurs success, while lacking a detailed plan dooms your project to bust its budget.
Below are five best practices that can help you stay under budget and on time, when carrying out an ERP software implementation project.
1. Do A Cost Comparison Of Your Options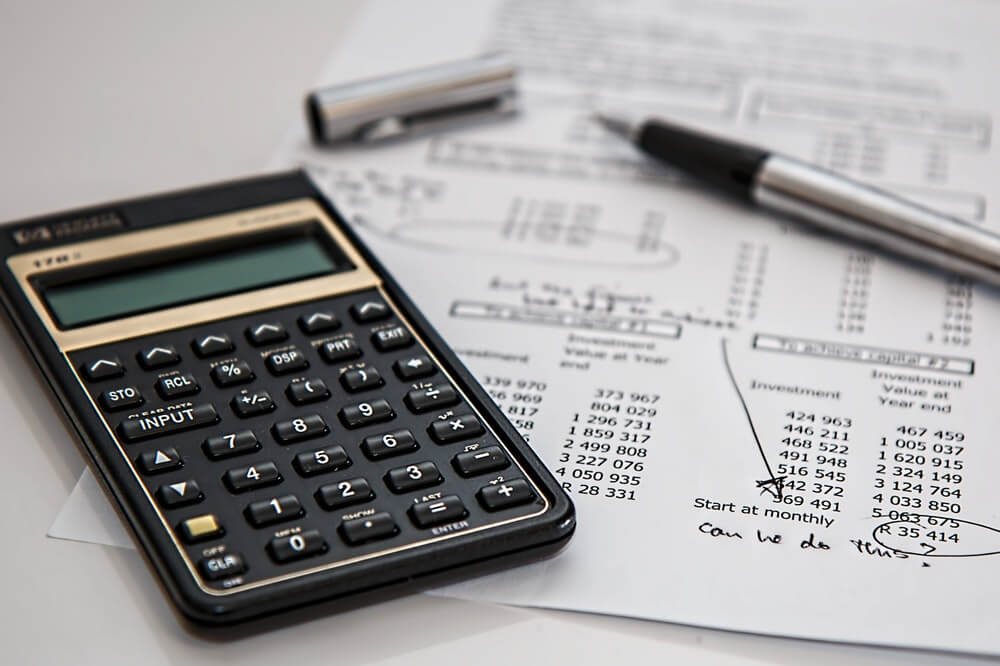 Comparing the costs of all the ERP software you're reviewing prior to selection is probably the first step you'd take. This would involve submitting a request for proposal to vendors, which lets you compare the functionalities each solution offers, and the costs involved.
In Singapore, the productivity solutions grant (PSG) packages offered by companies make it easy for SMEs to compare their respective price points. By doing your due diligence, you can find a good PSG package that can shave thousands off your ERP implementation costs.
For example, here at AFON we offer pre-approved PSG packages for two ERP software:
But cost alone shouldn't be a determining factor.
Obviously, you need to invest extensive thought and consideration before committing your budget to a final decision. But making one based on cost alone would not be the best course of action, as making a poor choice could cost your SME more in the long term.
According to Gartner, up to 75% of all ERP software implementation projects fail to achieve their intended objectives, precisely because of common mistakes made by the businesses undertaking them.
You'll want to avoid making the same mistakes. For example, choose your ERP software vendor carefully; a good rule of thumb is to go for partners with good track records, as proven by the awards they've won.
Be alert for tactics used by shady implementation consultants; for instance, for bargains that seem too good to be true.
Not All ERP Software Consultants Have Your Best Interests In Mind. Watch Out For The 5 Tactics That Shady Consultants Resort To Here.
2. Set Clear Goals That Address Your Business Needs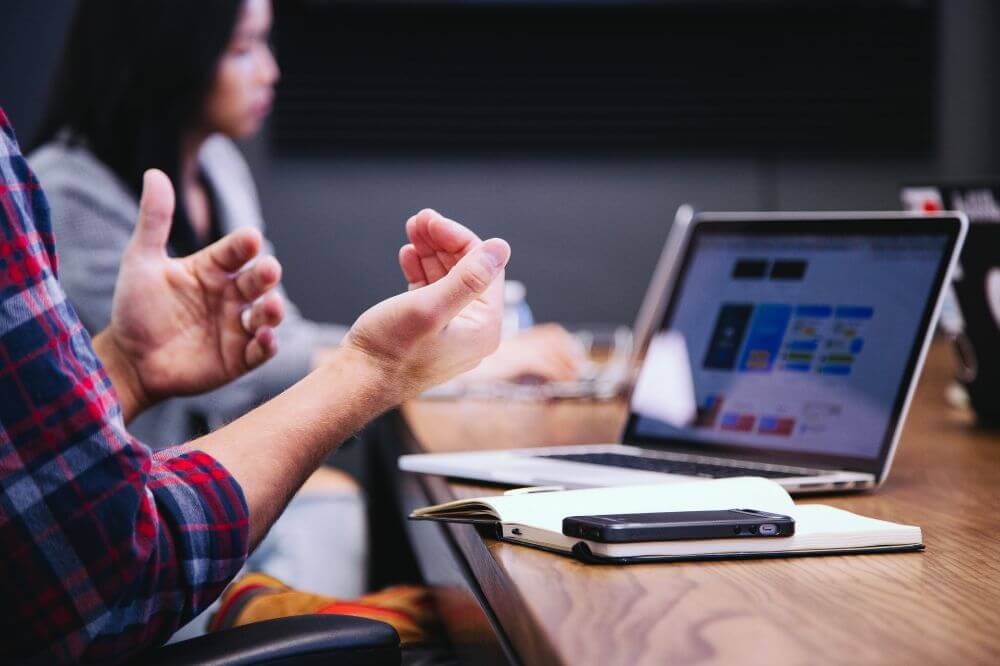 You'll also want to set clear goals that address your business needs first, then choose the ERP software that comes with the features that address those needs.
Getting buy-in from end-user employees can also can help bring out the full potential of the ERP software.
Talk to people in every end-user department, and ask them about their pain points. For example, what aspects of their job are difficult or time-consuming, and what processes do they hope the new software will improve.
This input helps you better define your business needs, and evaluate whether an ERP software is a good fit for your SME's business needs.
You Need Buy-in Across Your Entire Business To Ensure The Success Of An ERP Software Implementation. Find Out About The 3 Types Of Buy-in You Need To Achieve Here.
3. Prioritise Essential Features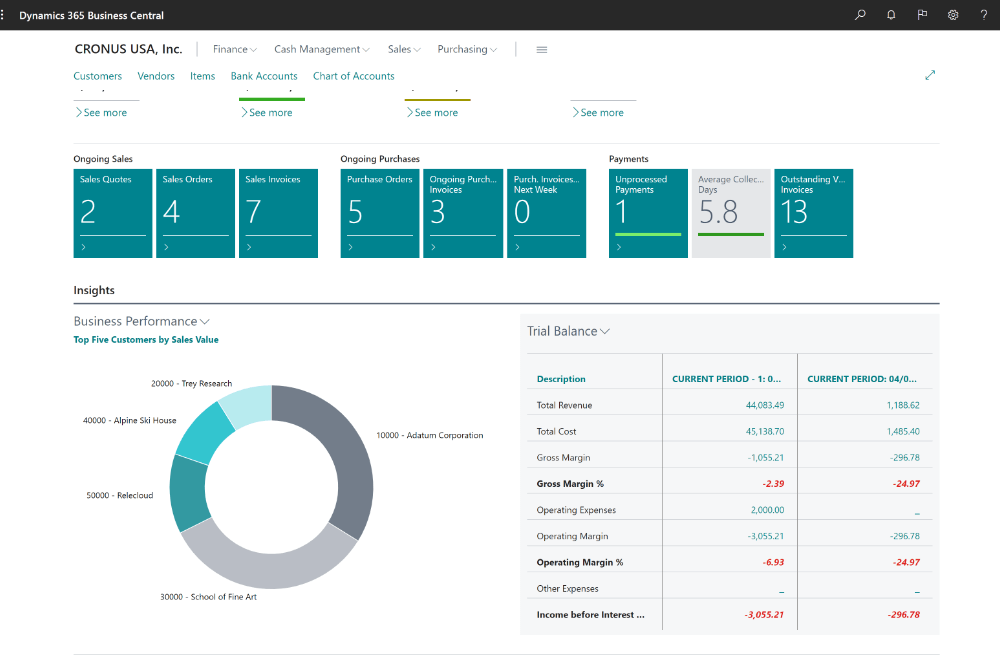 Overview of Dynamics 365 Business Central dashboard; Source: Microsoft
Don't get sucked in by the many bells and whistles in a given ERP software. Focus, instead, on a solution that emphasizes the essential features you need.
This way, you'll ensure that you can get the must-have features and functionalities for your SME for your budget during the implementation project. It also helps you avoid wasting money on features that are only nice-to-have, and can always be implemented later when you have the need and budget for them in the near future.
Having said that, if your business needs require a feature or functionality that does not come with the ERP software out-of-the-box, you can certainly consider customisations and add-ons for the implementation.
About 70% of companies customised their ERP software during implementation. But importantly, only 5% said they were significant modifications. That should be a sign as to how likely the latter would really be needed for your own implementation.
If you're reasonably certain that your SME is going to need an ERP software that comes with essential features out-of-the-box, but can be easily customised to better fit its evolving business needs in the near future, Microsoft Dynamics 365 Business Central is an example of a solid choice thanks to its integration with Microsoft AppSource.
AppSource Is One Of The Most Overlooked Benefits Of Microsoft Dynamics 365 Business Central. See How The App Store Can Benefit Your Business Here.
Keep customisations to a minimum, as they can be time-consuming and costly. Make sure they're mission critical. Ask yourself if you really need the change.
Adding new requirements to your ERP software implementation can impact your timeline and cause the project to spiral out of control. Instead, implement just the features and functionalities you anticipate your SME will need in the foreseeable future.
4. Leverage The Expertise Of Your ERP Consultant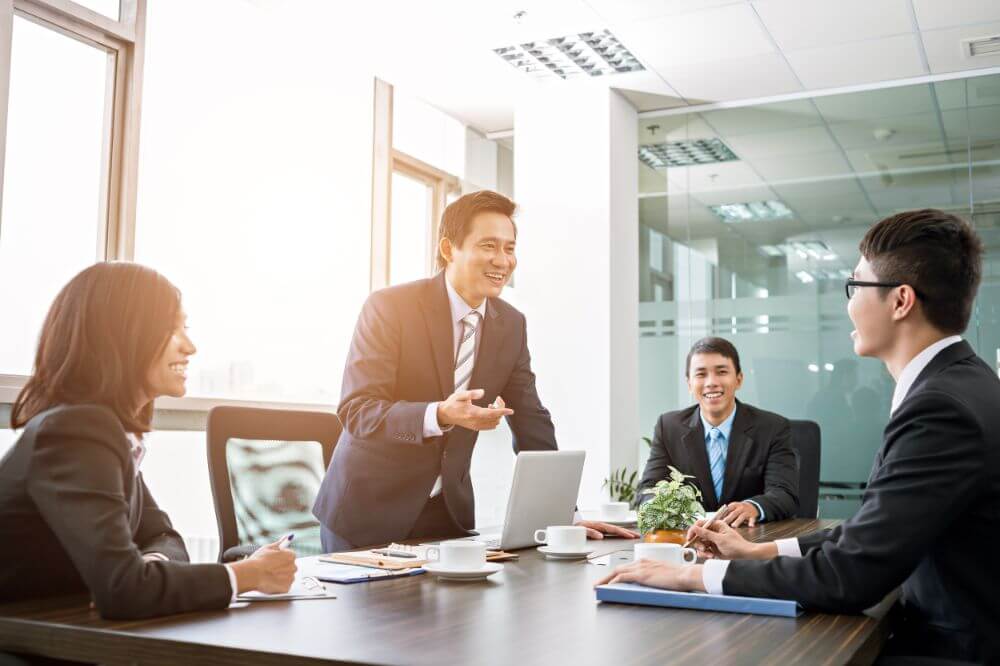 Use your consultant's time wisely, so you don't drive up costs. That means you shouldn't rely on your ERP consultant just for their technical expertise.
Tap on their business expertise as well, as it can save you money. For example, you can consider asking for assistance with reworking your business processes to better take advantage of the advantages the ERP software will offer.
For example, many of our consultants at AFON bring experience in accounting and/or various industries to the table. Therefore, they can advise you on how an ERP software can optimise your business processes from both a technical as well as a business perspective.
Also, be proactive when making critical business decisions before engaging a consultant to save time and money. This way, you can avoid getting bogged down in minutiae while keeping the project on schedule.
5. Utilise The Best Practices Of An ERP Software
Overview of SAP Business One Workflow Function; Source: SAP Business One
Many ERP software solutions have built-in best practices. Take advantage of those.
ERP software for small businesses are designed purposely to help specific industries perform routine business activities. These best practices are often enough to support your business needs.
For example, SAP Business One is a ERP software for SMEs with especially robust workflow management features, which can be
Keep in mind that the right ERP consultant can augment these best practices. They can recommend the ERP software that's best designed to meet your business needs out-of-the-box.
This can save you thousands during an ERP software implementation project, and is another reason why you shouldn't choose your ERP software solely on cost.
You Can Stretch Your Dollar And Achieve A Successful ERP Software Implementation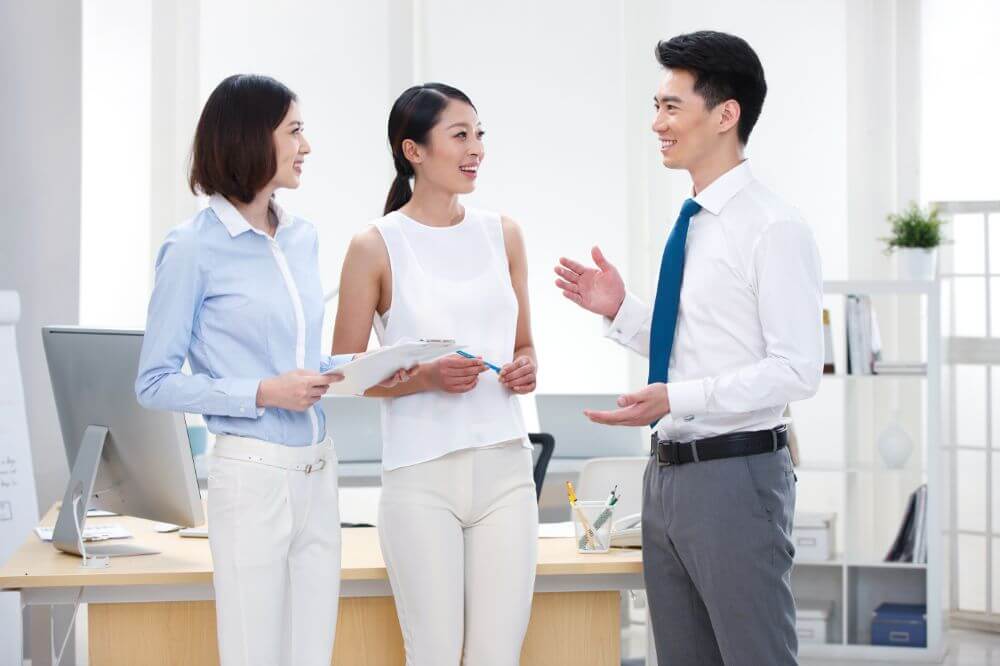 The five best practices discussed above can help you execute a successful ERP software implementation on time and under budget.
Doing a cost comparison of your options, setting clear goals that the implementation should achieve, focusing on the must-have features, making full use of your consultant's technical and business expertise, and choosing an ERP software with best practices that complement your business needs best, can help you stretch your dollar while achieving a successful implementation.
The above list isn't exhaustive, however. A savvy ERP software consultant can show you more ways to minimise your costs incurred in an implementation project.
If you're planning to evaluate several different ERP software for implementation in your SME, and are looking for advice on which solution best fits your business needs, we at AFON can provide unparalleled ERP software consultancy services.
Because we are;
Our consultants are best-equipped to compare ERP software products to find the best fit for your business needs.
And it shows in our excellent track record for satisfied customers, as our case studies of satisfied customers will show you.
If you're interested in getting in contact with our consultants, give us a call at +65 6323 0901, or drop us a note here.
But before you do that, why not let us help you get started on figuring out which ERP software would be best suited for your SME's business needs?
Click on the image below to ry out our free ERP software assessment, and find out whether your SME is ready for an ERP software implementation project today.