Old Chang Kee
Old Chang Kee Ltd Group is a S$90 million Singapore listed organisation with a global presence. They specialise in manufacturing and selling food products through retail outlets. Beginning as a food stall in 1956, they're now a household name when it comes to curry puffs and other local favourites.
Using: Microsoft Dynamics 365 Business Central, Microsoft Azure
50% Gain in Departmental Time-Savings
30% Overall Reduction in Employee Overtime
0 Duplicate Data and Retention
The Problem
Key business functions like accounting, logistics, and production needed efficiency improvements
Departments used separate systems, resulting in tedious manual work, repetitive data entry and staff overtime e.g. staff would manually create warehouse route and pick lists.
Lack of staff productivity
The Goal
Achieve more with their existing workforce.
Automate key processes to save time.
Streamline accounting and inventory management to boost productivity.
Eliminate manual processes and be more productive, without having to invest in additional labour
In 2015, Old Chang Kee sought to take their productivity and growth further. Given increasingly stringent Singapore labour laws, Old Chang Kee realised they needed to achieve more with their existing workforce by automating key processes.
One aspect they decided to focus on was their accounts and inventory management. Old Chang Kee was then using disparate software to manage their accounts and inventory. This resulted in:
Tedious manual reconciliation
Duplicate data entry
Productivity losses
Employee overtime
"We needed to replace our previous solutions, and get an integrated software to help us save time and improve productivity," explains Song Yeow Chung, CFO of Old Chang Kee Ltd. "By automating key processes, we'd be able to do more with our current workforce."
Microsoft Dynamics 365 Business Central (previously Microsoft Dynamics NAV) became Old Chang Kee's top choice for several reasons: it was an intuitive, self-contained enterprise resource planning (ERP) system that wasn't too complex for users.
It was also cost-effective, which would save time and boost productivity. Plus, it was relatively easy to customise Business Central to meet their needs.
"Compared to other vendors, AFON provided practical examples of how Microsoft Dynamics Business Central could help us," says Yeow Chung. "Their consultants also presented technical information in clear yet concise layman terms, so our senior management could understand what Business Central could do."
After implementing Business Central, Old Chang Kee saw functional benefits in key areas. For example, they reduced the time spent on financial close by 25%, automated warehouse picking processes, and eliminated duplicate data entry in procurement. They also made full use of Business Central's production module to improve their production processes.
"We saw a big increase in accuracy. Also, in terms of logistics, we can now do route and list picking all in the system," says Yeow Chung. "Previously, we had to do this manually, which was time consuming."
Delighted with the results, Old Chang Kee tasked AFON IT with managing and improving their infrastructure, including getting Microsoft Azure to help them scale quickly in the Cloud with greater flexibility. They're also looking forward to using Business Central in other areas, such as their manufacturing plant in Johor Bahru, Malaysia.
"We want to thank AFON for helping us successfully implement Microsoft Dynamics 365 Business Central (previously Microsoft Dynamics NAV) and Microsoft Azure. Our new system has enabled us to achieve significant time and manpower savings in key departments."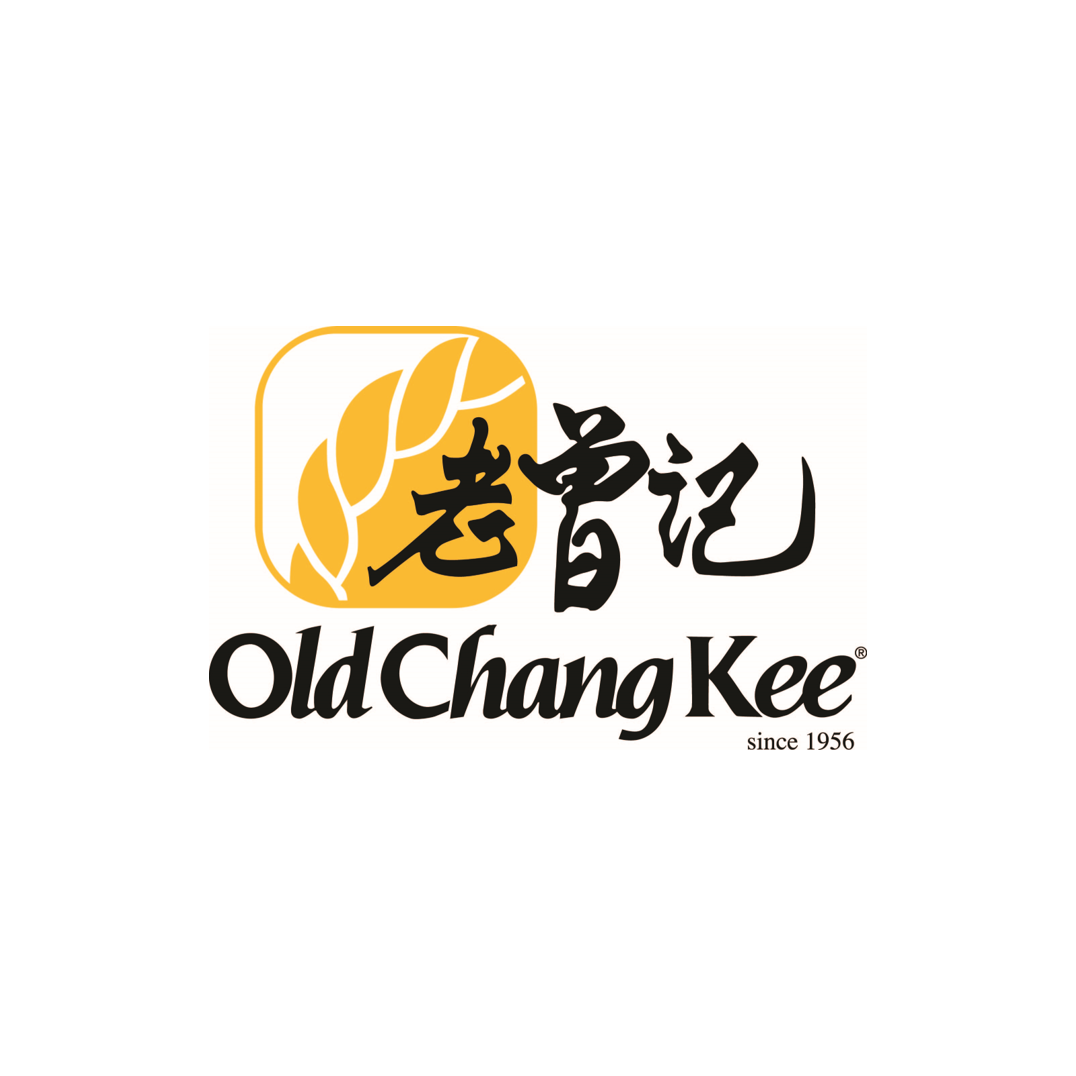 Song Yeow Chung
CFO, Old Chang Kee Ltd Group