The COVID-19 pandemic spurred businesses to focus on digital transformation efforts as a critical strategic priority in 2021.
Findings from a recent TechRepublic survey, for instance, confirm this pivotal trend growing among enterprises.
In the survey, 38% of respondents plan on spending more on digital transformation in 2022 than they did in 2021. Another 31% plan on maintaining their level of digital spending in 2022.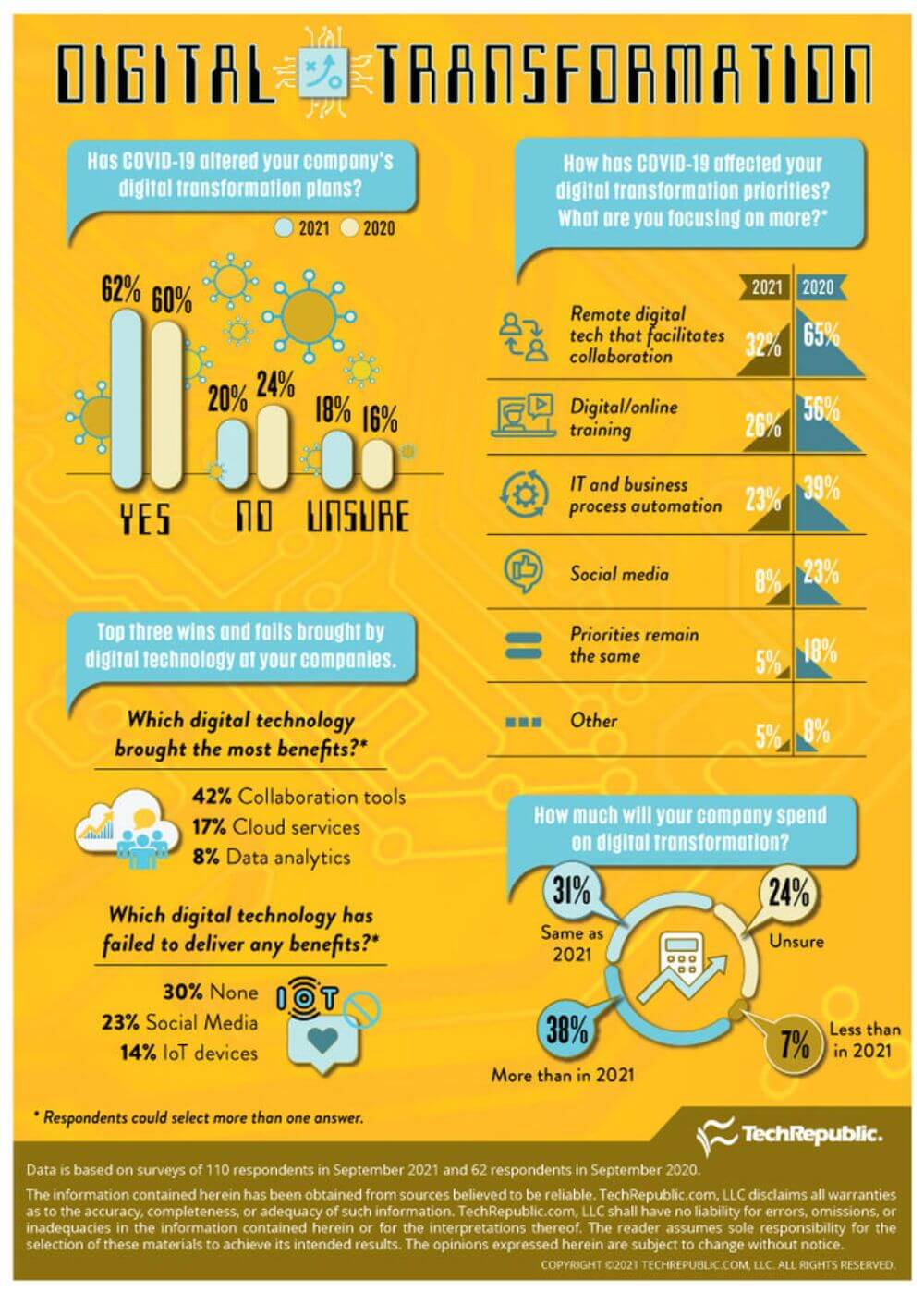 Overview of Digital Transformation Survey Findings Infographic; Source: TechRepublic (2021).
This tells us that digital transformation will remain a top priority for many businesses going into 2022.
It makes sense, as digital transformation brings many benefits. According to Deloitte, businesses with higher digital transformation maturity reported 45% revenue growth compared to 15% for lower maturity companies.
Emerging Trends Generated by COVID-19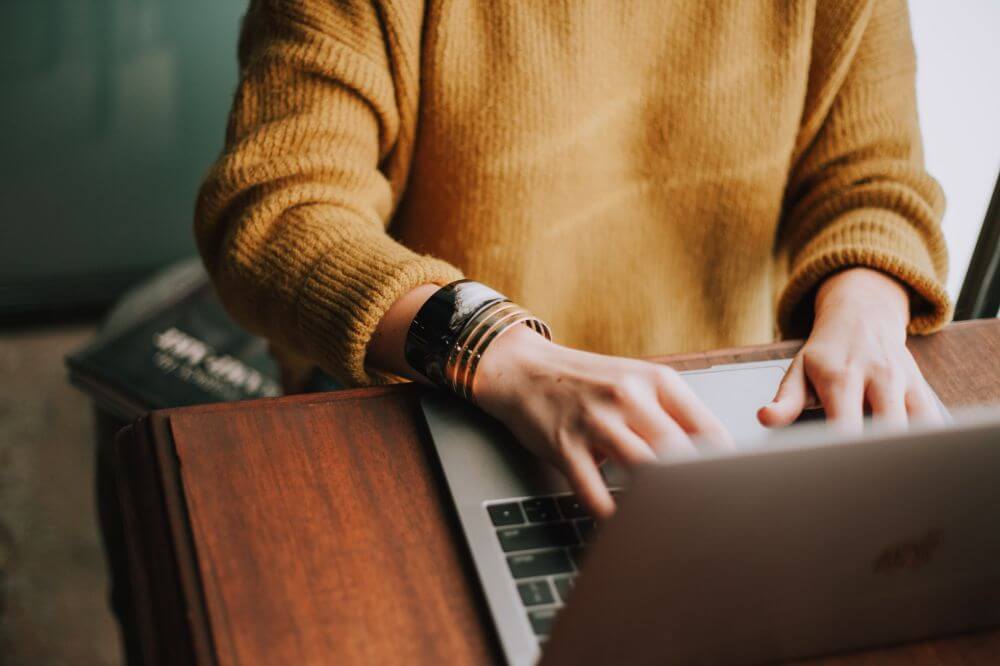 Today, businesses like yours know they must optimise their processes through digital transformation efforts to survive in the face of adversity from COVID-19.
Below are several key digital transformation trends that will emerge in 2022 due to COVID-19:
Increased Focus On Data Analytics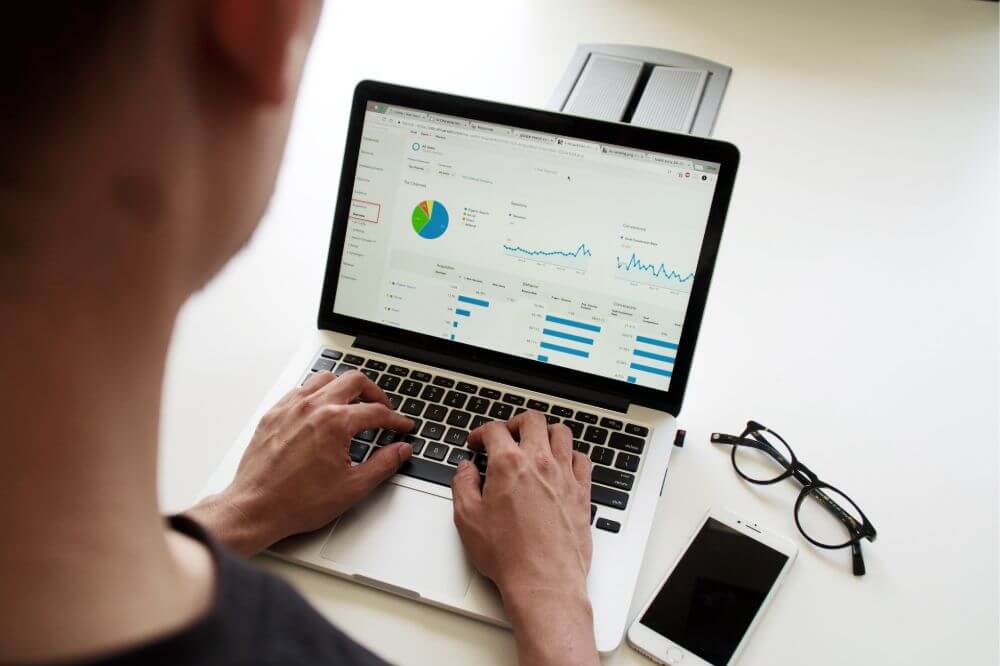 Business leaders are increasingly recognizing the advantages of leveraging data-driven approaches to boosting customer experiences (CX).
Data analytics benefits businesses enormously when it comes to CX. It helps them assess their target audience's needs, deliver more personalized CX, and generate accurate forecasting and demand planning.
It also promotes more effective inventory and supply chain management based on business needs caused by COVID-19.
In fact, 8% of respondents to the TechRepublic survey cited data analytics as the digital technology that provides the most benefits.
More importantly, as digitisation of operations continues to generate growing amounts of data for businesses, a solution that provides a single source of truth into them will become critical for providing businesses accurate insights the efficiency and effectiveness of their processes.
Can SMEs Benefit From Business Intelligence? Research Suggests This Is The Case. Find Out More Here.
Shift To Online Business Models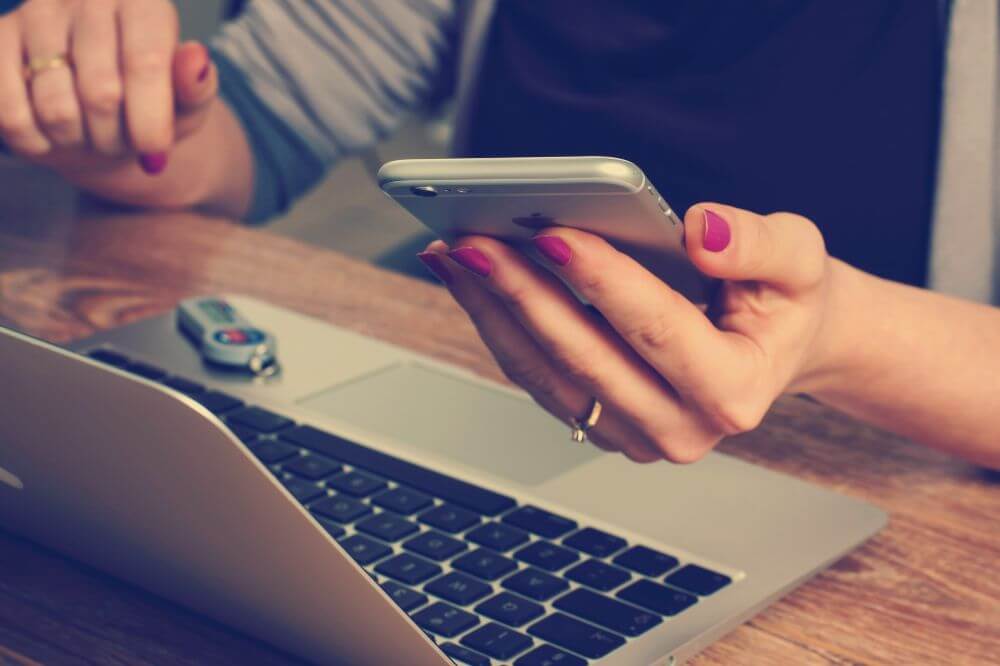 The pressure to innovate is forcing businesses to explore new revenue streams. As a result, many enterprises are launching new online business models, such as the direct-to-consumer model.
This is thanks to changes to governmental and organizational policy and regulations in response to COVID-19, which will continue to drive businesses towards online business models in 2022 and beyond.
Because COVID-19 forced an increase in the use of digital devices by customers, businesses have invested in delivering exceptional digital customer experiences by deploying customer-friendly apps.
The Dell Technologies Digital Transformation Index shows that nearly 80% of today's businesses fast-tracked digital transformation programs in 2020.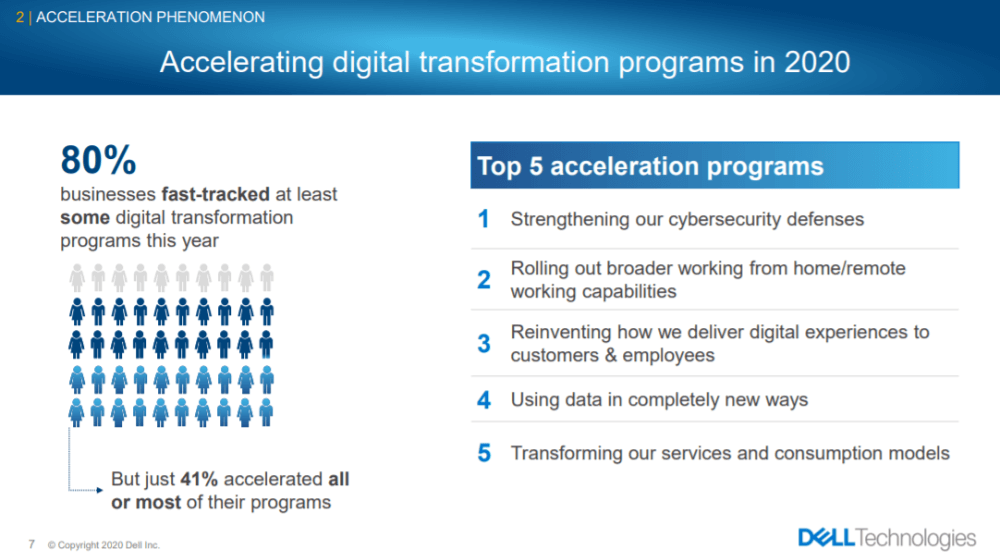 Accelerating digital transformation programs in 2020; Source: The Dell Technologies Digital Transformation Index Executive Summary
The reinvention of digital experiences for customers are one of the three most successful types of programmes in the Index, alongside cybersecurity and remote work capabilities.
Increased Focus On Building Resilient Supply Chains
Supply chains took a big hit in 2021, and will continue to come under intense pressure in 2022 as well, thanks to the pandemic's lingering effects.
Many supply chains, for instance, were severally hampered by the restrictions on movement and social distancing measures generated by COVID-19. Today's businesses will need to repair parts of their supply chain that were broken by the effects of the pandemic.
Establishing resilient supply chains will become a top priority in 2022, as it is a critical part of recovery efforts for many enterprises. To do that effectively though, companies must establish future-proof networks leveraging local resources.
Data analytics will also play a central role in demand forecasting, which will gain traction in 2022 with the help of automation as a supporting technology.
ERP Software Can Be Crucial In Helping Your Business Weather Supply Chain Disruptions. Click Here To Find Out Why.
Leveraging AI In Multiple Use Cases
Artificial Intelligence (AI) is the backbone of many advanced technologies. It's driving activities like automation, IoT, data analytics, and robotics.
It also drives the increased use of the Cloud and chatbots across a wide range of applications, such as AI Ops, governance, compliance, customer experience, and decision making and forecasting.
But businesses won't fully realise all the benefits of AI until they stop seeing it as just a way to replace existing technologies. Rather, these benefits can only be realised if enterprises start leveraging AI with complementary technologies and customer-centered thinking.
Businesses like yours will be able to use AI to good effect in core areas like data analysis, as the technology allows it to be performed with low human input.
This will provide the kind of insights that tells businesses like yours what is and what isn't working, and in turn, make businesses more responsive to customers' changing needs and behaviors.
Transition To Cloud-based Digital Workplaces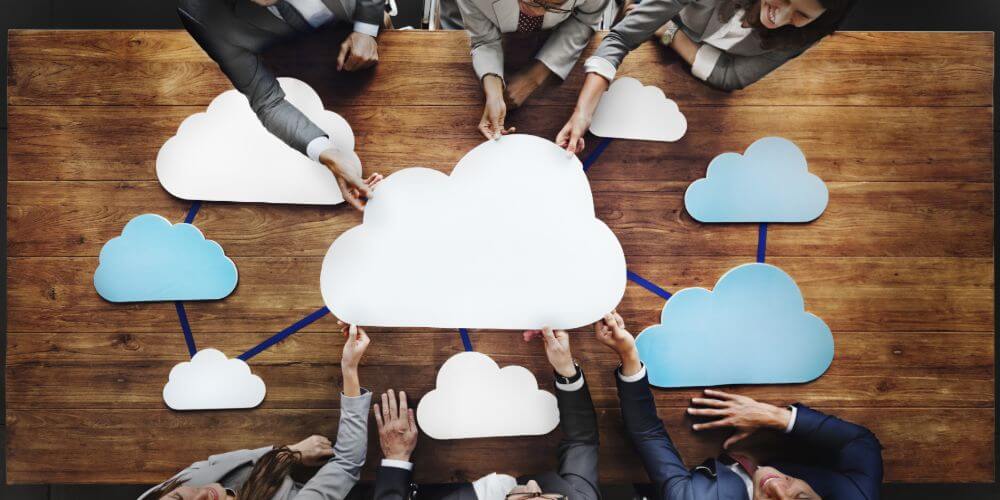 COVID-19 drove companies to establish digital workplaces in 2021, using platforms such as Microsoft Teams to allow employees to work from home (WFH) while still enjoying the benefits of a collaborative working environment.
This is a trend that will continue in 2022, since no one can predict how long the COVID-19 pandemic will continue to impact the workplace.
To that end, businesses like yours are implementing cloud-based digital workplaces designed to enable remote working capabilities for their employees.
Here are what that will mean for businesses in 2022.
Connected, hybrid experiences will continue to drive businesses in the future. There's no getting around this trend.
Savvy enterprises will continue to focus on migrating legacy applications to the Cloud. That, in turn, will boost their agility and flexibility and provide seamless access to its products, services, and customer experiences.
Employee expectations will drive organizations to deliver connected, digital-first experiences. That, in turn, will help boost productivity and retain talent. For example, cloud-based computing for systems such as HR, CRM, and ERP software benefited 17% of respondents to a recent TechRepublic survey.
Businesses will continue to rely on Cloud-native infrastructure and IoT to boost growth and expansion as the recovery continues.
Put simply, the shift to cloud-based digital workplaces will dominate in 2022, eclipsing the shift that occurred in 2021.
Here Are 5 Lessons In Productivity We Can Learn From Microsoft China About Remote Working In Tough Times
Digital Transformation Will Remain Crucial For Success In 2022
The trends discussed above are just some of the critical shifts you'll see in 2022. They reflect the lessons generated in 2021 by COVID-19's impact on the business landscape, which was unprecedented by almost any standard.
Its biggest impact, however, was the way it dramatically accelerated digital transformation efforts by businesses seeking to adapt to the new normal.
Many enterprises successfully implemented digital transformation projects in 2021, and realized the sort of benefits that can transform a business into a powerhouse, such as increasing productivity levels and overall profitability.
Digital transformation will therefore remain a critical strategic priority for businesses like yours in 2022, thanks in large part to the pandemic's lingering impact.
If you're wondering what kind of software might be useful in furthering your digital transformation efforts going forward, you might want to consider a cloud ERP software like Oracle NetSuite if your business doesn't already have one implemented.
Click on the image below to find out how doing so can help modernise your business, and give it the tools to meet rapidly evolving business needs.