In today's hyperconnected world, many wholesale and distribution companies are still struggling to use digital tools to their advantage.
Often deterred by the high cost of technology purchases, wholesalers are also quick to look for ROI once they've begun rolling out digital solutions for their business.
However, digital transformation isn't a process that yields quick results.
It's an investment in time, skills, and resources, and should, therefore, be seen like a seed that grows through proper care and nourishment.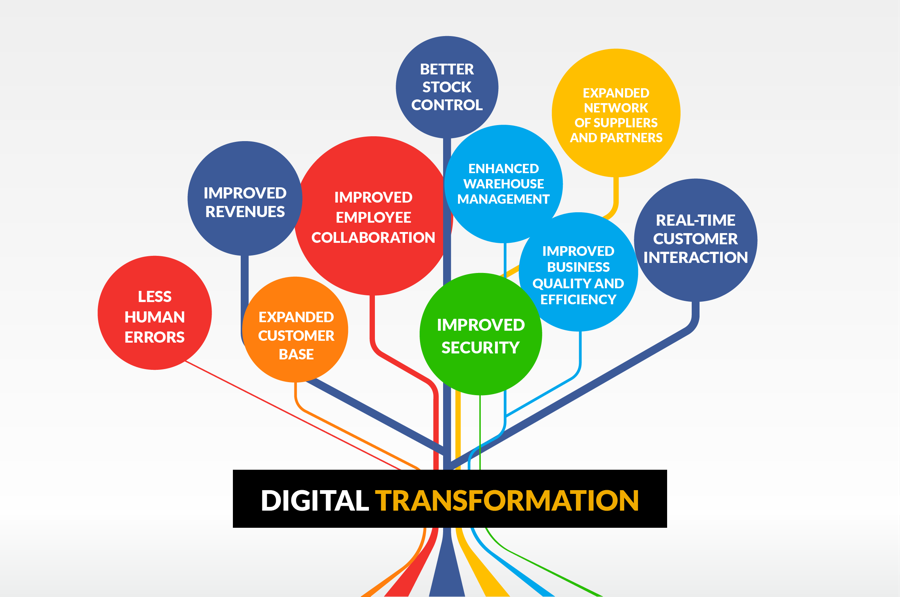 Planning for Digital Success
According to a study conducted by MDM in 2015, many wholesale distributors still approach digitisation reactively.
They implement solutions only when the need arises and often make investments without a clear set of expectations.
For companies that believe technology can offer a quick fix for their system, this is when digital transformation can get very messy.
Your digital transformation can only be as good as the level of care and analysis you've put into your simulation and planning.
Here's Our Breakdown Of Emerging Trends In The Wholesale Distribution Industry, And How ERP Software Can Help Your Business Take Advantage Of Them.
To help your wholesale and distribution business ride the digital wave, we've listed down simple tips to help you strengthen your market position:
1. Use Data to Enhance Business Focus
To ensure business flexibility, you could consider harnessing the power of smart analytics to help you identify go-to-market channels that can provide higher ROI.
Once you have real-time knowledge of investment scale, your wholesale and distribution company can now target markets beyond its usual scope and develop more revenue streams for lucrative products.
And with better visibility into your data, you can determine which of your products actually sell. This offers an opportunity for your wholesale and distribution company to expand product lines or launch specialty models that can attract niche customers.
Take a look at how Nike has embraced niche marketing to reach out to a more focused group of customers. Through a segmentation strategy, Nike has successfully introduced shoes and apparel for different market segments (e.g., athletic shoes for runners, training apparel for women, and sportswear for young athletes).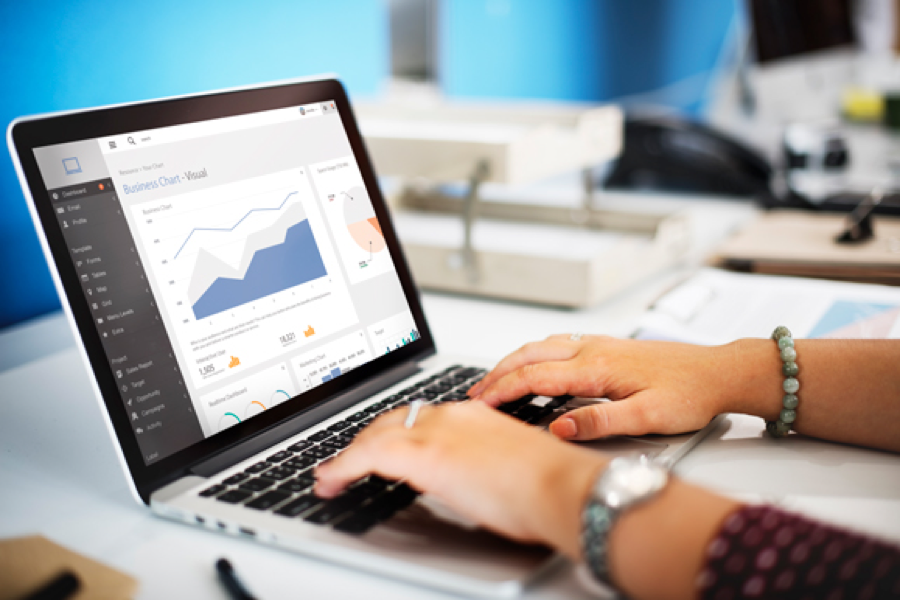 2. Innovate Products, Services, and Manpower Skills
Amazon's algorithm-based system called "anticipatory shipping" has signaled a new way of fulfilling customer expectations by shipping products even before a customer places an order.
What does this mean? To successfully compete in an increasingly competitive market, you must innovate the whole gamut of your value chain. This means that on top of streamlining your distribution processes, you need to also train your people—both the aging and the young workforce—for digitised roles in the workplace.
How can your employees be trained to use predictive analytics, for example? How can they analyse data to foresee where demand in your wholesale distribution business is headed?
There is little advantage to be gained if you only focus on equipment and processes alone. In addition, strict labour laws make it difficult for wholesalers and distributors to rely on increasing manpower alone to boost competitiveness.
At a time where suppliers and customers have many alternatives to choose from, wholesale distributors cannot avoid having digitally-savvy manpower on board.
Remember: requiring your people to undergo competency trainings will not only scale your operational efficiency, but will also reduce your reliance on increasing headcount.
3. Avoid Disruptions Through Foresight and Strategic Partnerships
Strong business partnerships have always been central for success in wholesale distribution. This is especially so for smaller wholesalers and distributors, where business relationships are often based on good "friendships" between partners.
But even the best of business friendships may not stand up to digital disruptions. Such disruptions can come in many forms—disruptions to processes through disintermediation, disruptions to business through the rise of new competitors, and disruptions to people through introducing them to a new set of digital skills.
While it sounds intimidating, digital disruption, in truth, offers opportunities for wholesalers and distributors to rethink their business models and work with new types of partners.
Small companies, for instance, can cultivate relationships with large enterprises that have ready access to exclusive agreements or special terms with their existing partners.
It's also an opportunity to collaborate with disruptors themselves whose new methods of business thinking can enrich the traditional processes of an established wholesale company.
Just take US Foods as an example. The foodservice distributor knew that to enhance customer interaction, they would need data. That's why they acquired food service data analytics start-up Food Genius.
With analytics forming the core of their operations, US Foods can now anticipate consumer demand better and analyse food service at a more granular level.
Business partnerships (whether via acquisition or a simpler agreement) have to grow and evolve in the digital age; tying up with firms whose strengths complement theirs can lead to new ways of doing business.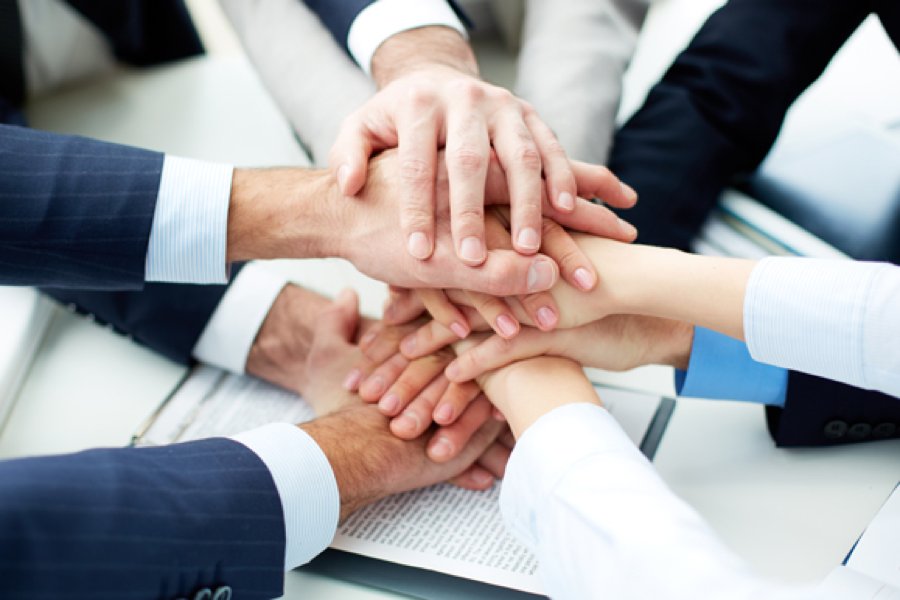 The Path to Survival
The path to digital transformation isn't exactly a well-paved one.
But through business intelligence, you can start managing your company end-to-end and anticipate future customer needs.
More importantly, you must also be open to the different possibilities digitisation offers, with a clear set of goals and expectations.
All digital transformation journeys, if they are to succeed, must have a purpose.