What's your company's most critical pain point? If you're a wholesaler or distributor, you have plenty of pain points to choose from – COVID-19 notwithstanding.
Among them are inventory management issues, supply chain disruptions, workflow processing woes, cash flow problems, communication breakdowns, and customer dissatisfaction.
Failing to address your pain points puts your wholesale distribution business at risk of falling behind your competitors, especially those who take those same pain points seriously.
To Overcome The Challenges You Face In The Wholesale Distribution Sector, You Need To Future-proof Your Business. Here Are 4 Easy Tips For Doing That.
To resolve the pain points you commonly encounter as a wholesaler or distributor, you must address their most common underlying cause—poor visibility into your underlying business processes.
However, you need the right tools to gain the visibility you need into your business, such as an ERP software.
Because it provides a granular view of your business processes, an ERP software is the ideal tool to help you make accurate, informed decisions that resolves the pain points common to wholesalers and/or distributors like yours.
SAP Business One Can Help You Create A Digital Edge For Your Wholesale Distribution Business. Here's 5 Ways It Does So.
ERP Software Is Popular Amongst Wholesalers And Distributors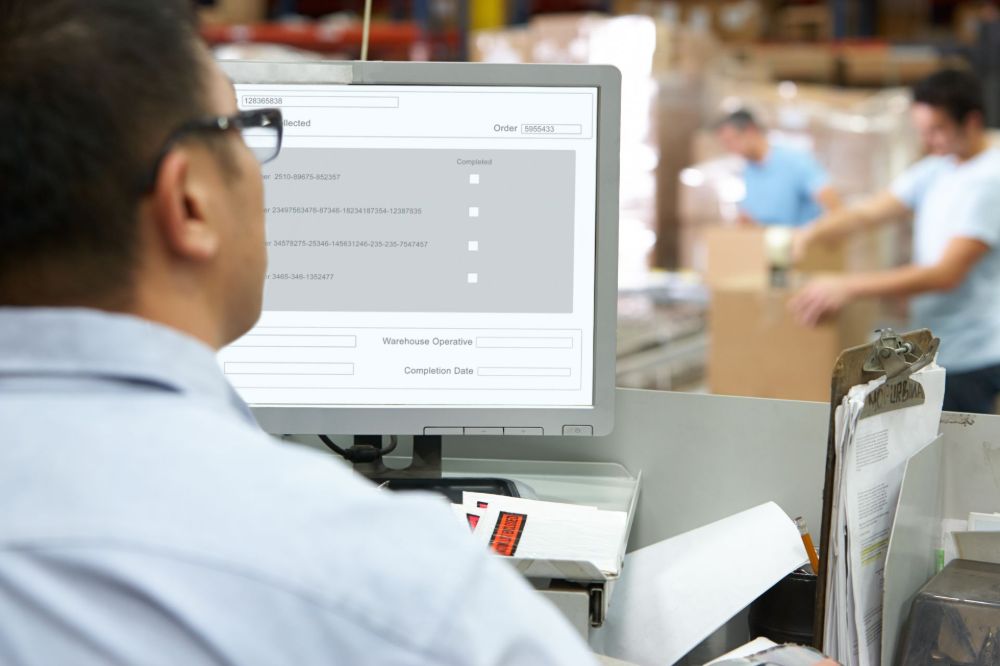 Although ERP software is indispensable for optimising the processes of businesses from all industries, it's become especially popular amongst businesses like yours in the wholesale and distribution industry.
In fact, according to the Panorama Consulting Group, the wholesale and distribution industry is now among the top five consumers of ERP software worldwide.
As a business owner, you probably have a general idea of the advantages that ERP software provides, which makes your job of managing your business easier.
Here's What You Need To Know In Order To Drive Digital Growth In Your Wholesale Business.
However, you may not be aware of how ERP software can be useful in resolving pain points that are specific to wholesalers and distributors.
Let us examine four of these common pain points of wholesalers and distributors which ERP software can help you resolve.
1. Lack of Real-Time Visibility into Processes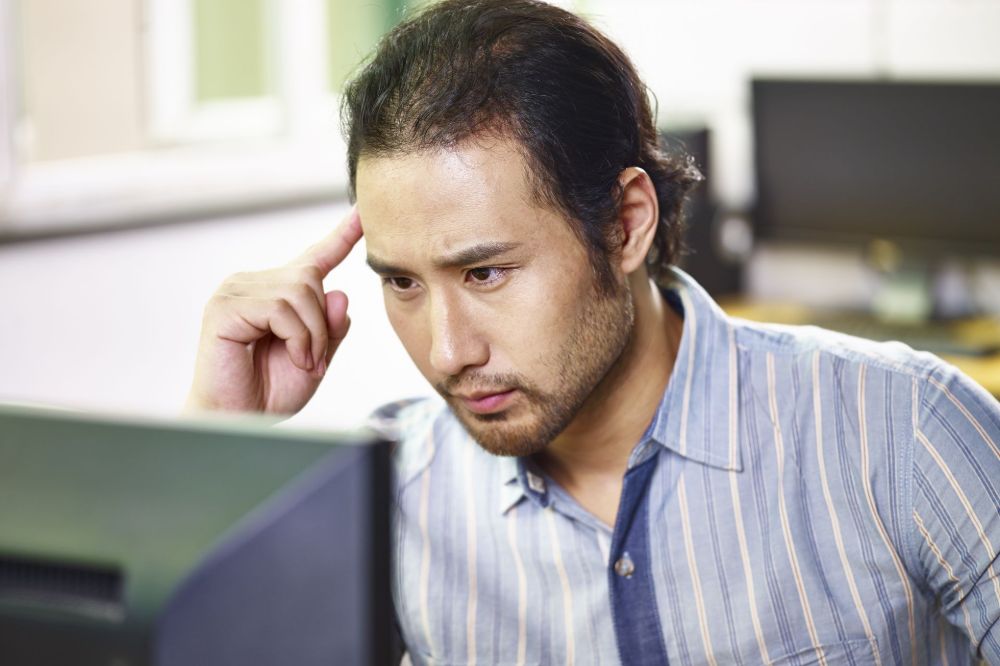 Gaining real-time visibility into business processes is critical, especially for wholesalers and distributors like yours with a lot of moving parts. Without it, it becomes challenging for you to effectively coordinate these processes.
Plus, if you're using spreadsheets or separate software systems for various processes in your wholesaler/distributor, these create silos which makes it impossible to gain the real-time insights you need to effectively manage your business.
ERP software unifies data across all aspects of your business—finance, procurement, inventory, and sales etc., and also eliminates the silos that hamper the real-time flow of information you need.
The reporting and visualisation tools in ERP software can also help you gauge the profitability of your various warehouses, product lines, or business units, and pinpoint cost overages that impact profitability in any aspect of your wholesale or distribution business.
By gaining real-time, end-to-end visibility into your wholesale and distribution business with an ERP software, you empower yourself and your employees to make impactful decisions—the kind of decisions that make a difference and generate a competitive advantage.
If you want to take your business to the next level and thrive in the new normal post COVID-19, you need real-time insights into business processes.
2. Ineffective Inventory Management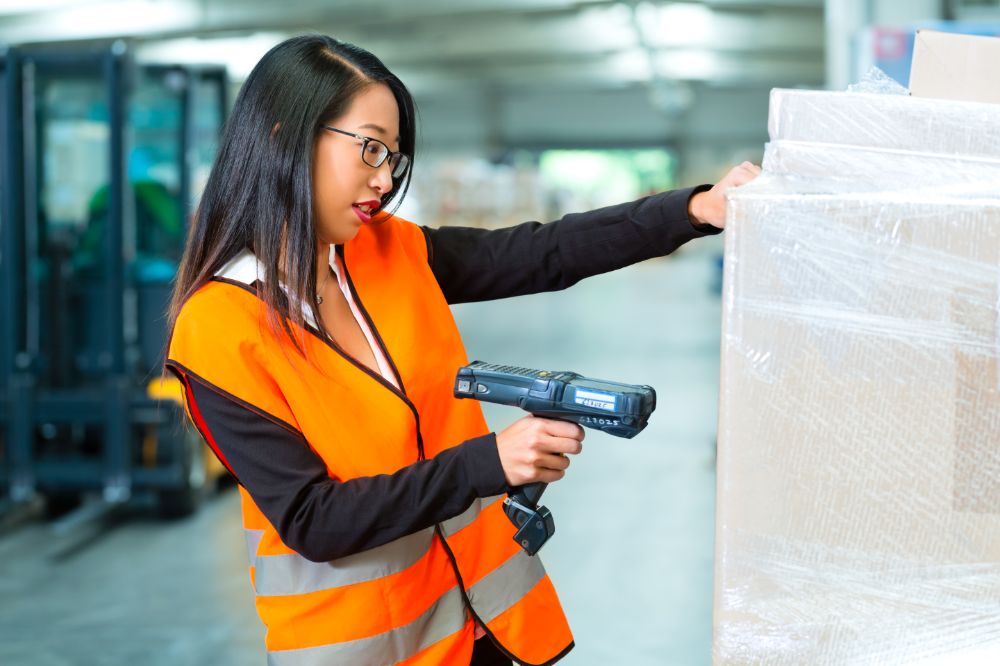 Ineffective inventory management is another critical sector-specific pain point wholesalers and distributors must resolve.
Poor inventory management often results in stockouts when demand is high, overstocks when demand is low, increased expedited shipments, poor advanced inventory planning, and missed re-ordering times
Ineffective management also slows response times, and leads to inaccurate inventory reporting.
ERP software optimises inventory management by automating critical functions like stock tracking, spotlights critical inventory trends, and improves demand forecasting for inventory products.
It also ensures you have sufficient quantities on hand when product demand is high and fewer overstocks when demand is low, speeds response times, and generates accurate inventory reports.
In addition, you can integrate a warehouse management system (WMS) with your ERP software, simplifying the management of the inventory in your warehouses using barcode scanners and mobile devices.
For example, Monopole - a wholesale distributor of wines for the hospitality industry in Singapore and Malaysia – implemented Microsoft Dynamics 365 Business Central, and integrated a WMS solution with barcode scanning functionality with the ERP software.
This allowed their employees to use handheld scanners while doing stocktaking, allowing them to update inventory quickly and accurately in the wholesale distributor's warehouses, greatly improving the efficiency of their inventory management processes.
3. Limitations And Bottlenecks In Supply Chain Processes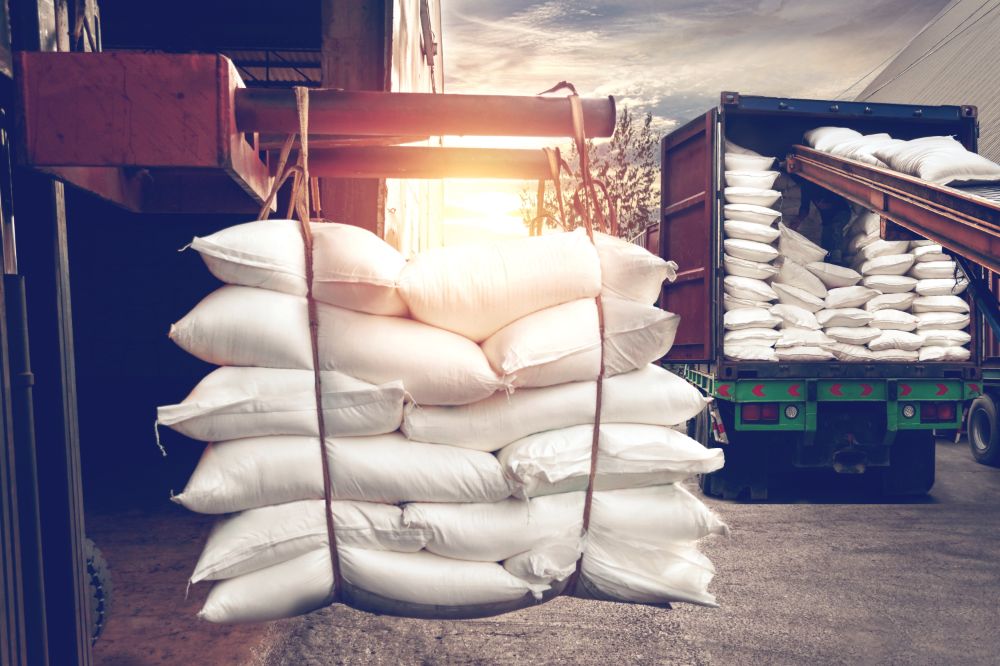 Managing supply chains effectively these days is a challenge—thanks in large part to need to meet customer expectations
Demands like shorter lead times, same-day delivery, and increased e-commerce fulfillment, however, expose a company's supply chain limitations. Those, in turn, can form bottlenecks along the supply chain journey
With the inventory management module in an ERP software, your wholesale and distribution business can eliminate these bottlenecks and streamline the management of your supply chain.
For example, an ERP software can automate purchasing processes, purchase order execution, and placement with suppliers when stocks run low. It also helps you manage incoming and outgoing inventory stock, and ship products to customers.
For example, Huber's Butchery – a premier producer, supplier, and retailer of meat products – increased revenues by 40% and cut wastage by 10% by implementing SAP Business One with AFON'S assistance.
This ERP software replaced the company's separate accounting and inventory systems with an integrated system that provided superior batch management capabilities, boosting their stock control and traceability, and thus greatly reducing wasteage.
4. Low Customer Satisfaction Due To Poor Service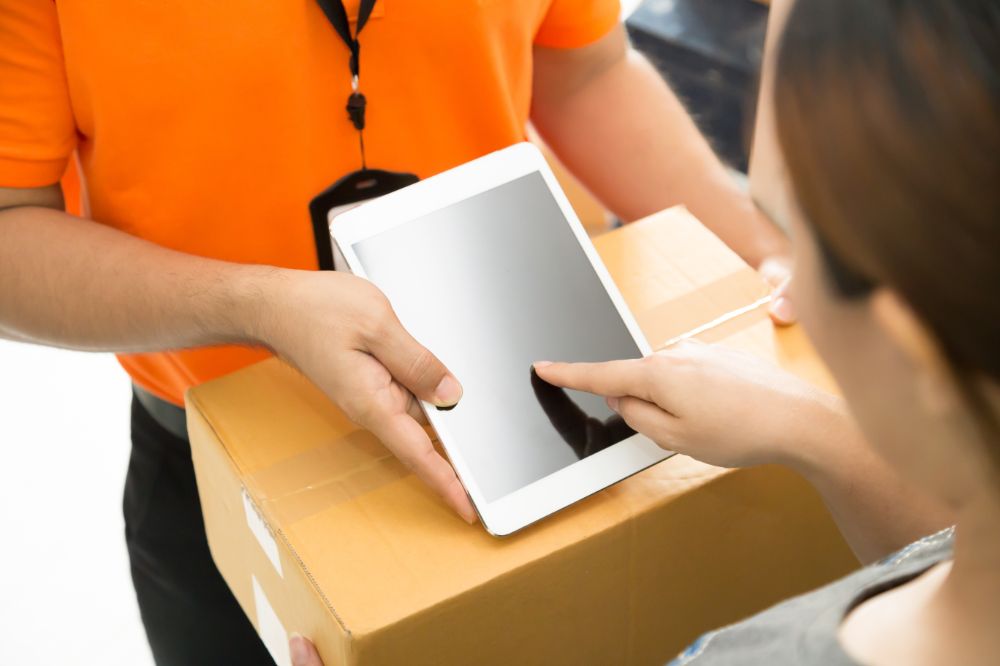 Satisfying customers' stringent demands is paramount, even in a pandemic-driven world. Today's buyers want what they want when they want it, and accept nothing less.
If you can't provide such prompt service, customers won't hesitate to jump to a competitor. ERP software helps you provide the kind of customer service buyers rave about.
Because ERP software optimizes and streamlines inventory management and supply chain processes, it eliminates delays due to untracked orders or product shortages.
This enables your wholesale distribution business to fulfill orders quickly and efficiently, increasing customer satisfaction and retention.
Interview with Christophe Mengel, Executive Director of Q Industries.
For example, Q Industries automated its business processes across the board, reducing order completion by 70%, with help from Microsoft Dynamics 365 Business Central.
The ERP software also lets Q Industries store customer data, such as personal details, order history, and past interactions, in a single location for easy retrieval and follow-up.
With easy access to customer data, stock availability, and product information, your salespeople can take personalised approaches to customer interactions, and close deals more effectively.
ERP Software Resolves The Pain Points Faced By Wholesalers And Distributors.
Wholesale and distributors face many pain points specific to their industry. Inventory management issues, supply chain disruptions, poor workflow processing, and customer dissatisfaction s are among their top pain points.
Resolving these pain points is critical for wholesalers and distributors that want to grow. But resolving pain points is easier said than done. To do that, wholesalers and distributors must address their underlying cause—poor visibility into business processes.
Here's Our Breakdown Of Emerging Trends In The Wholesale Distribution Industry, And How ERP Software Can Help Your Business Take Advantage Of Them.
ERP software provides the kind of visibility into business processes today's wholesalers and distributors need to stay competitive. It also automates their business processes, breaks down information silos, and eliminate bottlenecks that such businesses commonly encounter.
More importantly, ERP software helps wholesalers and distributors resolve sector-specific pain points that can stop growth in its tracks.
To find out more about how an ERP software like SAP Business One can give you the big-picture visibility to drive profitability for your distribution chain and better engage your customers, click the image below to download our resource and learn more.