Running a wholesale distribution firm these days is a tough act to handle.
With evolving customer needs, wholesale distributors face increasing competitive pressure to enhance their efficiency and drive customer retention.
What makes it even more challenging is the fueled rise of startups in many parts of the globe, which affects the profitability of established business players.
Yet for some successful companies in the distribution business, the future isn't as frightening as it seems. As these thriving companies show, it's all about creating new value for stakeholders and exceeding customers' expectations.
Challenges in Wholesale Distribution
For wholesaler distributors to succeed in this digital age, they need to recognise the value of integrating digital technology into their operations as early as now.
This doesn't mean overhauling their traditional processes right away, but finding gaps in their value chain that digital solutions can fill in.
Here's Our Breakdown Of Emerging Trends In The Wholesale Distribution Industry, And How ERP Software Can Help Your Business Take Advantage Of Them.
Such a complementary approach can bring a whole new level of agility and flexibility for the business. With increased visibility into customers' needs, wholesale distribution firms will be able to react quickly to what they want, and compete more effectively against new alternatives in the market.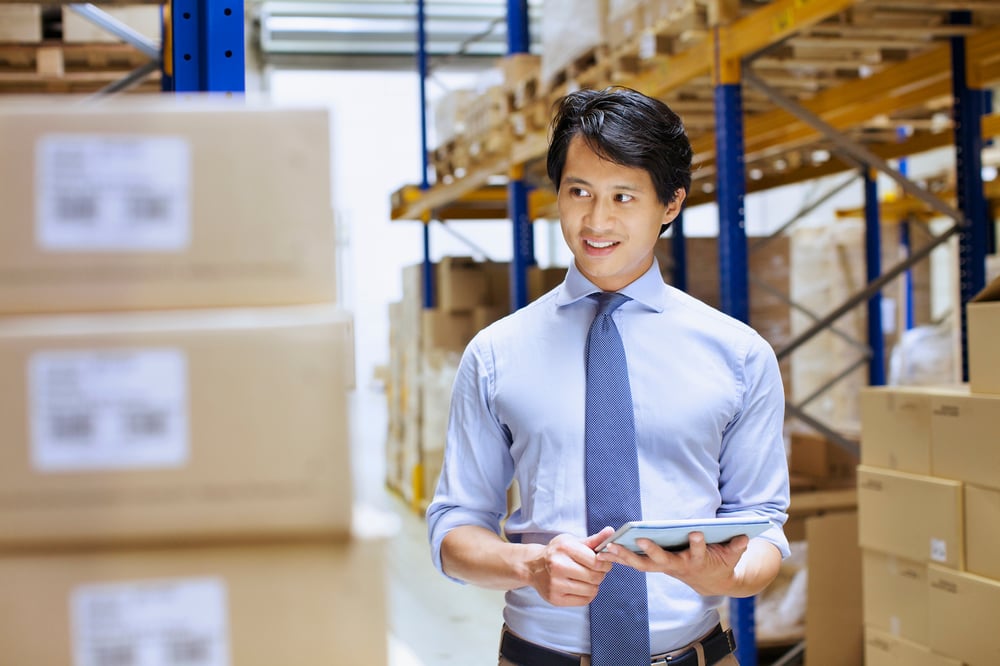 But revamping a wholesale distribution business involves a number of complexities. Aside from rising costs, there's also a need to factor in the rate of manufacturing productivity.
Because of these challenges, many wholesalers prefer to stick to traditional outmoded business models that are no longer responsive to customers' needs.
This, in turn, makes them susceptible to disruptions and market pressures.
Let's discuss other common problems faced by wholesale companies nowadays:
1. Lack of Access to Real-time Information
In wholesale distribution, visibility into stock materials and delivery time is critical. Slow processes and delayed visibility pose risks for traditional wholesale distributors, because without real-time data to aid them in simulation and planning, they may find it hard to push out services that meet customer needs.
2. Complicated Supply Chains
Things get even more complicated for wholesale companies whose key suppliers or customers are located overseas. This creates another layer of addressing multiple currencies and exchange rates across thousands of orders and stock items. Wholesalers must likewise account for origin sources and other added costs, making the process both time and labour consuming.
3. Shrinking Talent Pool
Retaining skilled employees remains a top concern for wholesale distribution companies. But how to upgrade their digital competencies amidst a low-technological growth environment continues to be a challenge.
Download our whitepaper to learn how you can gain competitive advantage in the wholesale distribution business.
Digitising Wholesale Distribution
For wholesale distribution companies to be nimble and agile, it's important that they make use of software solutions that boost their efficiency and profitability.
Certainly, many companies will resist making such costly purchases, wondering when they can get their ROI the soonest. But these are the necessary trade-offs for strengthening their market position and retaining a loyal customer base.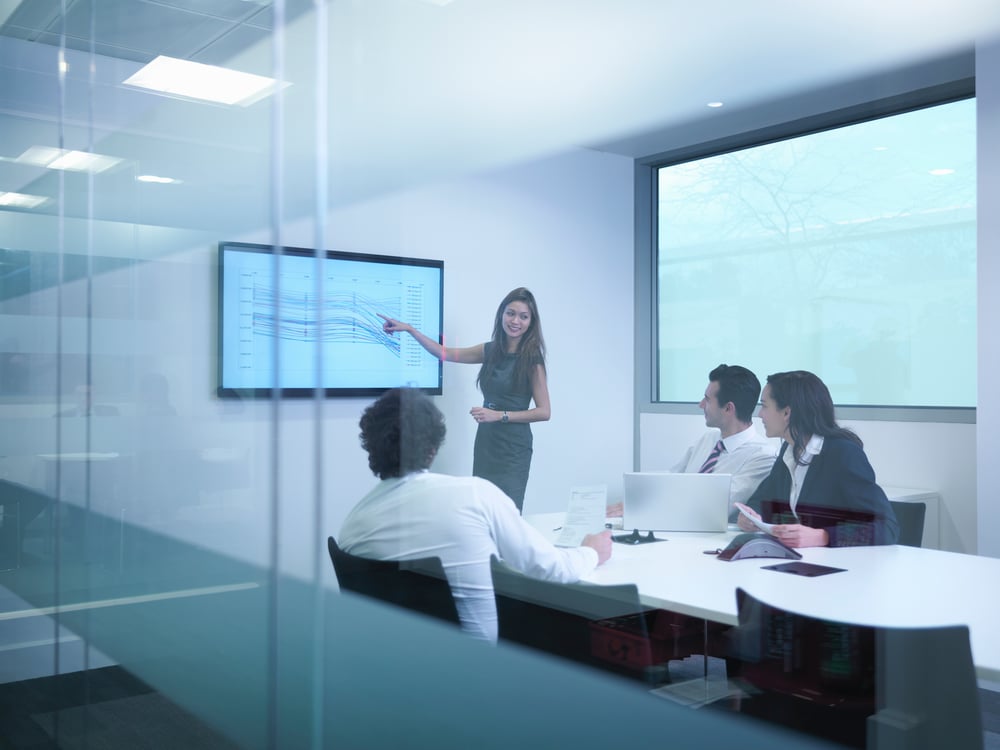 When wholesalers view digital transformation only as an expense rather than as an investment, it becomes easily edged out by other priorities, and its value is overlooked.
So, what can smart and intuitive software provide to wholesalers? How can these solutions ramp up their growth? Here's a rundown:
1. Access Business Data Anytime, Anywhere
The key to surviving in this disruptive environment is to be armed with sophisticated business intelligence. Through an intelligent application with analytical capabilities, companies can access data from multiple sources anytime, anywhere, allowing top-level management to capture market trends and preferences. This gives wholesale companies the ability to analyse demand data and forecast future requirements, which are crucial in enhancing replenishment processes.
2. Integrate Business Processes
Too often, companies become saddled by business complexities, that employee productivity goes into a tailspin. Intelligent software allows wholesale distribution businesses to automate their systems and eliminate precious hours of manual labour. Such integration provides for greater collaboration among employees and shifts management attention to the business core.
3. Drive New Revenue Streams with Easy-to-deploy and Scalable Features
Accelerating revenue growth is an uphill battle for most wholesale and distribution firms. With an intuitive application, companies can easily get a system up and running on day one. Companies can likewise reduce training-related costs because of the software's user-friendly modules.
4. Create Greater Value for Customers
We've gone past the customer satisfaction phase. Just satisfying customers is no longer enough; with today's technology, it's important that companies add value to customers by making them more integral to how they run their business. When companies use smart software, they can better accompany customers throughout their buying journey. This provides opportunities for companies to map out their customers' purchasing behaviour, and craft strategies for better customer retention.
Using Smart Software Solutions for the Digital Run
As customer expectations rise, wholesale distribution firms must also be alert in identifying strategies that can enhance operational efficiency. The key to this is the use of smart software that allows wholesalers end-to-end control over their business.
"Wholesale companies can simplify their growth and make their distribution processes more agile by seeing software applications as a technology investment."
Likewise, companies must not ignore the importance of inculcating a digital-ready mindset among their employees. People are the most critical asset in any organisation, and their skills must always be developed by fostering creativity and collaboration in the workplace.
Once these factors are in place, wholesale distribution companies can simplify their growth and make their distribution processes more agile. The bottomline is, wholesale distributors need to start viewing software applications as technology investments that allow them to engage their customers better and drive profitability.