All SMEs need IT support for their business processes. However, most SMEs - whether they have a fully-staffed IT function or no in-house IT team at all - have to contend with limited IT staff and resources.
This puts SMEs like yours at a disadvantage when competing with larger competitors, who have access to more resources. This is why many SMEs co-source their IT needs, in order to:
decrease downtimes and cyberattacks with efficient IT network monitoring.
save costs on hardware, software, network, labor, maintenance, and more.
gain access to IT experts who can help fix your issues, and customise state-of-the-art technological solutions to boost your SME's productivity.
Is IT Outsourcing For Your Business? Find Out By Answering The Fundamental Questions About Outsourcing Here.
Your SME's IT needs may vary greatly depending on whether it has a large IT team or a lean IT team. But either way, it can greatly benefit from the services of third-party Managed Service Providers (MSPs).
By outsourcing or co-sourcing your IT needs - whatever they may be - to these MSPs, your SME will be free to focus on its business priorities effectively.
You can truly empower your business to make the best use of technology and fill the gaps in IT capabilities, to gain that competitive edge SMEs like yours are in desperate need of.
How Does IT Co-Sourcing Differ From Outsourcing?
While most companies are familiar with IT outsourcing, IT co-sourcing can come off as something similar and synonymous. The major difference between co-sourcing and outsourcing is the flexibility and choices made available to your SME.
While IT outsourcing delegates the most critical IT tasks and operations like tech support, network monitoring, data backup, and the like to your third-party MSP, co-sourcing provides a more collaborative approach to carrying out IT-related tasks.
When you outsource, your MSP takes care of all the IT operations, and you will have little involvement.
But with co-sourcing, the MSP will work together with your internal IT teams to enhance your services and give you more flexible options.
This works great when you already have an in-house IT team that needs more external resources and support. Depending on your internal IT competencies, you can clearly outline the responsibilities and services required from the MSP and pay only for the services required.
You can make your internal IT function work alongside the MSP and make sure you make the best out of your available resources as well.
Co-sourcing IT responsibilities this way can provide a cost-effective method for SMEs with full IT functions or a lean IT team.
How SMEs Can Benefit From Co-sourcing In General
Better Security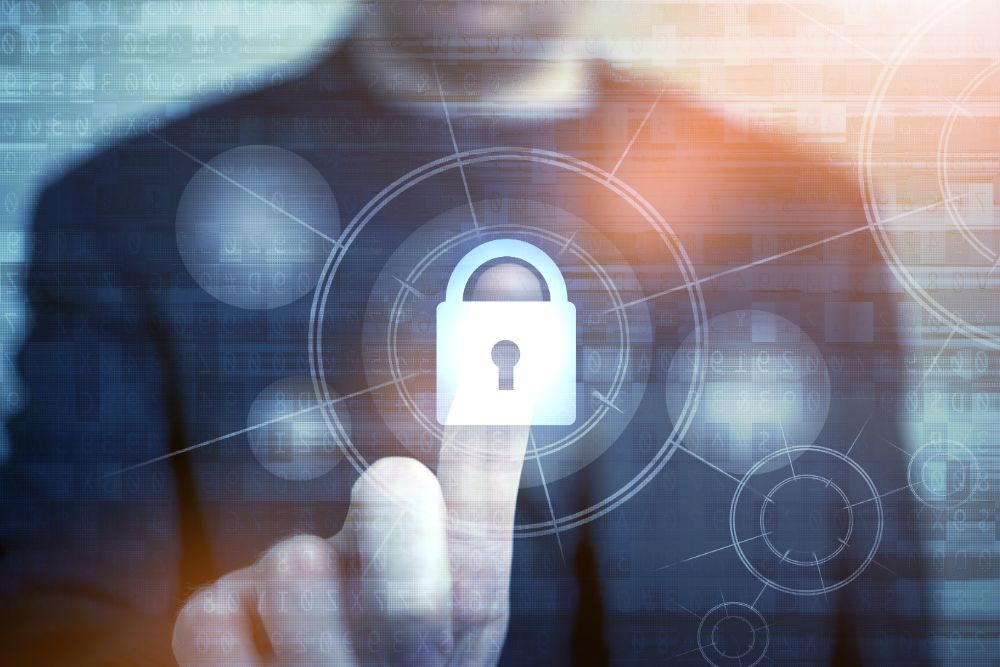 Whether your SME has a full-fledged IT team or a working lean IT team, you could still find it challenging to keep up with the latest security updates, tools, and techniques.
Here Are Some Basic Pointers On What You Need To Do In Order To Keep Your Business And Data Safe.
Co-sourcing your cybersecurity needs to an MSP makes sense, as MSPs can and will provide client confidentiality and better cybersecurity for your systems.
You can rely on MSPs as their reputation is at stake, and must provide strong cybersecurity solutions to maintain a consistent track record.
They will be up to date on the latest security practices and have better expertise in managing security incidents, given their accumulated experience and access to niche talents and resources.
Optimised IT Processes
Knowing how best to carry out a task is as important as having the resources to do it.
MSPs provide you with the best tools in hand to assist in your IT operations. They also have knowledgeable people on board who can give you better insights on optimising your business processes.
You can also enhance your internal IT team's skills by leveraging on the expertise that an MSP brings to the table. Co-sourcing your IT needs to an MSP presents an opportunity to train your IT teams on new strategies and technology, with knowledge transfers from your MSP.
How SMEs With Large IT Teams Can Benefit From Co-Sourcing
For SMEs who have an established full IT team, co-sourcing can still offer many benefits. It can be a better option than outsourcing, as it helps you leverage your resources and that of your third-party MSPs more efficiently.
Here are some ways your IT team can benefit from co-sourcing:
Co-Sourcing Allows You To Focus On Your Priorities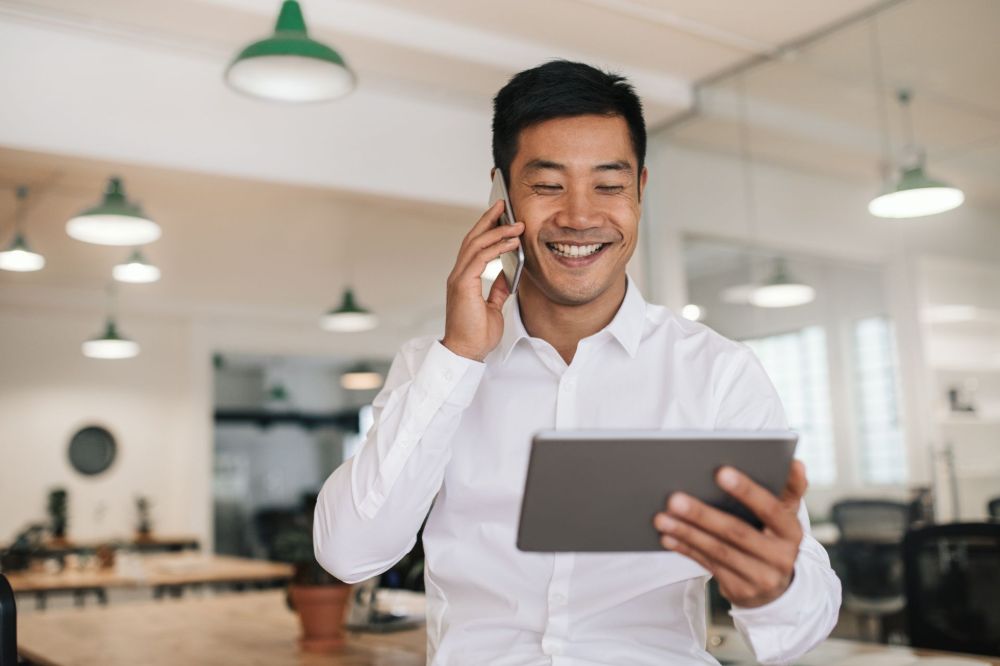 A growing SME like yours needs a lot of focus on its core activities and resources to stay competitive.
This means your IT team needs to be fully engaged with the core functions that directly support your business processes.
Secondary functions such as IT support and network monitoring can be delegated to your MSP, allowing your core IT team to be free to innovate and work on tasks that matter the most to your business.
Co-sourcing Can Help With Cost Control
Managing a full-fledged in-house IT team can be a task beyond the means of some upcoming businesses.
But to achieve the goals you set out to meet, it is essential to have the best IT support possible to optimise business operations and employee productivity.
Co-sourcing allows you to control costs and reap the benefits of an efficiently managed IT function. You can strike a balance between cost-cutting and retaining the specific skills and experience required for your in-house IT team.
Co-sourcing Lets You Focus On Growing Your Business
When you direct your in-house IT team towards high-priority tasks, you can focus on value-added projects. This will, in turn, let your business develop and grow better.
For instance, if customer service carries utmost importance to your business, you can utilize your core IT team in that area and find better ways to enhance customer experience.
As for non-critical tasks such as asset monitoring, you can co-source them to an MSP instead of burdening your in-house IT team with them.
How SMEs With Lean IT Teams Can Benefit From Co-Sourcing
Co-sourcing Can Fill Gaps In IT Competencies
Certain IT tasks – such as infrastructure management and system administration – may require high profile skills and expertise that may be too expensive to hire for an SME.
If your SME has a lean IT team, co-sourcing these tasks to an MSP allows you to fill the gaps in knowledge and satisfy business needs as they arise.
Co-sourcing Allows For Greater Scalability
SMEs like yours may have fluctuating growth cycles, and may have to bide their time to achieve an adequate level of market stability.
Co-sourcing your IT needs to an MSP provides you with flexible options to add additional capacity when needed, without incurring ongoing expenses for a temporary need.
Should You Co-source Your IT Needs?
The best part about IT co-sourcing is that it is a flexible approach: no added costs and results in optimized IT processes.
Whether your SME has a full IT team or a lean IT Team, when the need arises for extra support, you can get access to the right expertise, skills, and resources with the help of a third-party MSP.
You can control your costs, and make sure you don't have to sacrifice your precious business hours on managing your IT needs when they should be spent on your core competencies.
Here's A Quick Rundown Of Every Type Of Managed IT Services That MSPs Can Provide Your Business.
At AFON, we possess the IT expertise and technology to manage your IT functions at an affordable rate. We also invest heavily in keeping up-to-date on industry best practices, which makes us a good choice as a partner to co-source your IT needs to.
If you happen to be needing an MSP you can trust, do schedule a free consultation with us today to find out what we can do for you.