Financial management is a necessary part of managing any business across the board, regardless of the industry it's operating in.
However, as a proprietor or operator of a hotel, you deal with a unique set of financial management challenges, due to the nature of the industry.
A cloud ERP software like Oracle NetSuite might be the right choice for your hotel, as they generally offer robust financial management capabilities that can generally cater to your industry-specific needs.
Let's take a look at three accounting challenges common to hotel management, and how Naumi Hotels resolved them and achieved a 66% reduction in the time they needed to complete their monthly financial closing with an implementation of Oracle NetSuite OneWorld.
To Learn More About What Naumi Hotels Achieved With Oracle NetSuite OneWorld, Click Here.
1. Customising Financial Reports For Events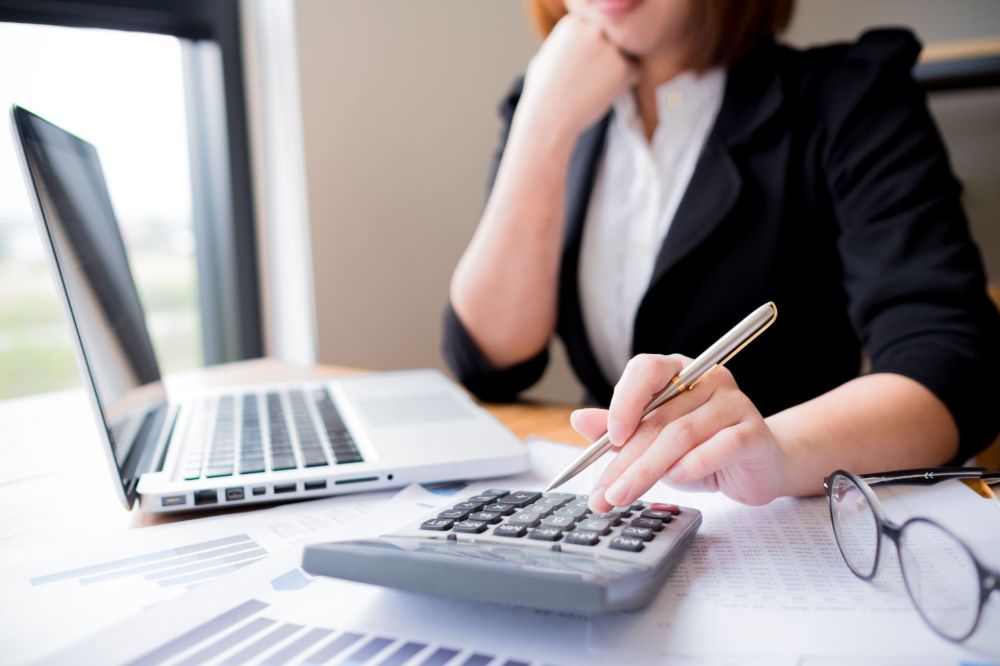 Hotels like your often hold regular or one-off events within its premises, which brings in revenue and incurs expenses that are not part of your establishment's day-to-day financial transactions.
As such, you'll need to isolate revenue and expenses from such events from your normal financial management processes.
To do this, you'll need a way of filtering financial data that refers directly to the event, and that means you'll require a software solution with functionality that enables you to do so.
For example, Oracle NetSuite offers the Dimensions feature, which allows you to group or filter data using tags or labels.
You can use this feature to tag transaction records as having been generated as a result of the event you're organising in your hotel, and thus isolate it from other records that are unrelated to the event.
You can then generate profit and loss (PL) statements and other types of financial reports directly from the filtered data, and give yourself insights as to the actual financial performance of the event itself.
2. Scalability Of The Finance Function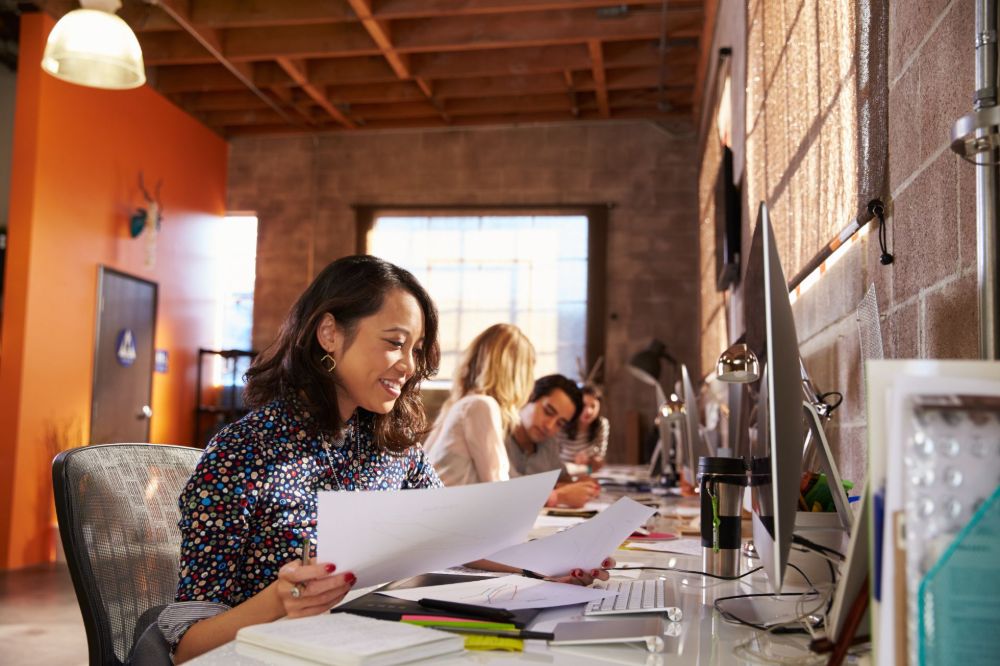 The hospitality industry, especially for hotels, tend to experience seasonal spikes and dips in occupancy rates, and thus incoming revenue.
Because of this, you must plan to expand your finance function when high-traffic seasons are imminent, so that you have enough capacity to handle the additional tasks and processes that comes with high occupancy rates during these times
As such, you'd need a software solution that can also scale easily with your finance function on demand, which is a strength for cloud ERP software like Oracle NetSuite.
If you have expansion plans in the works that will grow the number of hotels under your chain, whether locally or even internationally, the scalability of cloud ERP like NetSuite would be an asset as well.
For example, Naumi Hotels implemented Oracle NetSuite OneWorld to support their expansion plan into various locations around the Asia-Pacific region, due to its potential for scalability as well as possessing necessary features for supporting regional expansion, such as auto-elimination of intercompany transactions.
On the flip side, you'd also need to be able to draw down your finance function as necessary; most commonly with periods of low occupancy, but also in the event of worst-case scenarios such as a natural disaster.
Therefore, the scalability of cloud ERP could also help you scale down the number of end users in your organisation, and subsequently the burden on your budget; something which would not be possible with an on-premise ERP software.
Taking Naumi Hotels again as an example, their implementation of NetSuite meant that they could scale it down to save on costs when the COVID-19 pandemic impacted their business.
As a bonus, the cloud-based ERP software also helped to make their business model more resilient, as it enabled the work-from-home (WFH) arrangements that were mandated during the Circuit Breaker.
AFON Partnered With Oracle To Host A Webinar On How You Can Build A Foundation For A Successful International Expansion With NetSuite. Read About The Highlights Of The Webinar Here.
3. Financial Consolidation Across Multiple Jurisdictions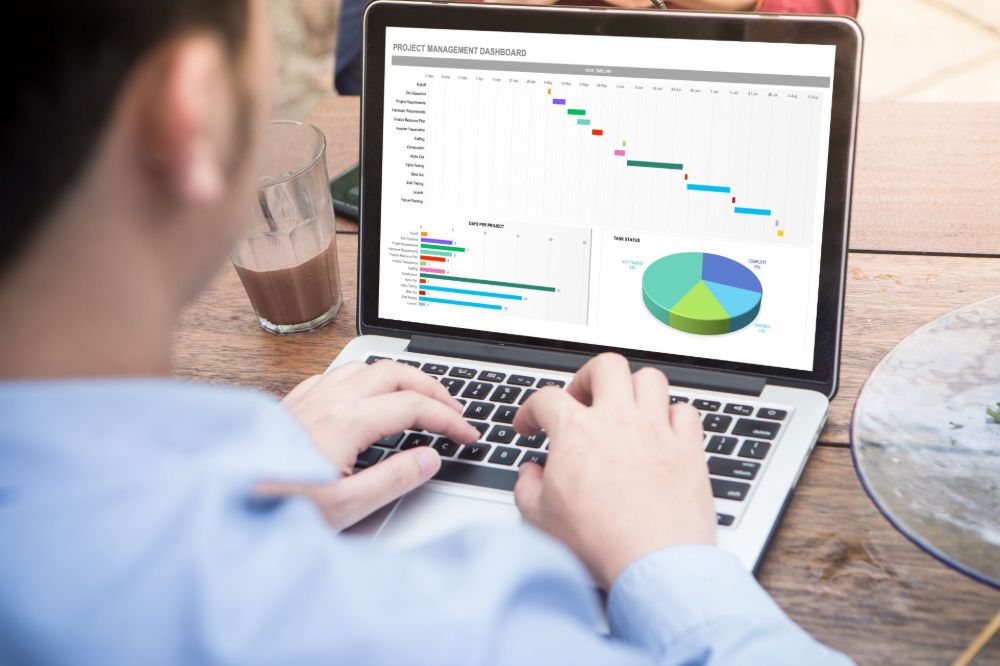 Managing financial data from across your hotel is a hard enough task for your finance function, but it's made even more complex if you're managing a multi-national hotel chain.
With financial data coming in from across your establishments in various countries, further complicated by factors such as currency exchange rates and tax jurisdictions, your finance function will inevitably fall victim to paralysis-by-analysis without a software solution to help them process this data.
A cloud ERP software can provide the business intelligence (BI) and analytics tools you need to unify and generate actionable reports from such a large volume of data, and give you the insights you need to manage your operations more effectively.
However, in order to effectively consolidate the financial data from your hotels in multiple countries, you need a cloud ERP software that also has the feature to support your regional operations.
For example, with their implementation of NetSuite OneWorld, Naumi Hotels acquired a cloud ERP that has the necessary functionalities to help them achieve compliance with the tax codes of multiple jurisdictions, as well as provide automatic elimination of intercompany transactions.
This has helped the hotel chain cut the time they needed to consolidate the multiple accounts under their umbrella, while maintaining regulatory compliance across the board.
To Overcome The Most Common Challenges Of Expanding Overseas, You Need NetSuite OneWorld. Find Out Why.
Cloud ERP Can Solve The Unique Accounting Challenges Of The Hotel Industry
The nature of the hotel industry means that the unique challenges you face include complex payroll processes, a greater need for scalability in your finance function than most businesses, as well as the complication of consolidating your financial data across accounts located in multiple jurisdictions.
To resolve these challenges, you need a software solution with the requisite features and functionalities to manage them, preferably in a single solution that integrates every aspect of your business operations.
A cloud ERP software like Oracle NetSuite OneWorld is the ideal choice for such a solution, as it comes with multi-national financial management features built-in, and is innately scalable due to its cloud architecture.
And even though it does not come with built-in robust payroll functionalities, NetSuite OneWorld can also easily integrate the payroll solution you need for that purpose as well.
But apart from accounting challenges which are specific to the hotel industry, maybe you'd be interested in finding out more about how cloud ERP can support your financial management processes in general?
Click the image below to download our resource, and find out why businesses are moving away from basic accounting software like QuickBooks to a cloud ERP software like Oracle NetSuite.