In challenging times like these, the back-office – supporting functions like finance, information technology (IT), and purchasing – is the usual target of downsizing measures.
LEARN HOW YOUR COMPANY CAN WORK SMARTER, NOT HARDER TO COMPETE EFFECTIVELY WITH BIG BUSINESSES. CLICK HERE TO DOWNLOAD THE FREE GUIDE NOW.
That makes sense at first glance. It's your sales representatives – not your accountants, internal IT team, or purchasing staff – who contribute to your profits, after all. And the aim is to save costs, without affecting revenue.
But while your margins might look healthier on paper after cutting back-office costs, your business could be worse off in other ways.
Why Your Back-Office Matters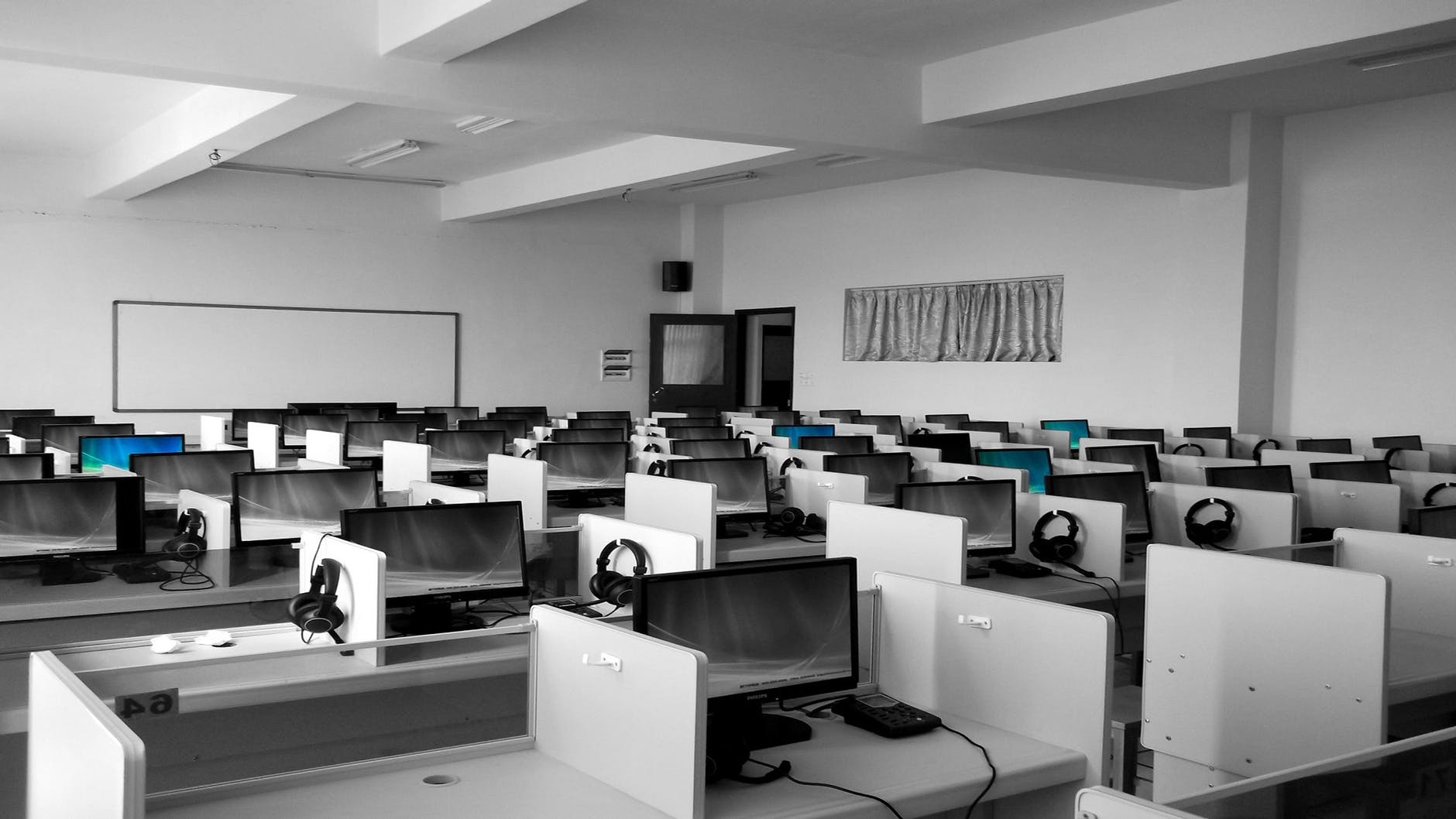 The back office might be the "boring" part of your business, but it's a valuable part of your business nonetheless.

Expert business advice suggests that cutting down on back-office resources can result in more costs. That's because it's the foundation your business builds growth on. Without the robust, well-oiled support of say, purchasing, your business will find it difficult to respond better and faster to new sales opportunities.
In an article about cutting sales costs without cutting sales revenue, global consulting firm McKinsey notes: "Reducing [back-office staff] and functions in the belief that this will hurt revenues less than reducing the number of frontline sales reps may have worked in the past, but greater complexity has made support functions essential to effectiveness."
The article illustrates with the case of a telecommunications company which downsized supporting operations. The result: sales representatives had less time to win new deals. That's because administrative work like reporting and order tracking now took up a good part of their time.
In other words, though they saved on manpower costs, the company ended up with decreased efficiency and increased manpower opportunity costs.
So instead of asking how you might cut costs, a better question to ask is: "How can I run my supporting operations more efficiently and have them add more value to my business?"
How to Run Your Supporting Operations Better


Now, as an enterprise resource planning (ERP) consultancy, it's not for us to talk about finding the right finance/IT/purchasing talent.
What we can do is share how you can run your back-office better with a Cloud-based ERP system like Oracle-NetSuite instead.
FAMILIARISE YOURSELF WITH THE CONCEPT OF ERP SYSTEMS HERE. CLICK TO READ THE ULTIMATE GUIDE TO ERP FOR SMEs – IT'S FREE.
While investing in NetSuite might be counterintuitive when you're trying to reduce costs now, having a good system in place can give you the results you're after, in the long run.
According to a recent study by the Singapore Ministry of Trade and Industry, small and medium-sized enterprises (SMEs) that adopt advanced digital technologies are 16% more productive on average and manage a 25% increase in their business's value-add.
What NetSuite can do in that regard, is to connect departments like finance, inventory, purchasing, and more together, giving you better business visibility for better decision making.
Your back-office teams stand to benefit as well. Whether it's better cross-departmental collaboration, boosted productivity, real-time views of business data, and more besides, they can now work smarter, not harder – in other words, they've more time to focus on value-added work, finance, purchasing, and IT staff alike.
Streamline Financial Processes and Rapidly Gain Valuable Business Insights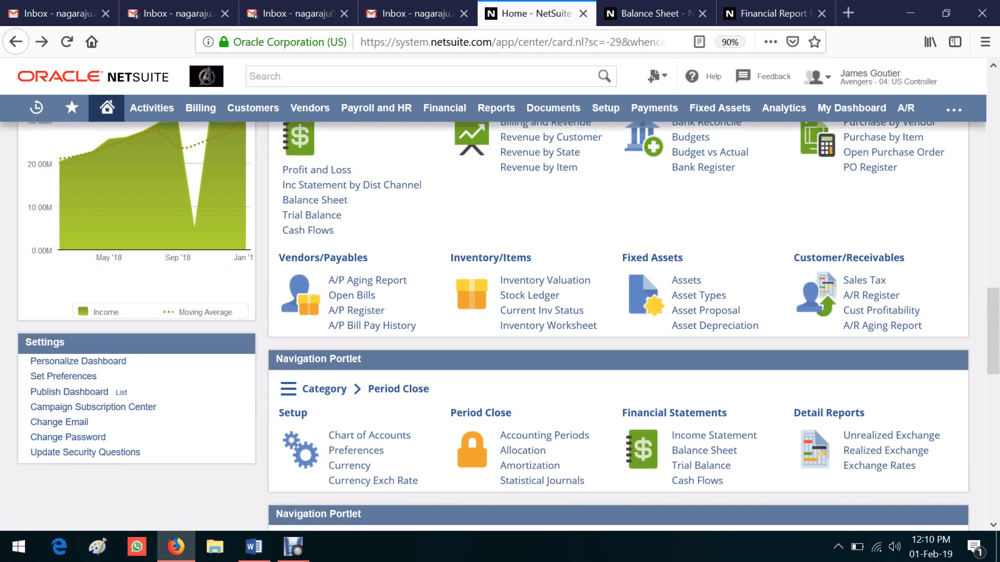 NetSuite also offers customisable dashboards, so you can start the day right with a single view of what you need to know.

NetSuite does double duty for your finance team: It'll accelerate common financial processes like reporting and month-end closing. Your finance team can also glean strategically important insights with NetSuite's powerful, easy-to-use reporting and analytics tools.
Creating management reports can be as simple as dragging and dropping any field from your database, into a report. For more detailed overviews, built-in slice-and-dice functionality lets you segment data however you want in a report as well.
And if you've multiple subsidiaries, NetSuite's built-in functionality will also take care of complex intercompany processes like consolidation and transaction eliminations. Instead of having to wait for the data to be pulled together into a report, you get charts giving you a per-entity understanding of performance.
Gain IT Cost Savings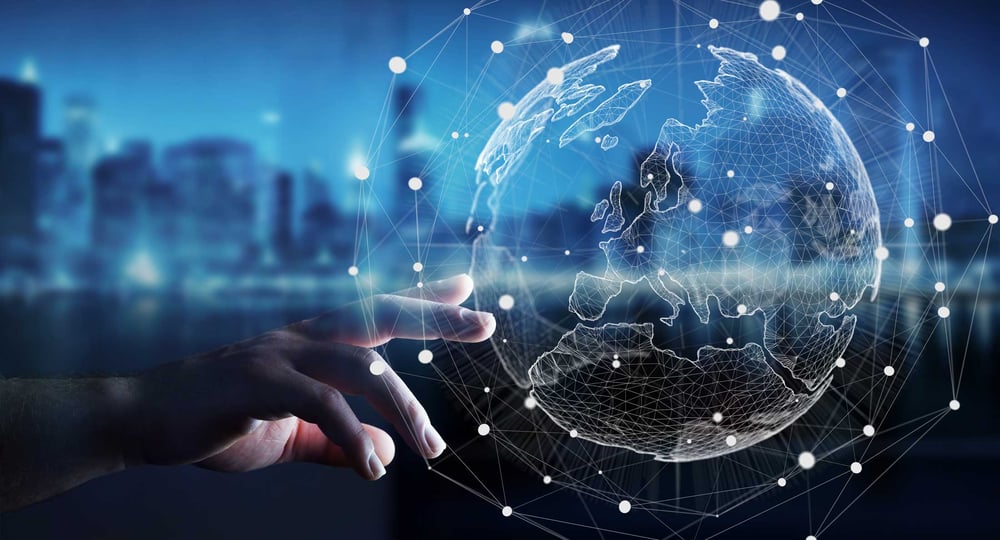 Because it's a true Cloud ERP system, your business saves on IT costs when you invest in NetSuite. You get lower upfront investment costs since you don't have to buy or maintain additional hardware like servers.
You'll also stand to save on manpower opportunity costs. Instead of spending their time managing infrastructure and security needs, your internal IT team is freed to focus on helping you make strategic decisions.
And if you've unique business needs, the good news is that you can extend the capabilities of NetSuite with a range of third-party add-ins known as SuiteApps.
Unlike traditional ERP customisations, SuiteApps carry over with each upgrade, so you don't have to pay for your customisations to be re-implemented from scratch with each upgrade.
Control Purchasing Costs and Automate Procure-to-Pay Process


Manage purchase orders, requisitions, requests for quotations (RFQs), and your vendors all in one place.

If you've complex approval requirements for purchasing, you can easily standardise the entire process from procure-to-pay in NetSuite – not just for added efficiencies, but to reduce the risk of unnecessary purchases as well.
You've also the choice of tracking cost variances with standard categories like materials and services, or define one of your own, so you've a better picture of costs.
NetSuite also gives you a single place to manage vendors, quotations, and other purchasing documents, so it's easier to track vendors by performance and find the one you should be working with.
You're Growing Your Business When You Invest in Back-Office Optimisation

In summary, with a robust, Cloud-based ERP like Oracle-NetSuite, your back-office team can now work smarter, not harder to add more value to your business and reduce costs in the long run.
To learn what NetSuite can do for business functions like finance and more, click the button below to download the free guide.