Now that we're more than a week into 2020, let's look back at eight of the blog posts that received the most attention and views in 2019.
In the course of compiling this list, we noticed a couple of trends that revealed the underlying interests of our readers such as yourselves;
1. Articles That Curates Tips And Tricks Of ERP Software Garnered The Most Views

This means that many of our readers most likely already have ERP software implemented in their businesses, but are most interested in features they may not have known about.
It suggests that our readers want to learn how to make more effective use of their existing ERP software, so that they can unlock its full potential for optimising their business processes to the fullest.
The 'tips and tricks' articles which got the most attention tended to be for ERP software from SAP and Microsoft, which is no surprise seeing as both enjoy strong brand reputations in the ERP market.
2. Articles Related To Digital Transformation Got A Lot Of Attention

The other type of article which got the most views in 2019 focused on topics which are related to digital transformation in one way or another.
For example, articles which discusses the changing responsibilities of certain roles thanks to digital disruption, why digital transformation is necessary to prepare for disruption, and how to manage the process of transformation gained a lot of attention from our readers.
This suggests that they're increasingly aware and concerned about how the growing trend of digital disruption would affect their businesses, especially going into the new decade.
What Must You Focus On In Order To Digitally Transform Your Business To Meet The Challenges Of 2020 And Beyond? Click Here To Find Out More.
Now, let's take a look at our top blog posts of 2019, starting with number eight.
#8 Microsoft Dynamics 365 Business Central 2019 Release Wave 2: What to Expect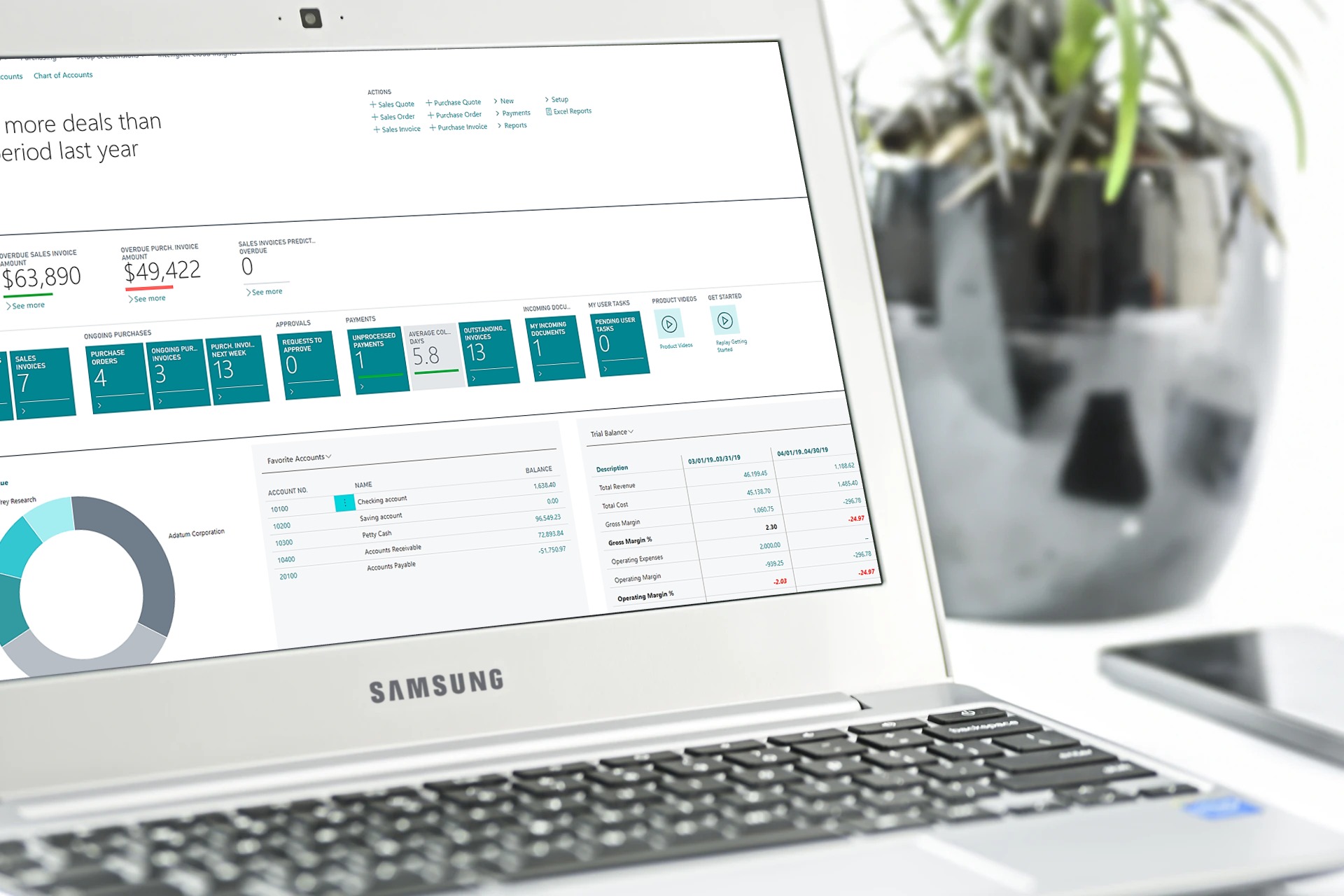 The 2019 Release Wave 2 update for Microsoft Dynamics 365 Business Central brought many new features intended not just for its end users, but for supporting the growing independent software vendors (ISV) environment so that their third-party extensions are made more easily available to customers.
Read about three highlights for the end users, as well as three highlights for developers working with Business Central here.
#7 Tips and Tricks for Sage 300 ERP (formerly Accpac) End Users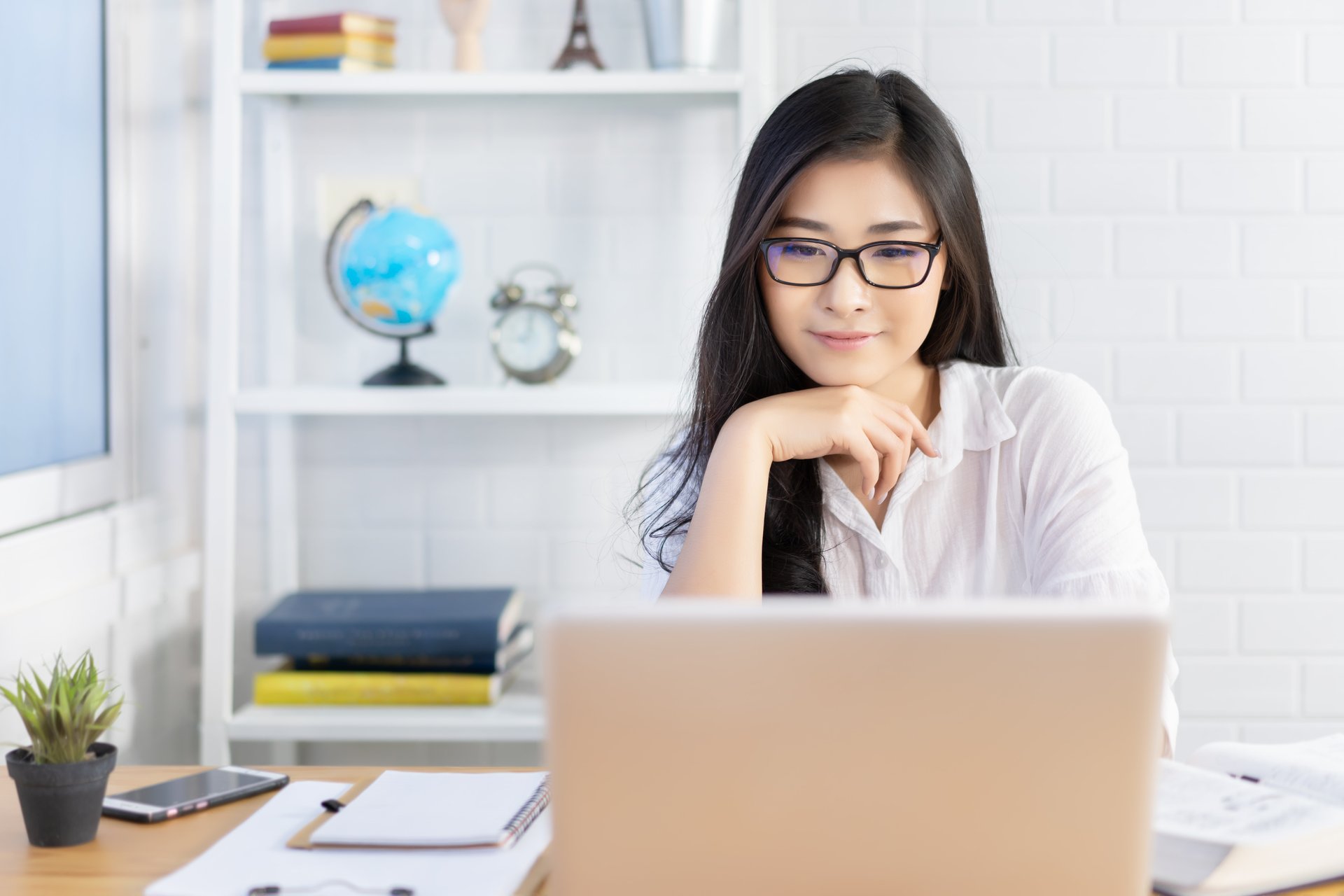 Sage 300 ERP comes with little-known features that its end users can make use of to get more out of the software, from saving time spent on tasks to enhancing the accuracy and security of your processes.
We put together five of these tips and tricks for Sage 300 ERP for you here.
#6 Start Digital Grant Guide: What Singapore Small Business and Start-up Owners Must Know Before Signing Up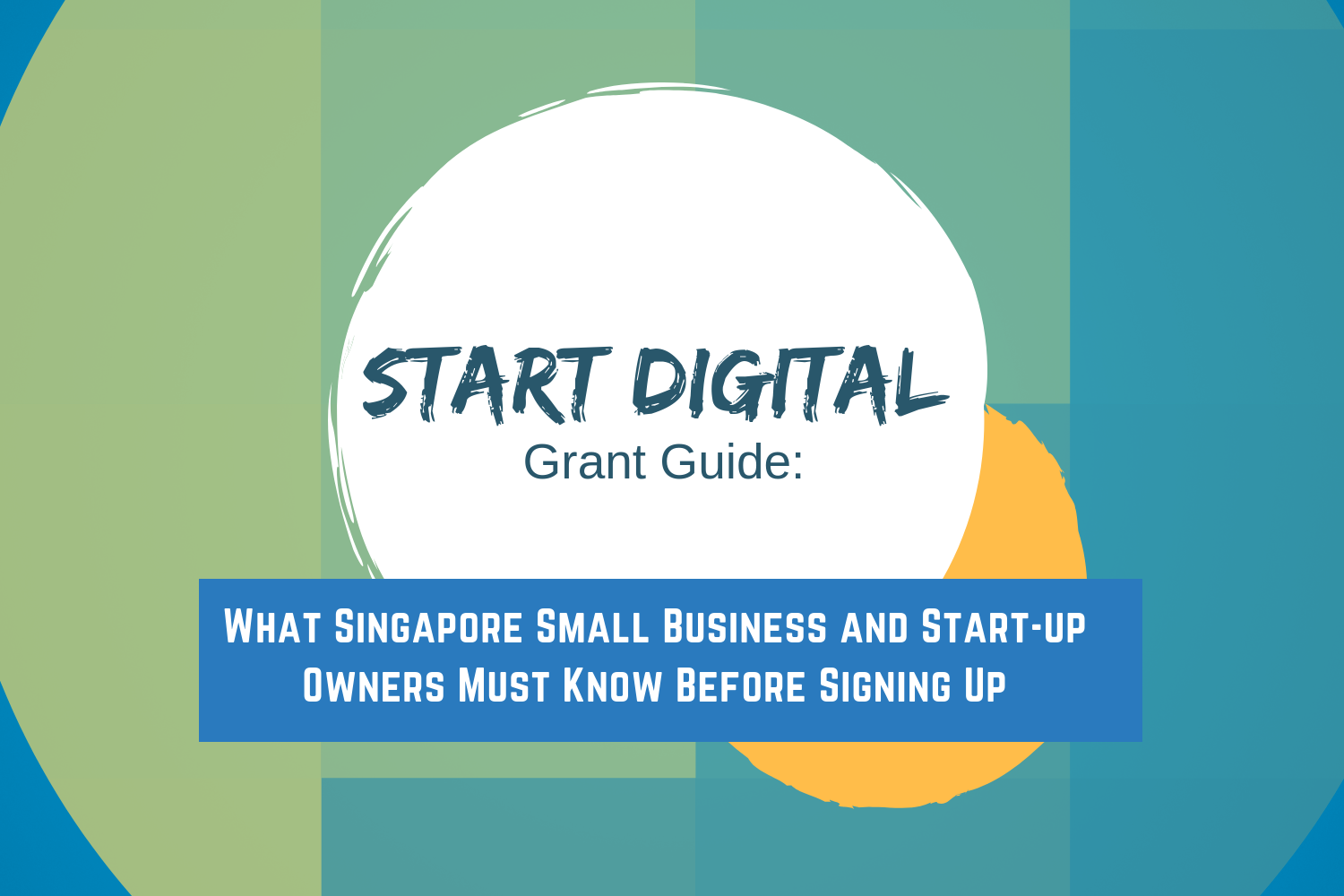 The Start Digital initiative was launched by IMDA and Enterprise Singapore last year to help new and small SMEs get on board the digital transformation train, with subsidised 'plug-and-play' packages that provides access to affordable and user-friendly solutions.
Here are some things you should know about signing your business up for the Start Digital initiative here.
#5 You've Assembled Your ERP Project Team: Now Learn How To Manage Discussions About Change With The Six Thinking Hats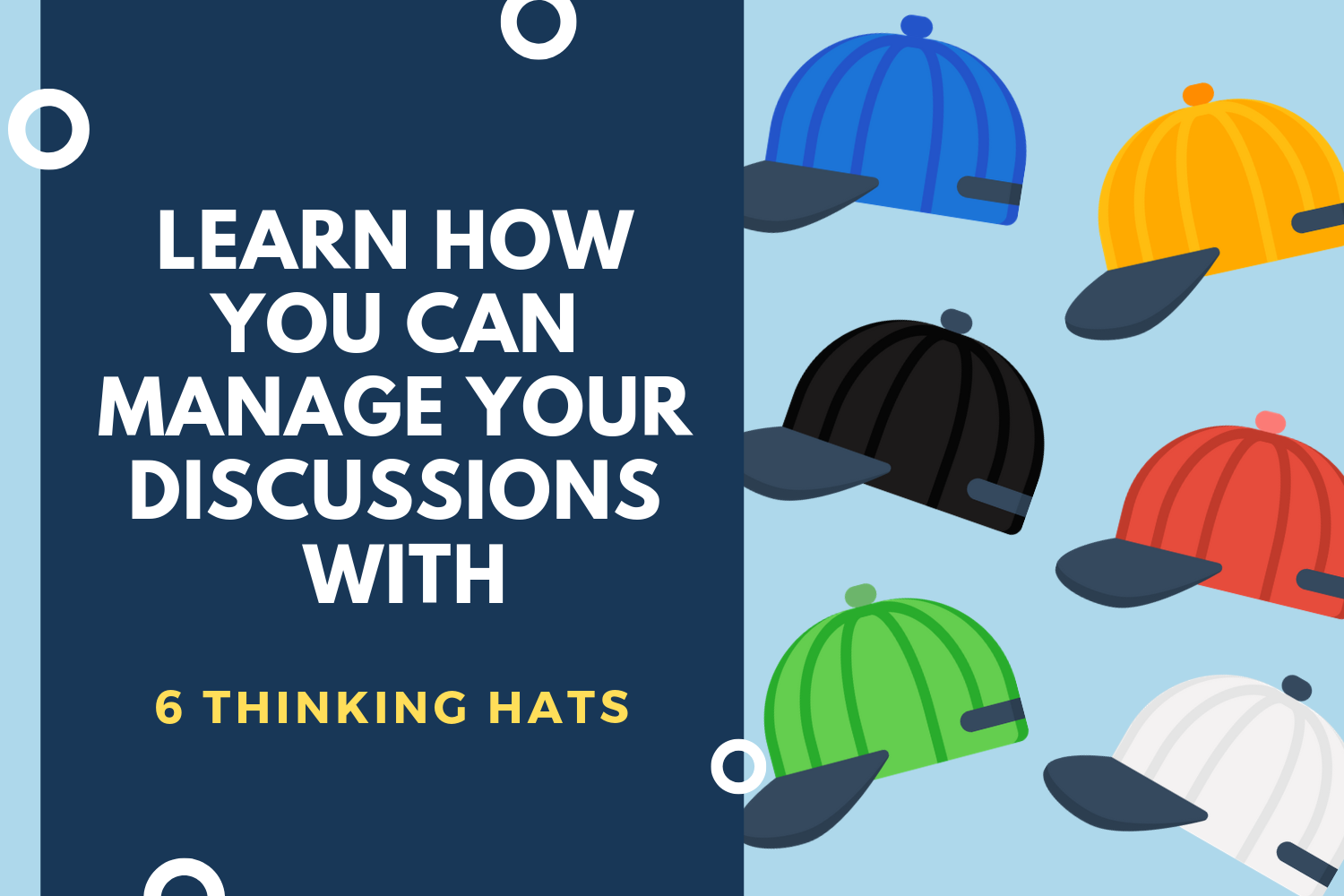 If you want to successfully implement an ERP software for your business, it's not enough to have the right people in your ERP implementation team alone; you need to make sure that your team's meetings don't fall into the trap of groupthink.
To help you prevent that from happening, we introduced the Six Thinking Hats Technique that you can use to guide the change discussions here.
#4 Less Accounting, More Accountability: The Changing Role Of Finance Leaders In Professional Services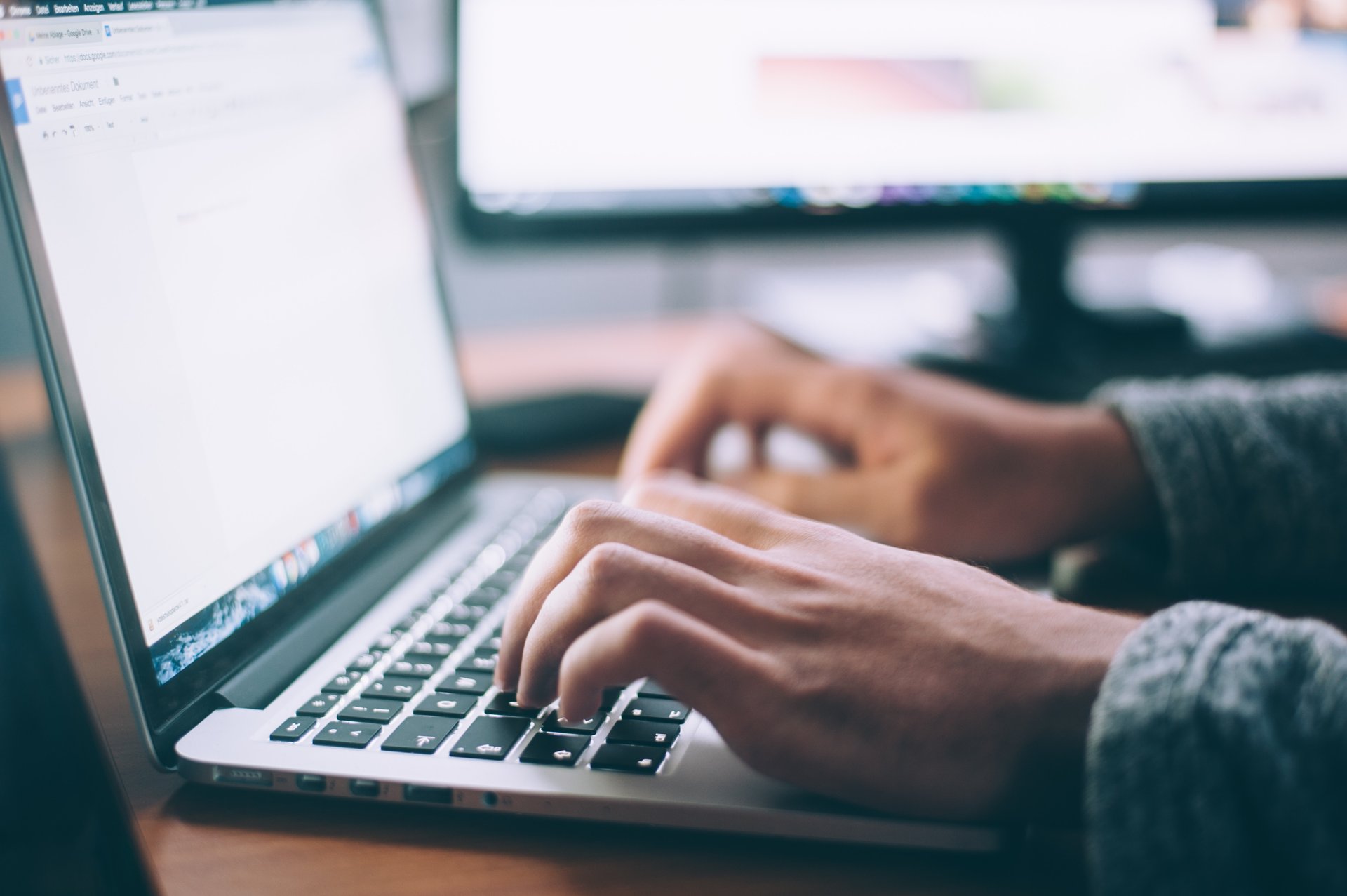 The impact of digital disruption on professional services have led to changes in the role of the finance leader in those businesses. This means that finance leaders have to adapt accordingly, and learn how to think strategically in order to exploit the opportunities presented in an increasingly disruptive and competitive environment.
We gave you some tips on how you can succeed in your role as a finance leader in professional services here.
#3 Why You Should Invest In Your Back Office Even In Tough Times, And How To Do It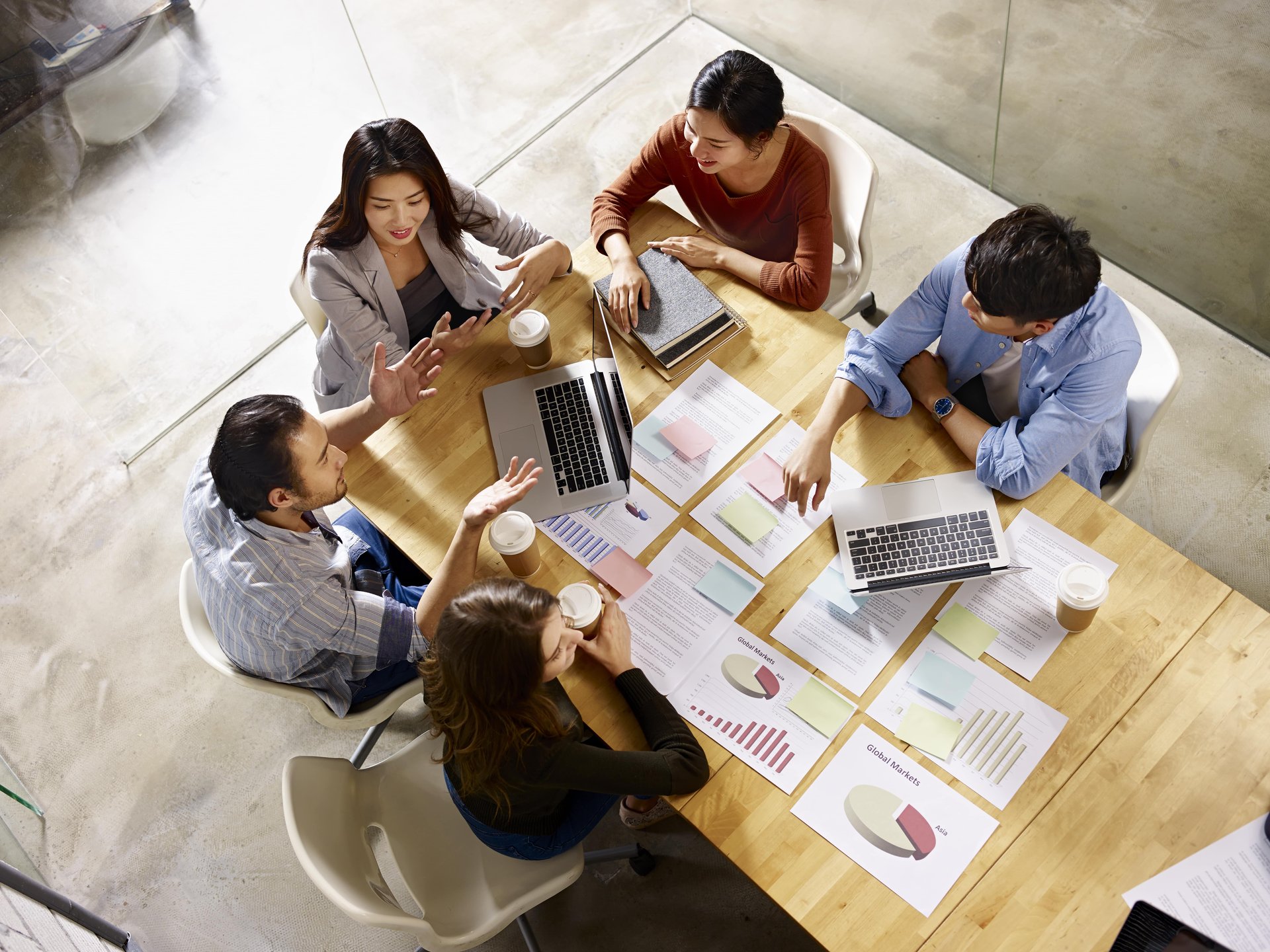 While downsizing your back-office support functions such as finance and IT seems like the obvious solution to reducing costs during tough times, it will only lower the efficiency and improve the opportunity costs to your business in the future.
In this article, we suggested how you can instead run your back-office more efficiently to provide more value for your business, and showed you some ways of doing so here.
#2 Tips and Tricks for Microsoft Dynamics NAV (Navision) End Users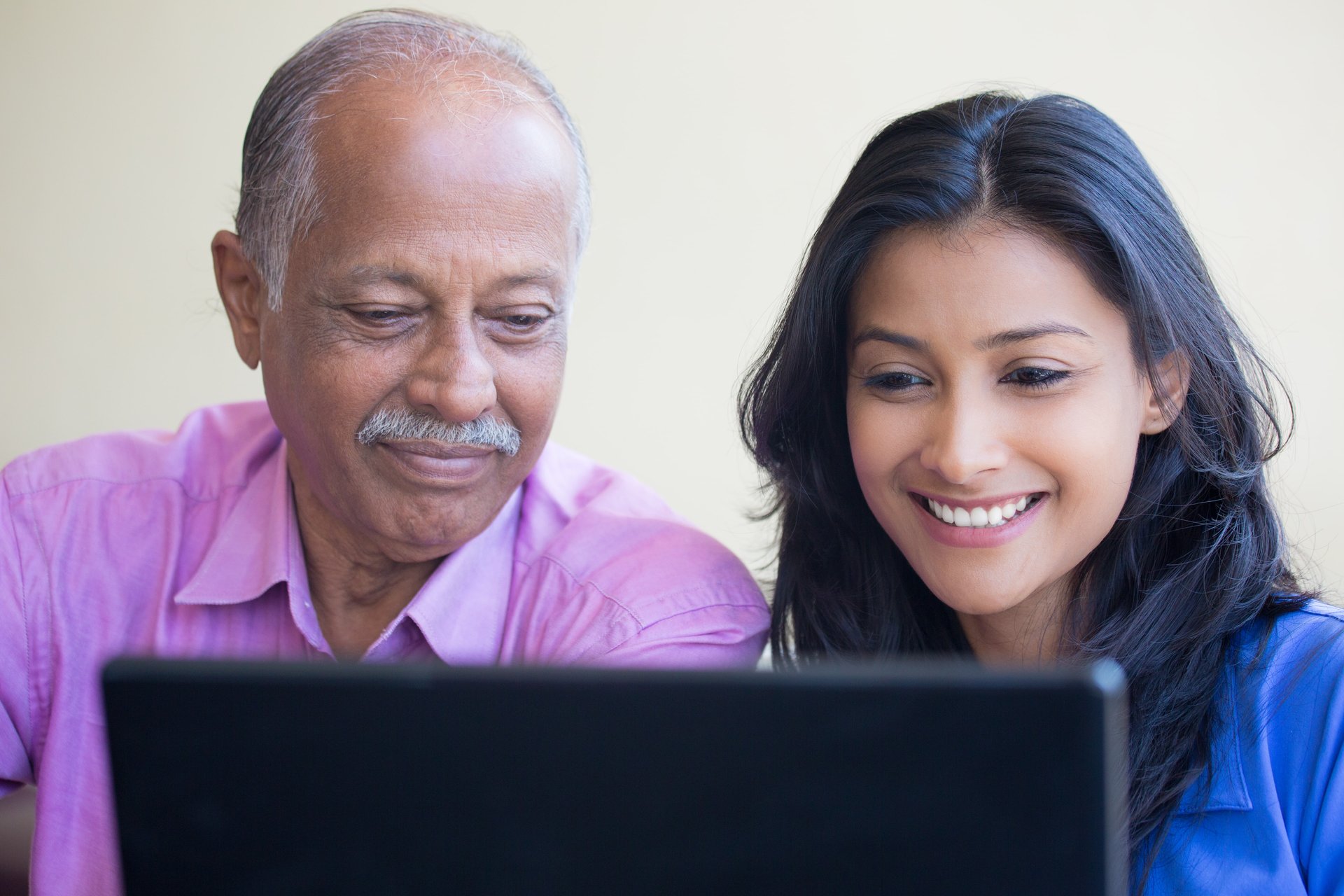 When it comes to Microsoft Dynamics NAV (now known as Microsoft Dynamics 365 Business Central), there are many tips and tricks out there that can help end users carry out their daily operations more effectively.
However, while these tips are easily found through Google, some of these tips are meant for developers instead, and it can take you some time to sift out those that are relevant for you.
To make this easier, we've compiled five of the most useful tips for NAV end users like yourself here.
#1 8 SAP Business One Tips and Tricks for End Users (Updated 2019)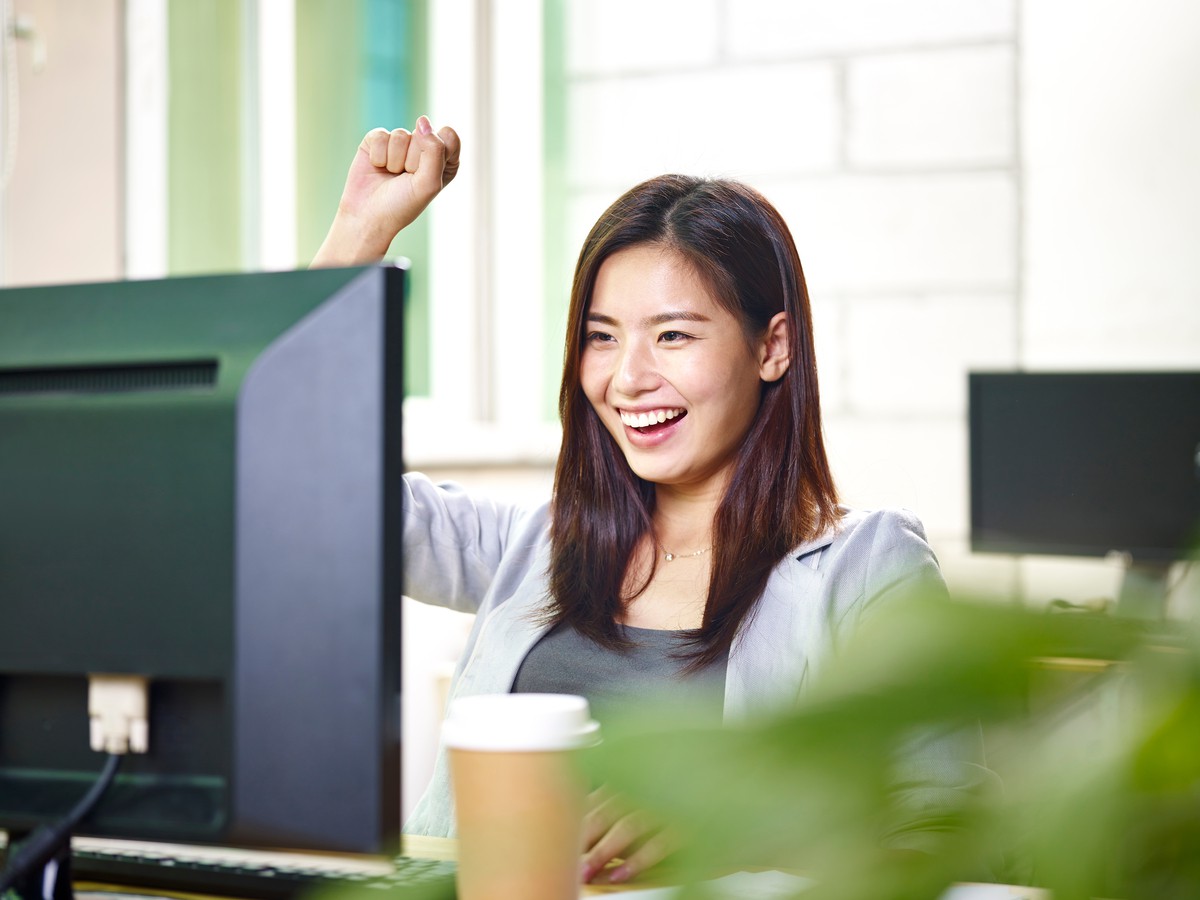 What better source to learn about useful tips for making daily work easier with SAP Business One, than from the product management director and expert Ari Schapira himself? In fact, he has shared more than 200 such tips about the ERP software over the past four years.
To get you started, we helped curate a list of eight of the most useful tips for you here.
Looking Forward to 2020

We hope you've enjoyed reading our content in 2019, and we'll strive to bring you even more interesting and education content about the latest developments in ERP software.
If you have any questions or enquiries for us, do feel free to leave us a message here, or give us a call at +65 6323 0901.