Is your small- to medium-sized enterprise (SME) keeping pace with an increasingly digital world?
Not doing so can cost your business big time. You risk:
missing out on new or existing opportunities 'hidden' amidst your daily operations
incurring financial and reputational costs from poor security and governance
falling behind tech-savvy competitors with faster, efficient processes
It's no surprise that demand for managed IT services is growing exponentially -- even among SMEs with an in-house IT team.
The global managed services market, for example, was valued at
$185.98 billion in 2019
and is projected to reach $356.24 billion by 2025.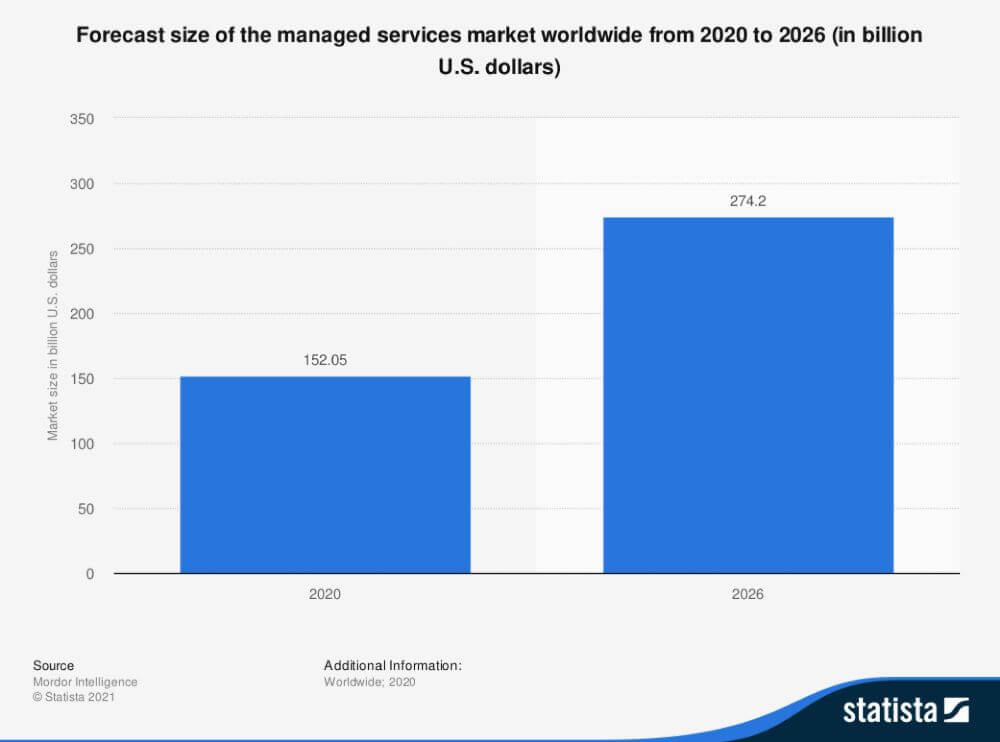 Forecast size of the managed services market worldwide from 2020 - 2026 (in billions); Source: Statista (2021).
Below are seven proven benefits of engaging the services of an MSP:
1. Keeps IT Costs Low And Predictable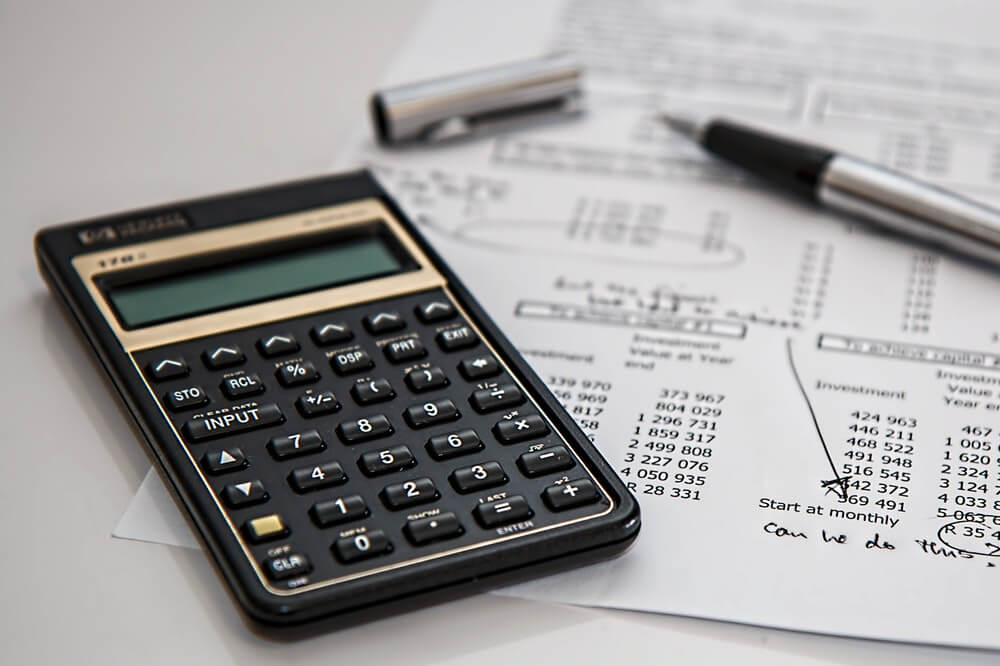 Licensing, consulting, training, and emergency repair costs can blow up an IT budget, which is never a good thing.
But with an MSP, you pay a monthly fee for their managed IT services, which reduces the impact on your budget by shifting your IT costs to your operational expenditure (OPEX).
MSPs can also help cut labor costs and hiring and training expenses. And since you sign an SLA with the MSP, unexpected expenses, such as new hardware, maintenance, and repairs, are factored into the monthly fee.
Put simply, MSPs help you rein in IT spending and increase the profitability of your business.
2. Minimising Disruption To Maximise Productivity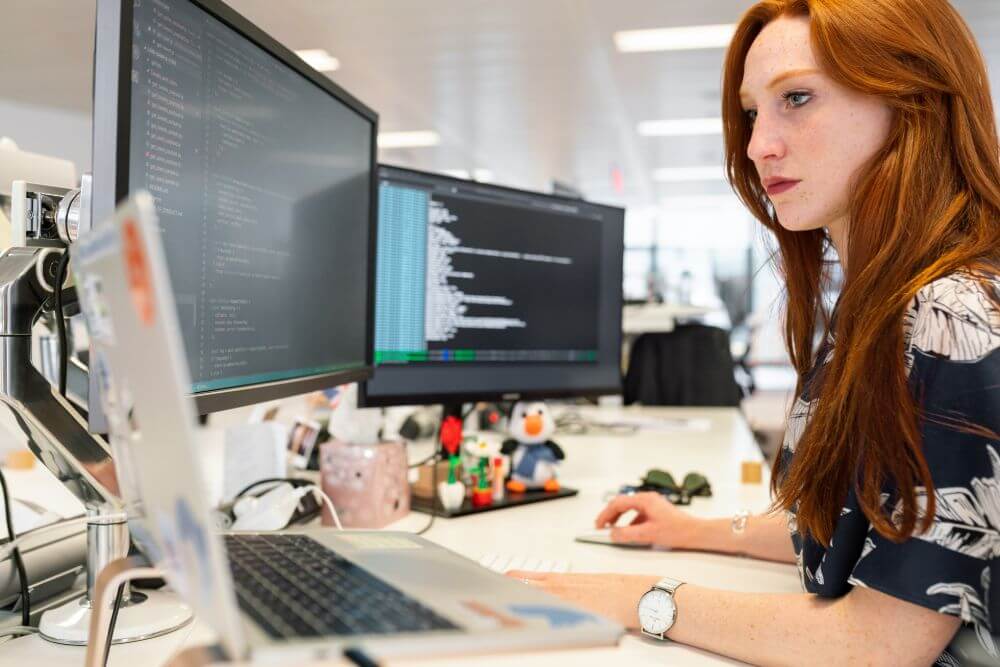 Recent research sets the cost of downtime as high as USD 5,600 per minute. It also impacts your busienss's productivity levels, since your employees can't work during this time.
An MSP can help you resolve this issue, as they improve the reliability of your business's IT infrastructure in several ways.
For one, you get a team of experts with the know-how to implement new technology cost-effectively with an MSP. That helps you keep pace with emerging trends and meet demanding IT needs.
MSPs also monitor your system constantly. So, they catch problems in your systems early and responds quickly to them, which further slashes downtime experienced by your business.
3. IT Support Is Available On A 24/7 Basis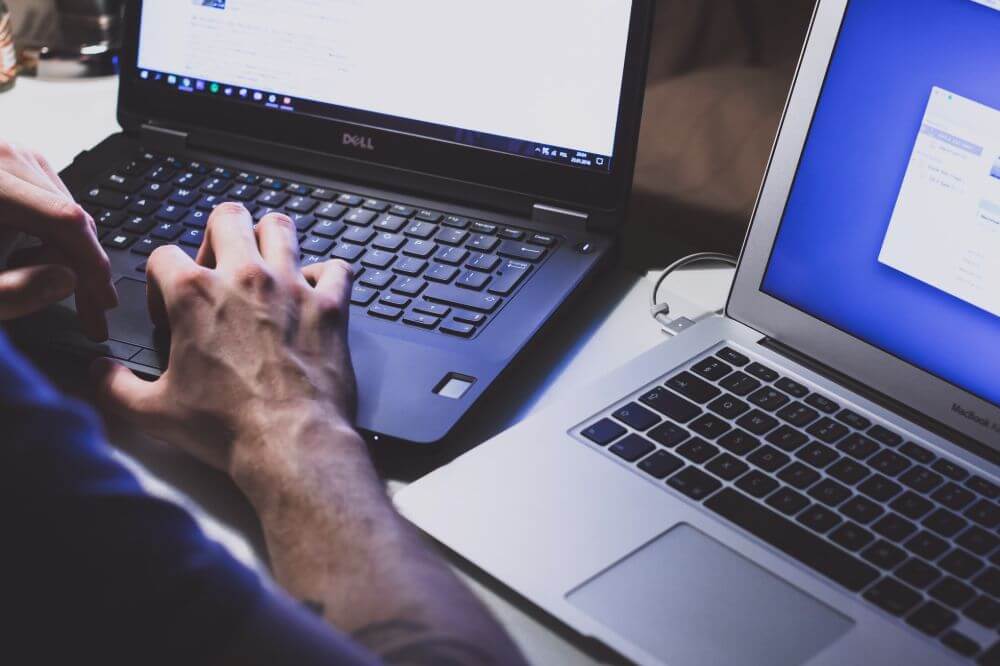 Today's customers demand access to your company 24/7. Many businesses struggle with this challenge, not just SMEs. That's especially true for retailers.
Partnering with an MSP, however, boosts your chances of beating this challenge. Most MSPs, for example, offer 24/7 flexibility, on-call options, and weekend support.


Here's Our Quick Rundown Of Managed IT Services That Your SME Might Need From A Third-party MSP


Engaging an MSP also means you get the kind of IT support you need whenever you need it.
Just look for an MSP partner with a global reach and that offers round-the-clock support and multiple time-zone coverage.
4. Allows Focus On Core Value Propositions
Successful SMEs grow. But as they do, their in-house IT functions often find themselves overwhelmed with IT challenges.
That prevents them from supporting the SME's core value proposition effectively. More importantly, it shuts down growth.
Partnering with an MSP relieves your in-house IT function of the day-to-day management and maintenance of your IT infrastructure.
That frees you and your business to zero in on your core value proposition.
Partnering with an MSP also helps fill in gaps where your business lacks IT expertise, enables you to stay abreast of the latest advances in technology.
5. Scaling Up And Down According To Business Demand
As your SME's technology needs evolve, you'll have to scale your system up or down to accommodate them. But that can take months—even years—to deploy a system to match your growth.
When it comes to scaling up and down, you want to start quickly, move fast, and expand as needed. MSPs let you do that, as they can respond to changes in demand in real-time.
That makes it easy—and profitable—for you to scale up or down based on demand. Retailers, for instance, can scale to meet capacity during the holidays then back off when the crisis is over.
6. Safeguarding Customer Data And Brand Reputation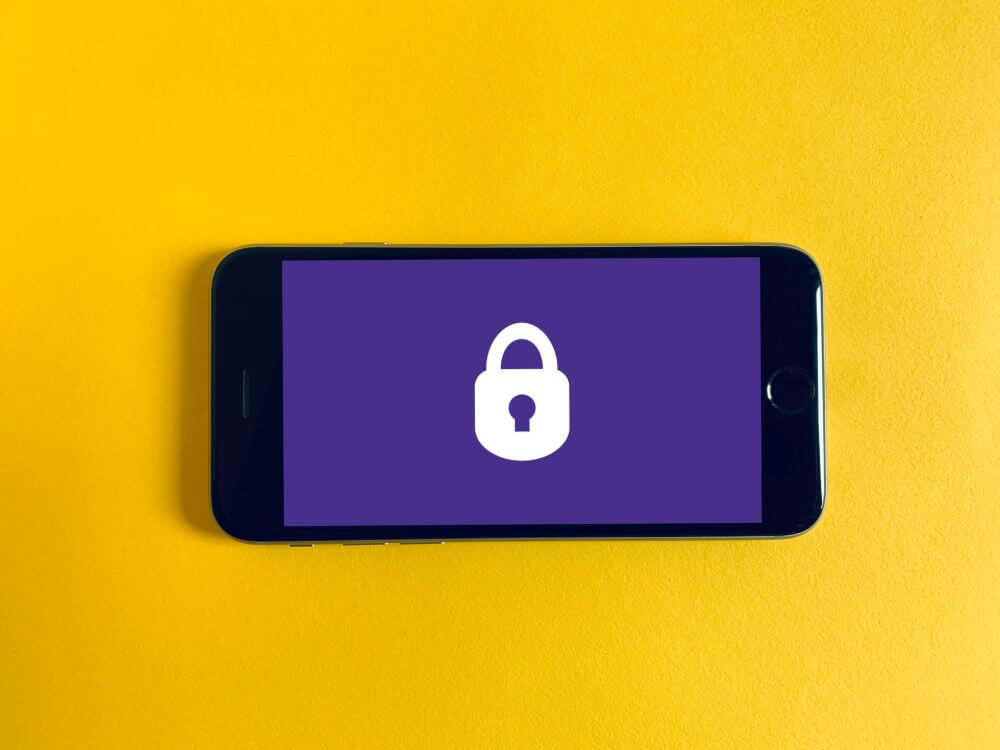 Businesses in Singapore must comply with the Personal Data Protection Act (PDPA). That means they must safeguard customers' privacy at all times.
But hackers are relentless. So, protecting privacy is no picnic.
To comply with PDPA regulations, you must have a robust security system in place, which is something your business may not have.
Partnering with an MSP can boost the security of your IT infrastructure almost instantly. Good MSPs are familiar with data protection regulations like the PDPA and have the knowledge, experience, and tools to help you comply with this law.
In addition, MSPs monitor, manage, and update your infrastructure constantly. That reduces your business's risk from attacks and breaches significantly.
7. Get The Expertise You Need To Grow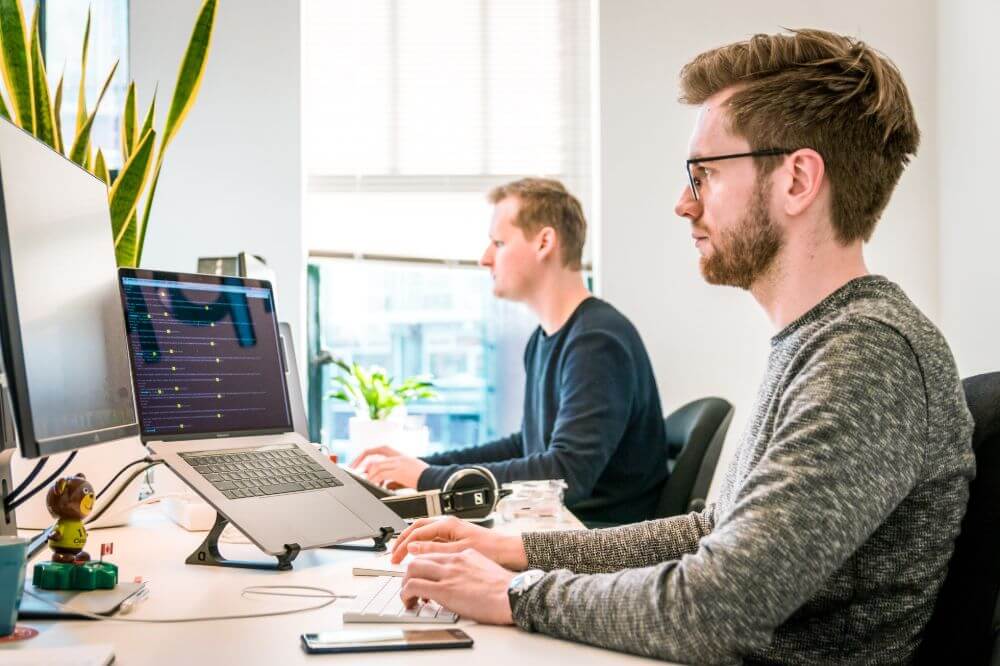 Keeping up with the pace of innovation breeds new challenges. Not every SME has the in-house expertise or staff to meet those challenges, nor do they have the resources to bolster support for their business solutions.
Of course, you could recruit new staff to provide this support and expertise, but that's costly. The cost for training alone, for example, is about USD 1,886 per employee, and there's also a global shortage of IT talent.
MSPs offer a more cost-effective approach to this challenge. They can provide the IT expertise you need when needed, so you don't have to hire additional personnel at astronomical rates.
To Be Successful, Your SME Must Be Adapt To The New Normal. Here Are 3 Key Roles MSPs Can Play In Helping You Achieve That.
MSPs Allow You To Realise the Benefits of Innovation
The pace of innovation these days is unprecedented. If you're not keeping up with it, you're compromising the competitiveness of your business.
But your in-house IT function may lack the experience and resources to do the job. As a result, your business ends up being more reactive than proactive when it comes to new IT innovations.
Failing to keep up with these challenges can prevent you from penetrating markets faster than your competitors, and seizing the new opportunities available in emerging markets.
Fortunately, there's a proven strategy to help SMEs keep up with the pace of innovation. Partnering with an MSP guarantees you'll maintain the competitive edge that innovation provides.
Outsourcing your IT management and day-to-day support to an MSP, for example, can spur growth, boost productivity, and increase profits.
In other words, MSPs can level the playing field in your marketplace without forcing you to overextend your business's budget.
At AFON, we possess the IT expertise and technology to manage your IT functions at an affordable rate. We also invest heavily in keeping up-to-date on industry best practices, which makes us a good choice as a partner to co-source your IT needs to.
If you happen to be needing an MSP you can trust, do schedule a free consultation with us today to find out what we can do for you.