The COVID-19 pandemic has affected more than 130,000 people directly — and millions indirectly. It has shut down factories, disrupted global supply chains, and impacted businesses worldwide.
Profitability has also taken a hit for most businesses. The short term outlook is grim, especially for small and medium businesses. They are particularly vulnerable to the looming uncertainties in both supply and demand.


Challenging Times Such As These Are When It's Best To Invest In Your Back Office. Read This To Find Out Why.
For most business owners, this crisis has been a jarring experience. Yet at the same time, it's an opportunity to introspect and evaluate how your business can prepare for such eventualities.
Once you've an idea of what is and isn't working in favour for your business, you can prepare an actionable plan for continuity.
How to Set Up Your Business Continuity Plan: Step-by-Step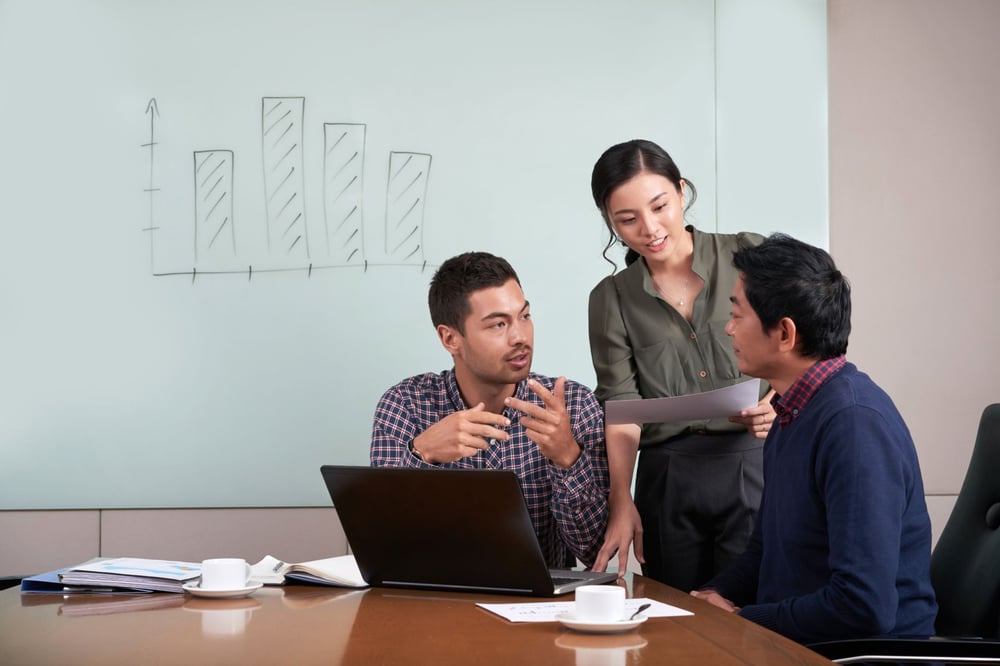 While there's no one fixed approach to ensuring continuity in times of crises, here are some proven steps suggested by experts that you can adopt in developing and implementing a business continuity plan (BCP) for your business:
1) Assess Business Risks: Identify critical business functions that are necessary for continued operations. Determine events that may adversely impact your company.
2) Analyse Impact: Identify and describe impacts to critical business functions resulting from disruptions. Design policies and controls to limit losses, especially for critical business functions. Give critical business functions higher priority.
3) Document and Build Your Plan: Plan a recovery strategy to maintain critical functions. Organise and document the business continuity plan. Have senior management review the plan and get approval to test.
4) Implement your plan. With inputs from department heads, establish test criteria. Evaluate the plan, then test and document the results. When the desired results are obtained, have senior management endorse the plan and put it in place. Develop a process that allows an annual review of the plan. Ensure that the plan is in line with the company's strategy.
Cloud Computing Preserves Business Uptime Even When Your Best-Laid Plans Go Awry
Even the best-laid business continuity plans can easily go awry, especially when a real crisis hits. This has been especially apparent in light of the recent COVID-19 outbreak, with businesses sourcing from China scrambling to check their order systems as factories closed one after another.
They rapidly needed to assess the impact on sales, production, and finance. If their IT systems had shut down too, the business would have been immediately paralysed.
For businesses that operate across multiple regions and are heavily dependent on their logistics, manufacturing and distribution operations, this problem is compounded even more.
As a business owner, how can you ensure your critical business functions remain available in a disruption?
You might want to look into transitioning your business into cloud computing technologies, as it has become an essential component of any modern BCP for its ability to enable quicker recovery of your most critical business functions.
For example, most businesses these days use Enterprise Resource Planning (ERP) software. Business users rely on ERP solutions to manage business functions across the organization. If an ERP system goes down, your business will grind to a halt.
This is more likely to happen if the ERP solution is installed on-premise: in server cabinets or computer rooms. If a disaster strikes, it may be weeks before employees can access the data they need. The data itself may be unavailable or corrupted.
Cloud-based ERPs, on the other hand, reside outside your premises. You pay a subscription fee to the cloud ERP vendor who takes care of the setup and maintenance.
All you need to run your ERP cloud software over the Internet is a browser and an internet connection. Uptime is guaranteed, so your critical business functions are always accessible.
You May Have Come Across Some Myths About Cloud ERP Software That Gave You The Wrong Impression. Here's The Facts Behind These Myths.
Cloud Computing Enables Business Continuity In Several More Ways
Quicker recovery isn't the only advantage of using cloud software. In the wake of a disruption, businesses using cloud-based solutions can benefit in the following ways:
1) Easy upgrades and fixes. Disruptions to your IT department will impact any ongoing upgrades and enhancements. Cloud software gets upgraded automatically, with little to no IT investments needed at your end. If you run into a snag, the vendor's IT support will take charge while you concentrate on other business needs. Customisations and integration with other off-the-shelf solutions is much easier too.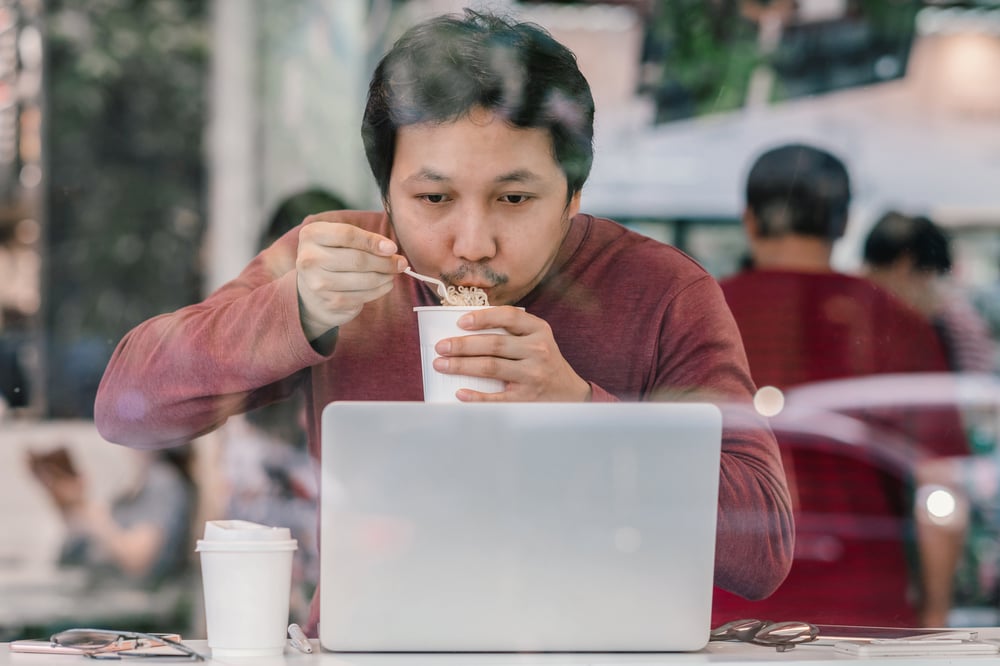 2) Allow your employees to work anytime, from anywhere. This is especially important where disruptions force employees to work from home. Cloud-based solutions' browser-only interface allows employees to easily access all the information they need.
3) Enable a single version of the truth. Cloud computing offers real-time visibility over your global network. Executives have the data they need to make decisions — instead of tracking down staff in different time zones.
4) Better security — both physical and in the cloud. Security breaches and malware are a leading cause of disruptions to IT departments. Small to medium businesses usually have limited security measures in place. Cloud computing providers, on the other hand, have extensive disaster recovery plans. They also offer more stringent physical security as well as advanced software security protocols. Multi-factor authentication, for example, is a security feature that many businesses cannot afford.
5) Scale according to demand. At times of uncertainty, your business needs to adapt to market demands. Unlike on-premise solutions, cloud computing allows you to scale without spending much on infrastructure. At the same time, they allow increased efficiency and expansion into new markets and products when the time is right.
Let us show you an example of how this works with one of the most popular true Cloud ERP software in the world today - Oracle's NetSuite.
Oracle Netsuite: A Cloud-Based ERP Solution with Guaranteed Availability

Oracle NetSuite offers a suite of business management capabilities through a single software solution. These include accounting, ERP, Customer Relationship Management (CRM), Professional Services Automation (PSA) and e-Commerce.
Its cloud-based version offers excellent business continuity capabilities. Its PSA solution also makes remote working easy, allowing employees to access data in real-time from any location.
NetSuite is always up-to-date, compliant with the latest security standards and guarantees 99.5% availability. NetSuite ensures there are no service interruptions by using multiple data centres.
It performs daily hot backups to ensure quick restoration of data in case of emergency. Also, it backs up all customer data on tape media daily and stores it in a safe facility 100 miles away.

Should you Invest in a Cloud-Based Software Solution?
If you favour lower setup costs, minimal IT maintenance, and convenient upgrades while being disruption-ready, a cloud software solution may be well worth the investment.
If you're wondering how all this could be the case, here's a white paper that will show you why cloud computing offers your business all those benefits and more. Download your free copy with the banner below.