A research campaign conducted across 750 SMEs in the United Kingdom showed that about half of the respondents rated their IT department as among the most important business functions for driving their business forward. A fifth of them even called their IT manager a 'life-saver' in their organisations.
This is little surprise, considering the growing challenges that IT managers like yourself have to handle every day; increasingly complex IT infrastructure, and the need to maintain network security against evolving threats among others.
Are You Prepared for Digital Transformation? Find Out With Our Research Report "Digitising IT in SMEs for Growth" Here.
The growing complexity and importance of IT to the continued success of businesses is recognised especially in Singapore, with the launch of the Smart Nation initiative in 2014.
However, upper management and staff in other departments do still retain certain assumptions about IT. These assumptions can make your already demanding job harder, and prevent your IT department from operating at its full potential.
As an IT manager, how can you straighten out these misconceptions from others, and support your department in their work?
1. Show That IT Is Not Just A Cost Centre, But Also Provides Value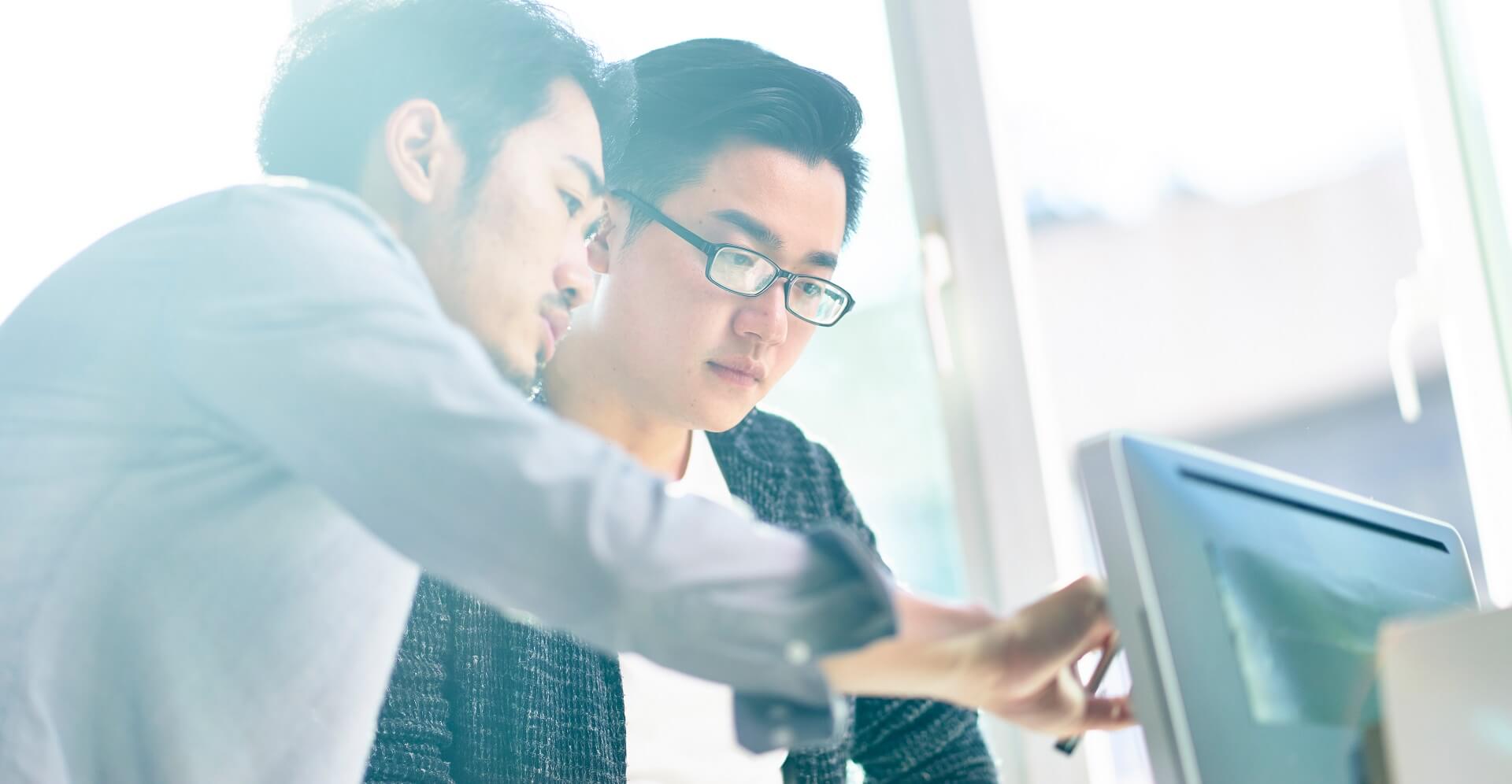 Advances in technology have given organisations new opportunities to expand on their capabilities, and have positioned IT as a critical player in the influence and support of strategic business initiatives.
Because of this, it has become important for IT departments like yours to have a thorough understanding of your organisation's business goals, as well as the business concerns of other departments.
However, your upper management and colleagues may still hold onto the traditional view of IT as a cost centre, and fail to see the relevance of your department to organisational goals.
This may lead to them not collaborating or communicating with your department, which can result in an IT silo.
To address this, you need to show upper management how your IT department can support overall business goals, and add value to the organisation; an example is the addition of an e-commerce feature on a retail store's website, expanding its reach to a customer base beyond their brick and mortar stores.
You will also want to break down the silo that your IT department may have become. One possible solution is recommending that upper management transition to DevOps; putting developers and operations staff together to promote communication and collaboration, which can lead to increased trust, quicker software releases, and ability to manage critical issues promptly.
2. Show That Investing in Automation Can Help IT Provide Even More Value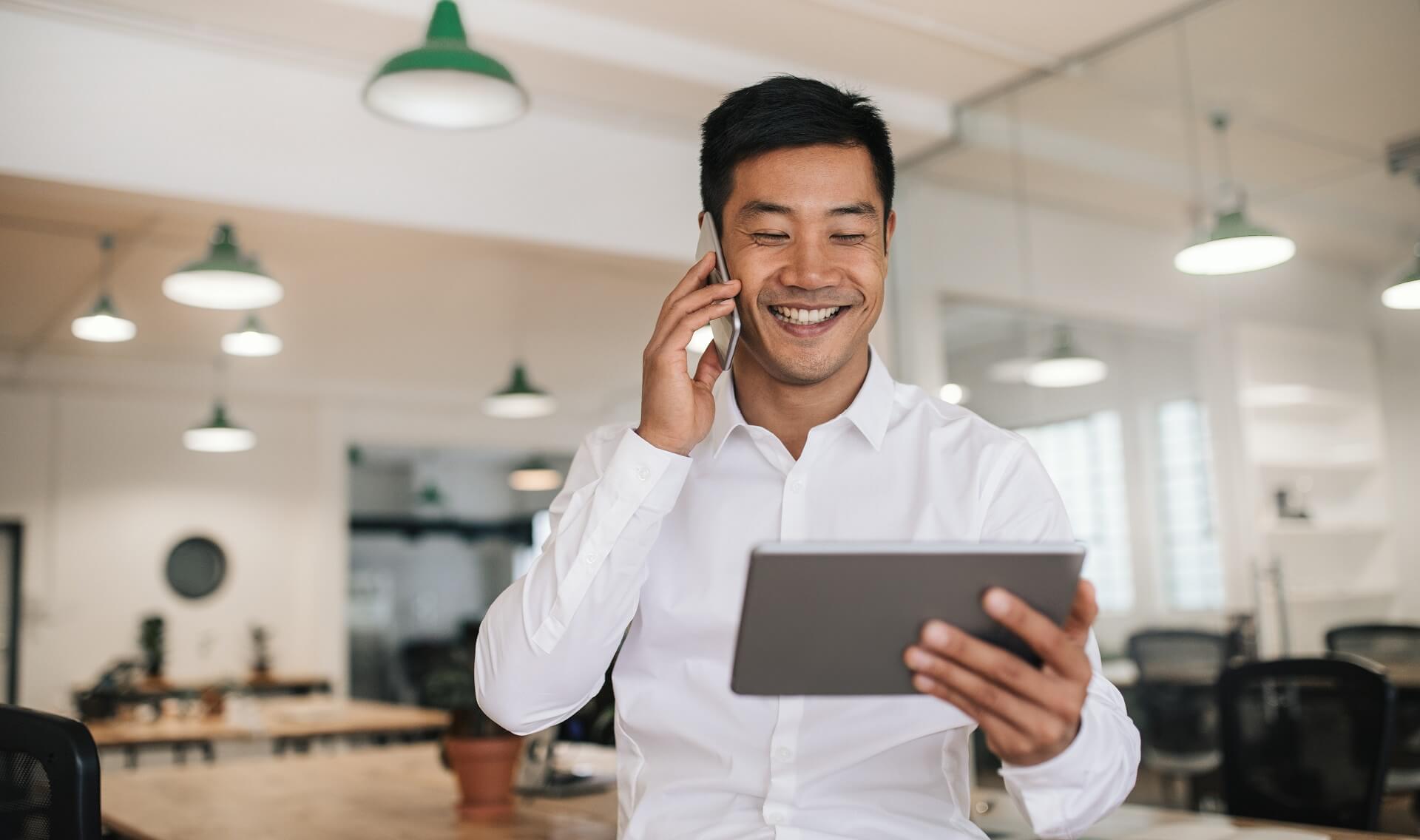 The most important role for your IT department is ensuring that network security is sufficient to protect the organisation from evolving external threats, and leveraging technological advances to the benefit of its overall business goals.
However, IT is often also expected to carry out routine tasks, such as provisioning accounts for new hires, resetting passwords, and resolving server issues.
When your staff are going around their colleagues' workstations installing updates and fixing problems, that's time they can't spare on their main role.
You can consider some ways that such rote work can be automated, and petition upper management to implement them.
For example, investing in cloud-based endpoint management software will allow your IT department to remotely manage all devices connected to the network, and configure critical updates to happen automatically.
This will free up time and effort your department would otherwise have to spend, which can then be used to focus on providing even more value to the business.
3. Show That Outsourcing Can Cover Gaps In IT Capability, And Let Your Department Focus On Their Strengths
Upper management who hold a traditional view of IT tend to be wary of outsourcing IT work to third-party service providers.
They may think it'll cost more in the long term, that third-party service will be of lower quality, and that data security is at risk of being compromised in the hands of a vendor.
However, IT is a broad field, and your department may be more competent in certain areas than they are in others. You could hire more staff to cover these areas, but it may end up costing more than you expect.
In addition, reputable third-party service providers invest greatly into secure methods of handling sensitive data. That is how they can achieve such good reputations in the first place.
Think about identifying your IT department's strengths, and show upper management how outsourcing other aspects of IT can help your department focus on those strengths.
To convince them, you will need to find a reputable service provider who offers reasonable prices, ensure they have SOPs in place for safe and secure handling of sensitive data, and keep in constant communication to ensure the quality of the service they provide remains up to your organisation's standards.
4. Show How Moving To the Cloud Can Offer Cost Savings, And Other Benefits
An IT department needs to have enough resources and tools to do their job effectively. This is why IT departments tend to require large budgets.
However, upper management are always looking to cut costs. This is another reason why it pays to position your department as a value centre, instead of a cost centre.
Here's How You Can Convince Your Management To Invest More In Your IT Department. Click Here to Find Out More.

You can build upon that impression by looking for ways to ensure your department has the resources needed, while keeping costs down at the same time.
A possible solution is to shift part of your organisation's IT infrastructure to cloud hosting. This can promise great savings by shifting part of the IT expenses from capital to operating expenditure.
But as with the previous point, upper management may worry that shifting sensitive data to the cloud may disrupt business processes, and presents a risk to the organisation's data security.
So again, you would have to find a reputable vendor with strong data security measures, and convince upper management of the benefits of transitioning to the cloud.
Take enterprise resource planning (ERP) systems for example. If your organisation is spread across branch offices in multiple locations, the true cloud architecture of Oracle's NetSuite would be especially suitable for its business requirements.
5. Show How Training Opportunities Can Keep The Business Up to Speed with IT Advances
It is imperative for your IT department to keep abreast of industry developments, especially when big data and analytics are becoming more important to the way business is done nowadays.
To make sure this is the case, you need to ensure the staff in your department receive regular training opportunities, so they can stay up to speed with the latest technological advances and think about how to leverage on them for the organisation's benefit.
However, upper management are often reluctant to provide budget for training opportunities. They may assume employees with such training are more likely to leave, thus wasting the budget spent on them.
To disabuse them of this notion, you can bring up the fact that employees generally approach training with eventual application to their current job in mind.
Therefore, employees who get these opportunities will feel appreciated, will appreciate employers willing to invest in their skills in turn, and so are more likely to stay where they are.
You should also point out that user errors by employees remain the foremost threat to network security even today, so training in IT should be extended to all employees in the organisation and not just your IT department.
After all, when personnel in other departments are educated to avoid these errors, your department is free to focus even more on providing value to the organisation.
Lastly, your upper management would love to know that the Smart Nation initiative comes with subsidies and grants that can help defray their costs. For example, you can inform them about the enhanced SkillsFuture grants for SMEs, amongst other resources they can take advantage of.

With The Right Mindset, IT is a Value-Add To The Organisation
Long gone are the days when the IT department was commonly considered a necessary cost of doing business.
In the era of big data and analytics, of increasingly sophisticated cyber threats and new opportunities from advancing technology, your department is better positioned than ever to support the business strategy and goals of the organisation.
Your job as a modern-day IT manager is to make sure that your colleagues and upper management are aware of this.
Only by doing so can you get them on board with providing your IT department the resources it needs to be effective in its role.