As an enterprise resource planning (ERP) tool, Microsoft Dynamics 365 Business Central provides businesses a wide range of benefits, from:
Reduce costs improve revenue and mitigate risk
Generate timely, accurate reports to make smarter business decisions
Streamline complicated data processes so you can get the visibility you need
However, challenges may arise when business users manipulate data in Business Central's spreadsheets to meet reporting needs.
Fortunately, Jet Reports offers a fast and accurate reporting solution built for Microsoft Dynamics 365 Business Central, allowing for flexible report creation directly in Excel.
Take A Look At Our Definitive Cheat Sheet To The Microsoft Dynamics 365 Product Line, And Find Out How Business Central Fits Within Microsoft's Suite Of Business Solutions.
What Is Jet Reports?
Jet Reports is an automated reporting and BI solution certified by and developed with Microsoft. Jet Reports' tools offer a wide range of features that can power up your reporting and analytics when paired with Microsoft Dynamics 365 Business Central, formerly Dynamics NAV or Navision.
Download the Jet Reports Brochure here.
Key Features of Jet Reports Tools
Here are some key Jet Reports tools within Jet Professional and Jet Enterprise that will help lead you down the quickest path to reporting success:
1. The Report Wizard
The Report Wizard in Jet Reports is a structured report interface that you can use to create a customised report from a single table in your database.
Here's how it works:
The Report Wizard prompts you with a series of questions
Simply provide the answers to those questions
Ta-da! Your report is generated
This tool also automatically groups your reports in a few clicks. You can do this by adding subtotals and grand totals to your report. You can take it further by segmenting information by grouping data through variables such as customer names, salesperson etc.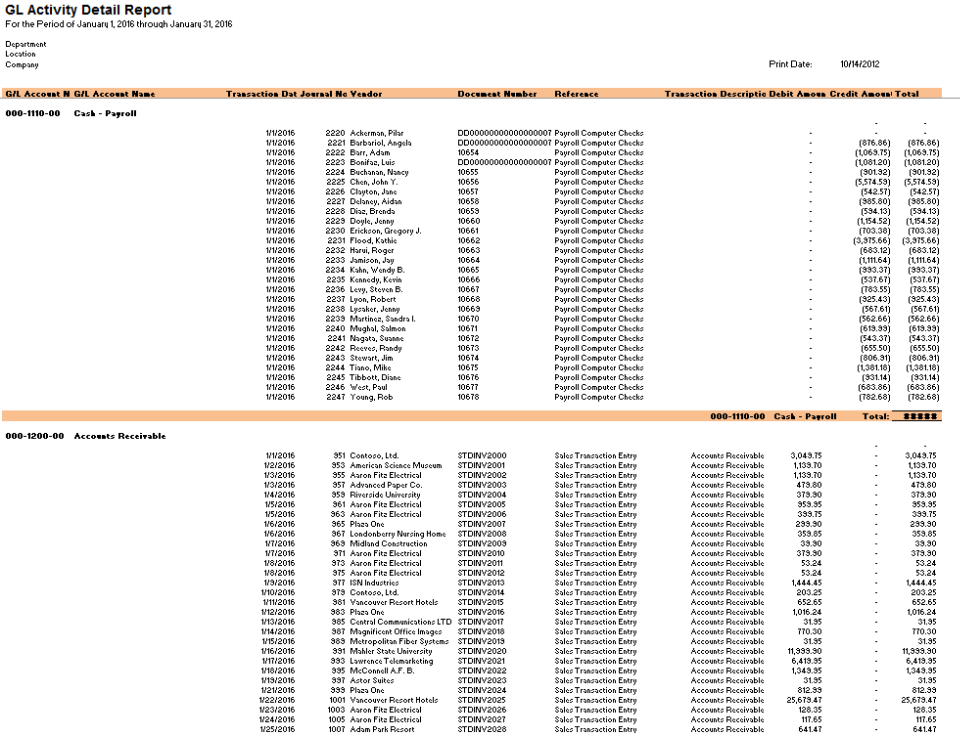 2. The Jet Browser
Another useful tool in Jet Reports is the Jet Browser. How it works is that it gives a holistic overview of what's in your database, and you can quickly create summary reports or detail lists. For report designers, this is a real easy-to-use interface that allows quick advanced searching. You can also use the intuitive drag-and-drop functionality to build reports on your own.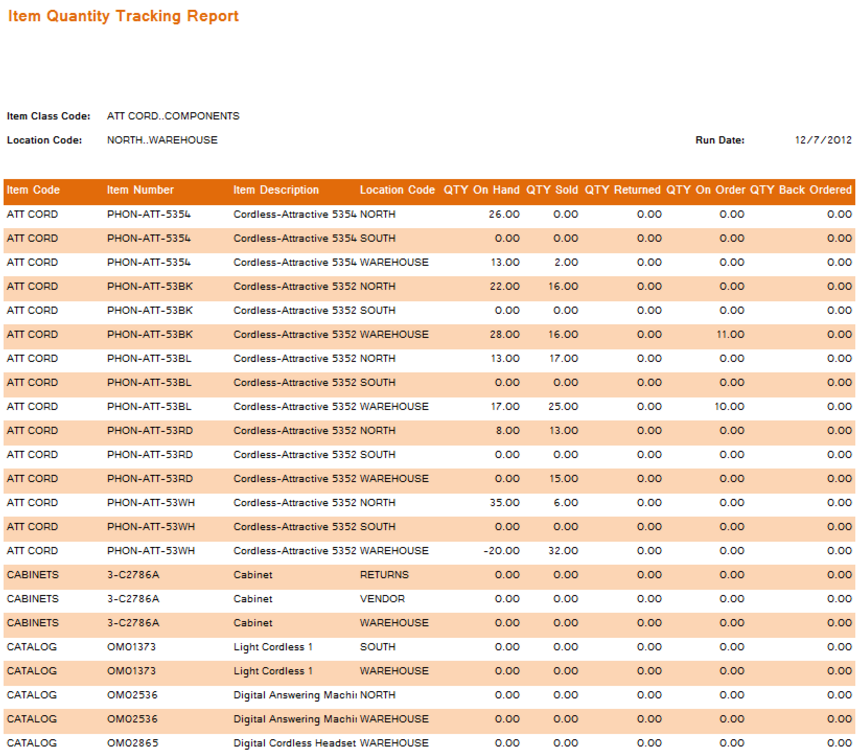 3. The Table Builder
Many Jet Reports users love this tool. Think of it as a 'strong man' who takes on the heavy burden of building reports and allows you to easily play around with PivotTables, PivotCharts, and Slicers.
You can use it to create Excel reports that bridge the gap between multiple table fields. An example of how this works is that you can link tables together to combine information from an item table and an item ledger entry table. From there, you can add hard-coded and/or changeable filters for further analyses.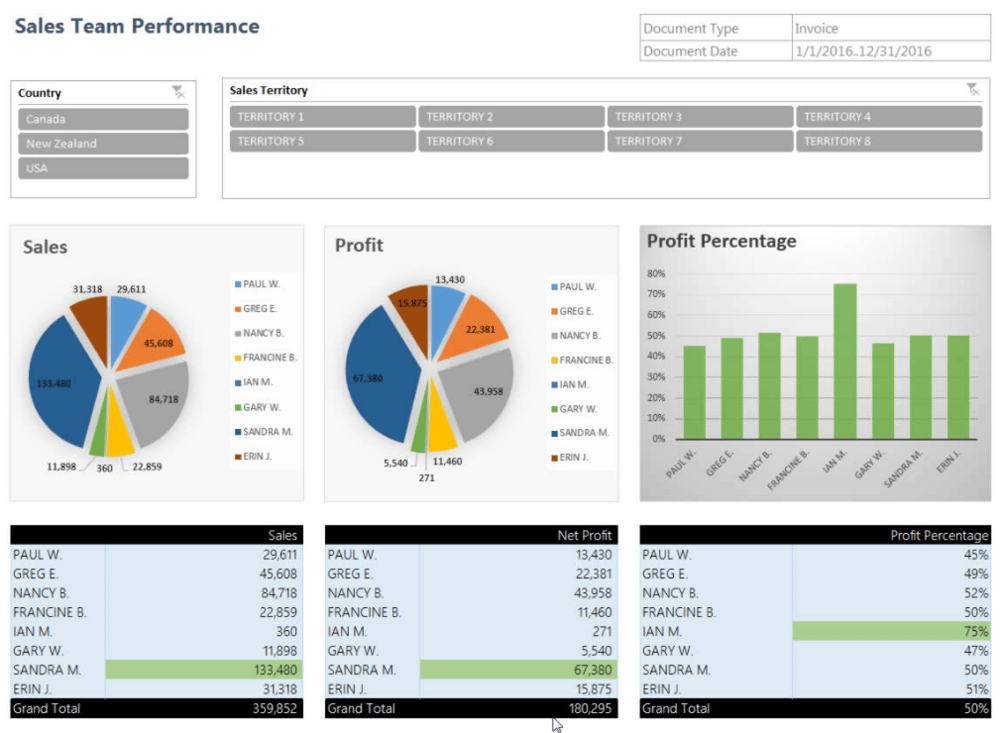 How to Use Jet Reports Along with Microsoft Dynamics 365 Business Central
With an understanding of the Jet Reports tools at your disposal, the question becomes how you can leverage them to bring synergy to your reporting and data analytics work. To help you out, below is a tutorial that walks you through how to use Jet Reports with Microsoft Dynamics 365 Business Central.
1. Data Consolidation and

Reporting

with

Jet

Reports to

Eliminate Errors
Pull data directly into Excel using Jet Reports. This helps you avoid tedious exporting and error-prone manual copy and pasting, giving you the confidence that you're getting the right data and workbook.
Begin using and building reports immediately in a collaborative reporting and publishing platform, which acts as a single source of truth that everyone can rely on for accurate governed data.
2. Accelerate

Reporting

with

Jet

Reports to

Maximise ROI with Rapid Time-to-Value
Get pre-built cubes and data warehouse dashboards with Jet Reports. Built specifically for Microsoft Dynamics 365 Business Central, it easily connects with the Microsoft SQL database, providing access to an extensive report and dashboard template library.
Tap into the fully automated data warehouse to build and share dashboards within minutes. With the customisation platform boasting a low cost of ownership and 5x faster speed than manual coding, you can gain valuable business insight from day one and maximise cost-efficiency.
3. Simplify

Reporting

with Jet

Reports
View data inside Excel or Microsoft Power BI for analytics in a familiar environment, which eliminates the need for your teams to understand complicated underlying data structures.
Access dashboards and reports anytime, anywhere on the web or from a mobile device.
4.

Cut Reporting Time and Costs
Update reports seamlessly update with ERP upgrades.
Jet Reports does not require any hard coding or programming skills, enabling your team to explore data easily and create or modify reports independently.
Drill down on the numbers directly from Excel.
With Jet Reports, your management team can view key performance metrics across all areas of your company in real time and track consolidated profit and loss by division.
In addition, you will get to access a detailed profit-and-loss ledger (with real-time updates) daily, monthly or quarterly. You can also stay on top of accounts receivable KPIs in terms of days outstanding, past collection performance and more. Running financial reports from your general ledger and distribute them on a daily, weekly, or monthly basis can't get any easier.
Your sales team will also benefit from the easily built product sheets that allow the company to extract current pricings and specifications and instantly update and release important changes. They can even customise a sales dashboard using PowerPivot to help track monthly sales, and budget projections for future sales.
With so much to benefit from, it's no wonder over 10,000 companies around the world have adopted Jet Reports with Business Central for their financial and sales reporting functions.
Hear From Our Customer
Editor's note: Several industry changes have happened since this article was first published.
Firstly, Jet Reports Inc. rebranded itself as Jet Global Data Technologies in October 2018. To find out more about the change, read our blog post here.
In April of the same year, Microsoft announced they'd be moving Dynamics NAV to the Cloud and re-branding it as Dynamics 365 Business Central. To find out more about what that change means, read our blog post here.
All references to these products have been updated to reflect this.
Discover how Design Collection Denmark achieved 100% time saving in consolidated financial reporting and data analysis with Microsoft Dynamics 365 Business Central and Jet Reports.
Supercharge Your Data Analytics with Jet Reports and Microsoft Dynamics 365 Business Central Today
With Jet Reports for Microsoft Dynamics 365 Business Central, you can easily streamline your company's core functions such as finance and sales, and simplify complex processes in a heartbeat.
For more information on how Jet Reports can help you, give our team at AFON a call or contact us here.