Note: This blog post was first published in December 2021. It has since been updated to reflect the latest changes as of March 2022.
To ensure that end users of Microsoft Dynamics 365 Business Central like your staff continue to receive useful insights through the ERP software, Jet Global releases updates for Jet Reports on a regular basis.
These updates bring new features and improvements to Jet Reports, ensuring that the extension remains the business reporting extension of choice for Business Central users.
Here's Why You Should Use Jet Reports With Your Instance Of Microsoft Dynamics 365 Business Central
Here, you'll find all the details about the improvements and enhancements that the latest updates have brought to Jet Reports.
But First, What Is Jet Reports?
Overview of Jet Reports Features & Functionalities; Source: insightsoftware
Jet Reports is a reporting and business intelligence (BI) solution that's designed to seamlessly integrate with both Business Central and Microsoft Excel.
Developed by Jet Global (which was acquired by insightsoftware in 2019), Jet Reports works by pulling your business data from Business Central, and generating reports in Excel spreadsheets that are easy to understand.
Now, let's take a look at the highlights of the past several updates to Jet Reports.
Version 22.1
The Version 22.1 update to Jet Reports includes enhancements to authentication services, as well as improved performance of reports.
Enhanced Authentication Methods
Jet Reports introduces Azure AD Authentication for Jet Data Warehouse Data Sources that are hosted in Azure SQL.
This is intended to streamline the login experience, and subsequently improve the ease of use when it comes to data connectivity and authentication.
Improved Report Performance For Business Central Customers
Jet Global is committed to improving the real-world performance of Jet Reports for customers of Business Central with each release.
For Version 22.1, Business Central users should experience gains in performance around formula calculations, data caching, and batch query execution when they're using an OData connection.
Version 21.4
The Version 21.4 update to Jet Reports includes enhancements to batch report processes, and improves report performance.
New Report Wizard for Batch Reporting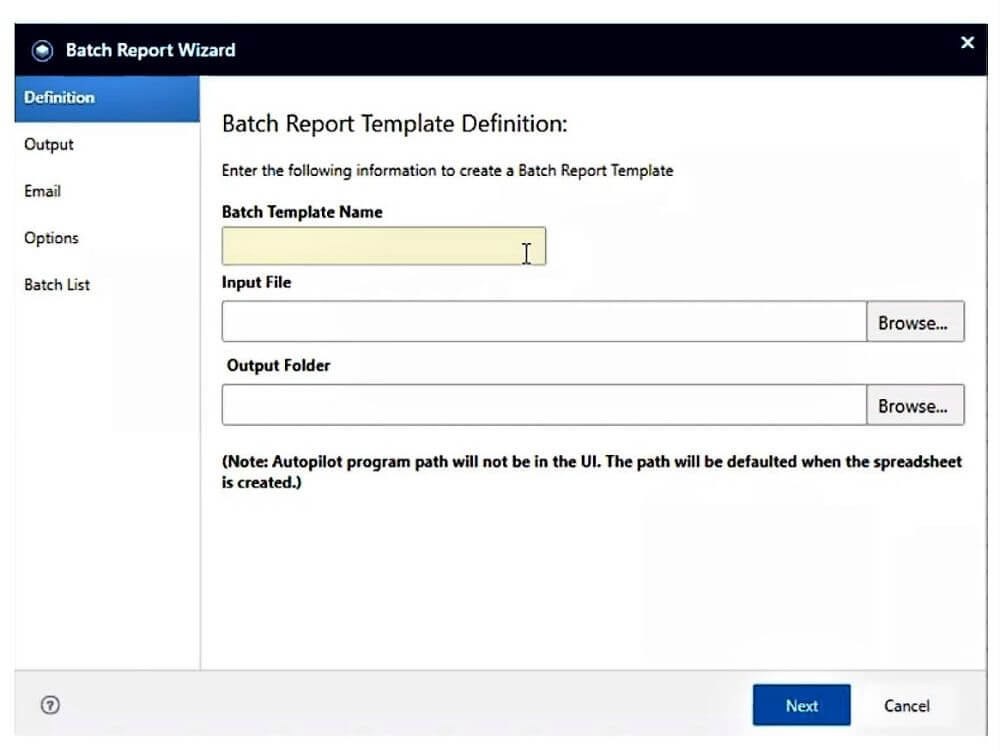 Batch Report Wizard Feature; Source: insightsoftware Jet Reports 21.4 Product Update
Jet Reports introduces a new report scheduling wizard to make scheduling and distributing batch reports faster and easier for your end users, replacing the Excel template that was previously used to create a batch schedule.
The wizard guides end users through a series of simple questions, and uses their answers to automatically generate a batch schedule and report template for them.
Report Logging and Error Handling
If a task fails in Jet Reports, it will now send an email alert to a specified user. This helps your business identify and correct potential errors more quickly during the batch report scheduling and distribution process.
Improved Report Performance
Version 21.4 delivers various optimisations in caching, API management, and paging. These are intended to improve the real-world performance of Jet Reports.
Version 21.3
The Version 21.3 update to Jet Reports brings enhanced usability, as well as a deeper focus on release quality.
Improved Ability To Turn Data Logging On Or Off
For end users that lack access to the Jet Admin Console, Version 21.3 improves the support experience by enabling them to turn data logging on or off from either the Jet Hub Interface, or the Jet Services Administration Shell.
This enhancements makes it easier overall to turn data logging on or off, which is often required when support is actively diagnosing an issue.
Consistent Results Sorting for NL First and Evaluate Functions
When end users of Jet Reports fail to specify a sort order, it now consistently sorts results returned by the NL First and Evaluate functions.
Focus on Quality
With Version 21.3, Jet Global places a strong focus on release quality, and addressed various issues reported by customers. This is intended to provide a better user experience, and improve customer satisfaction with Jet Reports.
Version 20.8
The 20.8 update introduces a new connector for Microsoft Dynamics 365 Business Central Cloud, as well as certification with the latest version of Business Central
New Connector for Jet Reports into Business Central
A new connector based on the OData API is available for Business Central. This connector is significantly faster than the existing SOAP connection.
It can be installed within minutes, and requires the installation of an extension to Business Central.
Certification with Business Central 2020 Wave 2
Jet Reports has been validated against the 2020 Wave 2 update for Business Central, as of this update.
Want To Know What's New With The Latest Product Update For Business Central? Find Out Here.
AFON Has Been A Jet Global Top Elite Partner Since 2017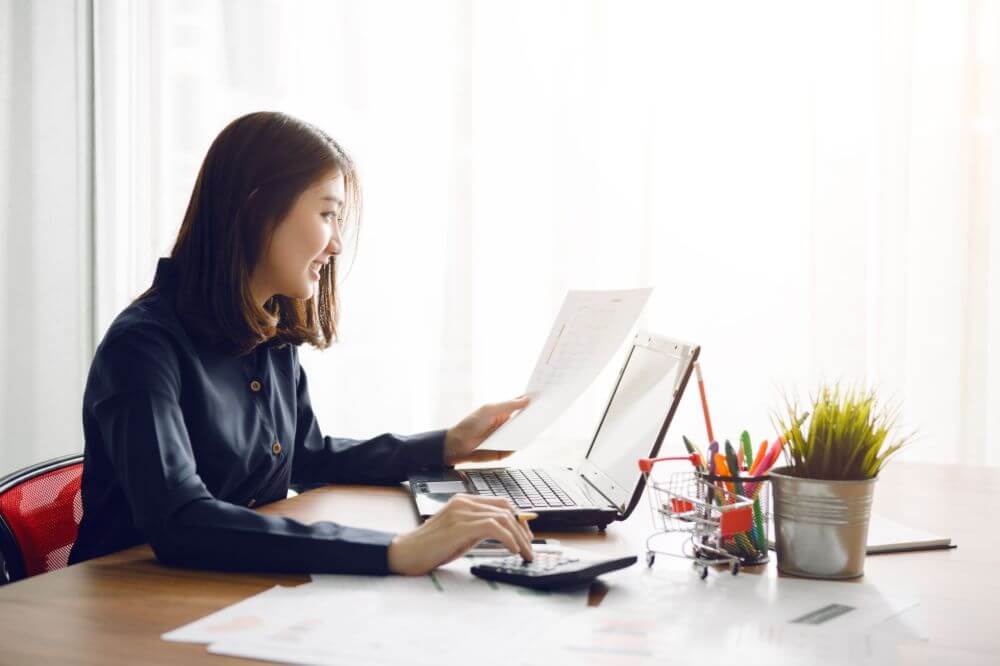 Having been a Top Elite Partner for Jet Global since 2017, we at AFON Pte Ltd can help you set up and integrate Jet Reports with your instance of Business Central, and maximise your investment in the ERP software solution from Microsoft accordingly.
More Recently, We've Won The Jet Global Top Elite Partner Of The Year 2020 Award From Insightsoftware. Read About It Here.
Just give us a call at +65 6323 0901 or drop us a note here, and we'll get in touch to help you with anything related to Business Central or Jet Reports.
But if you were to acquire and integrate Jet Reports with your instance of Business Central, how can you use the reporting and BI solution to its full potential? Click on the image below to read about the top 10 best practices when it comes to business reporting with Microsoft Dynamics.