2022 will soon be over. That means it's time to look back at the seven blog posts published on the AFON blog this year, which gained the most views and attention from you, our dear readers.
When we put this list together, we noted a couple of trends which showed what sort of topics got the most views. Which, in turn, showed us what sort of topics you were most interested in this year.
Take A Look At The Top 7 Blog Posts From 2021 Here.
Our Readers Have An Interest In The Latest News About Jet Reports
Of the blog posts we published in 2022, those that focus on the latest news and developments about Jet Reports got some of our highest viewership this year.
This suggests that many of our readers are also existing users of Jet Reports, and have come to see us as a source of information about the financial reporting add-on for Microsoft Dynamics 365 Business Central.
Because of this, we will continue to deliver more articles about the latest developments for Jet Reports going into 2023.
Product Updates Are Popular, Even For Third-party Add-ons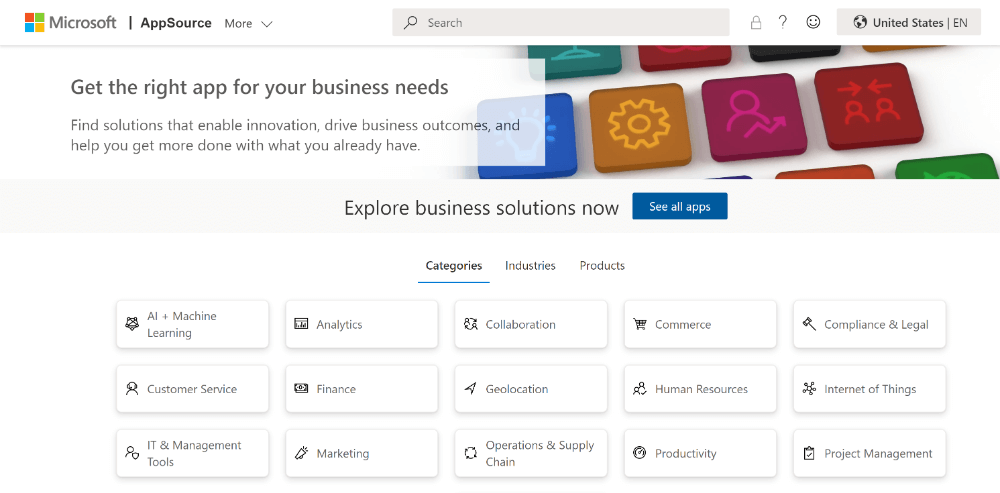 Overview of available applications as add-ons ;Source: Microsoft AppSource
Jet Reports is not the only new software for which we've introduced a new product update blog post in 2022; we have also done the same for Continia Expense Management this year.
And both of these have received high viewer counts amongst the new blog posts we've published this year. This suggests that our readers are also interested in the newest developments not just for ERP software, but also for third-party add-ons for said software.
These join our product update blog posts for ERP software such as Business Central and Oracle NetSuite as among the most popular of our articles overall, so we'll endeavour to deliver more of them for other solutions in the coming years.
'Tips And Tricks' Remain An Enduring Favourite Amongst Our Readers
In 2022, we updated the '8 SAP Business One Tips and Tricks for End Users' blog post to include some of the most recent tips Ari Schapira gave users of SAP Business One.
Just like its previous iteration, the new version has become the most-viewed article on the AFON blog of 2022, proving that our readers are always interested in new tips and tricks for making the best use of their ERP software.
This also extends to tips on the best third-party add-ons and apps to extend the functionalities of their ERP software, as we're about to show you.
With all that in mind, let's take a look at our top blog posts of 2022, starting with number seven.
7. Why The Brand Matters: 2023 Top 10 ERP Systems Report From Panorama Consulting
Panorama Consulting Group, the world's leading independent consulting firm for ERP software implementations, published its annual report on the Top 10 ERP Systems of the year. This report is an important resource for businesses like yours
Find out which ERP software brands made Panorama's top 10 list here.
6. 20 Apps That Greatly Eases Your Business Central User Experience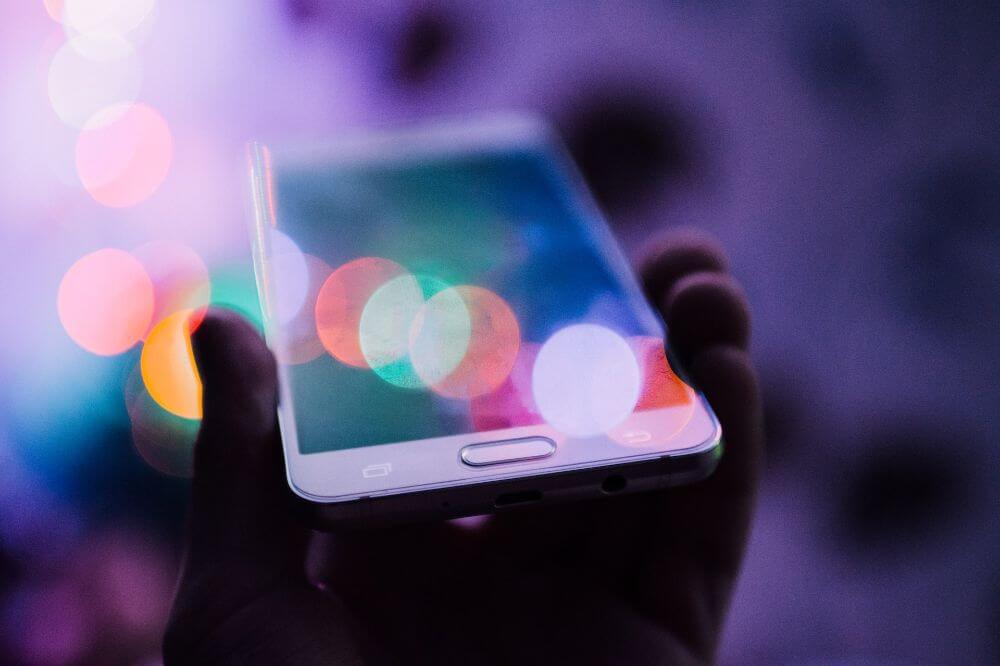 Users of Microsoft Dynamics 365 Business Central can take advantage of Microsoft AppSource to customise their ERP software. But with more than 150 apps available on the web-based marketplace, it's not easy to decide which ones your business really needs.
Find out which ones we recommend based on the business functions you need to optimise most here.
5. Jet Basics, Jet Reports And Jet Analytics: A Comparison Of Jet Global Products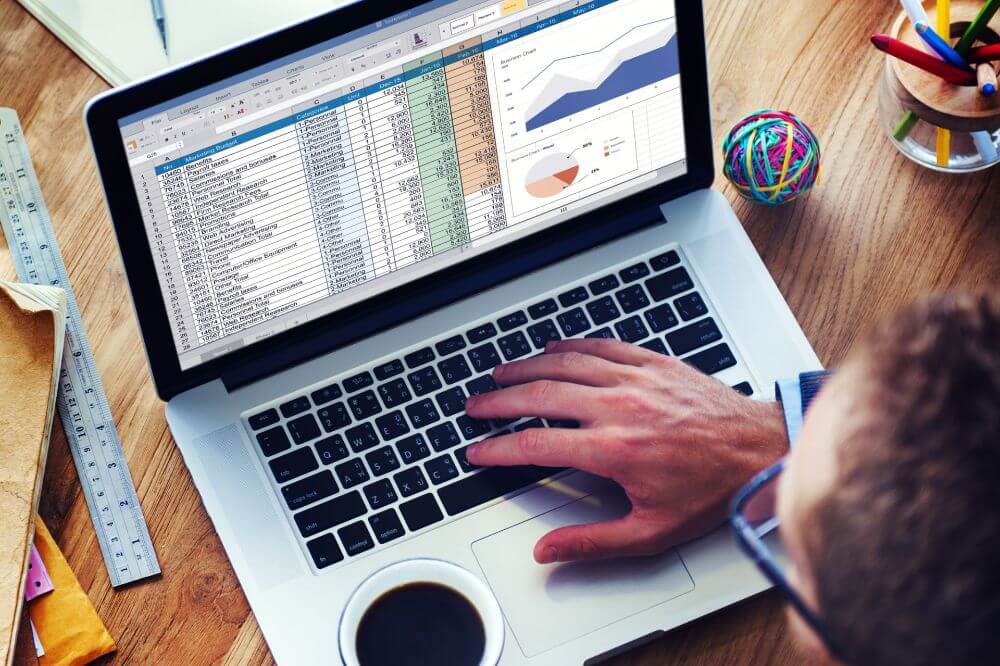 Jet Global offers three types of reporting tools – Jet Basics, Jet Reports and Jet Analytics. But which of these solutions offer the set of functionalities that are most suited to your set of business needs?
We compare the differences between each Jet Global solution, and recommend which one is most suited for your type of business here.
4. What To Expect From The Latest Continia Expense Management Update: November 2022
: Overview of expense management process flow in Continia using SmartScan. Source: Continia

Continia's Expense Management app is designed to integrate and work with Business Central, to give you an integrated solution of choice for travel expense management.
Here are the details from the latest product update for Continia Expense Management here.
3. Six Key Challenges Hotels In The Hospitality Industry Must Overcome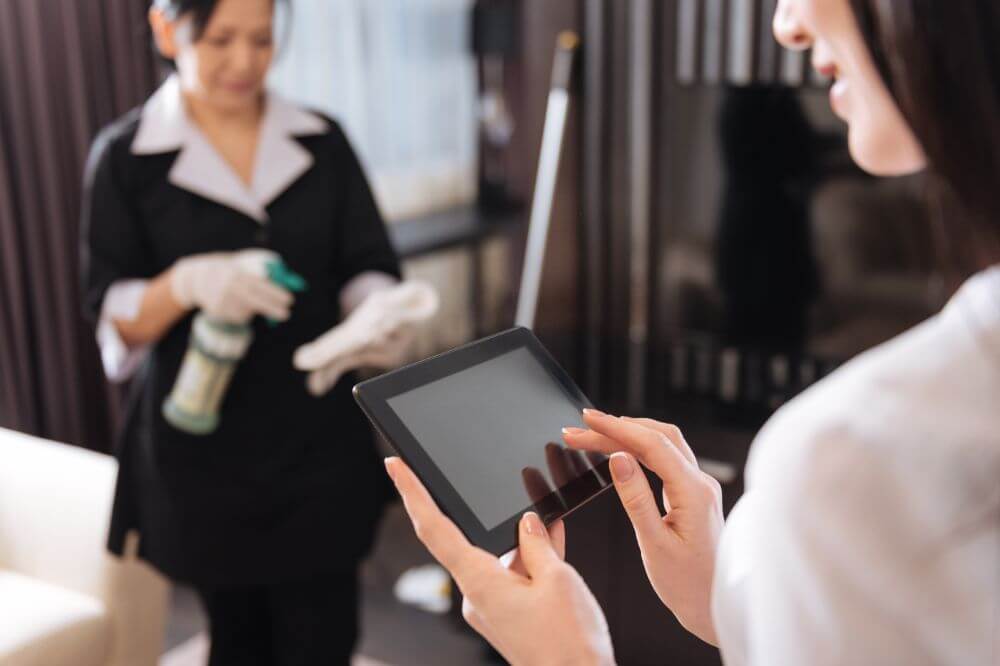 To survive in the fiercely competitive hospitality industry, hoteliers must take their establishments to the next level. But they can't do that unless they overcome certain key challenges endemic to the industry.
Read about six of these critical industry challenges, and what hoteliers can do about them here.
2. What To Expect From The Latest Jet Reports Update: Version 22.4
Overview of Jet Reports Features & Functionalities; Source: insightsoftware
Jet Global releases product updates that bring new features and improvements to Jet Reports on a regular basis. This ensures that the financial reporting add-on continues to serve the needs of Business Central users.
Find out about the latest improvements and enhancements to Jet Reports here.
1. 8 SAP Business One Tips And Tricks For End Users (Updated 2022)
The article which garnered the most views on the AFON blog back in 2019, this blog post was updated in 2022 with a new set of tips and tricks for using SAP Business One.
What better source to learn about useful tips for making daily work easier with SAP Business One, than from the product management director and expert Ari Schapira himself? In fact, he has shared more than 200 such tips about the ERP software over the past six years.
To get you started, we've curated an updated list of eight of the most useful tips for you here.
Here's To A Post COVID-19 Era And A New Beginning In 2023!
We hope you've enjoyed reading the blog posts we've published in the eventful year that was 2022, and look forward to bringing you even more interesting articles about ERP software and your business in the coming year.
We at AFON wish you a Happy New Year, and hope to see you again in 2023!