With 10 days into the new year, we thought to share our 10 most viewed blog posts of 2018, just in case you've missed them.
When compiling this list, we noticed a few trends:
1. SAP and Microsoft-related Articles Garnered the Most Attention
Given that both major providers have strong brand presence and good reputation for quality ERP software, this is to be expected.
The news that Microsoft would be re-branding Dynamics NAV and shifting it to the Cloud moving forward has especially drawn a good deal of attention.
And in line with the global shift to Cloud, we've seen increased interest in Cloud hosting platforms like Microsoft Azure, and what value businesses can draw from it.
2. Increased Interest in Getting More Done with ERP
Our article on the general capabilities of ERP as opposed to accounting software was one of the most-read. But we've also seen an interest in posts that cover additional functions and tools, including:
Jet Reports for Dynamics ERP systems, an advanced reporting tool which offers richer insights into business data.
Business intelligence (BI) tools, for unearthing the story behind the numbers.
The latest improvements and features that come with each ERP update.
In short, our readers are looking to understand how they can leverage on the latest ERP industry trends and technologies to boost efficiency and make smarter, data-driven decisions.
Now, for the posts themselves:
#10 - What's the Difference Between Modular and Packaged (all-in-one) ERP Software?
ERP systems come in two flavours: all-in-one (packaged), or piece-by-piece (modular). If you've trouble deciding between the two, we'll give you a balanced overview of each option. Read More
#9 - What's Microsoft Azure, and How Can It Help My Business?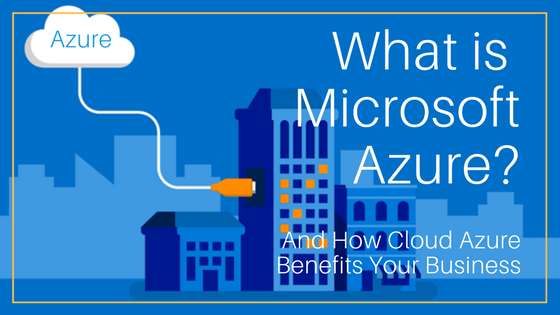 If you're looking to host your email server or even your ERP system in the Cloud, Microsoft Azure can be a good choice. It's robust, cost-efficient, and trusted by big names. Read More
#8 - Why You Should Use Jet Reports with Microsoft Dynamics NAV

Microsoft Dynamics NAV (now known as Microsoft Dynamics 365 Business Central) already comes with strong reporting functionality that gives you an accurate, real-time overview of your business's performance. But if you want even richer insights and the ability to customise the way you get them, you should consider an advanced reporting tool like Jet Reports. Read More
#7 - Accounting vs. ERP Software: What You Need to Know Before Jumping In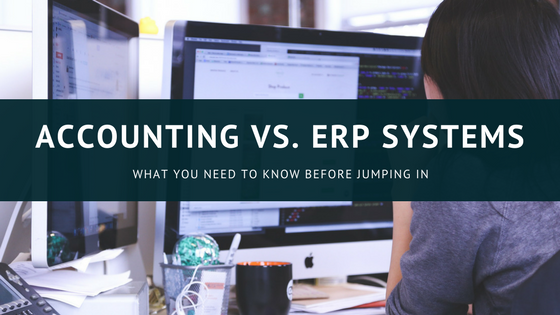 Many think of ERP systems as advanced accounting software, and the two of them do share some characteristics. But they differ significantly in what they can do for your business. Read More
#6 - AFON Now a Member of the EOH Group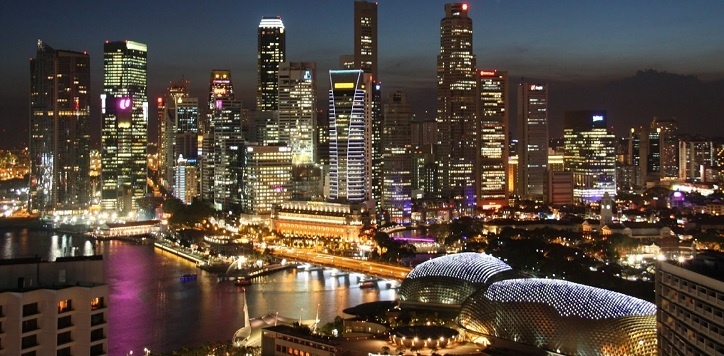 In September 2017, AFON became a part of the the global EOH Group of Companies, Africa's largest technology and services provider. We're now in an even stronger position to deliver more value-added services to our customers large and small. Read More
#5 - Microsoft Dynamics 365 Business Central to Launch in Singapore in October 2018
Microsoft has re-branded and re-designed Dynamics NAV as the true Cloud Dynamics 365 Business Central. We take an in-depth look at this new offering. Read More
#4 - Business Intelligence vs Reporting: What's the Difference?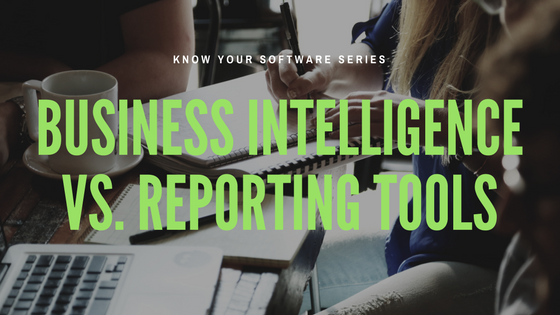 People often refer to reporting and business intelligence (BI) tools interchangeably, as if they're the same thing. But they aren't. Read More
#3 - No More NAV? What the Launch of Dynamics 365 Business Central Means for NAV (Navision) Customers


Microsoft's announcement that NAV 2018 (or Navision) will be the last instance of a well-loved ERP software has dismayed many long-standing fans. But the good news is that NAV is not going away per se. Read More
#2 - What's New in SAP Business One 9.3. (Updated Apr 2018)
SAP Business One 9.3 (SAP B1 9.3) is a practical release. This update will include boosted functionalities in project management and production, as well as improvements in other core areas. Read More
#1 - Know Your Software: SAP Business One on HANA vs MSSQL

When it comes to choosing a database server for your SAP Business One investment, you can take your pick between SAP HANA and Microsoft SQL. Both are robust solutions, but which might be the better one for your needs? Read More
Got any questions, suggestions, or comments? Looking to take your business to the next level with ERP?
Drop a message using the button below and we'll be in touch.